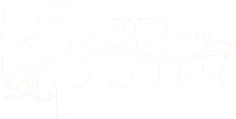 How key updates to website and SEO helped Pampering Plumber significantly improve organic traffic


Cardinal's Continued Efforts resulted in:
42%
increase in organic page views
125%
increase in time on site
5%
decrease in website bounce rate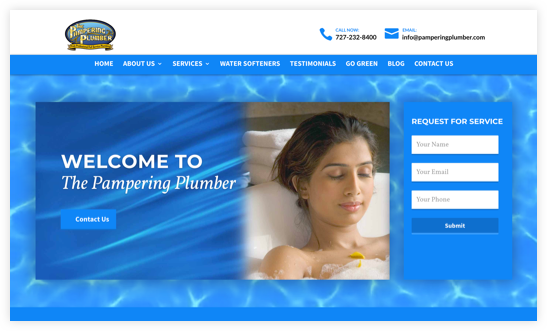 Company Overview
As a leading plumbing services company in Tampa Bay, Pampering Plumber is known for its commitment to service.
The company specializes in a wide variety of plumbing services, including sewer repair and drains, water heaters, and repiping.
Problem
Tampa Bay is a thriving and competitive market for plumbing services. How does a plumbing company stand out in such a crowded digital marketplace?
This was the challenge facing Pampering Plumber, who engaged the Cardinal Digital Marketing team to provide a full website audit and refresh, including on-page and technical search engine optimization (SEO).
Their objective was to establish drive more organic traffic to their website and, ultimately, new business.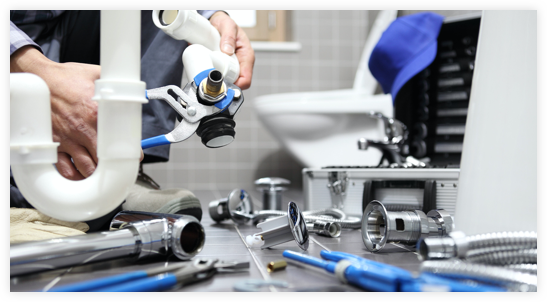 Solutions
Page speed and mobile optimization
To get more organic search traffic, Pampering Plumbing needed pages optimized for mobile and that load fast. Why? Because consumers using search engines to find plumbing control services in the Tampa Bay area expect to find answers and information fast—if they don't, they'll quickly move on to someone else. To improve the website load speed times for Pampering Plumber, we implemented a number of website speed best practices, including image and code optimization, limiting HTTP requests, and eliminating unnecessary redirects.

Website functionality and usability
One of our top priorities was to make sure the Pampering Plumber website was both functional and usable. We did so by implementing a variety of website usability best practices, including mobile optimization, search-friendly URLs, and the proper indexing of all the company's digital resources. Improvements to site structure and navigation now help visitors find content more easily, which has led to improvements in engagement and bounce rate.
Refreshed website content and blogs
Our team completed a full audit of all existing Pampering Plumber content to make sure it was clean, optimized, and properly organized.
This included fixing broken links, interlinking existing content, and merging any duplicated or outdated content. In addition, we helped the company regularly publish new blog posts topics relevant to both consumers and plumbing professionals.
To make sure this content was being seen, we engaged in link building activities, including new YouTube videos, submitting these blog posts to local directories, and distributing press releases.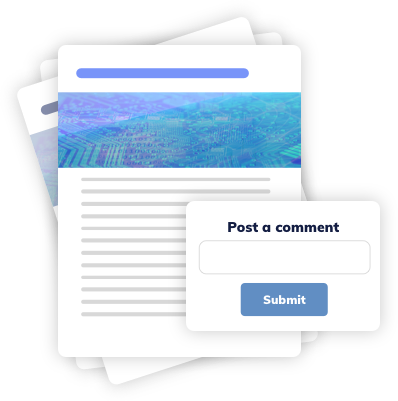 Outcomes
In just one month after launching website and SEO updates with Cardinal, Pampering Plumber saw a 15% increase in organic website visits, a 42% increase in organic page views. What's more, visitors to the website were now more engaged, as indicated by a 125% increase in time on site and 5% improvement in bounce rate.
42%
increase in organic page views
125%
increase in time on site
5%
decrease in website bounce rate
On the organic keyword rankings side, the Pampering Plumber website saw 11 rank increases for target keywords. There has been a marked increase of keywords for which the company now ranks in the top 100, including search results for "plumbers tampa fl", "plumbers tampa florida", and "tampa plumbers"—the keywords that Pampering Plumbers target audience search for to find plumbing services. Finally, five of the top ten performing site pages for Pampering Plumber saw a significant increase in visits and page views.
Looking forward, Cardinal Digital Marketing will continue to optimize landing pages for both SEO and conversions. Our content team will continue posting blog posts to the site to increase visibility and backlinks, all while regularly monitoring and reporting on key metrics.
Ready to Rise Up on the Internet?
Fill out the form to get started!