How a dental clinic increased their website visits by 87%
Company Overview
Klement Family Dental
Klement Family Dental serves the St. Petersburg, Florida area with two local offices. The practice focuses on all dental needs from routine checkups to cosmetic and restorative care. The members of the Klement team pride themselves on practicing comfortable dentistry, and strive to always outline the best plan for each patient thoroughly.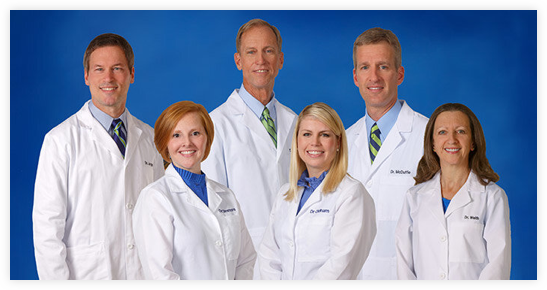 The Problem
To successfully optimize online content
Given the crowded and ever-changing nature of the digital marketplace, many businesses run into speedbumps when it comes to successfully optimizing their online content. As a service-based business in a competitive industry, Klement Family Dental is working to make bigger strides with their online marketing presence.
To do so, they engaged Cardinal Digital Marketing to employ a strategy with a heavy emphasis on content optimization and technical SEO maintenance. The goal was to increase the overall quality and quantity of Klement Family Dental's website visits.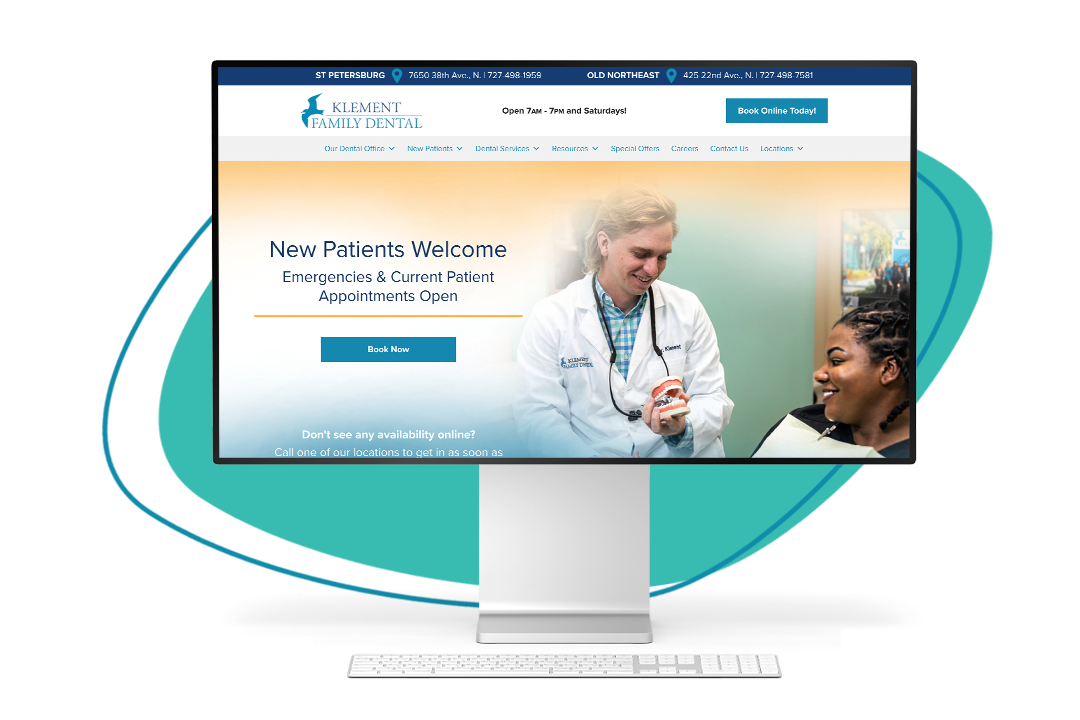 Step 1
On-page and technical SEO updates
Routine updates to refresh content are a necessary best-practice in the online marketing space. Doing so encourages regular traffic growth and strengthens search engine rankings. Cardinal Digital Marketing performed regular on-site maintenance to fully optimize each landing page against our target keyword list, and to improve the site's overall crawlability. Our team also performed regular Google penalties audits.
Step 2
Aggressive content and link-building activities
Cardinal Digital Marketing utilized new and existing content for link-building outreach through published posts across authoritative platforms. Our team also went through the website and optimized title tags, meta descriptions, and H1 tags on key pages. These actions helped boost domain authority, improve keyword rankings, and bring in new organic site traffic.
In addition to optimizing existing content across these platforms to help increase traffic to their website, our team is publishing new blog content on a weekly cadence. Every article is interlinked, search-optimized, and readily shareable via published posts across any online platforms.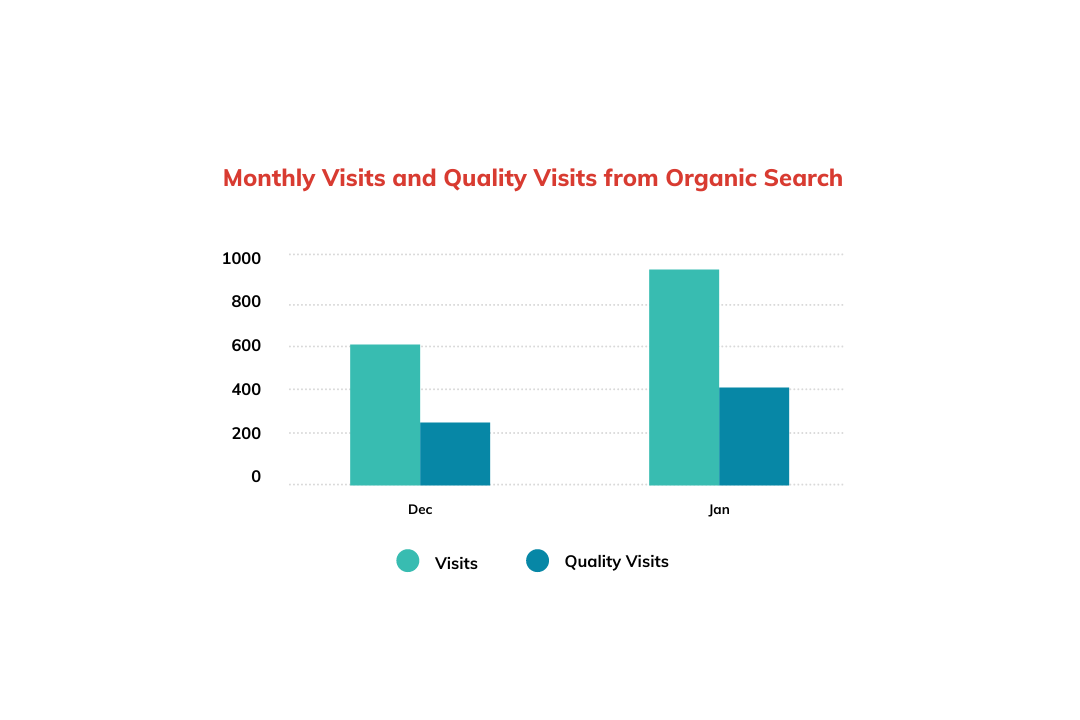 The Results
Great increase in quality website visits
Klement Family Dental has seen great improvements to the number of visitors to their website, as evidenced by a 46% increase in organic website visits and an 87% increase in quality website visits. Not only are they experiencing a big jump in the quantity of visits, but they also achieved a 125 percent increase in visits from Orlando and a 76 percent increase from St. Petersburg—two of their target locales. By updating online content and making it more visible and shareable, Klement can expect to continue to see steady growth in the quality and quantity of their online traffic.