Creative Design & SEO Ensure a Bright Future for Growing Senior Care Brand
Overview
Building a Scalable Foundation
Established in 2023, Greater Good Health needed an overhaul of their digital presence to better align its visuals with their newly established brand and ensure a smooth roll-out for new clinics.
Cardinal worked with the brand to create not only a scalable, functional website with a great UX and strong SEO foundation but also new brand guidelines and additional brand assets for Greater Good.
The high-level goal of Cardinal's efforts was to create a cohesive and modern experience across all touchpoints, setting the stage for the company's next phase of growth.
Cardinal continues to work with Greater Good Health on ongoing search engine optimization, as well as analytics and tracking, ensuring that Greater Good ranks for search terms patients prioritize and continues to bring in a high volume of new patients.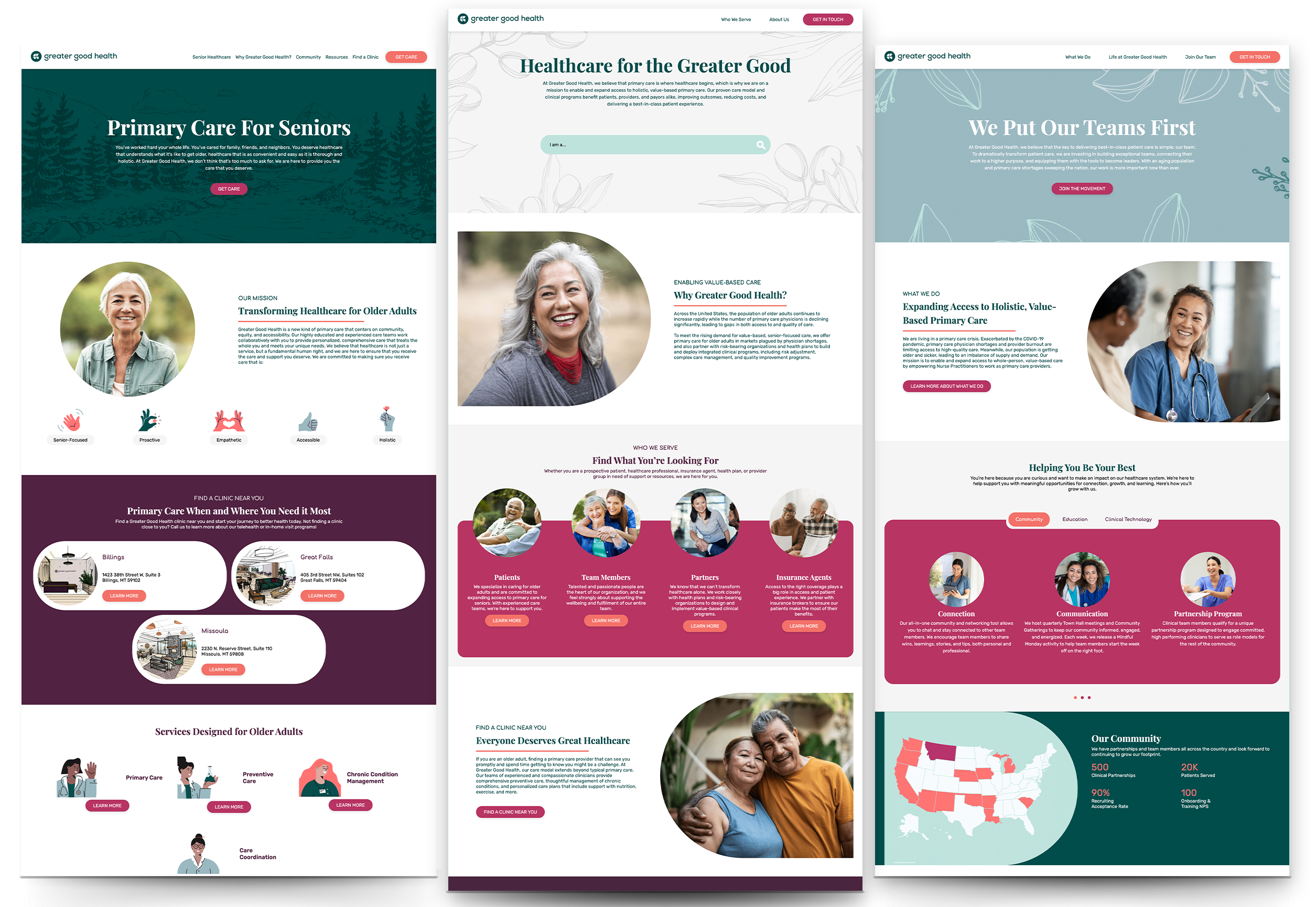 About The Company
Greater Good Health
A private equity-backed primary care brand, Greater Good tailors its services to the senior population of healthcare consumers. The brand's care model extends beyond typical primary care and offers a wide range of services, including: 
preventative care;

chronic condition management; and,

care coordination.
By the end of 2023, Greater Good Health will offer its proven care model and clinical programs across 3 locations in Montana, delivering a best-in-class patient experience to seniors in the western state.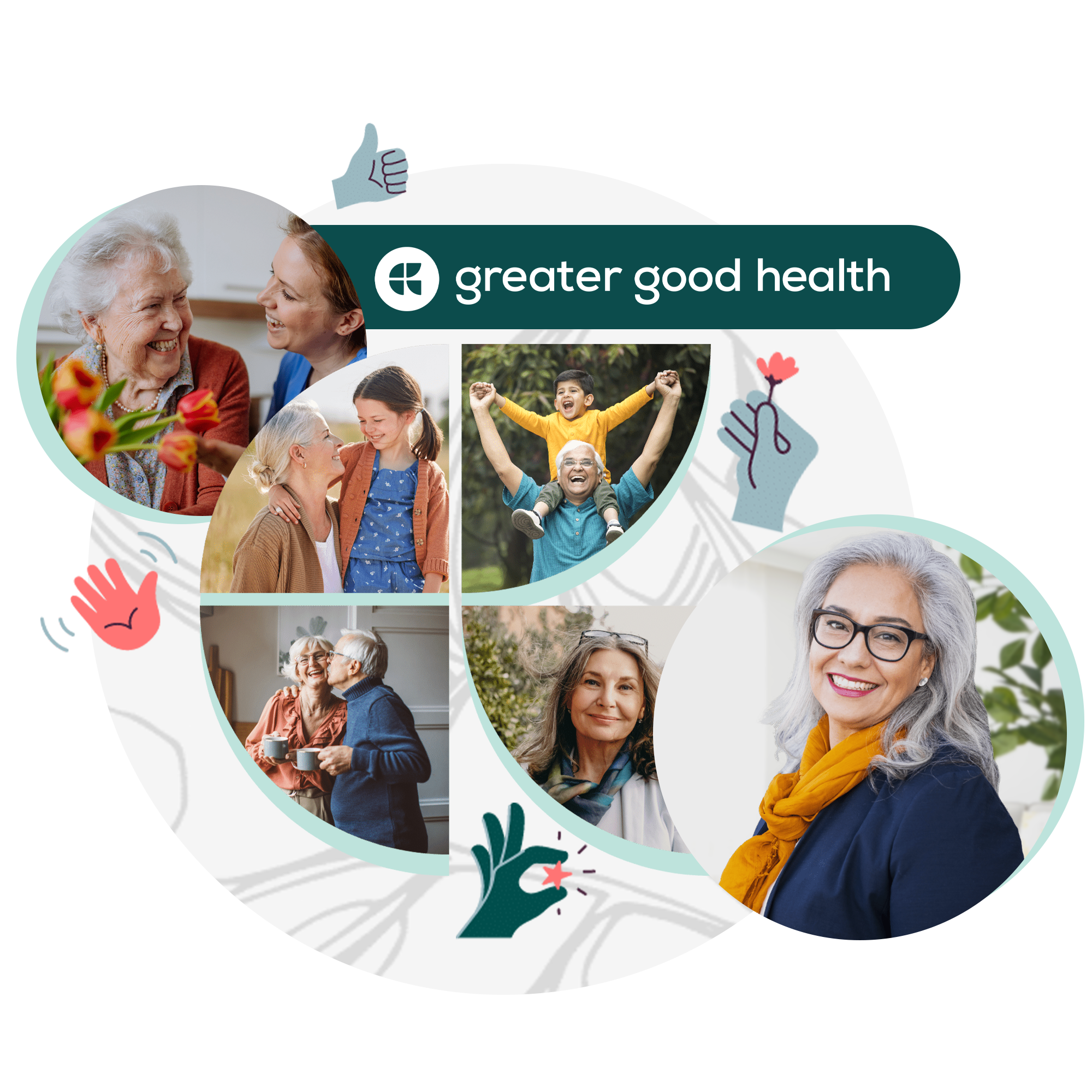 Challenges:
Small-town Montana communities often maintain a strong loyalty to long-established, local doctors

Building a brand from the ground up that establishes trust in the community
Goals:
Define a strong visual identity that resonates with the Greater Good mission

T

ake a scalable approach that positions the brand for rapid expansion
Our Creative & Web Design Strategy
Making the Visual Brand "Greater"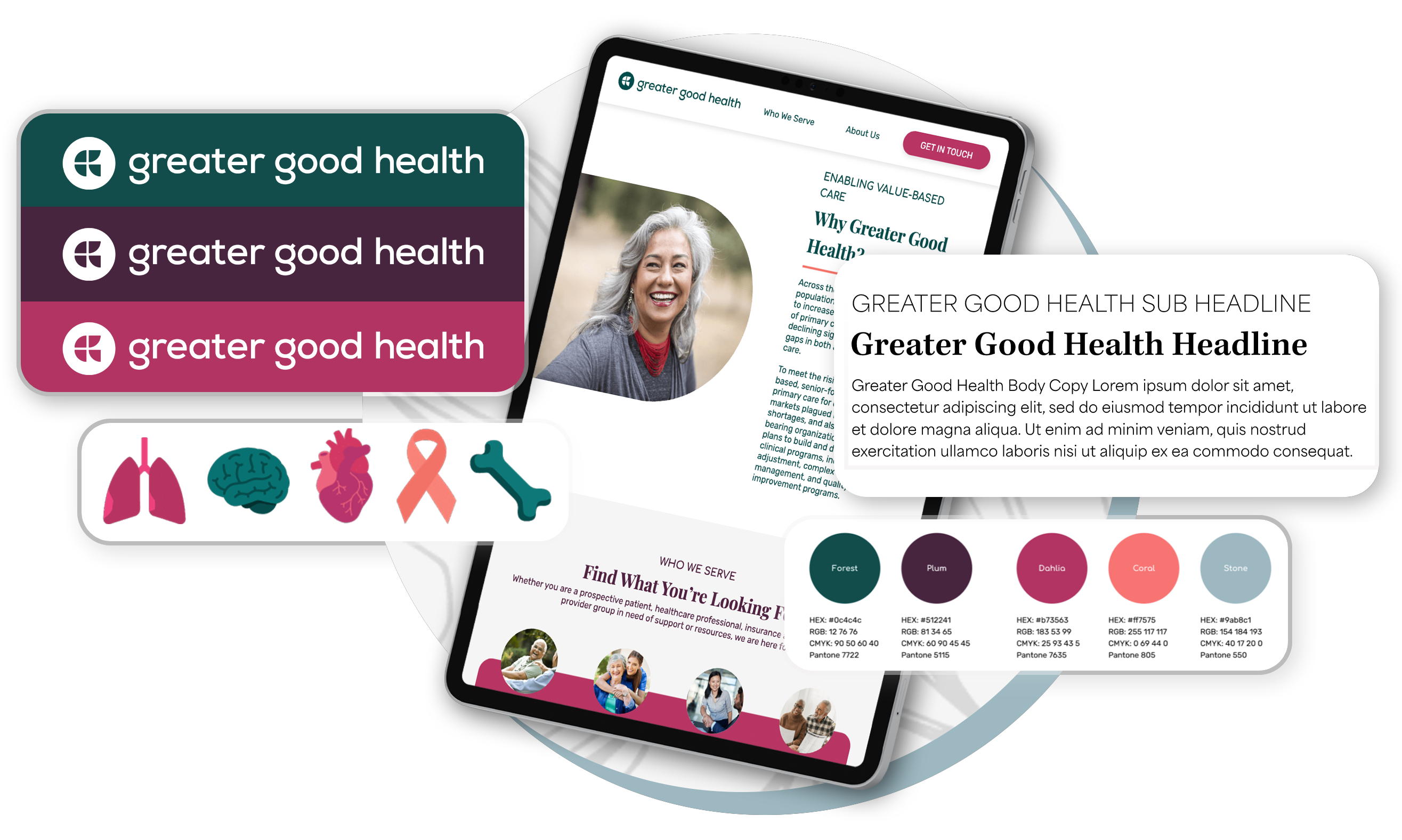 Step 1
Delivering a Consistent & Engaging Visual Identity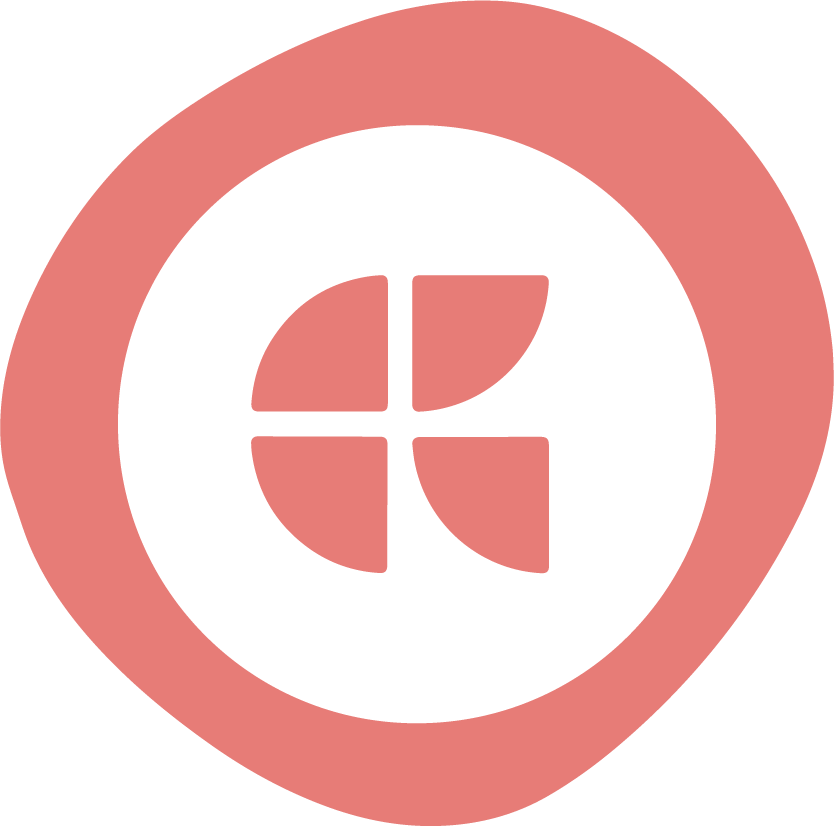 Logo Usage
Greater Good had an existing logo in place but wasn't implementing the visual consistently across its digital presence. To address this, we created visual guidelines for how their logos should be used, defining which colors to use, and how to properly display the logo across all digital platforms.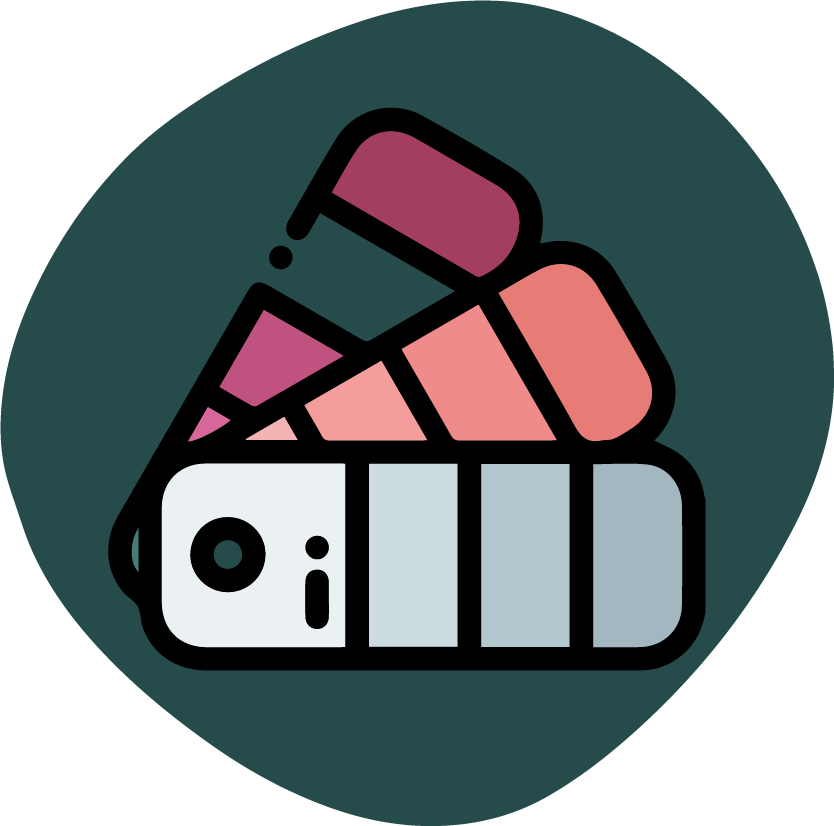 Color Palette
How Greater Good leverages color in communications should reflect the brand's focus on positivity. To further reinforce visual brand consistency and clarity, we defined a color palette that reflects their values and signals that Greater Good is not a "traditional" healthcare company but something "greater."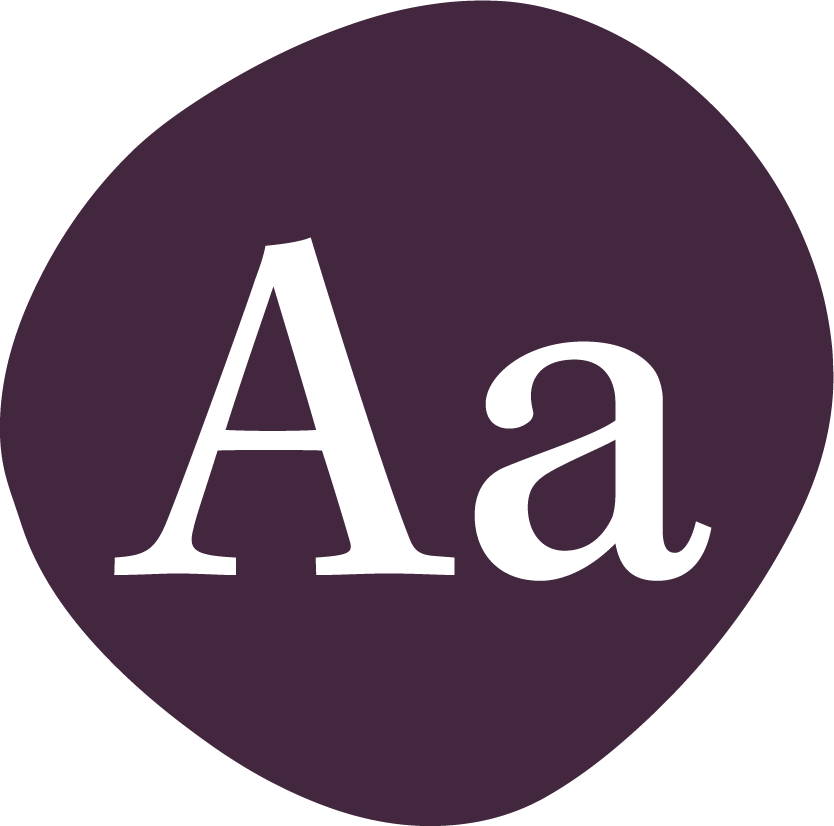 Typography
The right typography would serve as a building block of the Greater Good Health visual brand. We chose fonts that provided structure and reinforced visual cues, signaling that the brand emphasizes professionalism, modernity, accessibility, and simplicity.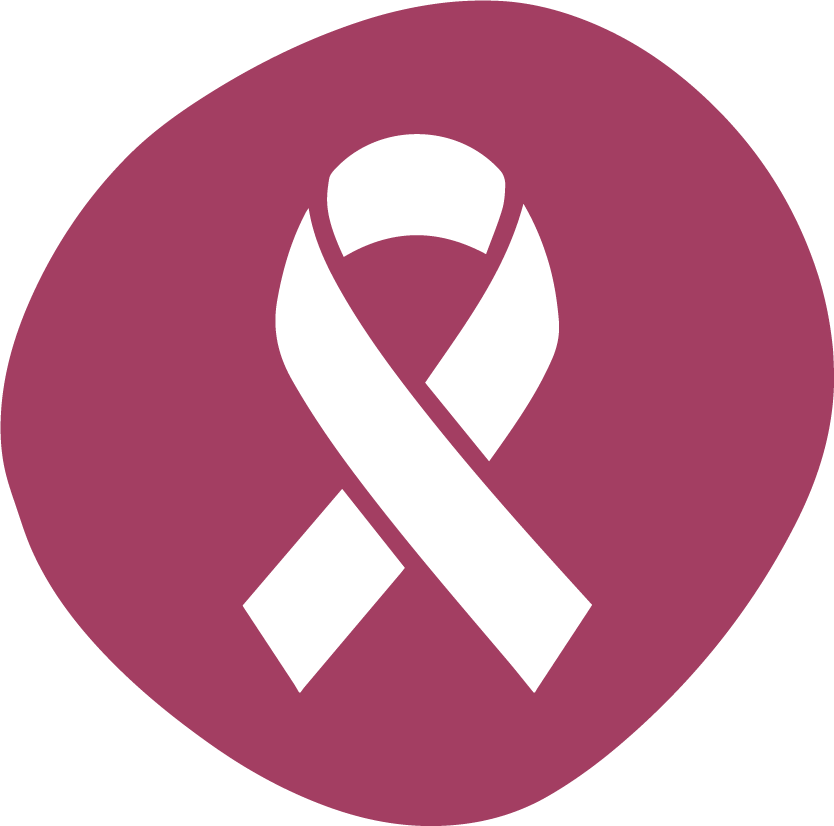 Iconography
Icons used on the Greater Good website would need to be visually appealing, but also explain more complicated concepts in a way that users could readily understand. To do this, we created icons that were playful, fun, and eye-catching enough to guide viewers through the webpage and create a seamless UX.
Step 2
Developing a Scalable, HIPAA-Compliant, & Responsive Website

Step 3
Focusing on UX & Engagement in Website Design & Development
To design a scalable website for Greater Good, we used the WordPress platform, integrating newly created visual assets that enhanced UI/UX and optimizing the layout for both mobile and desktop platforms.
We also conducted in-depth keyword research to lay a robust SEO foundation for the website and used patient-centric messaging in the content to resonate with their target audience of prospective patients (i.e., Medicare beneficiaries who are 65+.)
The resulting site was not only tailored to patients seeking out care but also was responsive in design, pushing out 4 different versions of the site depending on who is searching.
This responsiveness also extends to their homepage, where a drop-down menu alters the navigation bar depending on whether a user selects that they are a patient, team member, provider group, or insurance agent.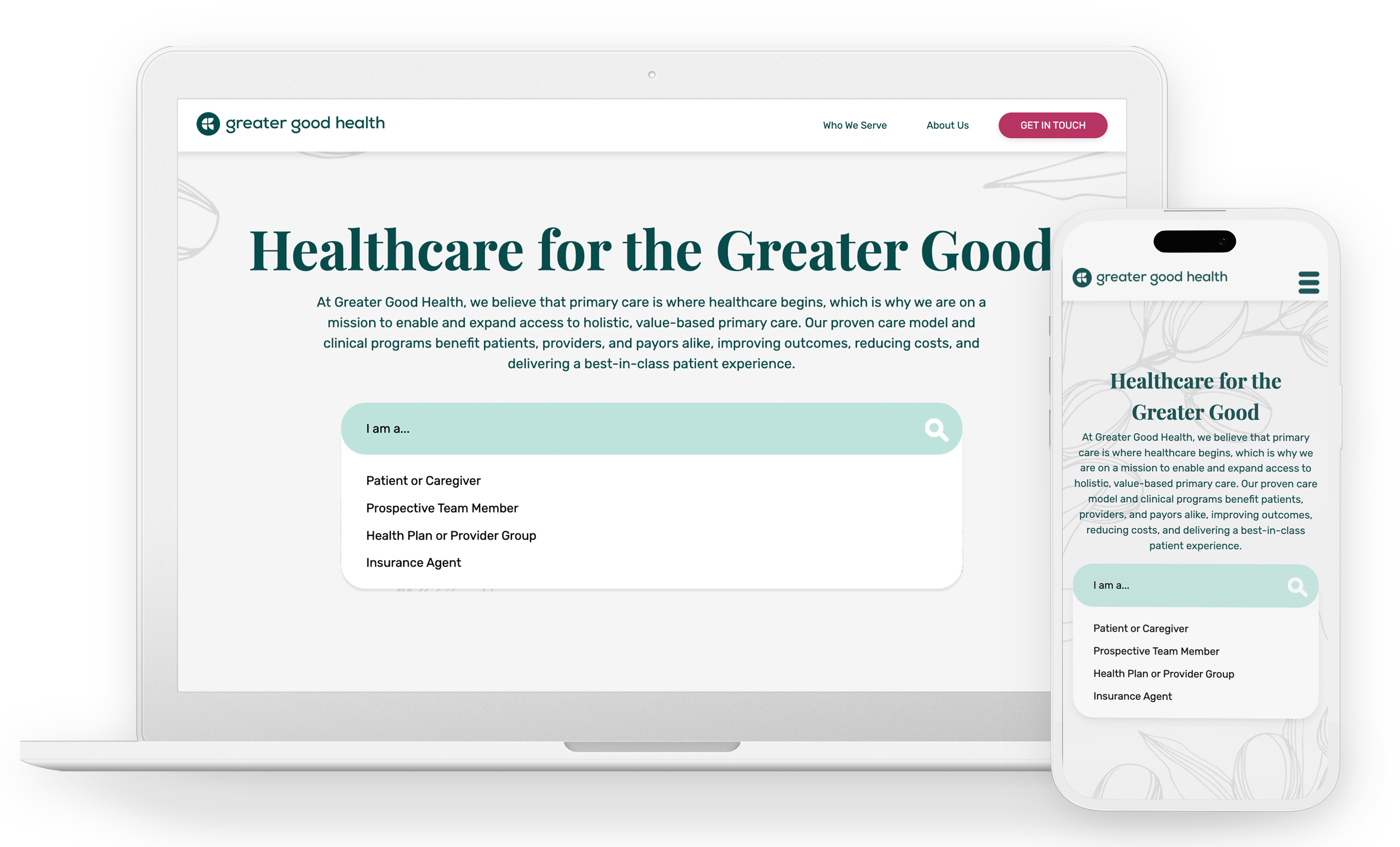 Step 4
Ensuring "Privacy First" via a HIPAA-Compliant Website
HIPAA compliance is always a top priority in the healthcare space. Ensuring that Greater Good Health's website was fully HIPAA-compliant was crucial for safeguarding sensitive patient information and establishing Greater Good as a trustworthy brand.
Since WordPress is not inherently HIPAA-compliant, our team worked diligently to ensure that every form and plug-in used on the site met these rigorous standards. This extra effort protected patient privacy and positioned Greater Good Health as a responsible and trustworthy provider in the space. With HIPAA compliance ensured, Greater Good could focus on a goal at the heart of their mission—delivering quality healthcare services to patients.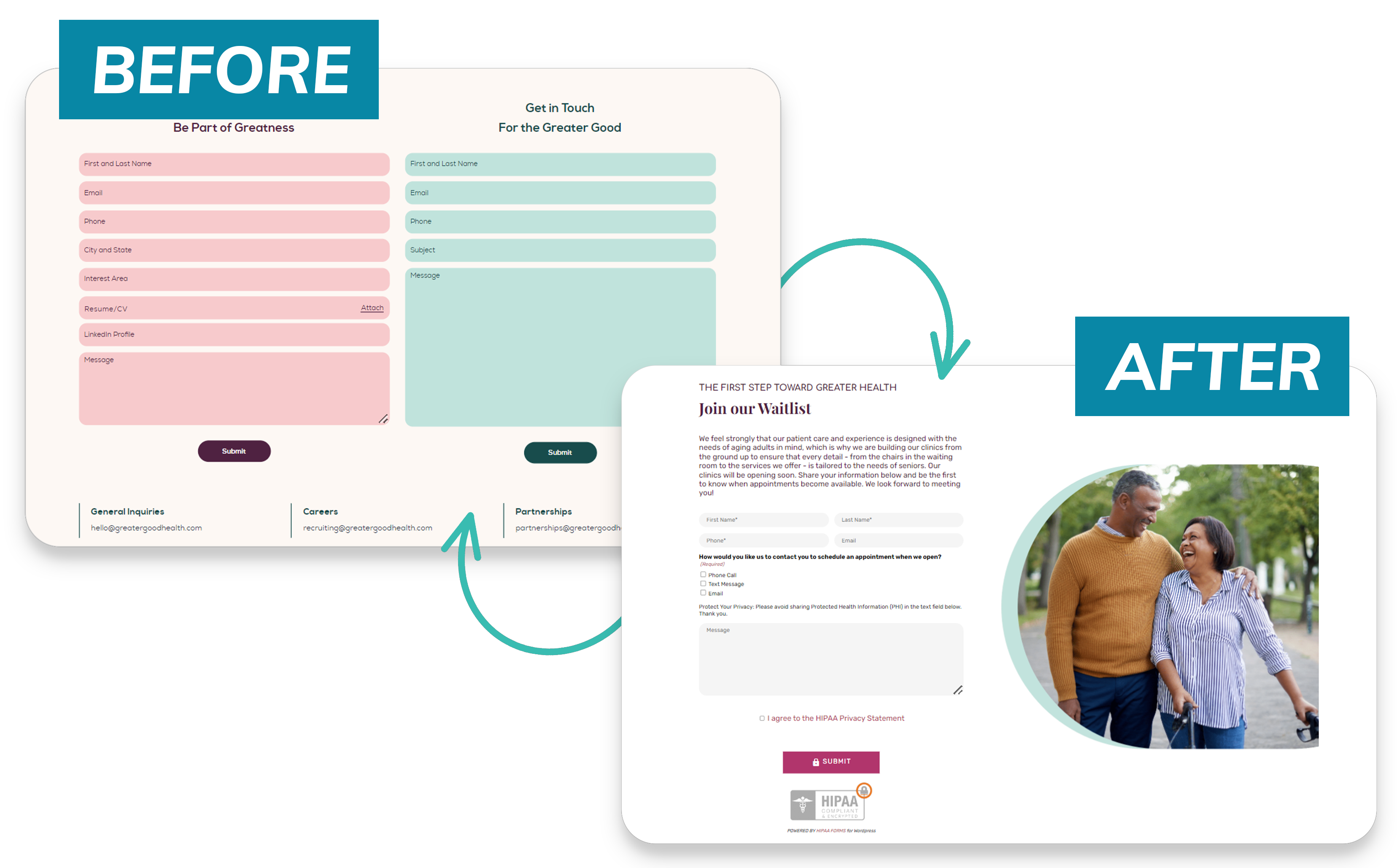 Up until now, I've hated agencies. Cardinal has changed my mind—there is at least ONE incredible one out there. Their multi-site design is genius and connects the right audience to the right content at the right time. The work Cardinal has done has been thoughtful, creative, and compelling. It's some of the best I've seen in my career.
Our Results
A Scalable Future Built on an Optimized Website & Brand Creative Assets
Thanks to the efforts of the Cardinal team, Greater Good Health now has a beautiful and consistent brand identity that accurately represents the brand and a responsive website that delivers a positive user experience to visiting patients and potential patients. 
Greater Good has big plans for the future, intending to scale the brand to 30-40 clinics across 3 to 4 states over the next few years. With such a scalable website now in place, the senior care brand will be able to easily fold in new clinics and offerings— a crucial factor in long-term growth.
On the Cardinal side, we're continuing our marketing efforts by fine-tuning and adjusting Greater Good's creative assets wherever necessary, including slide decks, brochures, business cards, and more!
We will also continue to provide SEO services to the brand in order to increase their organic visibility and drive new patients to new clinics as they open up, further supporting Greater Good's expansion plans. These efforts will include the implementation of an analytics piece that will help the brand track organic reach and quality leads more effectively moving forward.