See how we helped a renowned addiction recovery facility increase their organic monthly conversions by 52%
Company Overview
Bluff Plantation
Bluff Plantation is known as one of the most comprehensive and forward-thinking rehab facilities on the East Coast. Located in Augusta, Georgia, Bluff Plantation is known for world-class grounds and top-rated staff, including doctors and psychiatrists that make daily visits with patients.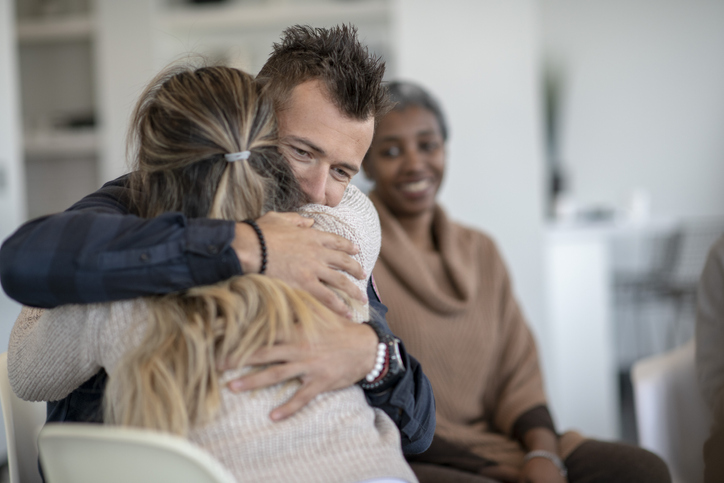 The Problem
Online conversions and organic keyword traffic had stagnated
In the world of addiction and recovery, many patients first seek out drug rehab centers online. While Bluff Plantation enjoys a tremendous reputation within the health and rehab community, they needed to update their web properties and grow their digital presence. Online conversions and organic keyword traffic had stagnated, and both are a big part of the company's goal to expand their reach to connect with more people in need of recovery services throughout the southeastern region and beyond.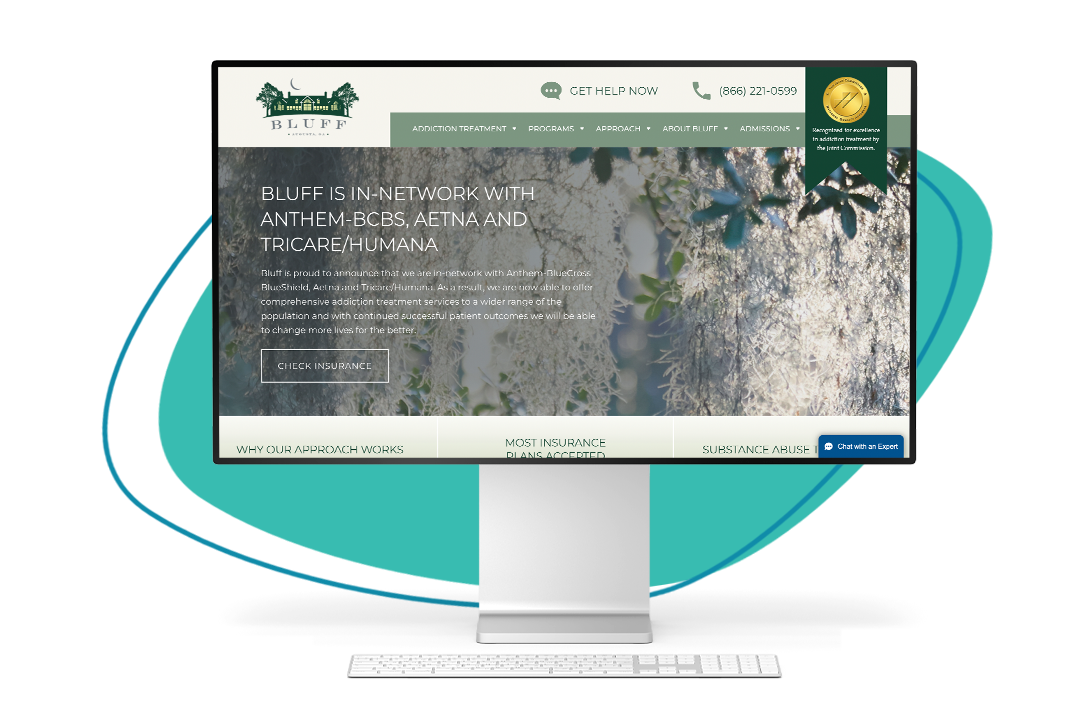 Step 1
An SEO-driven website overhaul
After a full audit of all Bluff Plantation website content, the Cardinal Digital Marketing team determined that a total site rebuild was the best way to address a variety of technical, content, and site structure issues. This included cleaning website structure, improving mobile responsiveness, and improving page speed across the board. We also aligned the entire site with current SEO best practices. This included updating and writing page descriptions, optimizing title tags, cleaning up image alt tags, and implementing schema—all of it based on in-depth keyword research
Step 2
Blog content cleanup and new blog publication strategy
A big part of the website overhaul was auditing, consolidating, and optimizing all Bluff Plantation blog content. Not only did we restructure, reorganize, and optimize content to align with new target keywords, but our content team worked with Bluff Plantation to regularly publish fresh blog posts, regularly bringing relevant information to the facility's audience within the world of addiction and recovery services.
Step 3
Backlink cleanup and link building strategy
With fresh, optimized content, including new high-value blog posts, our team was able to go outbound to build the portfolio of authoritative sites linking back to Bluff Plantation pages. As part of these efforts, our team audited and cleaned more than 1,000 toxic backlinks (more than 50% of their then backlink portfolio). Immediately following this comprehensive backlink audit and link building campaign we saw a sharp increase in organic traffic and domain authority has since improved considerably.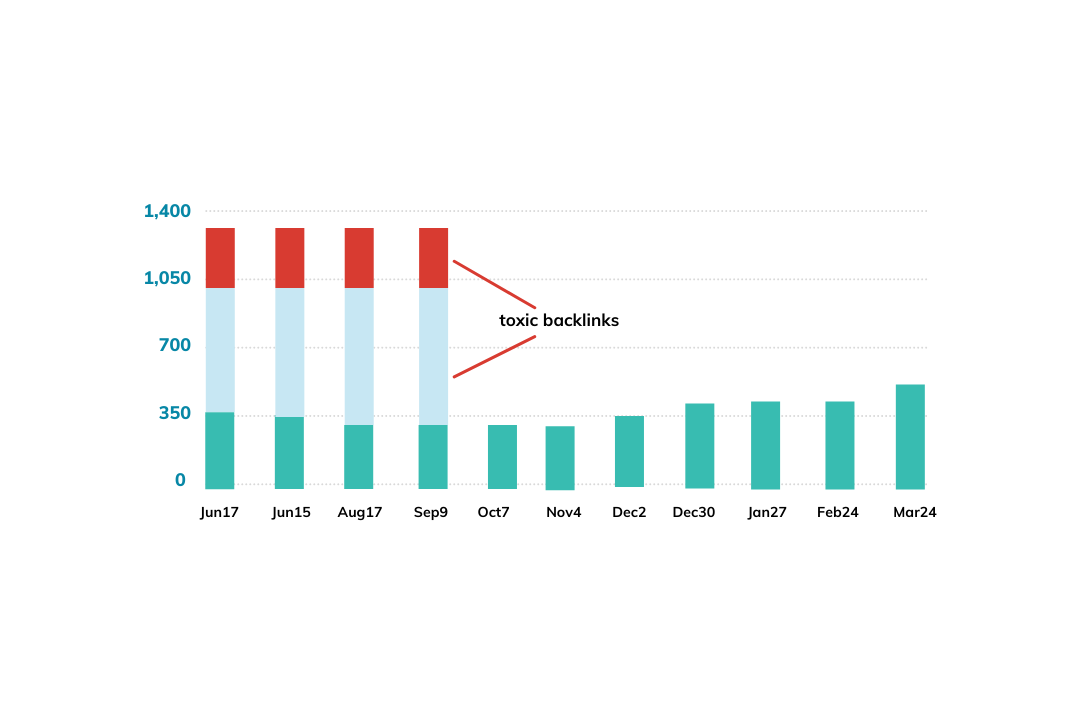 The Results
Organic performance and keyword rankings completely turned around
Overall, technical and on-page updates to the Bluff Plantation website have made it far easier for search engines to crawl the site. As a result of these updates, as well as a blog overhaul, backlink audit, and link-building campaign, organic performance and keyword rankings completely turned around.
A good indicator is the steady improvement we have seen in keyword rankings, specifically. On balance, average position has jumped significantly, while Bluff Plantation now ranks in the top three positions for seven highly competitive keywords within the drug rehab and addiction treatment space.
These strategies have led to a 43% increase in average monthly organic sessions, as well as a 52% increase in average monthly organic conversions.