See how we helped this 12 location Addiction Treatment increase patient volume by 51%.
Company Overview
Sober Living America
Sober Living America is a nonprofit organization that helps people overcome their addiction to drugs and alcohol by providing housing, recovery education, and employment opportunities all at an affordable rate. While there are other addiction recovery centers available, Sober Living America is about one-quarter of the cost for high-level quality services. However, while serving the southeast region with outstanding facilities in Georgia, Florida, Alabama, and the Carolinas, Sober Living America was struggling to get their name out there.
Fortunately, Cardinal Digital Marketing thrives in using the internet to create brand awareness and get out in front of those people who desperately need their services.
OUR COMBINED GOALS
– Increase brand awareness by:
– Giving a better website user experience to interested patients
– Targeting potential patients in specific locations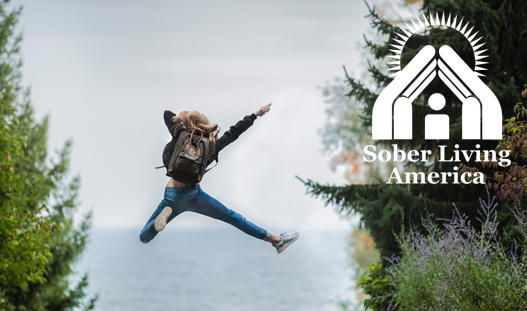 How Cardinal Helped People with Addiction Get on the Path to a Better Life
First, in working with Sober Living America, it was clear that its website needed a complete overhaul to better convey its services and make it easier for people to call or connect with the admirable nonprofit. To do this successfully, Cardinal performed onsite optimizations and keyword research, identifying the appropriate keywords to use in online content that would best attract their ideal audience.
Next, we got to work improving the website to align with SEO best practices, such as optimizing web page title tags, descriptions, image alt tags, and implementing schema markup (it's amazing how taking the time to do these little things- and do them right- can drastically improve search engine rankings).
Along with the website adjustments, we made one of the most important changes- we optimized the website page load time.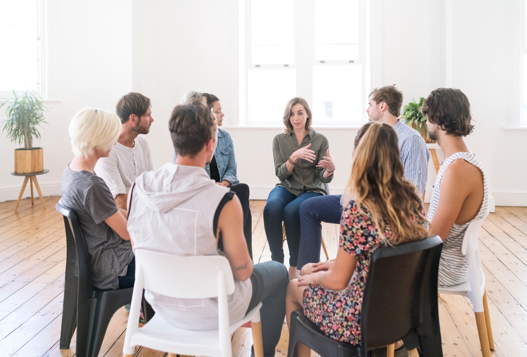 Did you know that people's attention spans are so short these days that if they go to a website and it doesn't load quickly then they just bounce out? At that point, you've lost them for good…
before, the website took 13 seconds to load now it takes 6 seconds to load.
Google recognizes this as well and rewards you higher search engine rankings.

Then, we helped Sober Living America find potential patients within their locales
While it's easy to implement ways to get more brand exposure, it was within Sober Living America's best interest to use that to their advantage to attract the people who were most likely to use their services…which means using robust SEO methods to target qualified leads within their locale.
Therefore, Cardinal Digital Marketing helped Sober Living America create location-specific content to reach people within certain areas. Cardinal made unique location pages for each city that Sober Living America is present in while also following SEO best practices to rank for search terms like "sober living near me".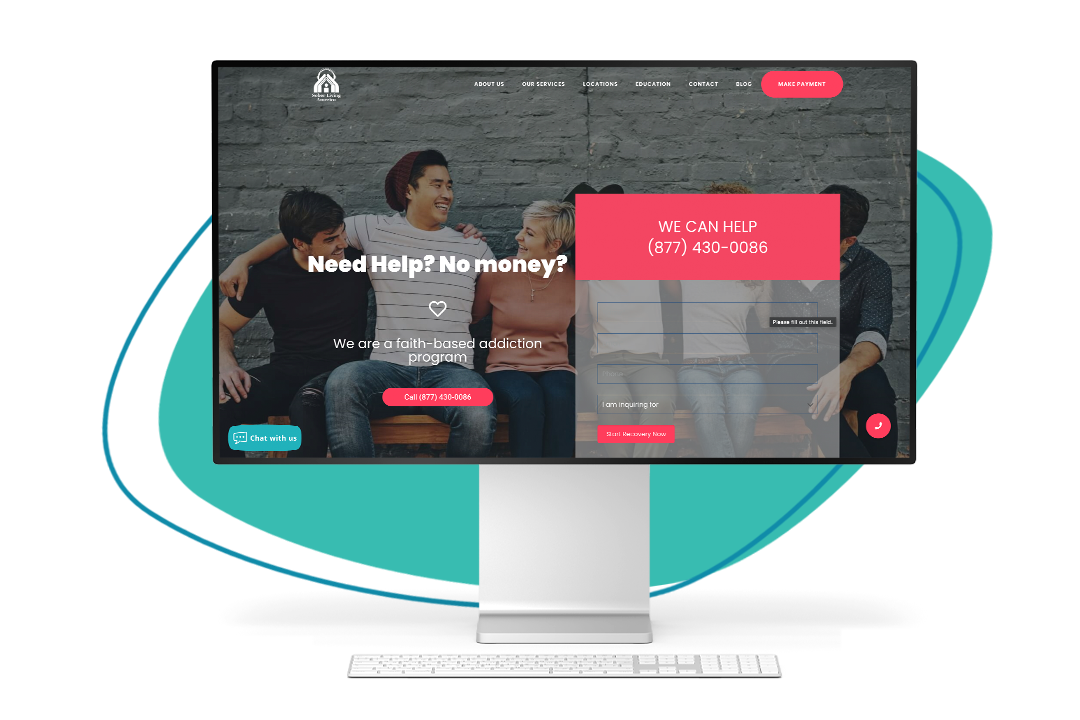 Improving Sober Living America's visibility through Google Search and Maps
Cardinal's first focus was to improve Sober Living America's visibility through Google Search and Maps; and attract new patients to their website. However, once we got them there then we needed a way to continue the conversation with our website users.
Therefore, our team of topnotch Cardinal website design experts implemented some changes to help increase conversions, such as redesigning the homepage to:
– make calls to action more prominent, like putting a bouncing phone button at the bottom of the page, a nice "Contact us" button in the opposite corner and other design elements that easily catch your eye
– create a more logical flow of content so that users can easily find the information they are looking for and it's clear to them the next action to take
– create more compelling and concise copy that persuades the user to take action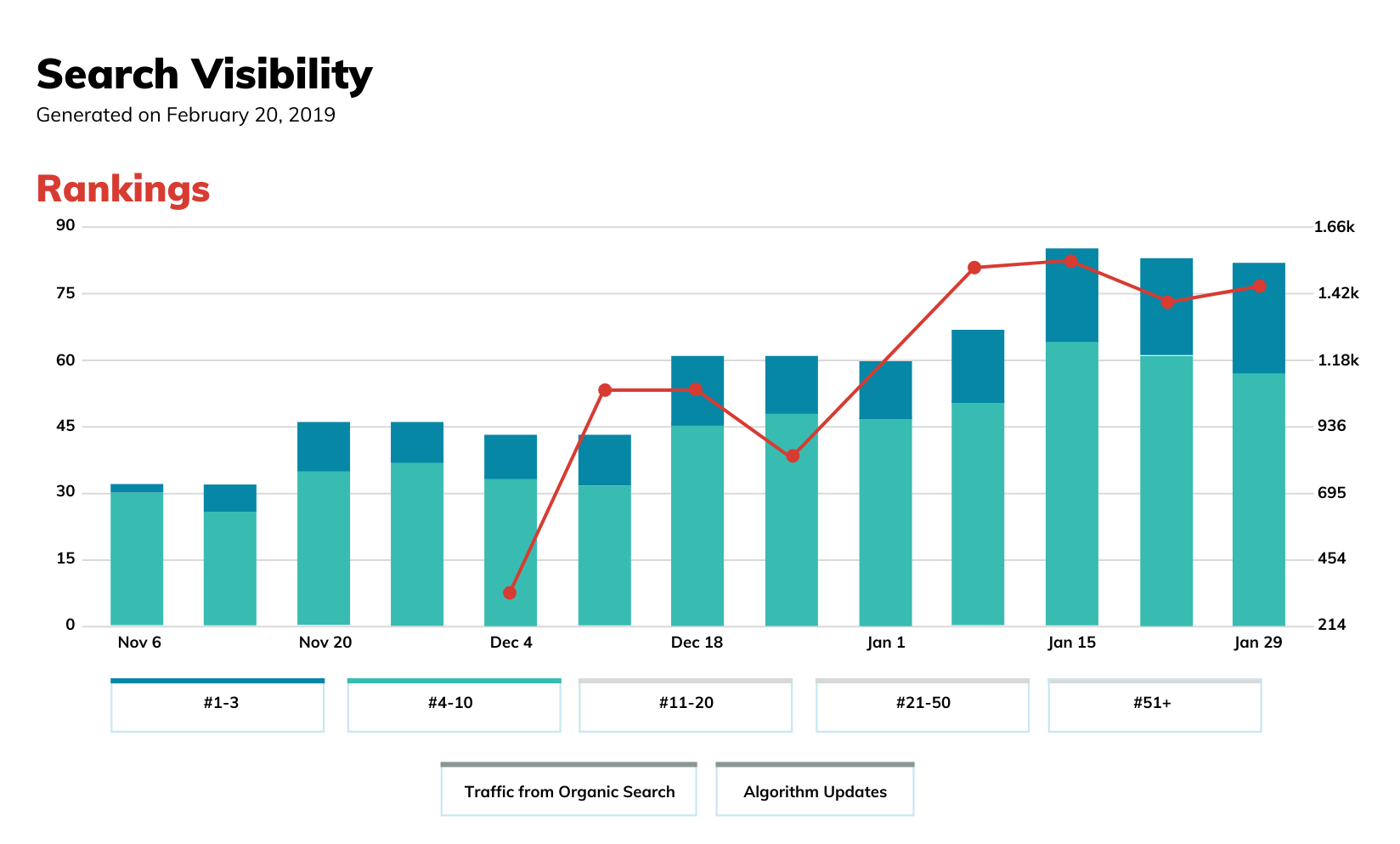 The Results
Search engine rankings jumped up
And Sober Living America's positions in mobile search rose to #1.
Did you notice how the "sober living near me" search term in Dunwoody, Georgia rose 50 spots in search engine rankings? Yeeww! We're proud of Sober Living America's success and glad that Cardinal could help make a positive difference in people's quality of life.