How a trendsetting addiction treatment center increased lead volume 17% with targeted PPC
Company Overview
Transformations Treatment Center
The Transformations Treatment Center is a renowned treatment center for substance abuse and mental health disorders. With its flagship location in sunny South Florida, the center specializes in dual diagnosis, evidence based treatments, and clinical and trauma informed care. The center's North Florida location, Transformations at Mending Fences, offers equine therapy, experiential adventure therapy, and art therapy (among many other treatments).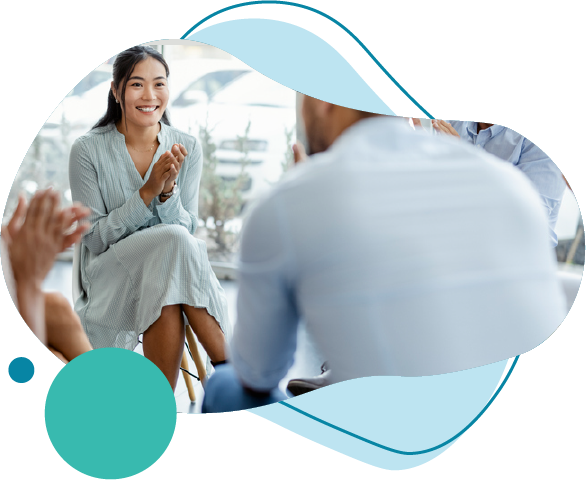 See How We Helped Transformations Treatment Center
The Problem
Inefficient campaigns with room for improvement
When the Transformations team connected with Cardinal Digital Marketing, they had a long-term vision to scale their PPC spend to create a reliable source of admissions month in and month out. However, the small in-house team was up against a few challenges:
Subpar keyword targeting and match type issues
Inconsistent messaging strategy
Inconsistent bidding strategies
High CPA with a lot of low-quality traffic
Then there were more qualitative challenges specific to Transformations' location and market. Patient willingness to get help and insurance qualifications are significant obstacles within the addiction and mental health space.
On top of that, South Florida is saturated with substance treatment facilities. Such stiff competition, alongside inadequate insurance coverage in Florida, means that ad campaigns need to target other regions (like the Northeast, Texas, etc.), which can also be expensive and saturated.
Undaunted by these challenges, Cardinal devised a paid media strategy that would help them achieve their goals.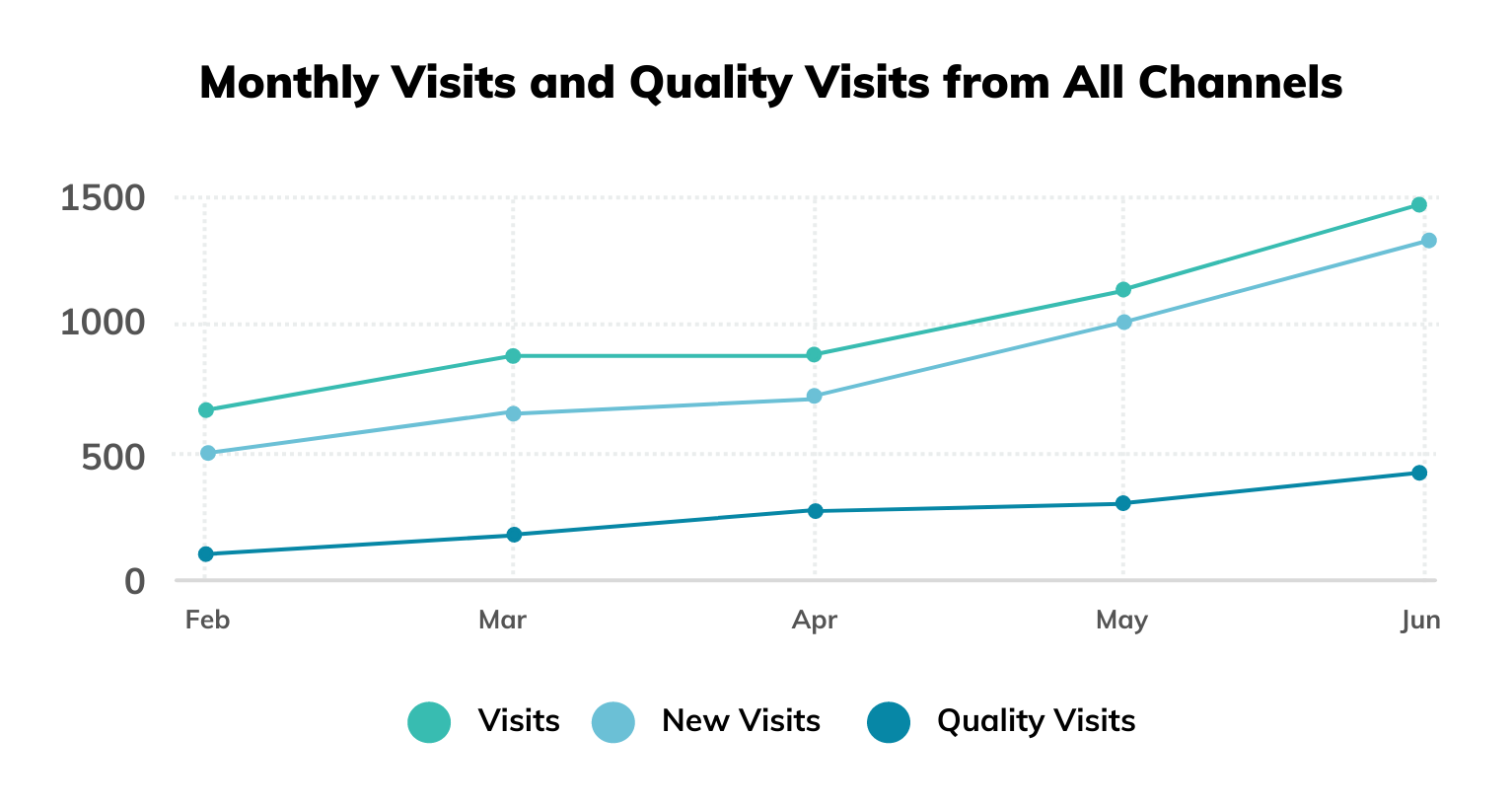 The Solution
Develop high-impact PPC advertising strategy
Our goal was to develop a PPC strategy that would generate more qualified leads and increase their admit volume while also reducing cost-per-admit.
Our first step was to conduct extensive research to understand the market and patient motivations and barriers. With these insights, we collaborated with Transformations to create more compelling ad messaging that showcased its unique selling proposition.
Next, we conducted a thorough audit, mined historical keyword data, and researched transactional longtail keywords. This approach yielded the following opportunities that would shape our strategy:
Optimize account structure to increase efficiency and performance.
Add new messaging themes (insurance, for example) to ad copy and ad extensions.
Adjust smart display to avoid throttling by campaign caps.
Configure exact match coverage to improve ad quality score.
Set up remarketing campaigns to maintain awareness and re-engage past website visitors.
Improve impression share on best-performing search terms.
Reduce spend on broadhead search terms that aren't converting.
Create campaign-specific landing pages relevant to the audience and messaging theme.
Optimize account structure
Your Google Ads account structure has a considerable impact on your campaign and ad performance, and Transformations' account needed a facelift. We restructured Transformations Treatment Center's account to:
• Make better use of Google's smart bidding
• Increase relevancy and improve quality scores
• Ensure that admit data was used effectively
Initially, we created two campaigns, non-brand and branded, with ad groups split by theme and match type. As the campaigns collected data, we added a third campaign that focused on high-intent keywords that led to admits.
We further optimized their account and improved conversion rates by leveraging automated bidding. We also implemented responsive search ads to create the most relevant ad unit for every single auction. This approach enabled us to meet efficiency goals and keep acquisition costs low.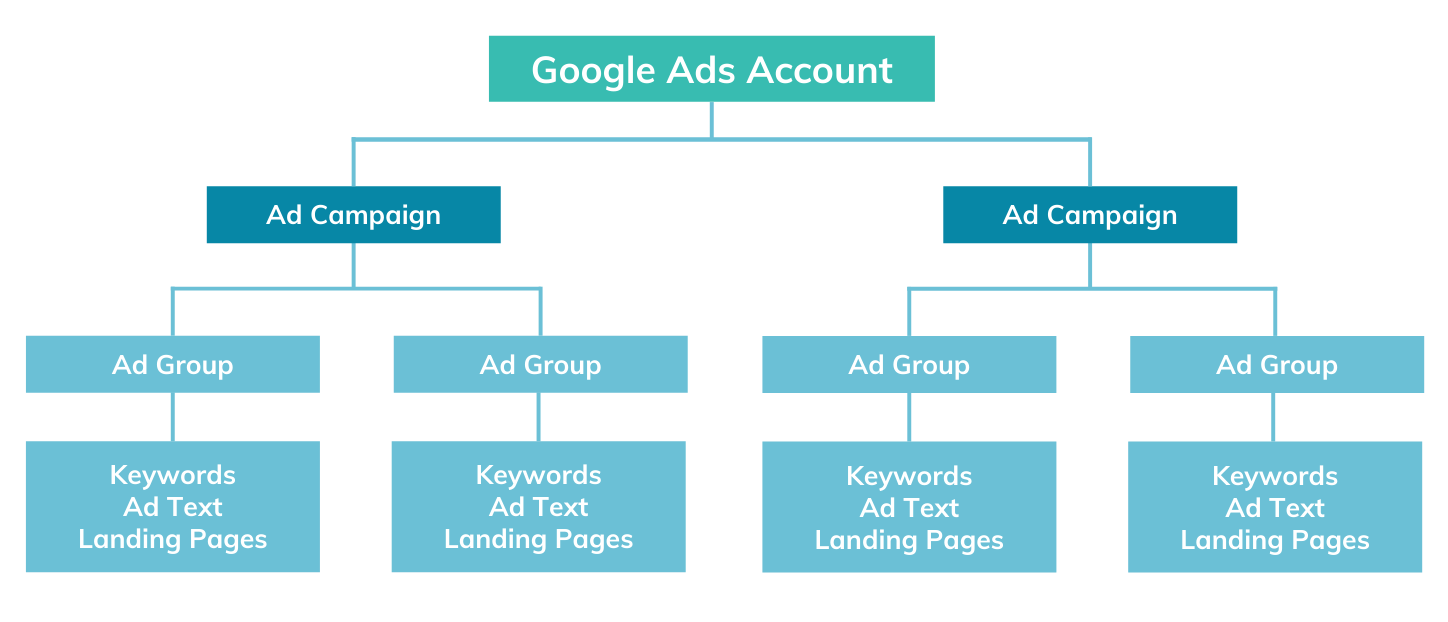 Refine ad messaging
Cardinal worked with the Transformations team to build new desktop ad creative geared toward insurance. Previous desktop ads did not highlight insurance in the headlines. This was a significant blind spot as our research revealed that insurance is a crucial determinant for people seeking addiction and mental health treatment. When searching for addiction treatment options, people will select the treatment center that aligns with their coverage. That information must be front and center, as you can see in our ads.
We also built and improved a variety of mobile campaigns and associated ad creative. In each case, our team focused on the challenges revealed by our campaign audit while seizing opportunities for improving lead quality and conversions. The decision to seek addiction treatment can be fleeting. When people search for treatment options, they often just want to speak to someone that can help them. Our ad messaging positioned Transformations Treatment as a readily available resource that they could call today for help. We also used ad extensions so viewers could place a call straight from the ad, which helped boost conversions.