How a Growing Home Care Group Increased Organic Leads with a Scalable Marketing Framework.
Overview
Scalable Digital Strategy to Drive Organic Visibility and Leads
A large home care organization, Mission Healthcare, needed a partner to create a scalable marketing framework as they expand and acquire providers. With only a small in-house team, Mission partnered with Cardinal to support its ambitious growth goals.
Historically, Mission relied on referrals to obtain new admits. As they've grown and the home health industry has evolved, they now need to reach patients and their families directly. That means ranking highly on Google was imperative. 
We revamped their website, improving the SEO foundation to increase local visibility and drive more high-quality leads to all locations as they continue their rapid expansion. Post-launch, we've continued to increase organic visibility through search-optimized content and link earning. 
Since partnering with Cardinal, Mission Healthcare has driven 579 organic conversions and seen a 95% increase in total organic impressions.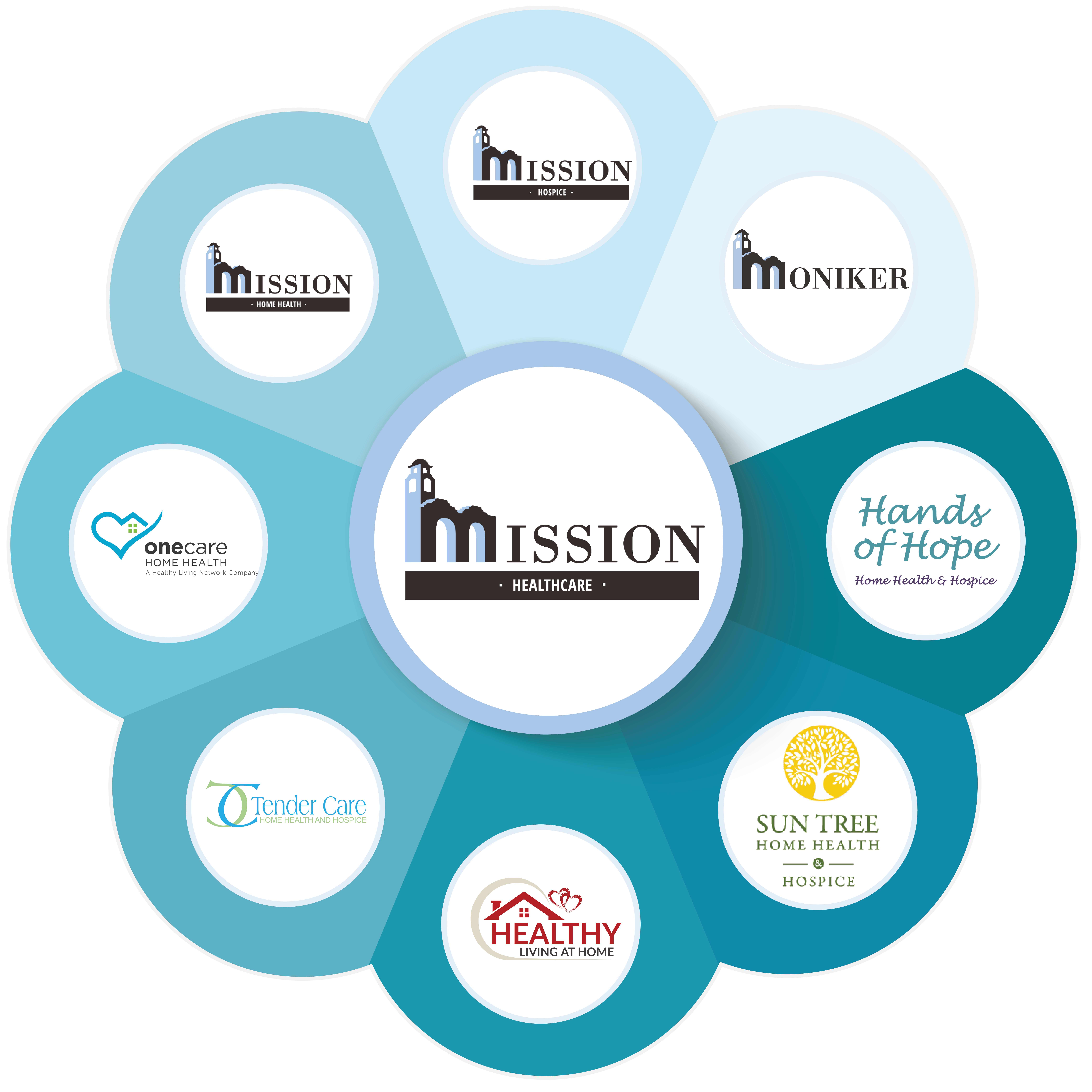 About The Company
Mission Healthcare
A leading national provider of home-based healthcare, Mission Healthcare consists of a growing network of providers that currently includes 40 locations across 75 counties in the western United States.
The Mission Healthcare brand serves as an umbrella brand with eight smaller, nuanced home health and hospice companies represented beneath it. This extensive continuum of care includes home health, hospice, and palliative care services throughout California, Oregon, Washington, Arizona, Nevada, Utah, and Idaho.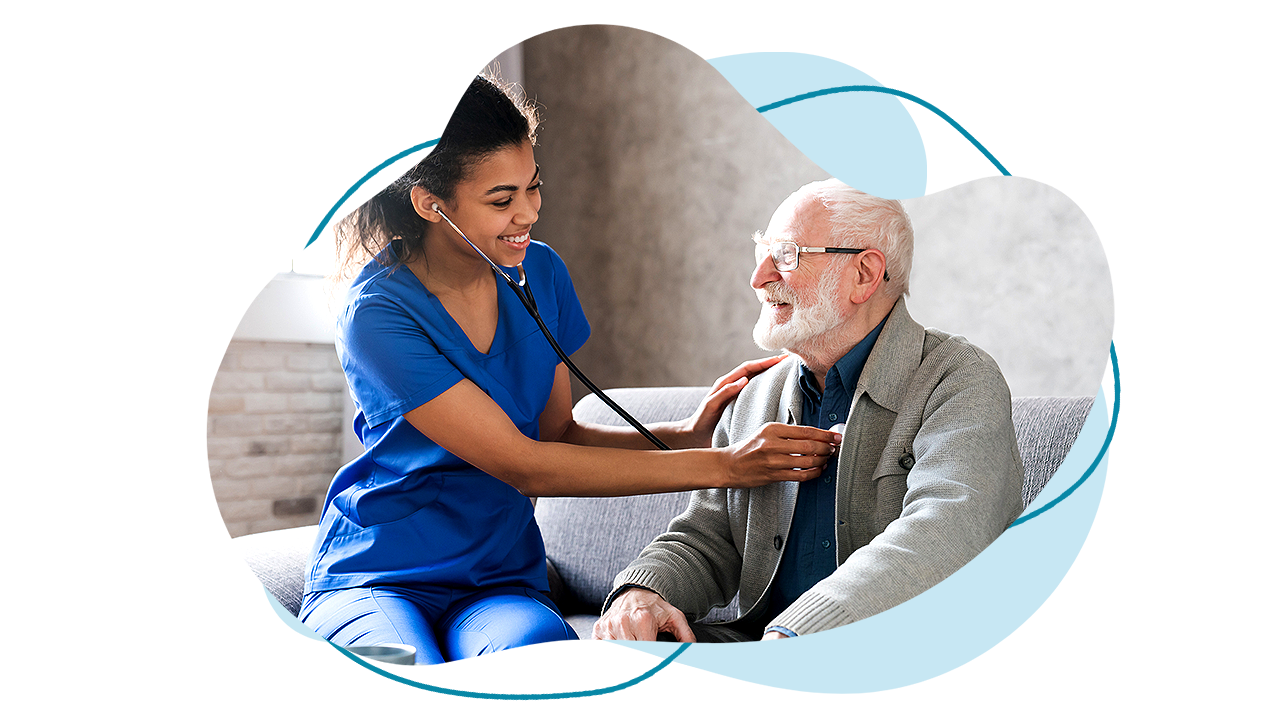 Goals:
We set several high-level goals, including increasing organic visibility of home care services across ten key markets and in local map results. We also developed a plan to improve the website user experience (UX) and create a scalable framework that could grow with the brand as it continued its expansion.
Challenges:
The Mission website was clunky and outdated, with static location pages and a lack of quality educational content. In addition to optimizing the site, we needed to improve local visibility, a must in a space as competitive as home care.
Our Strategy
Built a Patient-Centric Website Positioned for Scalable Organic Growth
Our team at Cardinal decided to address Mission's pain points from three angles: optimizing location pages, redesigning the website, and developing a comprehensive SEO strategy. The resulting solution could scale with the company as it grew while increasing local visibility and high-quality leads.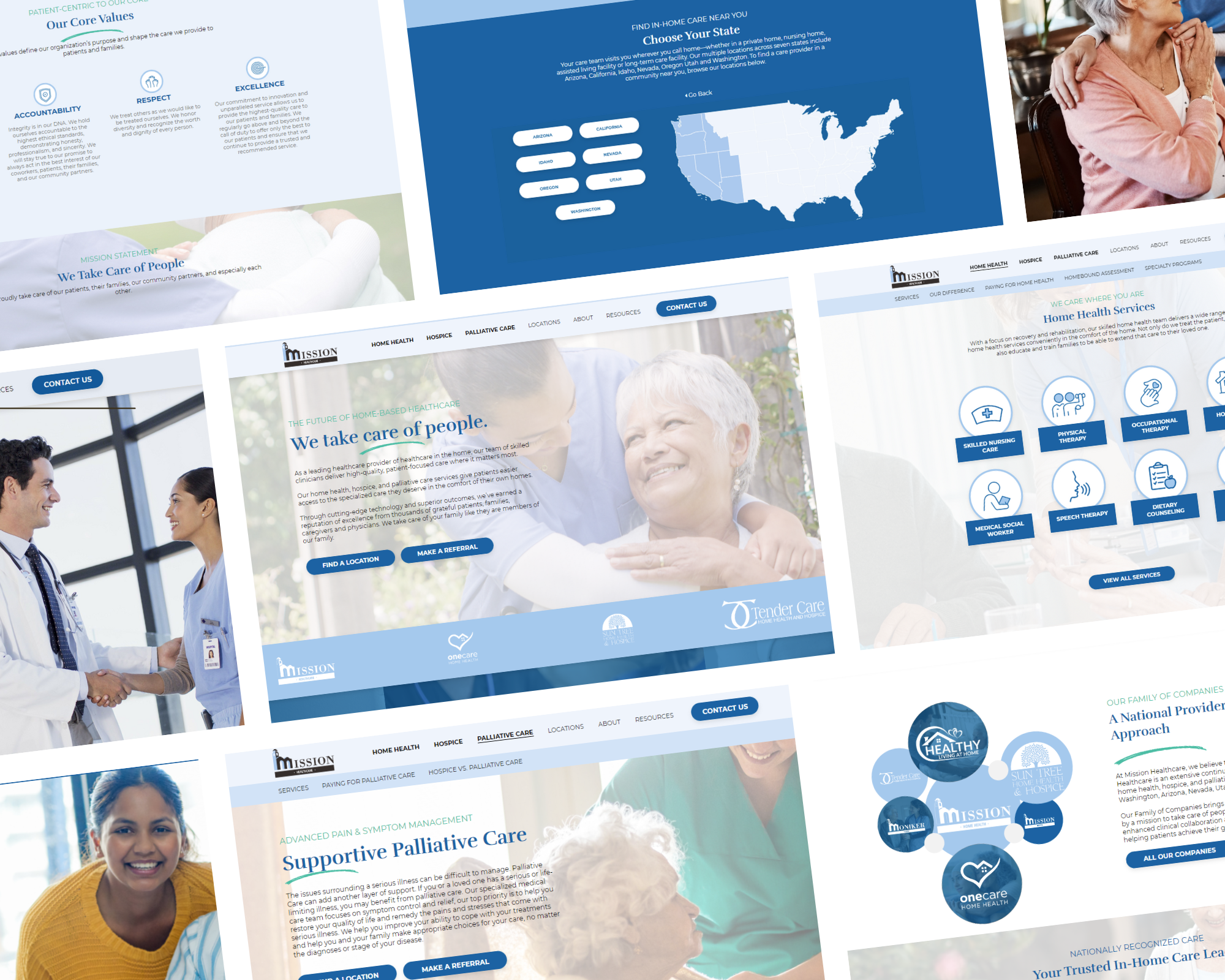 Website Redesign
Redesigning and Optimizing the Website & Location Pages
After auditing the Mission website, we identified two central issues: existing location pages were static with no localized value, and the overall site design didn't offer a quality UX or leverage forms or call-to-actions (CTAs) to acquire new admits.
As a first step, we create a location page for each practice in the Mission network. Their original location map was a static image with no localized SEO value. An image doesn't communicate to Google where each location is, as the algorithm needs text. A static image is also clunky to update and not scalable as new locations open. The existing location pages also lacked a zip code/address search feature to help users find the most relevant locations.
Most of these pages made zero use of location schema to tell Google about the provider's location and help increase visibility in a local map pack. They were also missing content, leaving them unable to rank for local keywords. Across the site, Mission hadn't integrated any contact us forms or conversion actions, as they have relied primarily on referrals for acquiring new admits.
To address these issues, we developed new page layouts for the /locations and /locations/location-name page types that included:
Clear and straightforward CTAs;

Dynamic maps that displayed the local region;

Contact details, with hours to set expectations; and,

Brief copy describing services offered at the location.
After redoing the location pages, we migrated the website to WordPress and executed a complete redesign that prioritized the patient experience through an elevated UX. We also introduced contact us forms and conversion actions across the site to create ample opportunities for acquiring new admits.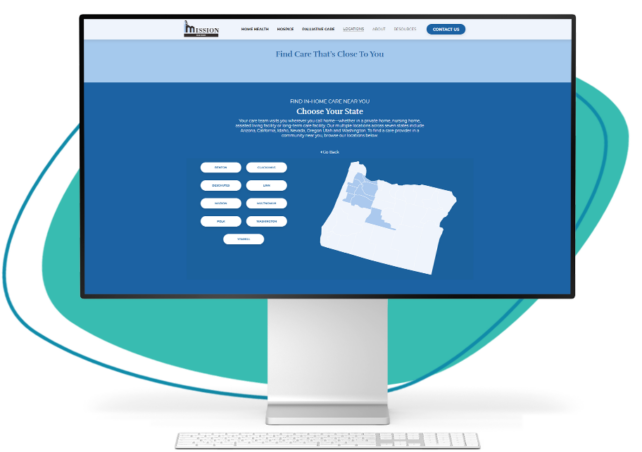 SEO Strategy
Implementing a Multifaceted SEO Strategy
Now with a website built for organic growth, we turned our attention to implementing a strong technical SEO strategy for Mission that included a full technical SEO cleanup, content creation, and strategic link building.
Technical SEO Strategy
We implemented consistent technical improvements to the site to ensure the best browsing experience and search engine results page (SERP) visibility, replacing permanent redirects with new URLs, replacing all instances of broken links, and optimizing all Google Business Profile (formerly GMB) location pages.
Content Strategy
Knowing full well how important quality content is for healthcare sites in relation to Google, we made sure the Mission site contained high volumes of educational content in the form of FAQs, informational blog posts, and interactive assessments, integrating the use of informational keywords along the way. Next, we executed a strong blog posting strategy that supported service pages via internal links. We also went through older content, revising it to keep the site as updated as possible in the eyes of Google.
Strategic Link Building
Home care is a competitive space in all regions, especially on the national level. That's why we set a goal to build up site authority through smart backlinking and content strategies to achieve a higher domain authority (DA). By improving performance with this critical ranking factor, we were able to optimize Mission's "resume" in the eyes of Google and prove the site is worth showing to users.
Our Results
Improved Search Metrics & Keyword Ranking
After partnering with Cardinal Digital Marketing, Mission experienced a 151% increase in GBP views YoY, a 95% increase in total impressions, and a 69% increase in total organic clicks. With a 25% increase in total keyword rankings YoY, Mission is now ranked #1 for keywords "hospice goals" and "what is the difference between home health and home care," significantly impacting its presence in the home care space.  
We also increased visibility on SERPs and in local map results for all of Mission's locations, which translated into more quality traffic to their site and, ultimately, more leads vis-a-vis form fills and calls. With an improved website UX and a scalable framework, Mission is ideally positioned to continue its national expansion and attract new leads. 

Get Started
Ready to Grow?
Great partnerships start with great discoveries. We start with your business goals and budget, and then help you find the right digital marketing strategy to fuel growth.
Fill out the form to get started!
"*" indicates required fields