New ABA Therapy Brand Stands Out in a Crowded Market
Overview
Creating a Distinct Digital Presence in a Crowded ABA Space
As a new ABA therapy brand that officially opened in August 2023, Wellspring was looking for a trusted partner to help build their digital presence from the ground up. High-level goals included creating a brand that could spur organic growth and drive new patient acquisition while also resonating with patients and their families.
Wellspring turned to Cardinal for help with their new brand identity and website design and development. We created a beautiful, scalable site for the ABA brand that could grow with them as they opened new locations. Cardinal continues to serve as a strategic advisor as the brand expands, helping them acquire new patients through SEO and paid media and recruit all-star talent to support their growth.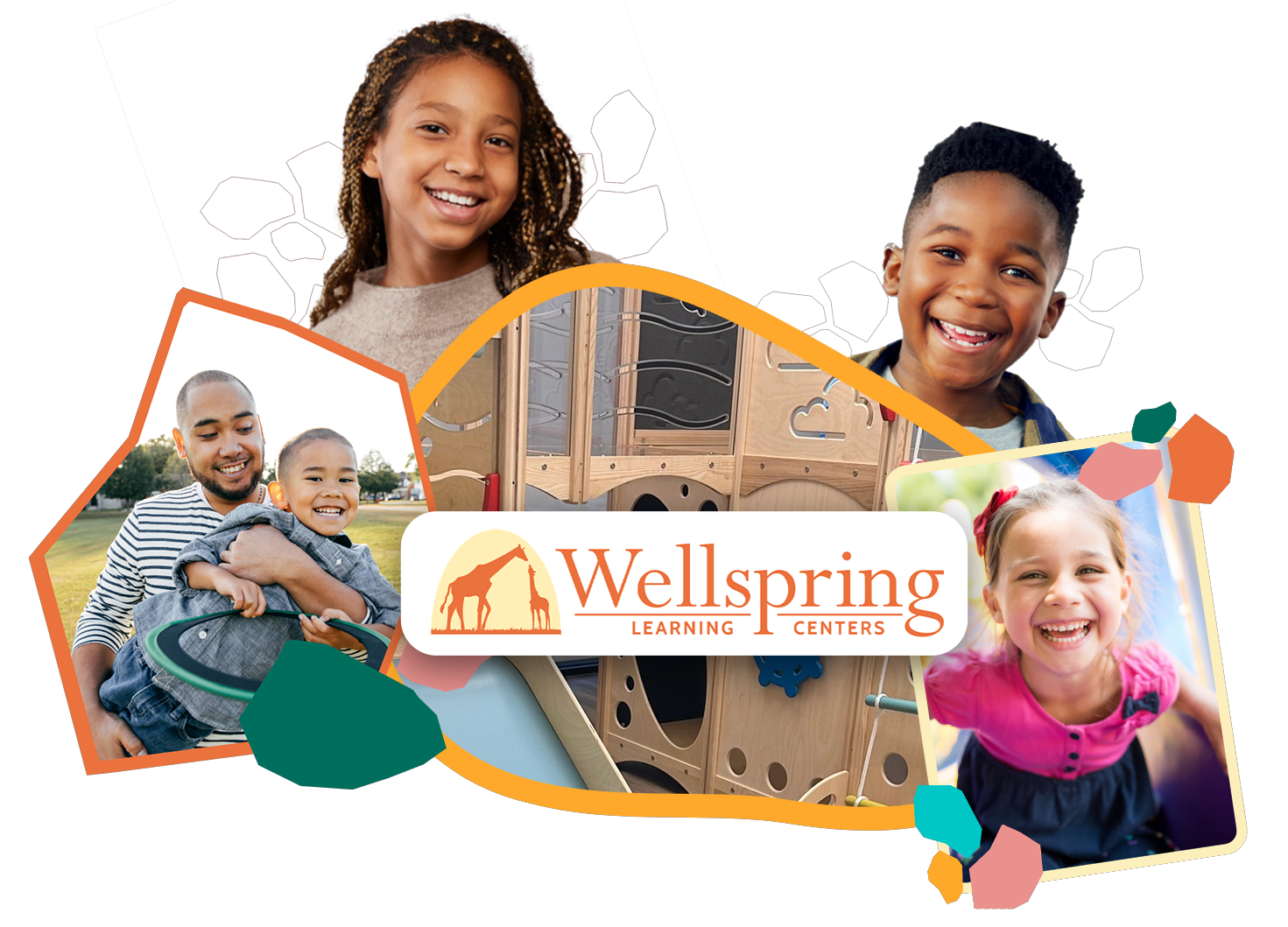 About The Company
Wellspring
Recently established in the greater Nashville, TN region, Wellspring Learning Centers is an ABA center that provides autism therapy services for children ranging from preschool age to 14.
As part of its mission, Wellspring is committed to enhancing the ABA experience for children with Autism Spectrum Disorder and related disorders who live in underserved communities.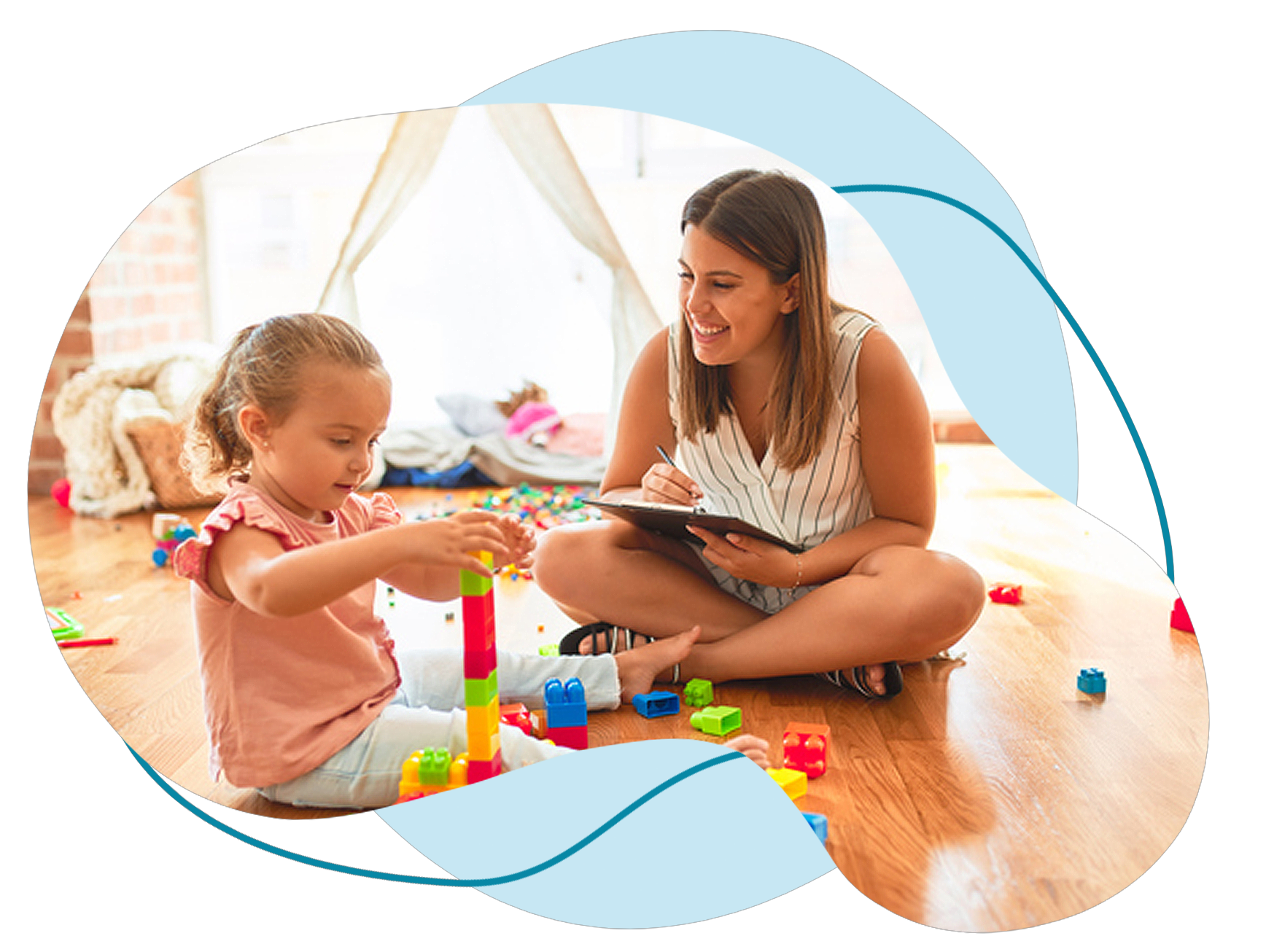 Challenges:
Building a trustworthy brand from the ground up

Nashville's saturated ABA market

A narrow pool of patients (PS to 14) could limit opportunities
Goals:
Establish a strong, coherent, and easily recognizable brand identity that stands out from the competition.

Position the brand as the leading provider of ABA Therapy in the region.
From day 1 we've enjoyed our partnership with Cardinal Digital Marketing for bringing our vision to life. We are beyond thrilled with the outcome!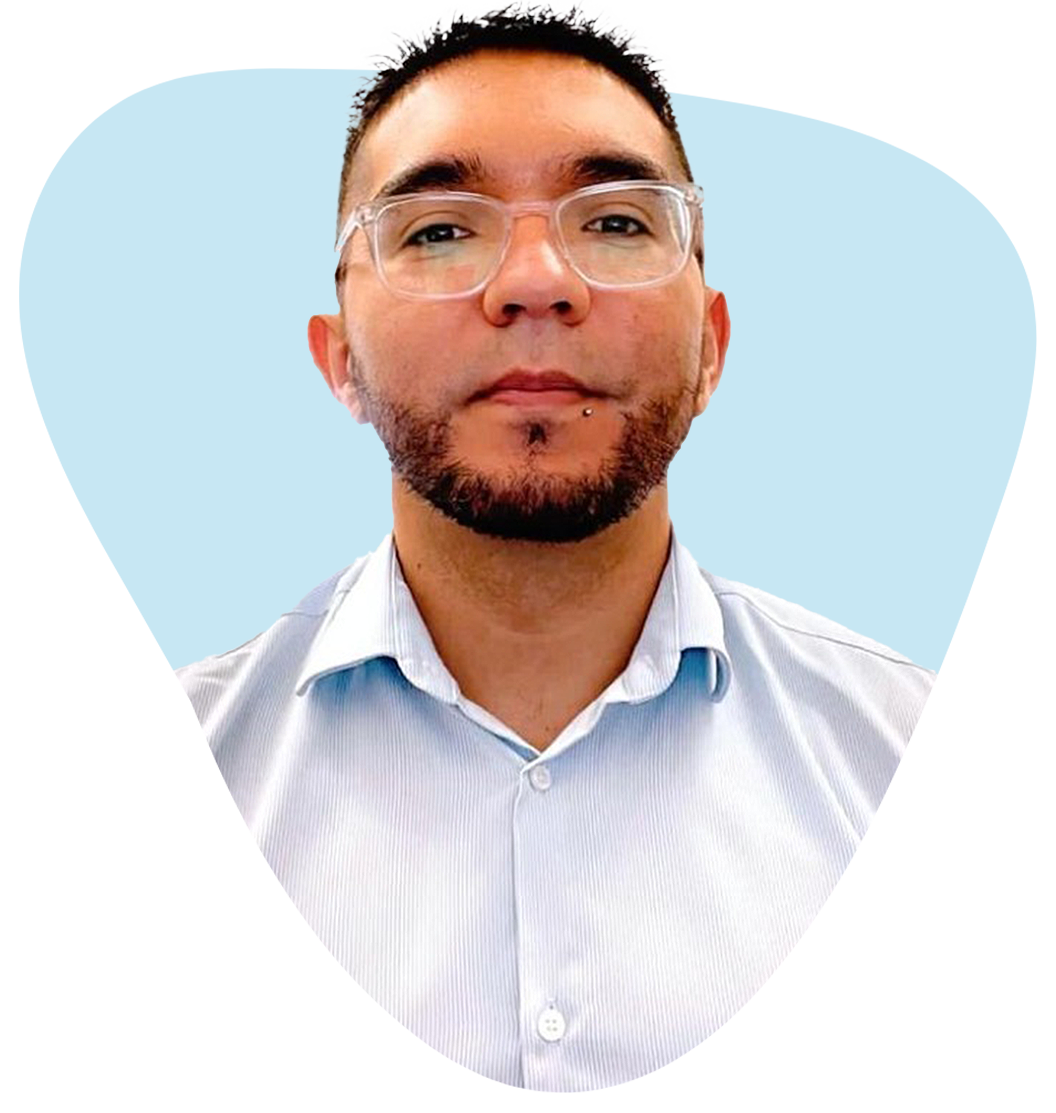 Our Creative & Web Design Strategy
Creating a Brand Identity That Resonates With Parents
Step 1
Supportive, Kid-Friendly Tone and Design
We started by addressing the visual language of Wellspring's branding elements, working closely with the brand to create a logo, and selecting the ideal font and color palette for all design assets.
Since the brand's target audience is families with 30 to 40-year-old parents whose child had received an autism diagnosis, we wanted the visual elements to be vibrant and kid-friendly while still appealing to adults. Since many ABA brands often use a more sterile or "clinical" visual style in their branding elements, this approach would distinguish Wellspring in the space and help them stand out in a saturated market.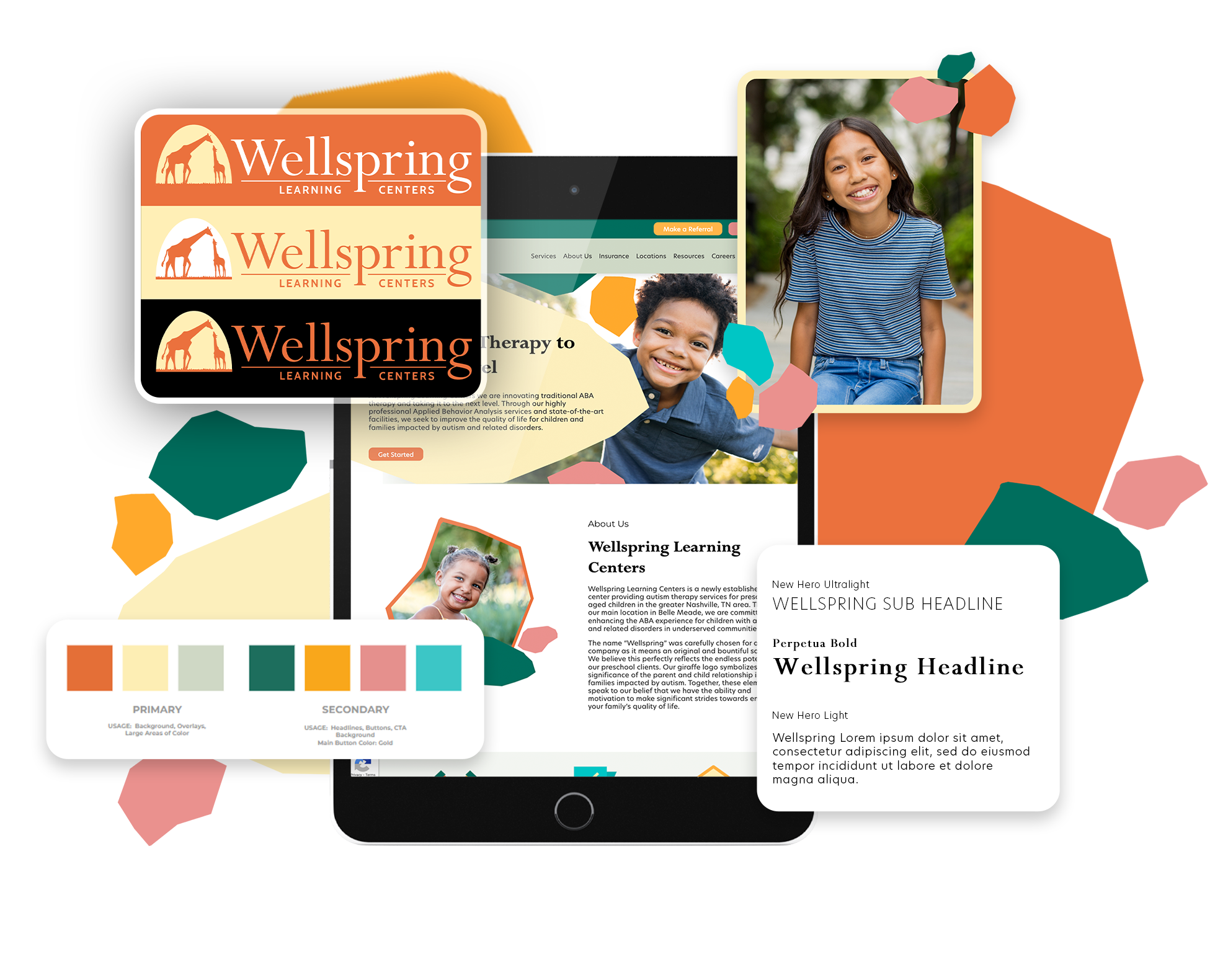 Step 2
Scalable Website Development & Design
Next, we turned our attention to designing and developing Wellspring's new website, leveraging the WordPress platform. In addition to aligning the site's look with the brand, we created seamless, intuitive, and effective UIs and UXs that worked well for both mobile and desktop. 
We also performed extensive keyword research to ensure that the website had a strong SEO foundation and used patient-centric messaging in the content. 
All in, these combined elements created a visually stunning site that makes for an inspiring, memorable experience for users and aligns perfectly with each stage of the Wellspring user journey.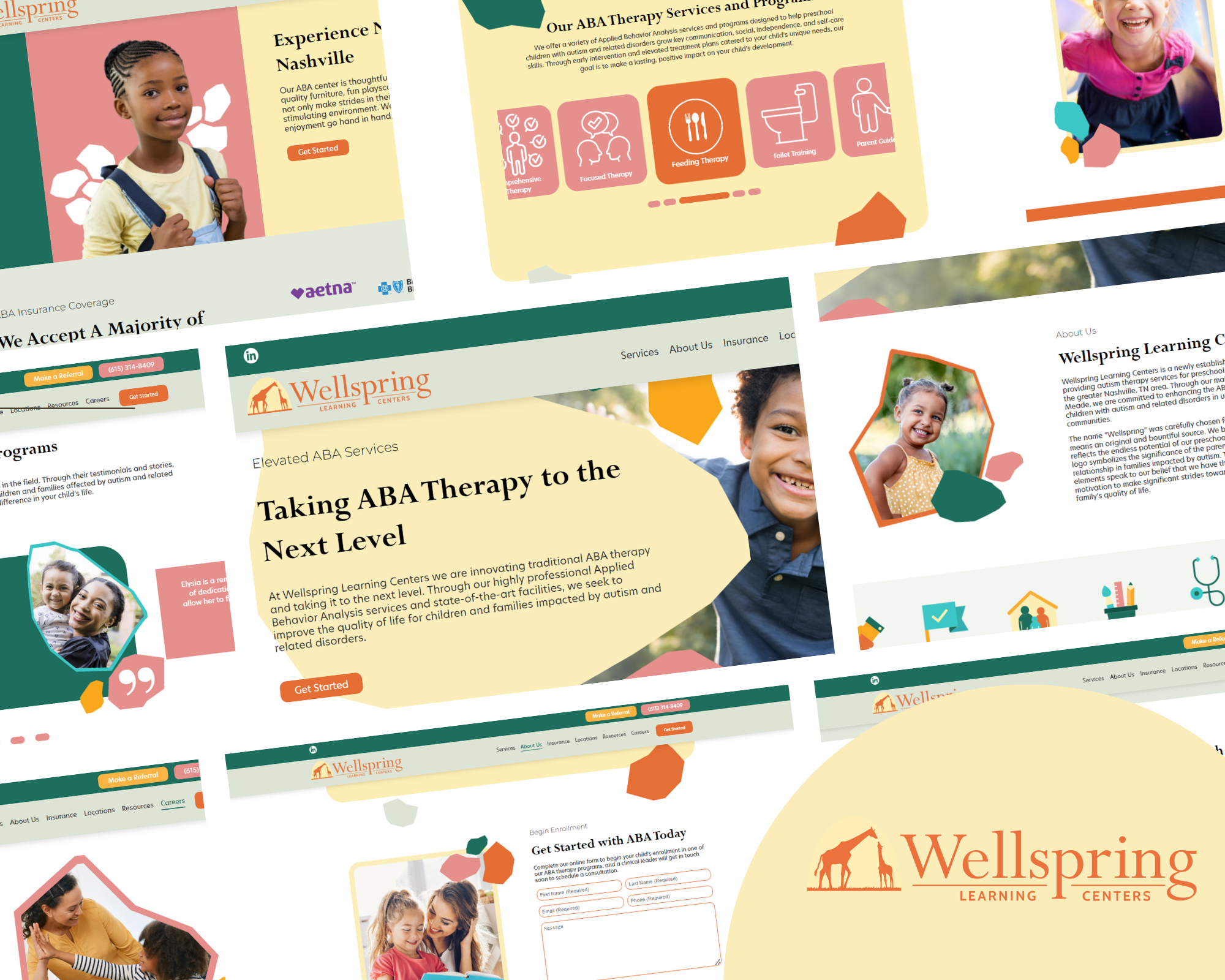 Our Results
Exploring New Horizons for a Burgeoning Brand
As Wellspring pursues further expansion, the Cardinal team will continue to collaborate with the brand, creating visual assets, display advertising, and social media graphics that adhere to the vibrant brand identity we've crafted together. This new brand identity also extends to their talent recruitment initiatives. To support their growth goals, Wellspring also needs a steady pipeline of dedicated employees. We're helping them build a creative talent recruitment advertising strategy to ensure they have the team they need to grow. 
With a combination of these targeted strategies and the distinctive branding that we created for them, Wellspring is not just set to launch new locations quickly and easily but also to thrive and grow exponentially.