Our dermatology link earning strategy increased VitalSkin's organic patient leads by 14% in four months
Overview
How to Break Through Search Ranking Plateaus with Link Earning
VitalSkin's problem is fairly common among management services organizations (MSOs) where their new acquisitions see a rapid ranking increase during the first few months, but soon hit a plateau and find it difficult to break into higher positions.
After building a strong SEO foundation, the next step we recommend to multi-location healthcare groups is to invest in a robust link earning strategy. 
After earning high-value links for VitalSkins, we were able to break through the rankings plateau. They now rank in the top three positions on the search engine results page (SERP) for more than 26 keywords.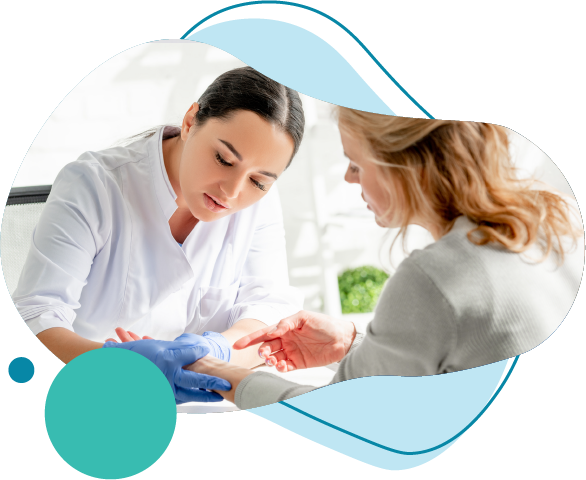 About The Company
VitalSkin Dermatology
With the goal to advance the art and science of dermatology, VitalSkin is a multi-location dermatology group that partners with top doctors across the country. With services varying from Mohs treatment to cosmetic dermatology, VitalSkin is dedicated to providing compassionate and personalized care.
VitalSkin is backed by Armory Capital, a Champaign-Urbana family private equity office offering flexible capital to build lasting partnerships, allowing the group to expand its provider network and create a one-stop shop for their patients' skincare needs.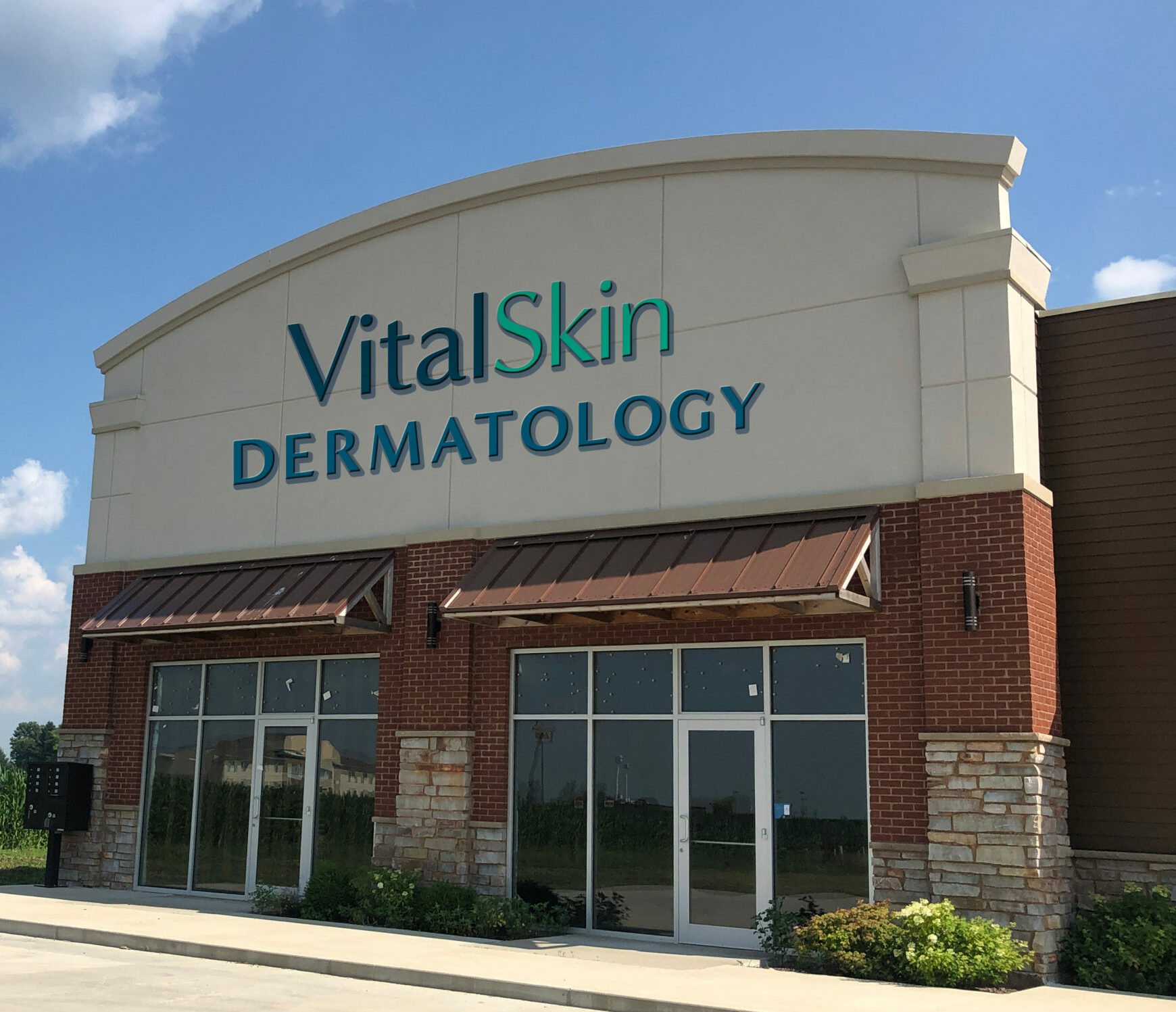 Goals:
Improve each location's ranking

Improve global backlink authority for new location acquisitions
Challenges:
Search ranking plateau

Limited long-term growth plateau
Breaking Through the Ranking Ceiling
Elevating the Backlinking Pillar
When we first started working with VitalSkin, our goal was to create a scalable site architecture through technical SEO and boost patient acquisition with a full-funnel content strategy. While both these pillars performed as expected, they cannot sufficiently maintain that performance as time goes by. When we saw VitalSkin hitting a ranking ceiling, we determined that the best way to break the stalemate is to develop the last SEO pillar: backlinking.

Building Local Relevance
Earning Niche Editorial Links
Building on top of existing content, we pushed our SEO-driven content strategy to the next level and continue to position VitalSkin as the expert in dermatology and skincare. 
We earned them authoritative backlinks from leading beauty and skincare publications like Classy Curlies and Chispa Magazine.
For example, we dived deeper into the causes of diseases with topics like what causes teenage acne, sensitive skin issues, and how to protect your skin in the winter.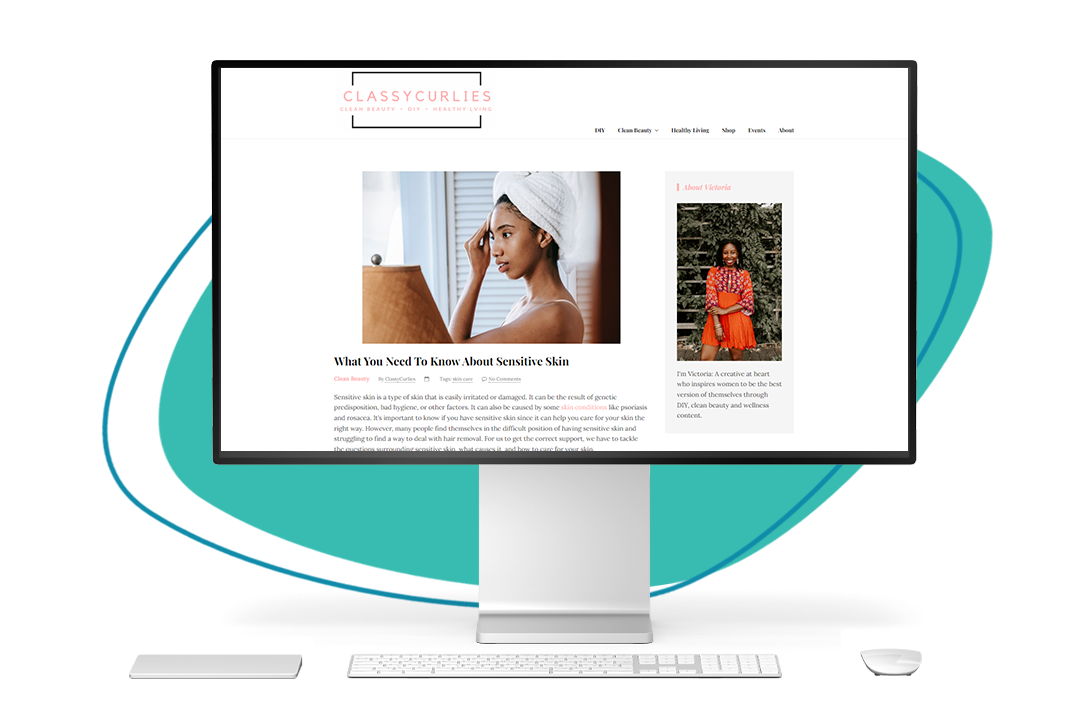 Multi-Location Link Earning
Building Credible Local Directory Listings in Batches
As always, we consider local SEO a top priority. Given VitalSkin's budget and numerous locations, we chose to tackle locations in batches instead of all at once. This approach allowed us to build high-quality listings in each region, allowing us to stretch the limited budget and quickly maximize returns.
Meanwhile, we also linked these location pages to top-performing blogs under the resource section to further develop VitalSkin's site structure. With authoritative listings, optimized Google Business Profiles, and internal linking, we've seen a faster growth rate in keywords entering the top 3 positions on Google.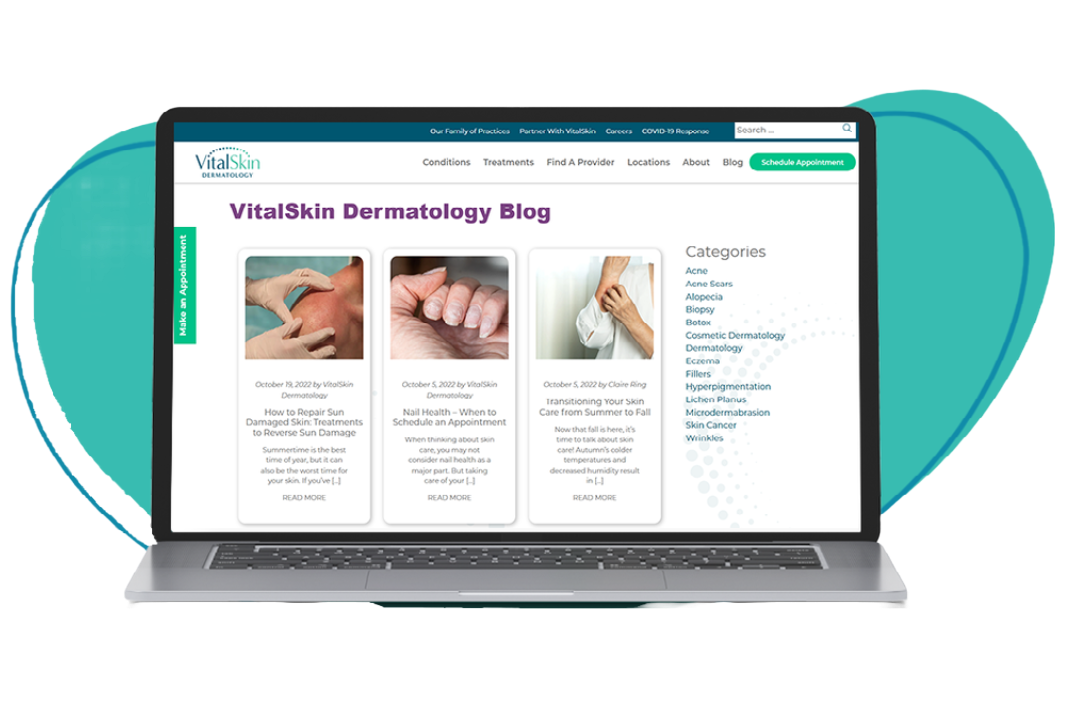 Catching Up With Trending Topics
Earning Featured Snippet on Google
With a content-driven link earning strategy, we focused on providing more thorough answers to top-of-the funnel (TOF) and middle-of-the-funnel (MOF) questions. 
By answering a consumer's questions thoroughly, we proved to Google that VitalSkin's content is providing real value to consumers. The effort directly resulted in featured snippets on niche trending topics like "Tretinonin vs. Retinol."
With featured snippets, VitalSkin's articles are placed at the top of the relevant SERPs, serving their audience the answers they need right at the moment of search.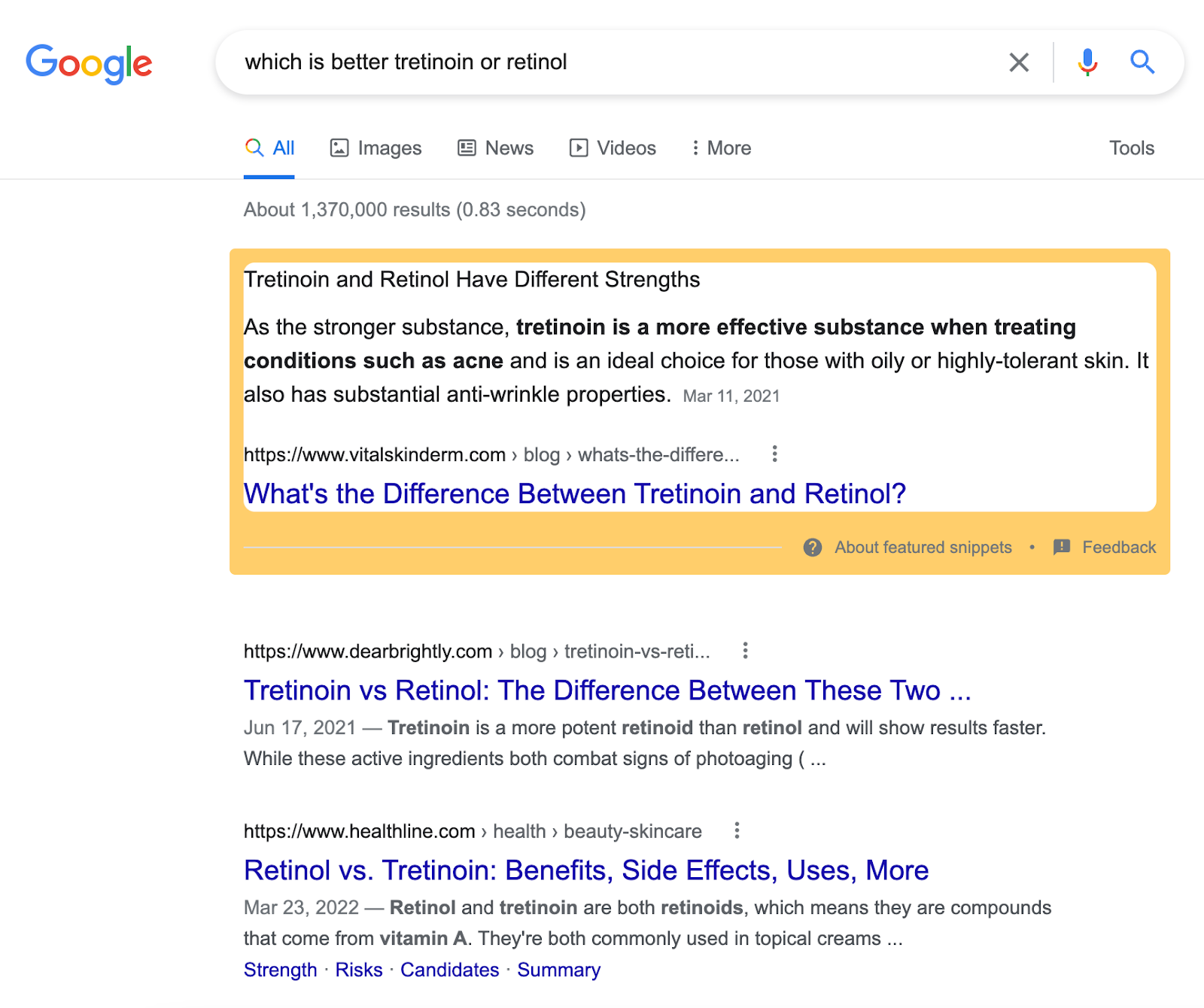 Our Results
+14% Organic Leads in 4 Months from Link Earning
Within four months, we successfully broke through the ranking ceiling VitalSkin was facing. With our content-driven link earning strategy, VitalSkin saw over a 12%+ increase in organic traffic and a 14%+ increase in organic patient leads. Additionally, VitalSkin has 26+ new keywords in the map pack, elevating their local visibility to a new level.