Creating a Dynamic Digital Front Door for a Growing Primary Care Brand
Overview
Digital Transformation Reveals Modern, Patient-centric Primary Brand
AllCare's offerings span both immediate and primary care, yet this wasn't apparent to users. They needed a digital transformation and creative overhaul to elevate their image and clearly define their service offerings.
Cardinal created a scalable website tailored to the patient journeys for immediate and primary services. A refined UX and strong SEO foundation allow users to find the information and care they need quickly. Overall, the initiative aimed to create a cohesive and modern experience across all touchpoints, setting the brand up for continued expansion.
Not only did we elevate the site's functionality, but we also updated AllCare's visual identity, injecting it with a fresh color palette and new graphics.
Overall, we took a collaborative approach to the project, working closely with third-party vendors to ensure a smooth website launch with proper integrations. Post-launch, Cardinal continues to work with AllCare on SEO and content creation, paid media strategy, and analytics integrations.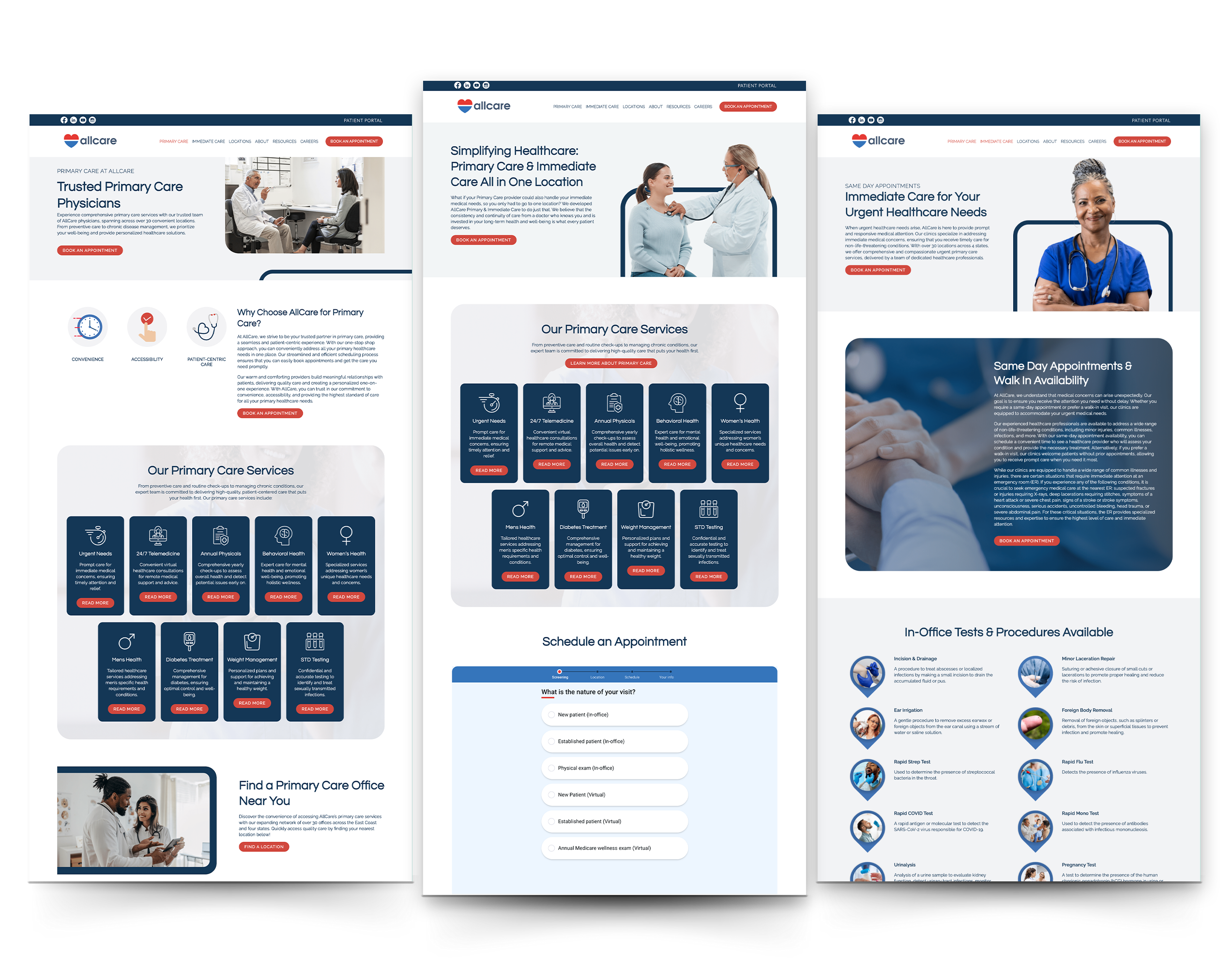 About The Company
AllCare
Established in 2013, AllCare Primary and Immediate Care is a trusted provider of comprehensive healthcare services with over 30 locations across Virginia, Maryland, Washington D.C., and Georgia. AllCare pursues a commitment to continuous expansion, keeping with their high-level goal of bringing convenient access to high-quality primary care to communities in need.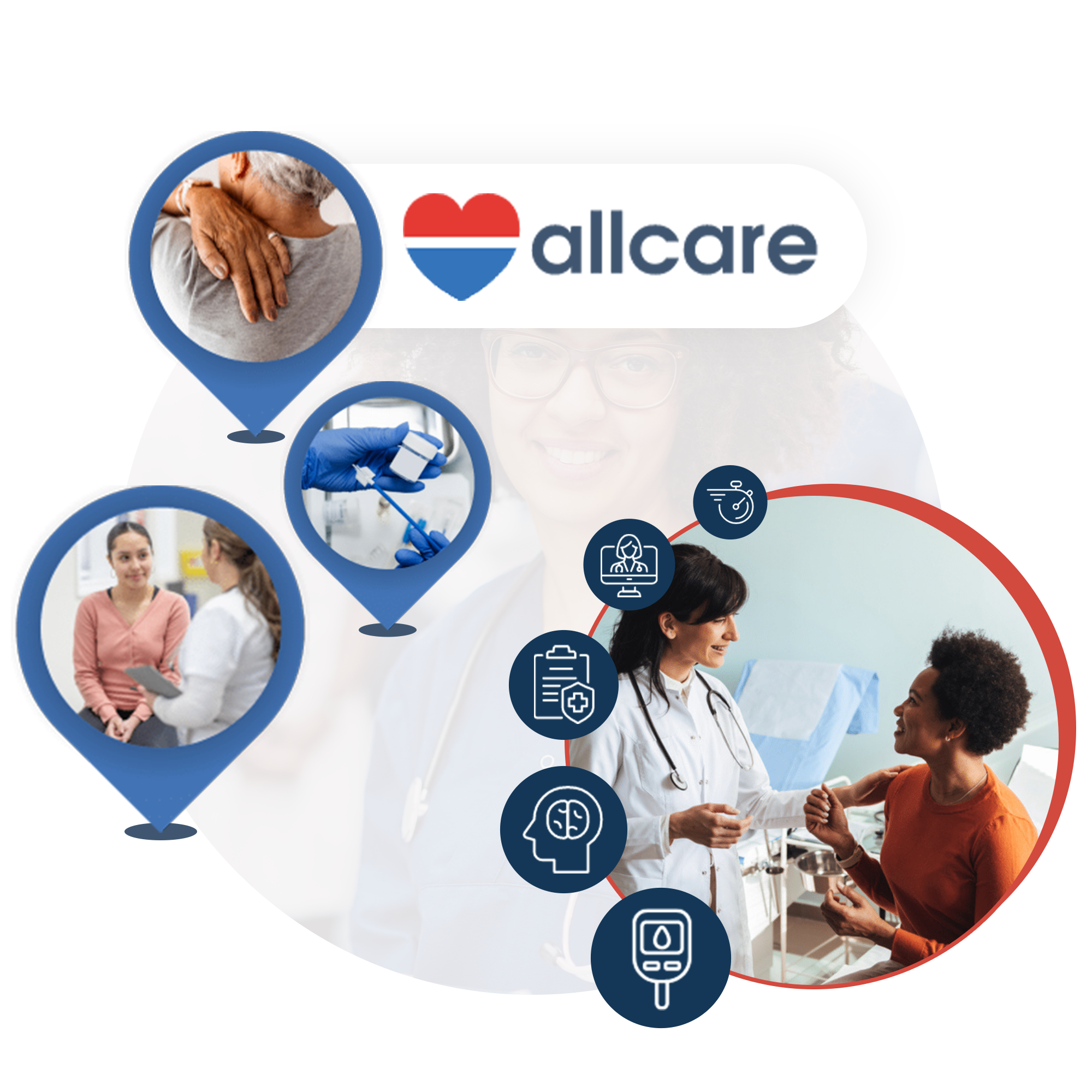 Challenges:
Navigating a saturated market & creating brand differentiation
M

odernizing a clunky website to create a seamless patient journey

C

rafting a strategy that can convert immediate care seekers into long-term primary care patients
Goals:
Elevate & modernize the brand to increase patient lifetime value

Drive more booked appointments at a lower cost

Implement a robust content strategy focused on enhancing SEO to increase visibility
Our Creative & Web Design Strategy
Defining a Digital Brand That Stands Out From the Pack

Step 1
Bringing Distinction & Clarity to AllCare's Visual Identity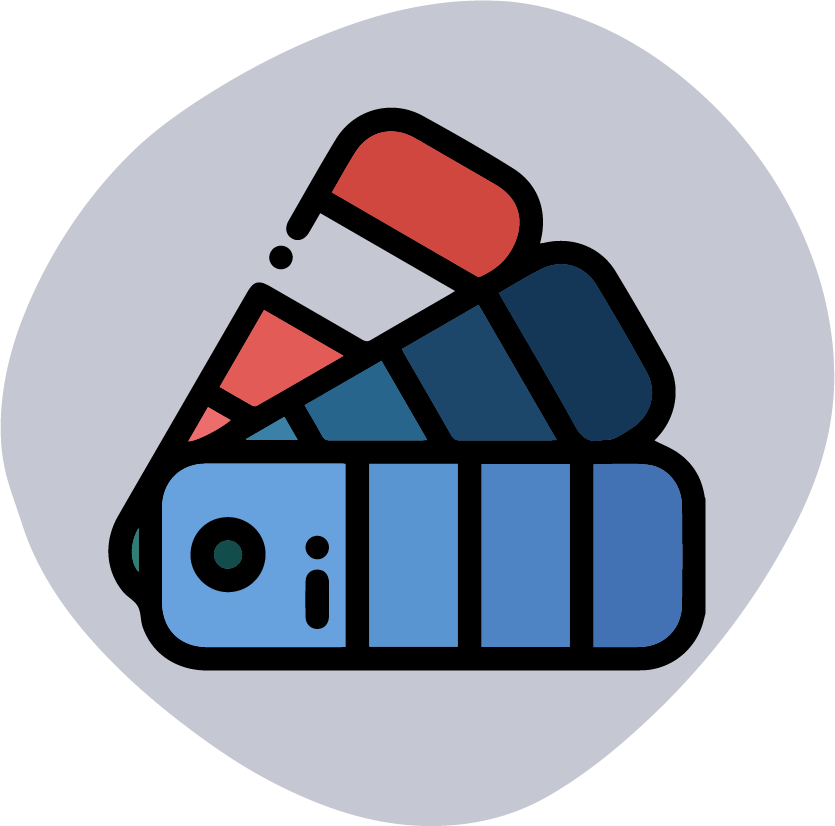 Color Palette
We took their primary color scheme and enriched it by introducing a second, complementary palette that harmoniously blends with the core red and blue of the established logo. This expanded, calming palette visually shows AllCare as a solid, trustworthy brand in the eyes of healthcare consumers.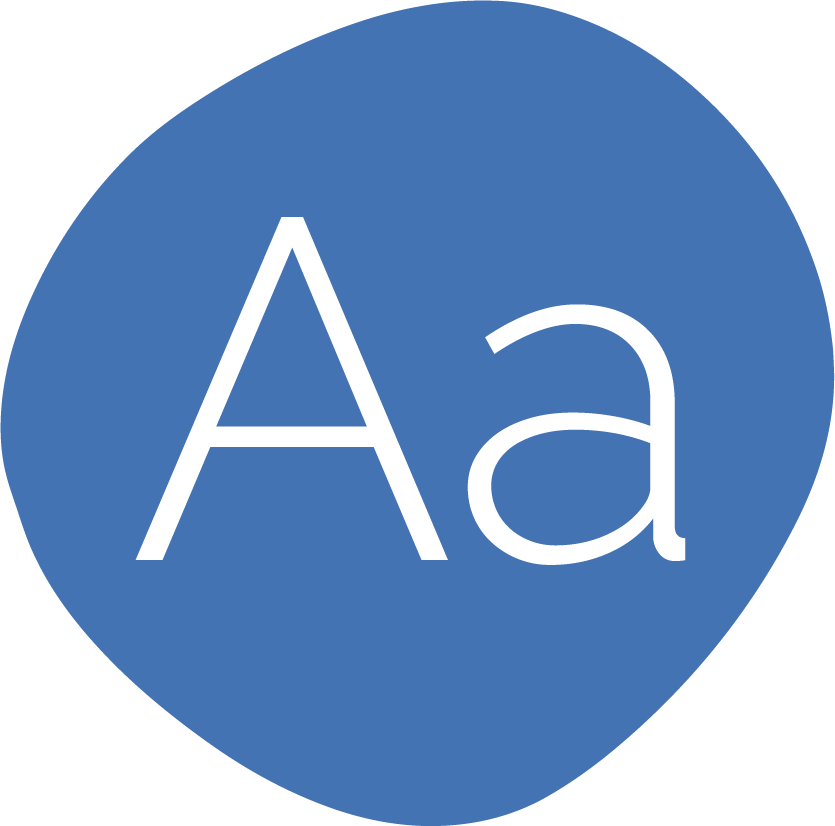 Typography
We selected two different typefaces to represent the AllCare brand: Questrial for headers and Raleway for the body copy. Questrial was chosen for its combination of modern flair and classic elements. We selected Raleaw for its well-balanced sans-serif design, which delivers readability and sophistication.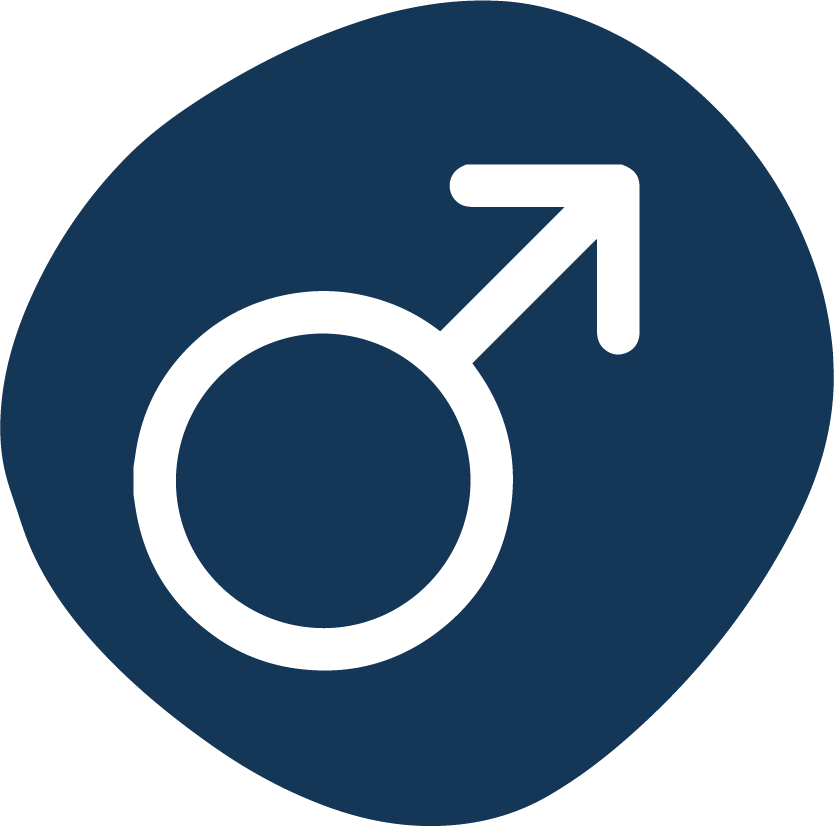 Iconography & Art Style
The iconography and art style used in AllCare's visual identity prioritizes authenticity and clarity. We opted for photos of real people on the website to resonate with visitors and foster genuine connections. Simple cartoon-style icons complement this and ensure easy comprehension, offering a visual brevity that makes information accessible and engaging.
Step 2
Creating a Patient-Centric Website Design
To center the site on the patient experience, we transitioned its focus from providers to spotlighting services and capabilities.
On the backend, we overcame the challenges of a previously clunky site by creating a user-friendly experience, ensuring that AllCare would have an easy time controlling and editing the site. 
In terms of the site's architecture, we replaced an outdated mega menu with a streamlined navigation bar. We also restructured the site with state-specific pages, ensuring patients can find care more intuitively. The site's architecture and CTAs align perfectly with the patient journey.
To create a strong SEO foundation for the site, we also launched a blog, backed by our original content. Finally, we integrated Yosi as their new scheduling platform, sprinkled testimonials throughout the site to encourage trust building, and showcased value propositions, especially in the 'About' section.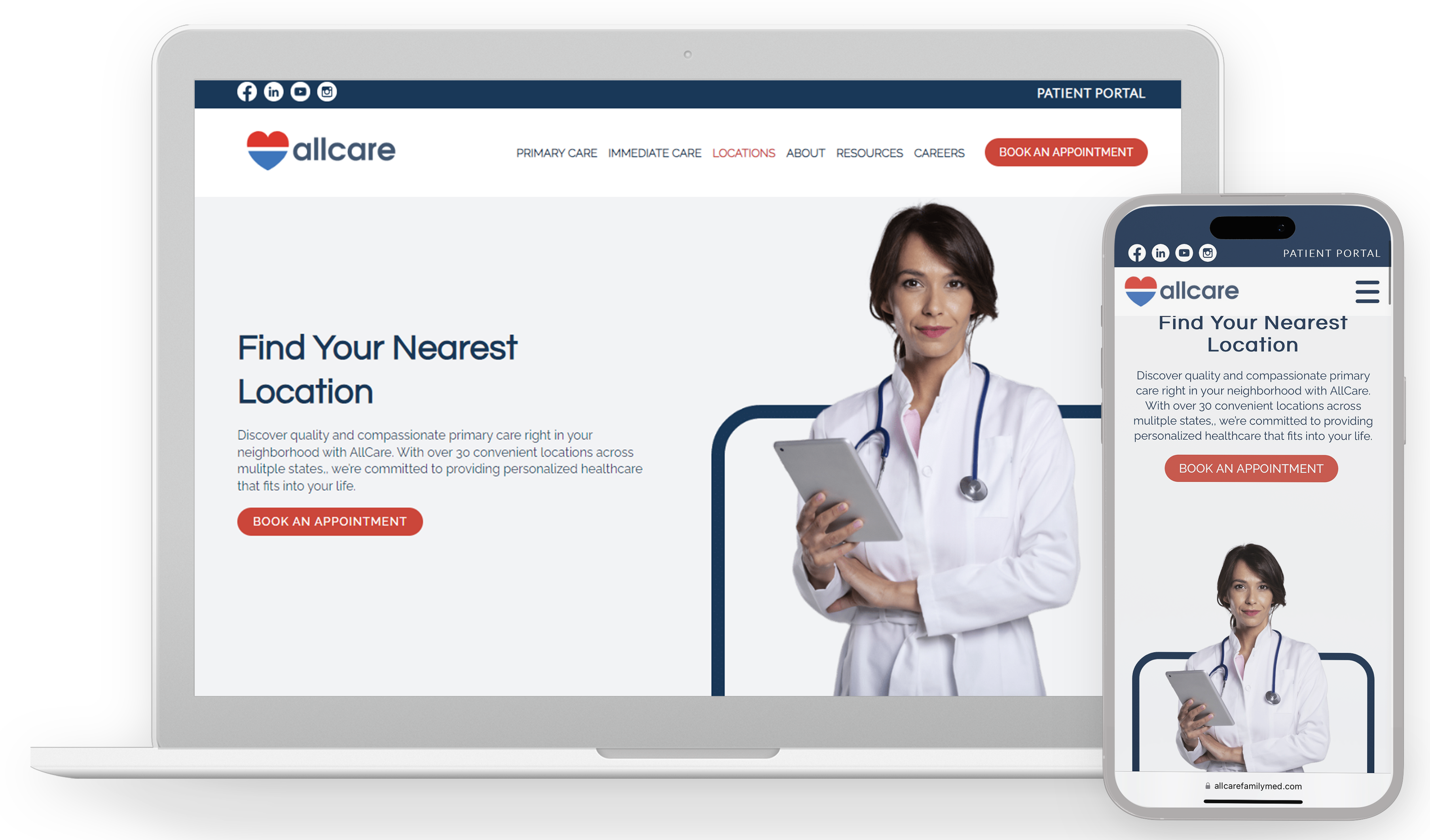 Our Results
A Visual Brand Aligned with AllCare's Ambitions & Potential
Cardinal's revamp of AllCare's digital front door has ensured a more engaging, intuitive, and informative experience for all visitors to the healthcare provider's site. Our collaboration with the brand successfully bridged the gap between the brand's potential and its digital representation, ensuring AllCare stands out in a highly competitive landscape. 
After the success of this project, our journey with AllCare continues. We're assisting them with SEO content optimization, paid search campaigns, display ads, and integrating advanced analytics so that they can measure and refine strategies on an ongoing basis for current and future locations.