How a dental office is steadily increasing their organic website visits by 130% through content optimization
Company Overview
Made Ya Smile
Made Ya Smile Dental operates in The Woodlands, Texas, area and covers the Houston Metro Area with its thirteen locations. The practice provides quality oral health care including general dentistry, implants, Lumineers®, Invisalign®, and more. Dedicated to helping each potential client's unique needs, the practice offers free exams and x-rays for new patients, as well as in-house savings plans for patients without dental insurance.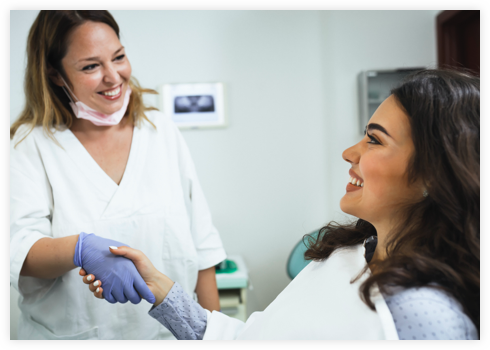 The Problem
To attract the optimal audience to the website
No matter the industry or vertical, the digital marketplace is crowded and highly competitive. A crucial point to any company's online strategy is to produce highly optimized content, and to produce a lot of it. To help attract the optimal audience to their website, Made Ya Smile sought out Cardinal Digital Marketing to implement a sustainable SEO strategy. Our primary focus has been to drive more quality traffic to Made Ya Smile web properties, with an end goal of increasing the number of visitors to each office location.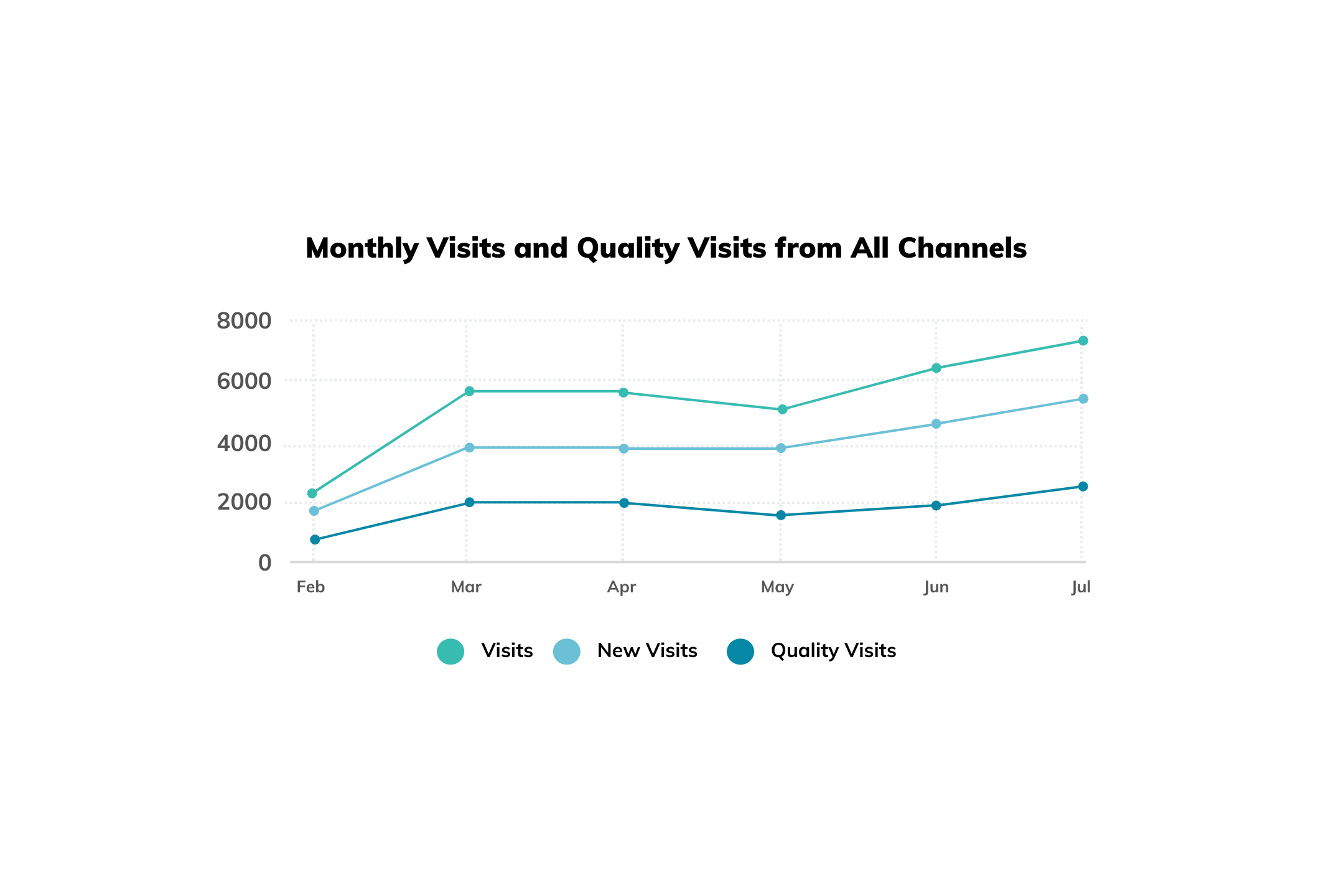 Step 1
On-page and technical SEO updates
A key to maintaining a stellar online presence is to perform routine audits on each aspect of your digital strategy. Cardinal Digital Marketing started with a site-wide SEO troubleshooting audit to locate potential optimizations, improve the website's crawlability and, ultimately, its domain score. Our team then proceeded with a routine Google penalties audit to ensure all Made Ya Smile website content was in line with current SEO best practices.
Step 2
New content and link-building activities
Having fresh, quality content available online is a key part of search engine visibility. Cardinal Digital Marketing improved visibility and ranking for Made Ya Smile's online presence by requesting backlinks on third party sites, linking existing blog articles to newly published posts across social platforms, and optimizing current videos to help Google crawlers locate and rank valuable content.
The Cardinal content team created new posts for each office location to strengthen the practice's overall social presence and relevance. Our team also created new profiles on authoritative platforms to facilitate the sharing of branded infographics, presentations, and videos. These accounts also help to build Made Ya Smile's backlink portfolio.
A final key function of our strategy was to post new blog articles with internal links and optimized content, including images with keyword-rich alt text.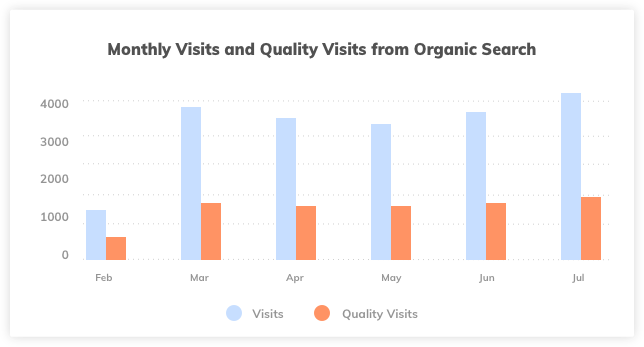 The Results
Made Ya Smile Dental has increased organic website visits
Made Ya Smile Dental has increased organic website visits through routine audits and overall optimization of existing and new content. The 130% increase in organic visits over the previous year reflects the implementation of valuable SEO best practices practices and continued production of high-quality content.
The dental practice also saw a handful of landing pages bringing in search visits for the first time, indicating expanded search visibility online. These improvements translated into increased quality in site crawlability, a 3% overall improvement in bounce rate, and an 18% increase in quality visits for their target locale in Texas.