How a nationwide leader in fertility treatment increased conversions by 25% through an integrated digital marketing strategy.
Company Overview
Boston IVF
Boston IVF, a leading provider of fertilization services, is renowned for its award-winning doctors and impressive success rates. To help people of all walks of life realize the dream of parenthood, Boston IVF relies on digital marketing and advertising to attract audiences seeking solutions for infertility. Currently, the company works closely with one of its primary vendors, Salesforce, to get the most out of its Salesforce implementation.
To maintain its relationship with this account and ensure its ongoing success, Salesforce tapped Cardinal Digital Marketing—one of its trusted partners—to help Boston IVF optimize their purchase of marketing technology and get the most out of these investments. Together, we accomplished that and more, working to optimize paid search programs and display campaigns, two crucial parts of lead-generation for Boston IVF (and formerly handled by a single, overtaxed employee).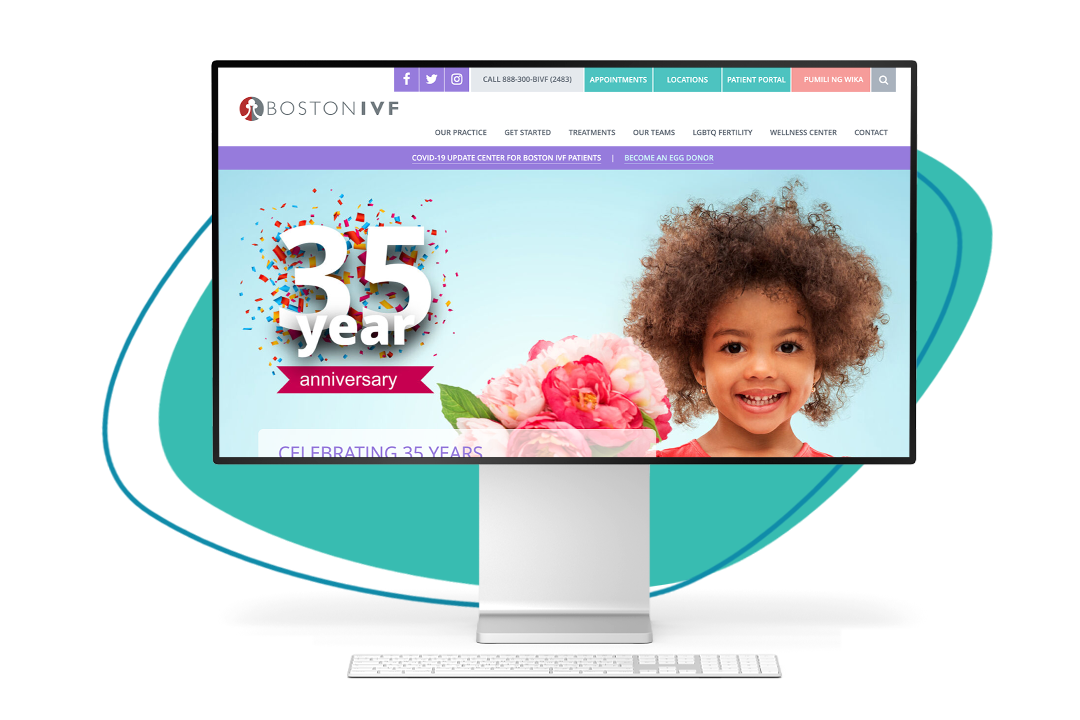 Improved CTR through intelligent campaign restructuring and ad copy
People are far more likely to click ads that are highly relevant to their search language, location, and area of interest. To help Boston IVF better reach their target audience, the first step was to restructure the current campaigns by breaking out all existing campaigns by location rather than region, which provided more control on monthly spend across specific practices.
Ad groups were also split out into more granular themes, such as IVF, freezing, and LGBTQ, to maximize the relevancy between a target audience's search terms and the ad copy, helping to boost click-through.
Finally, all ads were updated to have more prominent calls-to-action and compelling copy in order to increase CTR and quality score. As a result of all of these efforts, Boston IVF was able to allocate its ad spend more efficiently.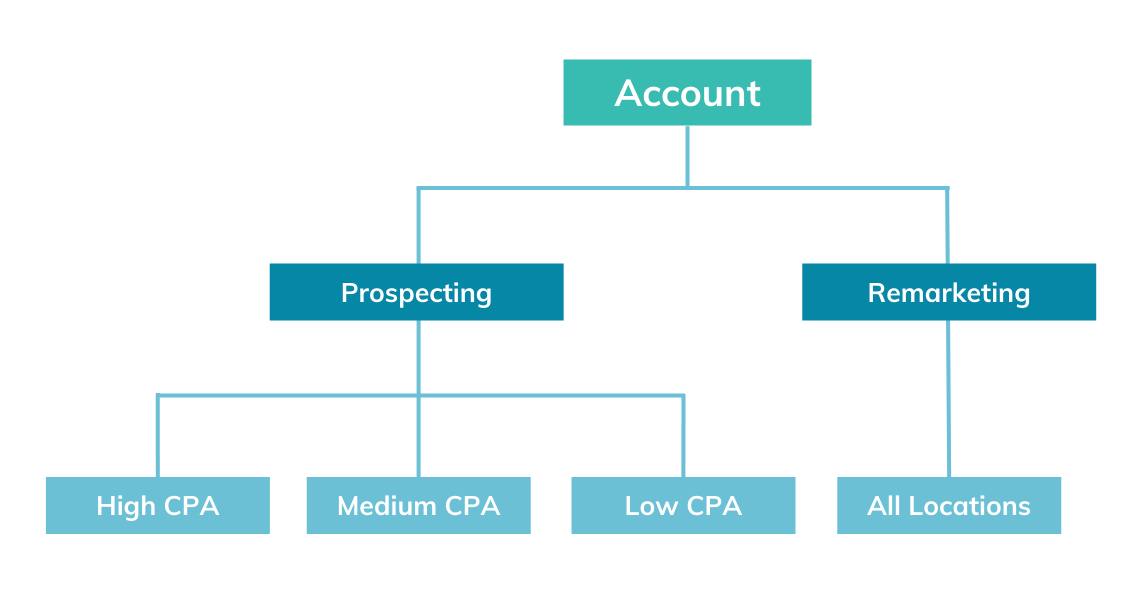 Campaign optimizations that led to better conversions and CPA
Alongside campaign restructuring, the Cardinal team audited all current campaigns and made several optimizations to improve performance. This included pausing keywords that weren't converting well, bidding down on inefficient keywords, and implementing negative keywords to prevent Boston IVF ads from being displayed for irrelevant searches.
These efforts led to an impressive 25% increase in conversions, while cost per action (CPA) decreased by 27%.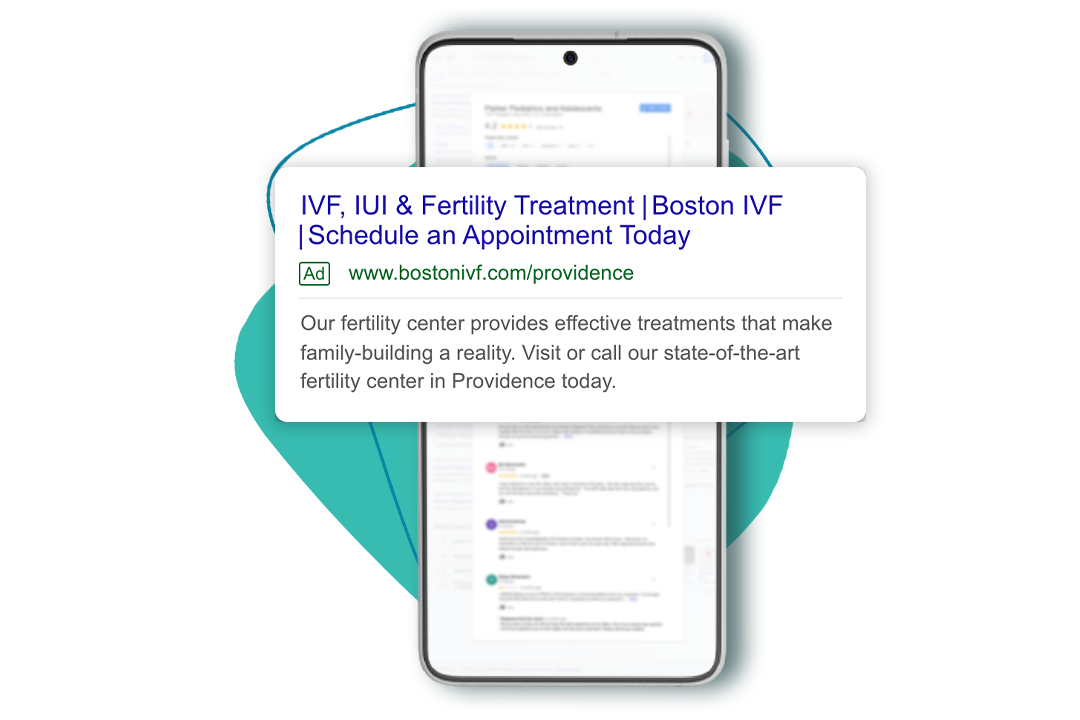 Remarketing that brings warm prospects back and converts
Upon auditing the existing ad campaigns running for Boston IVF, our teams immediately identified an untapped opportunity: remarketing.
This method allows Boston IVF to display engaging and persuasive display ads to visitors who have already visited one of their sites in the past.
In addition, we are able to tailor each display ad based on what we know about the site visitor—their search language, for example, or the facility, service, or doctor page they last visited.
This tailored experience, coupled with refreshed, highly compelling creative, has helped drive the improved click through and conversion mentioned above.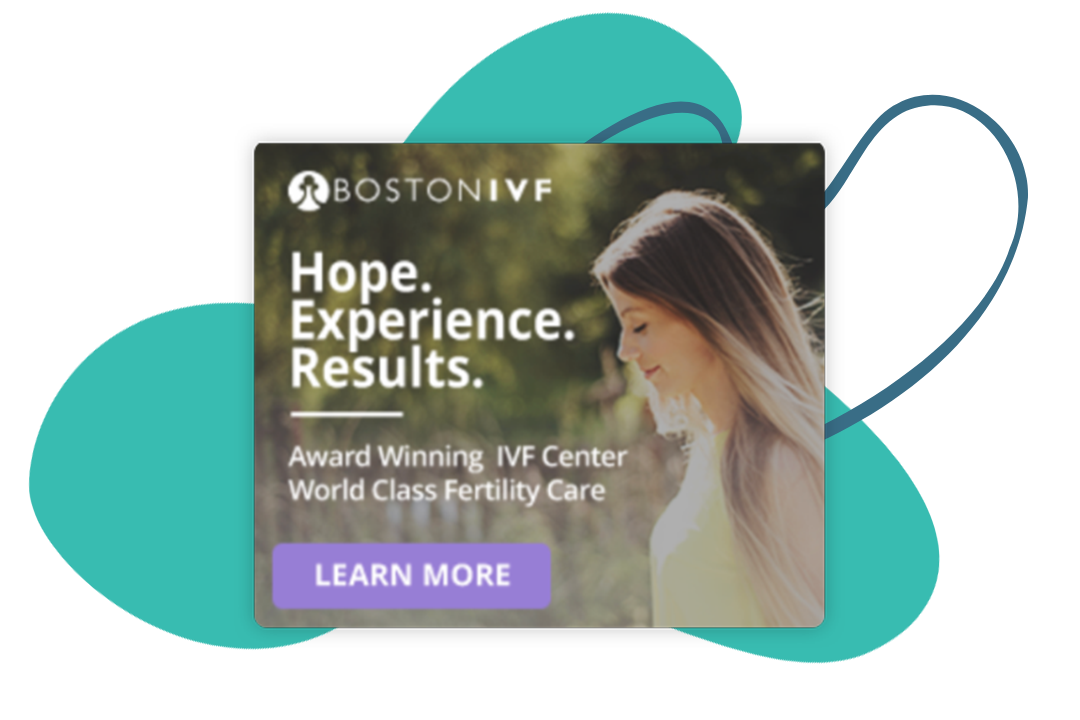 Reaching the right people at the right time without being too spendy
After being introduced to Boston IVF through our partner, Salesforce, and seeing the company's existing digital advertising landscape, it was essential that we immediately reduced any wasted ad spend and deliver quick performance wins. Beyond helping Boston IVF get more out of their existing marketing tech stack, the Cardinal team was able to quickly restructure and optimize ads, delivering impressive bottom-line results in just one month's time.
The Results
Boston IVF has become more efficient with its advertising spending
As a result of this relationship, Boston IVF has become more efficient with its advertising spending, allowing it to get more out of its engagement with Salesforce and the Salesforce ecosystem.
Of course, our relationship with Boston IVF does not end here; our team will continue to monitor ad campaigns, optimize accordingly, and introduce new strategies such as retargeting, display advertising, and SEO. Their marketing team on the ground now has access to a rich reporting dashboard that can be filtered by campaign, location, and service.
There are many different people, from many different walks of life, that seek our fertility clinics in digital channels. Delivering more targeted and relevant ads not only helps Boston IVF reduce its ad spend and increase conversions, but it connects people in need with this company's important, award-winning services.