How we helped a retirement community get a second wind with their marketing strategy
Company Overview
Park Springs
Park Springs is an award-winning senior living community located in Stone Mountain, GA. Their campus is situated on 54 rolling acres and features such amenities as a world-class fitness center and private entrance to the famed Stone Mountain Golf Courses.
Prior to reaching out to Cardinal, Park Springs had an existing marketing strategy in place, though the ratios of lead quality and lead volume were inconsistent.
They turned to Cardinal for help.
At Cardinal we are constantly assessing and refining strategies. That way we can duplicate what works, and address what doesn't.
In terms of Park Springs, Facebook drives a great volume of leads, though the quality is often inferior to leads from other channels. What we had to do was find the optimum mix of Facebook advertising and other channels to achieve and ideal balance of lead quality and lead volume.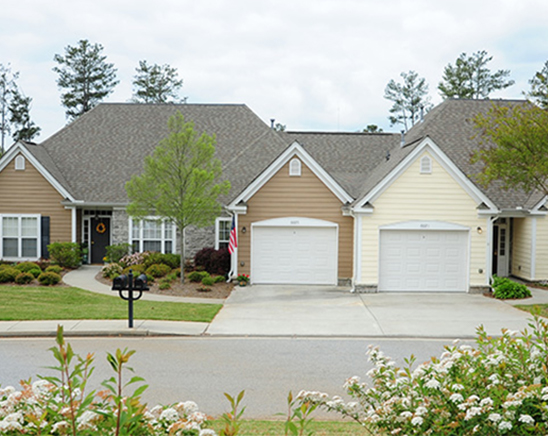 Facebook's advertising brings in high volumes of traffic
True, Facebook's advertising brings in high volumes of traffic. But not all leads are created equal.
That's why we allocated some of Park Spring's budget toward Paid Search and Display. Our experience has led us to two conclusions, based on data:
More often than not, Facebook brings in high volumes of traffic at a relatively lower price, but also usually with a lower quality of leads
Paid Search brings in a lower volume, but at a much higher quality (yet also, at a higher price)
The trick isn't to go all-in with either strategy. The trick is to figure out the right mix of total spend across all channels to maximize ROI and drive the best possible mix of leads. And that's exactly what we did with Park Springs: maximize lead volume, at a target cost per lead.
Of course, the success of ads is only part of a winning marketing strategy. Those ads lead somewhere (typically a landing page)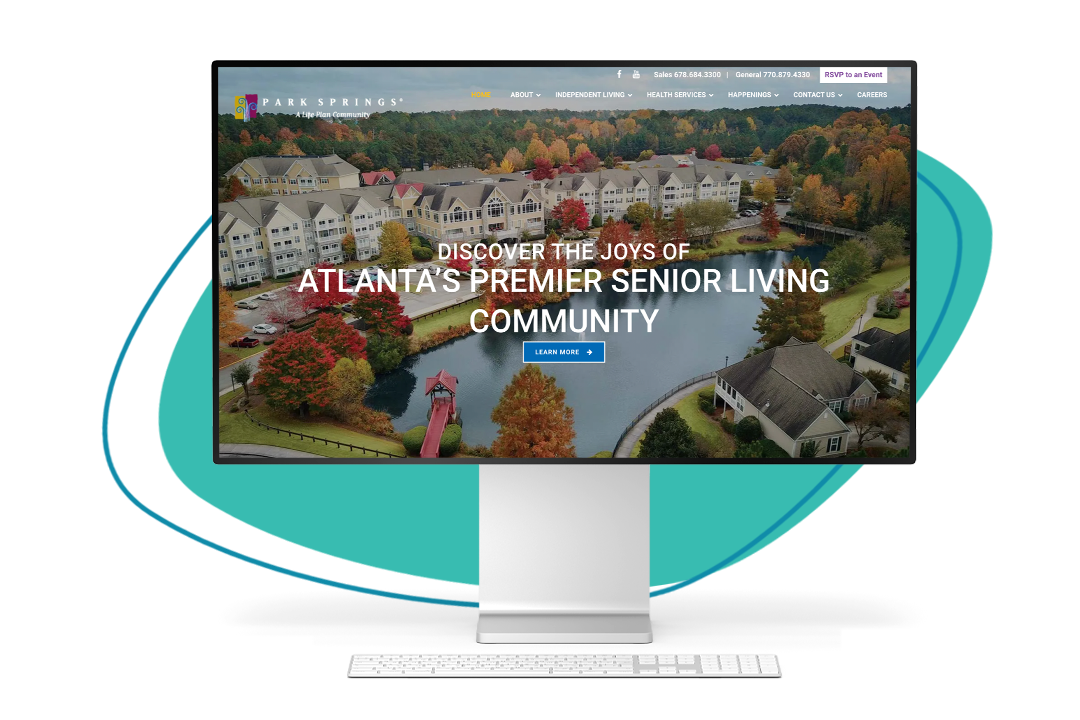 Our expertise at every touchpoint of the conversion funnel, and our dedication to data, is why Park Springs and so many other Cardinal partners succeed.
When you launch an ad campaign, you're creating a conversation with your audiences. Consistency throughout the journey from first clicking on an ad to viewing a landing page and making contact is paramount. In other words, if prospects are distracted or mislead along the way, then your chances of capturing the lead are lost.
A significant reason why we continue to drive incredible results for our clients is our attention to detail. We monitor everything. We demand data and proof with every step we take. This information proved to be invaluable to us. We decided to create variations of our client's landing pages, and then a/b test them against the original versions.
The Results
Our changes outperformed the original by 28%
In other words, we didn't make changes to Park Springs' live website. At least not immediately.
We wanted to see if the changes we proposed – based on data – would actually increase conversions. By running an a/b test, we could compare our versions with Park Springs' live versions.