How a Pittsburgh plumbing company achieved a 106% increase in organic traffic to their website


Cardinal's Continued Efforts resulted in:
106%
increase in organic website visits (YoY)
121%
increase in quality website visits (YoY)
66%
of tracked keywords ranked in top ten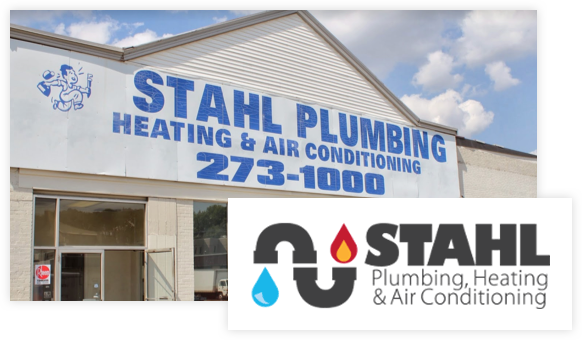 Company Overview
Serving the greater Pittsburgh area, Stahl has provided commercial and residential plumbing and HVAC services for more than 63 years.
The company is known for its top-notch customer service and 24/7 plumbing services.
Problem
Pittsburgh is a large market with steep competition among plumbing and HVAC companies. After 63 years, Stahl needed to evolve its digital marketing strategy to keep up with the new ways people seek out plumbing and HVAC services online. Specifically, they need to update their website structure and content, including on-page and technical search engine optimization (SEO). Their objective was to drive organic website traffic and build new business in doing so.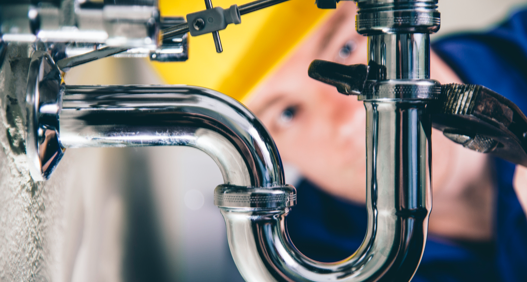 Solutions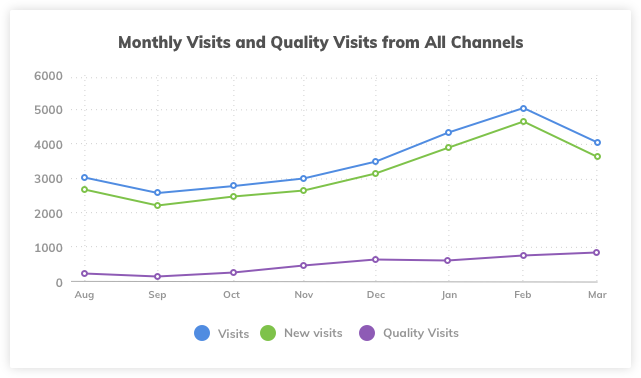 Website optimizations for page speed and mobile
Mobile-optimized web pages and page speed are essential to ranking well on search engines. When consumers use search engines to find plumbing and HVAC services around Pittsburgh, they expect to find authoritative info fast. To improve the website load speed times for Stahl, our team implemented a variety of website best practices, including code optimization, limiting resource-intensive HTTP requests, and reducing or eliminating redirects.
Improvements to functionality and usability
Through a variety of website usability best practices, the Cardinal team helped Stahl make its site more friendly to both users and search engines.
This included building in search-friendly URLs, secure protocols, and ensuring that all of the company's digital resources were properly indexed by Google. Improvements to site structure and navigation now help visitors find content easier, which has led to noticeable improvements in both bounce rate and click through.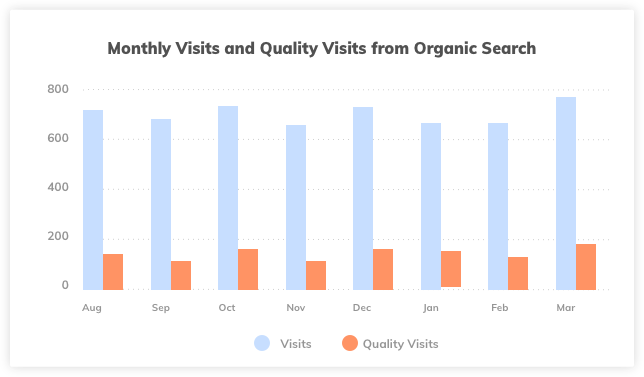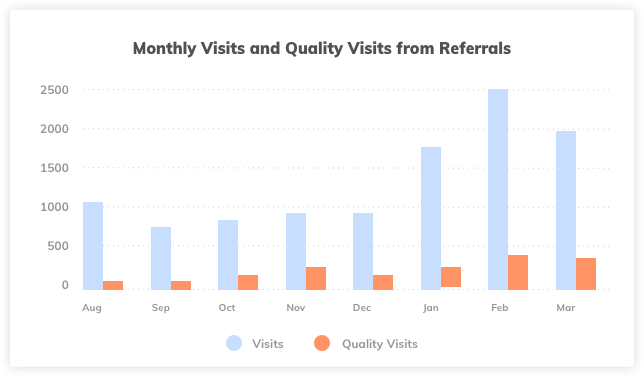 New website content and blog posts
A full audit of all existing Stahl Plumbing content uncovered some opportunities for optimization, updates, and restructuring. This included finding and fixing broken links, better linking between existing content, and resubmitting the XML sitemap.
Our content team also helped Stahl publish new blog posts on topics relevant to plumbing and HVAC consumers and professionals. We engaged in link building activities, including submitting these blog posts to local directories, to make sure this content was being seen (and impacting SEO).
Outcomes
Sustaining website and SEO best practices over the course of a year has paid dividends for Stahl Plumbing. Year over year, the company has achieved a 106% increase in organic website traffic. More importantly, the right people are finding their website and clicking around for more information, as indicated by their 121% increase in quality website visits over the same time period.
106%
increase in organic website visits (YoY)
121%
increase in quality website visits (YoY)
66%
of tracked keywords ranked in top ten
On the content side, Stahl's site content is better aligned with the type of things its audience searches for, now ranking in the top ten for 66% of tracked keywords (sourced and selected based on competition, audience, and search volume data).
Ready to Rise Up on the Internet?
Fill out the form to get started!