How a new website and SEO strategy helped Pest USA capture more digital leads


Cardinal's Continued Efforts resulted in:
71%
increase in organic website visits
25%
increase in pages per visit
34%
increase in search engine visibility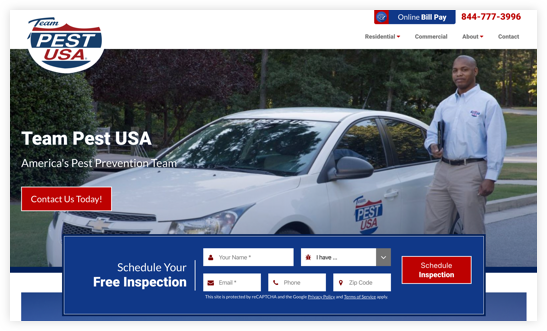 Company Overview
Since its founding in 1971, Pest USA has grown exponentially, becoming one of Atlanta's leading pest control providers.
Family owned and operated, Pest USA specializes in both residential and commercial pest control, with a firm commitment to superior customer service.
Problem
Atlanta is a big market and the competition among pest control companies is at an all-time high. For Pest USA, a lot has changed since its founding more than four decades ago. Today, most people seek out pest control services online, usually through search engines or review sites like Yelp. How does a pest control company stand out in a highly crowded digital marketplace to drive new qualified leads?
This was the challenge facing Pest USA, who engaged the Cardinal Digital Marketing team to provide a full website audit and refresh, including on-page and technical search engine optimization (SEO). Their objective was to establish a strong foothold for lead generation online by driving organic website traffic and, ultimately, new business.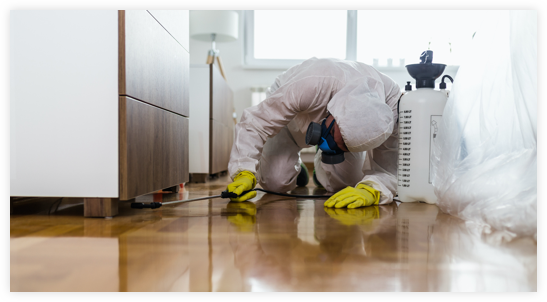 Solutions
Optimized website for page speed and mobile
The pages that are optimized for mobile and load fast are those that win the day on Google and other search engines. That's because consumers using search engines to find pest control services in Atlanta expect to find answers and information fast—if they don't, they'll quickly move on to someone else.
To improve the website load speed times for Pest USA, we implemented a variety of website speed best practices, including image and code optimization, limiting resource-intensive HTTP requests, and reducing or eliminating redirects.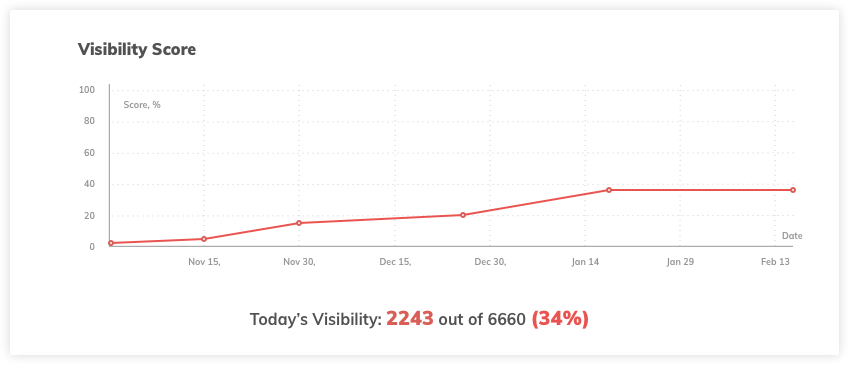 Improved overall website functionality and usability
A strong website is about more than just technical optimizations and SEO. We made sure that the the Pest USA website was both functional and usable through a variety of website usability best practices.
First and foremost, we optimized for mobile. We also built in search-friendly URLs, secure protocols, and ensured that all of the company's digital resources were properly indexed by Google. Improvements to site structure and navigation now help visitors find content, which has led to a drastic improvement in bounce rate and click through.

Refreshed content across the website
Rather than start from scratch, our team completed a full audit of all existing Pest USA content to make sure it was clean, optimized, and properly organized. This included fixing broken links, interlinking existing content, and merging any duplicated or outdated content.
We also helped Pest USA publish new blog posts on a regular weekly or biweekly cadence on topics relevant to both consumers and pest control professionals. To make sure this content was being seen, we engaged in link building activities, including submitting these blog posts to local directories, distributing press releases, and soliciting guest blog posts on other sites.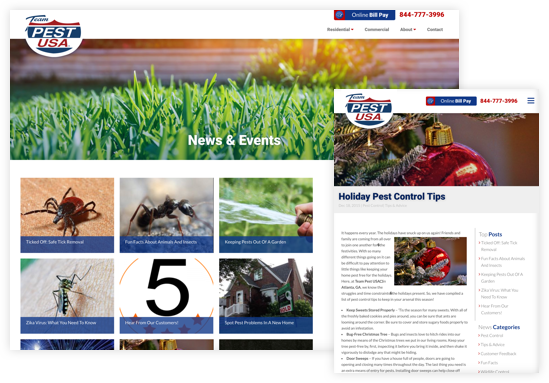 Outcomes
In just a month after launching the updated website, content, and SEO strategies, the Pest USA website was now ranking for high-competition keywords and driving organic traffic as a result. Organic website visits increased 74%, while page views increased an impressive 114%. A 6% improvement in bounce rate, coupled with a 25% increase in pages per visit, indicated that not only was Pest USA attracting organic traffic, but those visitors were clicking through to other pages and remaining on the site.
71%
increase in organic website visits
25%
increase in pages per visit
34%
increase in search engine visibility
Finally, the Pest USA website was now capturing 222 rankings for 74 target keywords, helping to create a 34% increase in overall organic search visibility. More importantly, Pest USA is ranking for the keywords that Atlanta consumers use when they seek out pest control services, which was one of our primary goals from the beginning.
Ready to Rise Up on the Internet?
Fill out the form to get started!