FOUR PATHS LEADING TO 1 DESTINATION
Taking on a global client such as Mizuno comes with its own set of challenges. To ensure Mizuno's objectives were met, the Cardinal team honed in on four key objectives:
SEO – Mizuno was launching a new website and needed to be confident that their search rankings would not be adversely affected
Story – We and Mizuno felt the brand needed to refocus its strategy to tell the "Mizuno" story
Cross Category Selling – While other brands had integrated their various sports categories to cross sell to their consumer, Mizuno still had very segregated sub brands that reduced the opportunity to sell across it's various categories. I'm not sure where the original bullet came from? They required us to provide detailed insights on category sales metrics through integrated reporting. Which, would allow for greater insights to all equipment sales and audience engagement.
This four-prong approach ensured we developed strategies that would hit home with both search engines and customers and improve Mizuno's standing in the sportswear and equipment market.
HERE'S A GLIMPSE INTO HOW WE APPROACHED EACH OBJECTIVE:
SEO
You can't determine where you're headed if you don't know where you've been, which is why we conducted a thorough SEO audit of not only Mizuno, but of the sporting industry as a whole.
What we discovered was that Mizuno ranked well for branded terms (such as Mizuno baseball gloves or Mizuno soccer cleats).
While branded-keywords are important, they don't truly represent how most sports-equipment shoppers conduct online searches. The average shopper looking for equipment might type in volleyball shoes, for example. Our data and insightful research suggested that Mizuno lagged far behind its competitors for these non-branded terms.
Something had to change.
We got to work not only improving Mizuno's rankings for these non-branded terms, but we also strived to gain more SERP real estate for our client.
In other words, we wanted the Mizuno brand name to appear multiple times for relevant keywords.
Beyond optimizing web pages, caution here, we have performed very little of this to date. Our primary responsibility at this time is strictly SEO, onsite recommendations and product description re-writes. We are technically only in the first full month of content and onsite recommendations.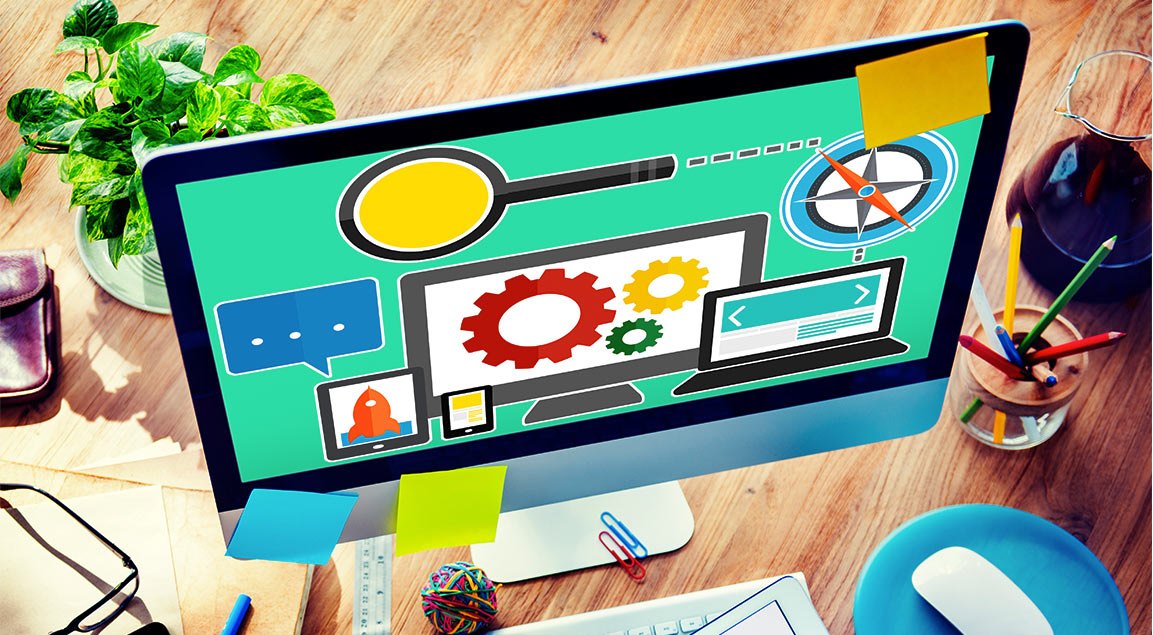 STORY
Good marketing has always been about storytelling, but that's never been clearer than it is today.
Consumers demand to be entertained and connected to the brands they support. Simple 10%-off coupons in the mail are no longer enough to build loyalty.
But somewhere along the way, Mizuno's story got lost in the shuffle. Not sure we want to just say Athletes? Maybe we refer to them as the Mizuno Athletes were having a hard time understanding and differentiating why they should choose Mizuno over another brand.
At the same time, Mizuno's chief competitors were pushing their own stories, and stealing away our client's market share.
It was time to fight back.
Rethinking the "sell" approach
In auditing Mizuno's website, we were convinced that restructuring content and site navigation as part of the site redesign was in order to draw more attention to Mizuno's long-standing brand heritage. At the time we began our partnership, Mizuno's site amounted to just 4% of the company's total sales.
We knew it could perform better.
People need to feel an emotional connection instantly when they visit a site like Mizuno's. They don't want to be inundated with confusing or cluttered product updates.
It's this connection that will not only improve conversions, but will encourage one-time customers to become brand loyalists.
Our goal was to create an immersive story experience and embed that experience in prominent places across Mizuno's website.
Actionable imagery.
Simple yet striking statements.
By refining Mizuno's site around these principles, we knew we would inspire a legion of Mizuno athletes to build a community around our client's brand.
IMPROVE REPORTING
Of course all of our efforts would fall short if Mizuno was unable to see how their online strategies impacted the bottom line.
Offline channels make up more than 90% of US commerce, meaning we had to find a way to show Mizuno how their digital campaigns influenced their non-digital sales.

Simply put, Mizuno's existing reporting wasn't granular enough, which stifled their ability to calculate true ROI.
The Cardinal team got to work by:
Tying all of Mizuno's site generated revenue to products and sport channels to benchmark site wide performance, understand cross sell opportunity and determine seasonal trends to better inform marketing campaigns.
Building an interactive, online dashboard so that Mizuno and all agency partners could have access to valuable data when making decisions on site structure, content, imagery, promotional items and marketing tactics.
Layering in consumer survey data to complement site performance insights. This helped Mizuno understand the motivation behind onsite behavior and gave them an additional layer of consumer data to help improve the Mizuno website experience and drive more sales.
The Cardinal team knows that tying in offline performance is the key to truly understanding the value of a brand's website so they will be working with Mizuno to:
Linking online interactions to offline sales through Mizuno's CRM data and online marketing platforms.
Build and recommend category promotion ideas that can be published through digital channels allowing for greater measurements of in-store redemptions and sales reporting.
Recommend and create survey links at the bottom of in-store sales receipts at retail stores to gather information on the number of Mizuno Athletes that were influenced by the website and digital marketing campaigns.
With better reporting, not only can Mizuno assess the impact their digital strategies have on their bottom line, but they can now use that granular information to make impactful changes to future strategies and website structure.

A BODY IN MOTION
Our work with Mizuno has only just begun. The campaigns we've designed and launched will continue to have positive and measurable effects on this global company for many years to come.
And as our partnership with Mizuno progresses, we'll continue to monitor each strategy and brainstorm new and more engaging ways for Mizuno to establish itself as the leader in sportswear and equipment.
Ready to Rise Up on the Internet?
Fill out the form to get started!