How a new home builder grew organic site traffic 76%


Cardinal's Continued Efforts resulted in:
76%
increase in organic website visits (YoY)
16%
increase in conversions from organic search
33%
Increase in PPC conversions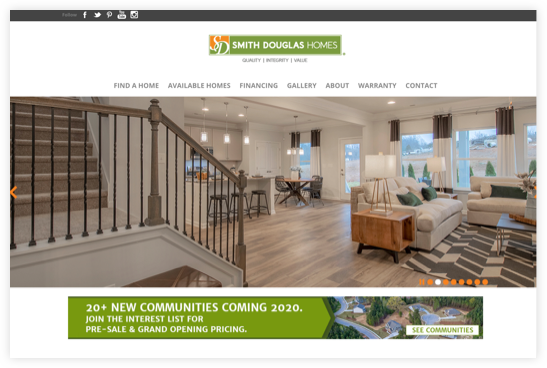 Company Overview
Serving Atlanta and surrounding areas, Smith Douglas Homes is a trusted name in new home building. With more than forty years of experience, the Smith Douglas Homes Plumb team specializes in helping families make their dreams for well-located, well-built home come true
Problem
Atlanta is a large and rapidly growing real estate market, and competition among new home builders is steep. To stand out online and generate new leads and business digitally, Smith Douglas Homes engaged Cardinal Digital Marketing to update their website structure and content, including on-page and technical search engine optimization (SEO). Due to personnel and budget limitations, the company could not execute on these objectives "in-house" and needed to find a trusted marketing partner capable of delivering bottom-line results.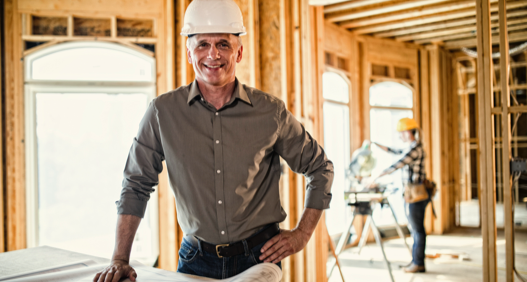 Solutions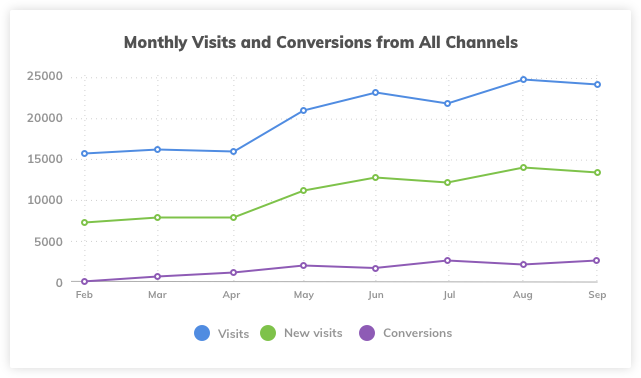 Optimizations for SEO including local search audiences
Mobile-optimized web pages and top-notch page speed are essential to ranking well on search engines. Our team implemented a variety of website best practices, including code optimization, limiting resource-intensive HTTP requests, and reducing or eliminating redirects. We monitor Google Search Console for technical issues on an ongoing basis, too.
Yet, local search traffic is an important source of leads for Smith Douglas Homes. Our team made local citation NAP (name, address & phone number) revisions for Smith Douglas, Amberleigh, Ballentine Pointe, and Cherokee Reserve community listings on major local directories, as well as on-site optimizations to gain visibility in the same communities. We also built landing pages dedicated to these communities to improve local search visibility and conversions.
New content and link building
Through new content, link building, and outreach, we made a strong push to get the Smith Douglas Homes name out there. This included digital PR outreach efforts 28 publications and contacts, as well as a press release announcing the company's 2000th home closing.
On the content side of things, we built and optimized landing pages for both Atlanta and the home page, as well as new blog content on topics relevant to new home professionals and consumers. We're also in the process of placing guest contributor opportunities for the publications such as New Homes & Ideas and Green Home Builder Magazine.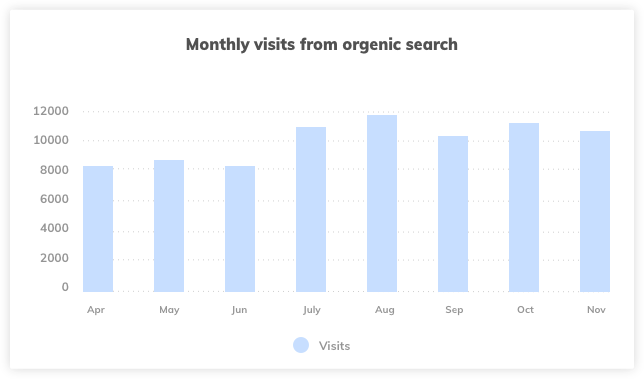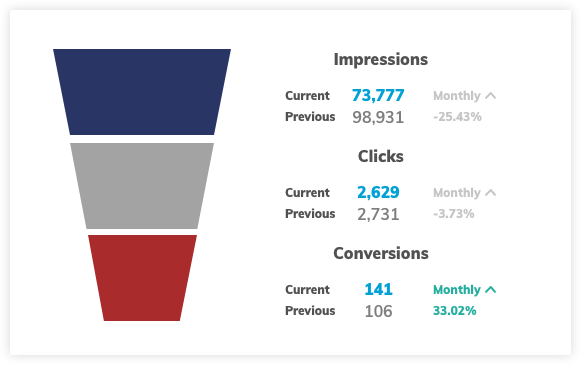 Pay per click (PPC) advertising
In addition to SEO and content, Cardinal performed extensive work in the area of PPC. Our team audited all of Smith Douglas Homes PPC campaigns, optimizing each to maximize ROI and conversions.
In addition to keyword and bid optimization, our creative team also revamped the ad copy as well, testing against benchmarks to determine the highest performing ads. We also dialed in PPC ads based on local for more targeted results.
Outcomes
Updates to website content, as well as keyword optimization for local search, paid off massively. In total, 77 landing pages captured organic search traffic for the first time. This expanded visibility is underscored by a 76% overall increase in organic website visits (YoY).
Perhaps more importantly, this traffic is generating new leads and business. Overall, Smith Douglas homes has enjoyed a 16% increase in conversions from organic search, including an 11% increase in home page conversions. Organic search in particular is playing a more important role in keeping the brand in front of users.
76%
increase in organic website visits (YoY)
16%
increase in conversions from organic search
33%
Increase in PPC conversions
Finally, ongoing PPC optimization and campaigns have delivered a 16% improvement in click-through rate (CTR), a 5.72% improvement in average cost per click (CPC), and a 12% improvement in cost per acquisition (CPA). All told, Smith Douglas Homes is getting far more bang for their PPC buck.
Ready to Rise Up on the Internet?
Fill out the form to get started!