How a Fortune 500 home builder
increased website conversions 23%


Cardinal's Continued Efforts resulted in:
23%
increase in online conversions
34%
reduction in Cost Per Acquisition (CPA)
102%
increase in paid search conversions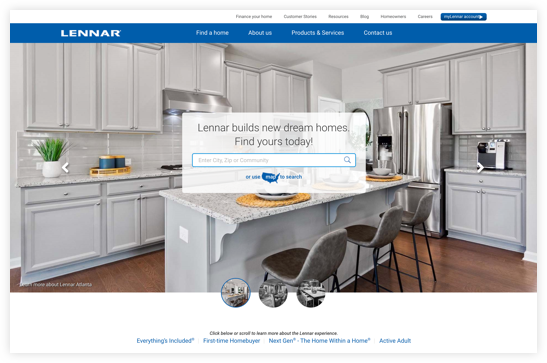 Company Overview
Founded in 1954, Lennar has grown to become one of the leading homebuilders in America, helping more than one million families build or redesign their next home.
Built on the core values of quality, value, and integrity, Lennar is proud to be both a Fortune 500 company and an involved leader in their local Atlanta community.
Problem
For a nationally recognized Fortune 500 homebuilding company like Lennar, digital marketing strategy is about more than just awareness—it's about conversions. The Lennar team engaged Cardinal Digital Marketing to close the gap between stagnant online presence and high quality website traffic that converts to new business on their website. The company needed to make the most of its available digital marketing budget to better drive awareness and visibility online, grow site traffic and online leads (form fills and phone calls), and ultimately contribute to the sale of more Lennar properties in the metro Atlanta area.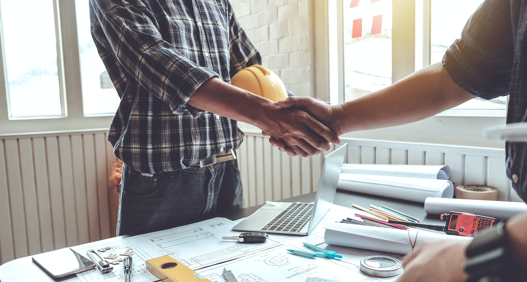 Solutions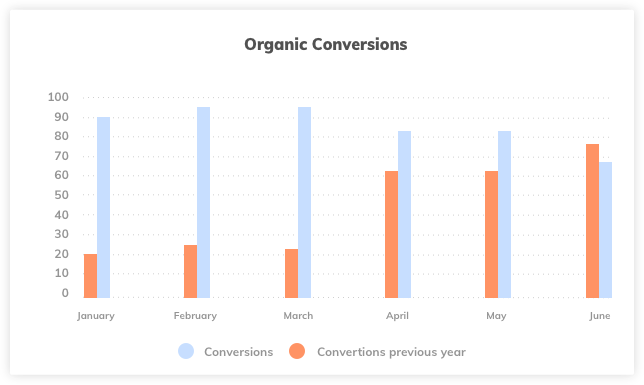 A focus on driving organic traffic and conversions
Cardinal engaged in a number of targeted strategies to help with SEO and drive organic search traffic and conversions. Performed landing page optimizations. On the technical side, we addressed all 404 errors, marked-up all the addresses and relevant content with schema, performed a Google penalty audit to address any underlying issues, and added the website to Bing Webmaster Tools.
From there, we performed and implemented a number of new SEO strategies and optimizations, led by a new keyword phrase strategy implemented in H1s, title tags and meta descriptions across every page (YouTube videos optimized as well). To help with conversion optimization, we strategically added CTAs to underperforming page, and built up internal linking between relevant site content.
Finally, our team created citations and directories on relevant sites and launched a new link building outreach campaign to help grow Lennar's site authority and search visibility.
Growing paid search conversions while reducing CPA
Paid search is an essential part of our conversion strategy for Lennar. To help get there, we optimized all landing pages to ensure the click-through experience from our ads was seamless and user friendly.
To maximize ROI ads, we increased bids on high converting/efficient keywords while dialing back bids on lower converting/inefficient keywords. We moved all keywords into more targeted ad groups to increase relevancy, while also adding exact matches and negatives for all campaigns.
Finally, we tested all ad copy and images, using multiple variations to identify the best performing ad combinations. In conjunction, we optimized targeting to bring in higher qualified users through paid search advertising.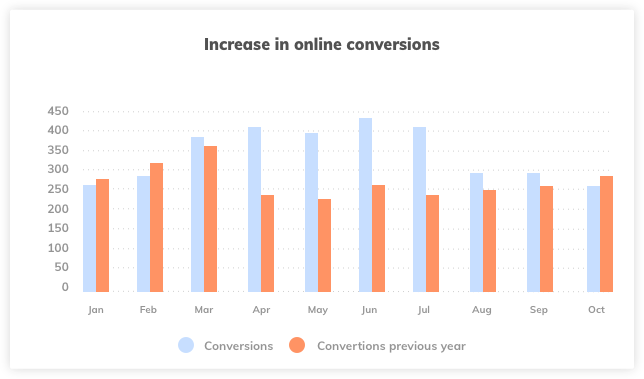 Outcomes
Increasing conversion was the call of the day, and that's exactly what Lennar did with this more targeted digital marketing strategy. Our efforts contributed to an impressive 23% increase in online conversions, including a 102% increase in paid search conversions and a 31% increase in organic conversions. And we did it without straining the budget—in fact, we decreased cost per acquisition (CPA) by 34
23%
increase in online conversions
34%
reduction in Cost Per Acquisition (CPA)
102%
increase in paid search conversions
Looking forward, Cardinal aims to help Lennar generate more earned media to help further set Lennar Atlanta apart from the competition. This will include highly targeted outreach campaigns to help gain valuable byline article publications and interviews for key team members in highly authoritative and relevant publications and websites to target. Keeping social media channels updated with the latest features and press coverage will also be a point of focus.
Across all of Lennar's digital channels, however, the goal will remain the same: to build awareness, drive qualified traffic to the website, and generate significantly more leads and new business as a result. As the outcomes of our efforts in organic and paid search indicate to date, Lennar is well on its way.
Ready to Rise Up on the Internet?
Fill out the form to get started!