How a credit union achieved a 4% increase in organic search conversion rate


Cardinal's Continued Efforts resulted in:
33%
increase in mobile site visits
7%
increase in organic conversions
4%
improvement in organic conversion rate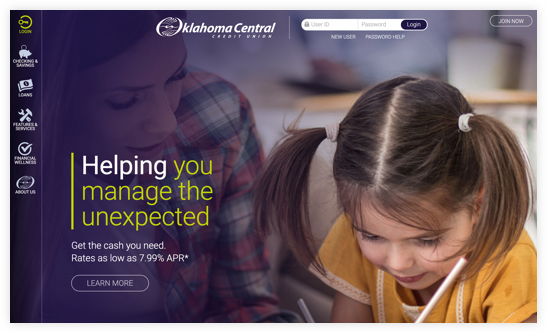 Company Overview
Since 1941, Oklahoma Central Credit Union has continued to serve its community, clients, and employees. Since its founding, OCCU has expanded to double-digit branch locations, as well as more than 34,000 members and $500,000,000 in assets.
Problem
People look for the services of credit unions online these days, usually using Google. OCCU needed to tap into this organic search traffic by building and optimizing its digital web presence For credit unions in OCCU's region, search-optimized website content is essential to remain relevant and competitive online.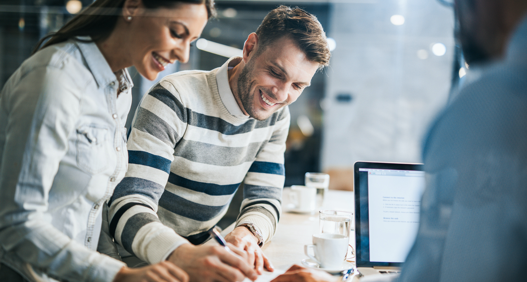 Solutions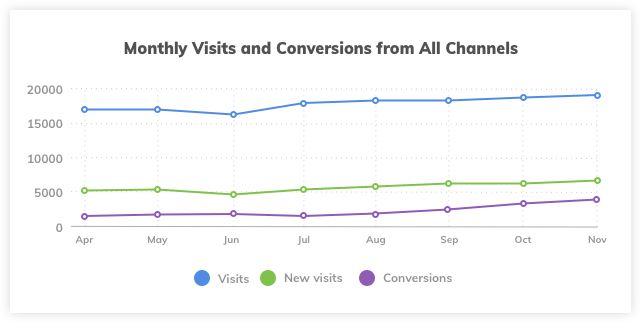 On-page and technical SEO updates
The Google algorithm is constantly changing, so maintaining fast, structured, well-optimized sites—one that follows SEO best practices—is essential. As part of a site-wide audit, our team optimized all pag metadata based on keyword research, including titles, content structure, alt image text, and so on. In addition, our team performed an SEO troubleshooting audit and cleaned up more than one hundred server response code errors, no doubt contributing to improved domain authority for OCCU. Our the team will continue to be run regular Google penalties audits and proactively look for updates to the Google algorithm
Aggressive content and link-building activities
A strong backlink portfolio can contribute directly to improved domain authority and keyword rankings. Our team performed extensive backlink outreach, including securing a backlink for an unlinked brand mention in an article about Tornado Safe Rooms in Central Oklahoma on the website of the Natural Hazard Mitigation Association. Having valuable content to link to is also essential. Our teams maintained a monthly cadence of weekly blog articles on topics valuable to both OCCU customers and clients. All posts are search-optimized against our latest tailored OCCU keyword strategy, interlinked appropriately, and worked into general link building activities.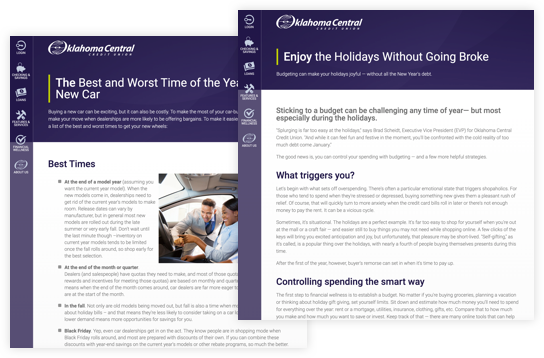 Outcomes
Between ongoing sitewide search optimizations, as well as regular content and link-building, there has been significant growth in organic traffic to Oklahoma Central Credit Union's web properties. Organic search traffic increased 2.35%, with new users up 2%.
33%
increase in mobile site visits
7%
increase in organic conversions
4%
improvement in organic conversion rate
Not only were these new users engaging better with OCCU content, as evidenced by a modest 2.6% increase in bounce rate, but this traffic is converting better, too. Since working with Cardinal Digital Marketing, OCCU has enjoyed a 7% in organic search conversions and a 4.65% increase in conversion rate. The data is strong. And with 23 landing pages now ranking in search for the first time, as well as a massive 33% increase in mobile site visits, it's clear that OCCU's digital presence is trending in a very strong direction.
Ready to Rise Up on the Internet?
Fill out the form to get started!