How a credit union turned organic search into 32% of total website traffic


Cardinal's Continued Efforts resulted in:
32%
of website traffic now comes from organic search
38%
increase in time on site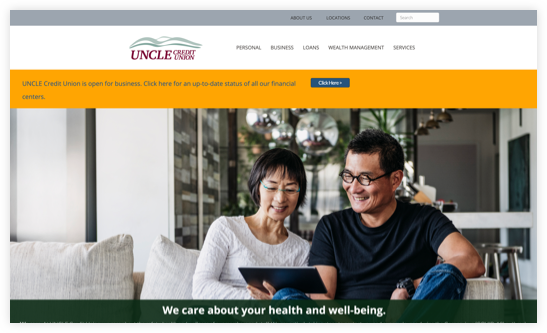 Company Overview
What began as a small credit union serving lab employees and professionals in 1957 has grown into UNCLE (University of California Livermore Employees) Credit Union, with $485,000,000 in assets and more than 28,000 members across Alameda, Contra Costa, San Joaquin, and Stanislaus Counties
Problem
So many people today seek out the services of a credit union online, usually with a simple Google search. For UNCLE Credit Union, tapping into this organic search traffic is essential to building brand awareness, especially in the Bay Area, where competition among credit unions is remarkably fierce.
UNCLE Credit Union engaged the SEO experts at Cardinal Digital Marketing to assess their existing website properties and make on-page and technical optimizations, as well as ongoing content activities,, with the goal of attracting and converting more prospective renters through organic search search channels (such as Google).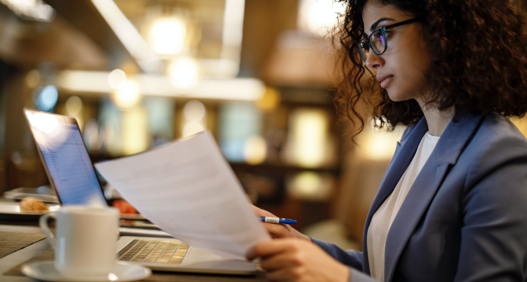 Solutions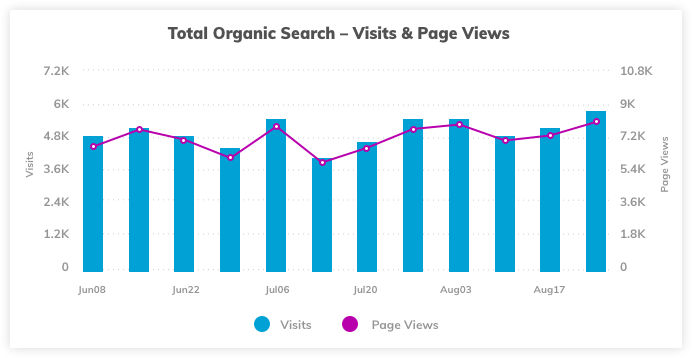 Optimized website for page speed, mobile, and SEO
The Cardinal Digital Marketing team performed a full website audit to identify where each page could be optimized for mobile, page speed, and search—three crucial parts of ranking well on search engines. This included the implementation of a variety of website best practices, including on-page SEO (page title, meta descriptions, etc.), code optimization, and reducing or eliminating redirects.
Improved website structure, functionality, and usability
Through a variety of website usability best practices, the Cardinal team helped UNCLE Credit Union make its site more friendly to both users and search engines. This included the creation of search-friendly URLs (human readable), the use of secure protocols, and ensuring that all of the company's digital resources were properly indexed by Google. Improvements to site structure and navigation now allow visitors to easily find what they're looking for, which has led to noticeable improvements in both bounce rate and time on site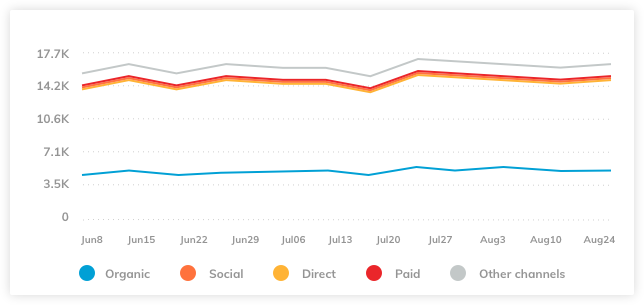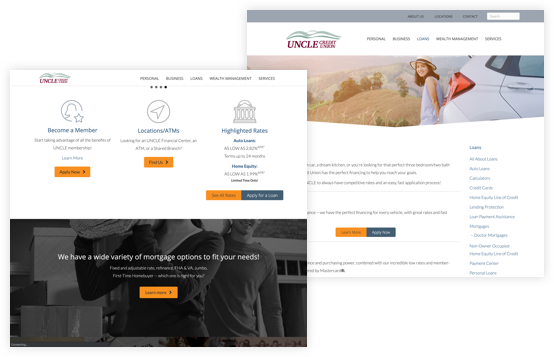 Published refreshed landing pages and blog posts
Within the last month alone, our content team helped UNCLE Credit union optimize a number of landing pages for both SEO and conversion, submit new and published blog posts to directories for link building, and maintained a healthy cadence of new blog posts relevant to both credit union professionals and customer—everything written and optimized by content pros.
Outcomes
Due in part to our extensive search engine optimization and content efforts, 32% of all traffic now comes to the UNCLE Credit Union website organically, with a 1.6% increase in organic website visits month over month. This indicates that newly optimized and indexed UNCLE Credit Union content is gaining traction on the most popular search engines, leading to an increase in traffic to the site. Once they're on the site, people are sticking around, too, with a 3.8% increase in time on site for visitors from Google and a 38% increase for visitors from Bing.
32%
of website traffic now comes from organic search
38%
increase in time on site
Ready to Rise Up on the Internet?
Fill out the form to get started!