Each of our clients faces its own unique challenges. co-founded by Emory L. Clark in 1983, is one of the largest bankruptcy filers in the Southeastern region of the U.S., and was built on the basis that everyone deserves honest, helpful, legal advice. In fact, Clark & Washington was the first bankruptcy law firm in Atlanta to offer free initial consultations.
Specializing in Chapter 7 and Chapter 13 bankruptcy cases, Clark & Washington has built an impressive reputation in the region. However, as the digital age ushered in a new approach to business management, the firm knew it needed to revisit its marketing strategies. Wanting to adapt to the technical climate without compromising on its valuable brand and messaging, the Clark & Washington team turned to Cardinal for help.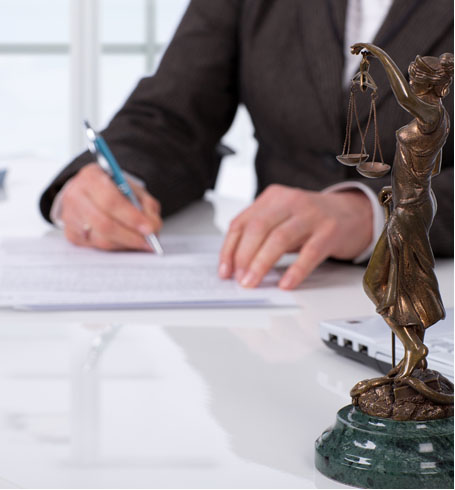 Each of our clients faces its own unique challenges. Clark & Washington's challenge wasn't necessarily to help grow their business – they'd done a tremendous job on their own. The challenge was determining how our digital marketing efforts could push them to the next level.
That's why we chose to develop an encompassing strategy for the firm, including SEO, PPC and Reputation Management.
SEO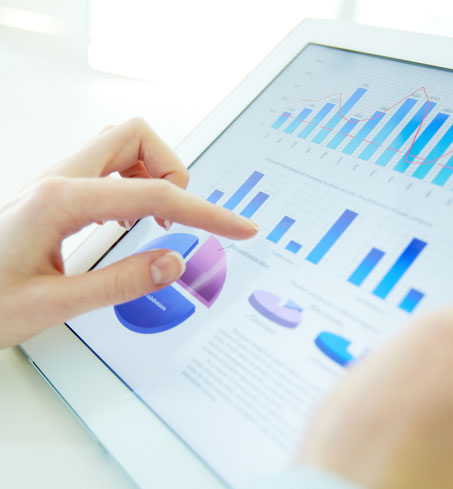 Our work with SEO is never over. But first and foremost, we wanted to make sure our client's updated information was featured in all relative legal directories.
Once we worked through the major directories, we launched an aggressive link-building campaign, including reaching out to key influencers, collaborating with news outlets, and producing regular press releases.
All the while, our team honed in on-site technical SEO modifications, including content/image optimization, sitemap structuring and more.
This approach allowed us to show our clients impressive organic gains in a short amount of time. But of course, SEO is only part of the formula. For a true and more profound impact, we knew we had to turn to paid marketing.
PPC
For starters, we wanted to ensure that the campaigns we launched remained within a strict budget, which is why we developed an extensive negative keyword list – this list ensured our ads displayed only to those audiences most likely to become qualified leads.
We then crafted –and continue to craft – ads designed to convert our client's audiences. Our team of designers, writers, and marketing strategists work hand-in-hand to produce ads that continue to deliver remarkable results.
This type of attention to detail is how we can continue to show Clark & Washington gains in their leads and conversions. But what separates our work from our competitors is the amount of time we spend optimizing our strategies and refining each campaign's bid strategy.
No matter how successful we are, we know there's always room for improvement, which is how and why Clark & Washington continue to enjoy a nearly incomparable return on investment.
Reputation Management
Onsite-SEO:
Clark & Washington works with clients who are going through an extremely personal, and stressful time in their lives. As such, prospective clients want to know they can trust the firm they turn to. At the same time, firms like Clark & Washington have to be particularly wary of what past and current clients have said about them online.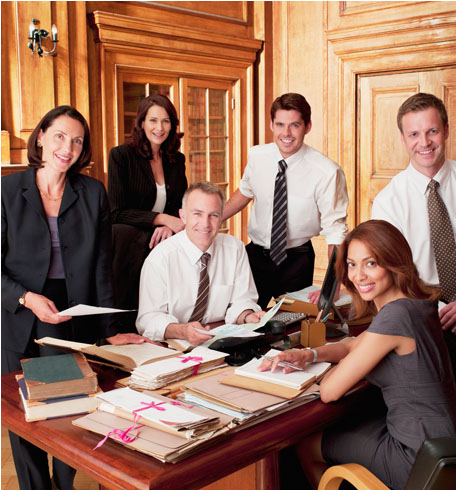 That's why we have committed an entire team to manage the firm's online reputation, using a two-prong approach:
• Proactive Reputation Management – Where we develop positive mentions and reviews across review and ratings sites to ensure prospects see the firm in a favorable ligh
• Reactive Reputation Management – Where we work to minimize negative reviews and mentions by both addressing each review and recommending changes to internal operations to avoid future reviews of a similar nature
Through constant refinement of budgets, targeting, audiences, and channels, Cardinal has been able to achieve double and triple digit gains for 5 straight years in both organic and paid search traffic and conversions across multiple markets throughout the southeast. We look forward to years more of this tremendous success.
Ready to Rise Up on the Internet?
Fill out the form to get started!