They knew they needed a change, but they weren't sure where to begin. They turned to Cardinal for help.
When a client comes to us for help with their SEO, we know that there is so much at play that could be impacting their rankings.
Before any strategies could be put into place, we had to invest in some digital marketing housekeeping, to iron out the wrinkles that stunted Angelica's growth.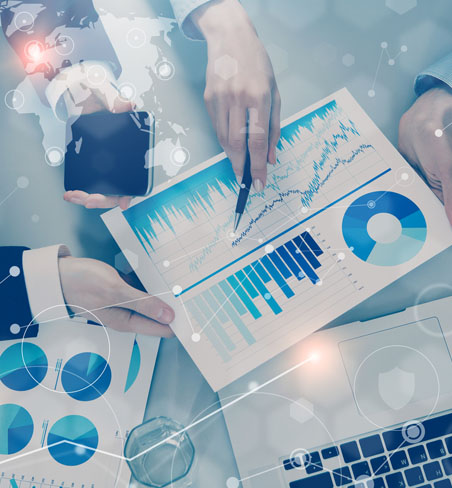 Our first step was to analyze their industry-specific keyword rankings and compare their performance to their competitors.
This gave us insight into which phrases would provide the biggest return on investment so that we could design an organic marketing strategy that delivered results fast.
From our research, we built out a comprehensive keyword list which served as the core of our SEO strategy.
We then consulted with the Angelica team in developing quarterly SMART goals, which we used as the focal point of our campaigns.
Within the first month of implementing our strategy, Cardinal delivered:
• A 23.2% increase in page views
• First-page rankings on Google for 90% of the client's top search volume keywords
• Top 10 rankings for highly competitive, industry-specific keywords
Our customized SEO strategy drove a 22.8% increase in traffic to Angelica's website.
NOT JUST WEB TRAFFIC. QUALIFIED WEB TRAFFIC.
The amount of time we spent researching Angelica's marketplace, industry, and competitors, allowed us to create an organic SEO plan that targeted the right people, at the right time, with the right message.
While increasing web traffic was an initial goal of our client's, we made certain they realized that far more important was that their SEO strategy attracted qualified traffic.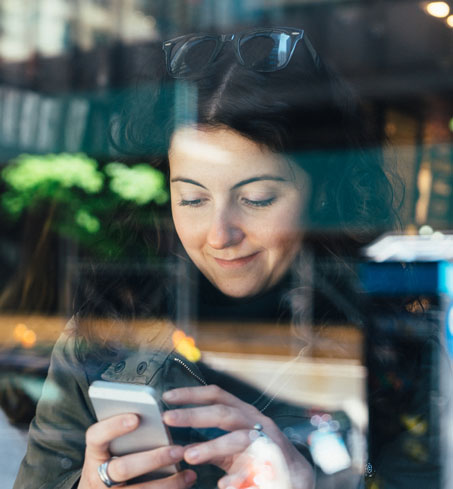 Only then would they see an uptick in conversions.
A key approach to increasing conversion rates is the time we took building out Angelica's negative keyword list. Not only has this approach helped our client improve their rankings organically, but as they move toward expanding their reach even further, the work we've done to date will serve as the foundation for their paid strategies.
Ready to Rise Up on the Internet?
Fill out the form to get started!