How a new website and SEO strategy helped Gembecki Mechanical capture more digital leads


Cardinal's Continued Efforts resulted in:
22%
increase in organic website visits (YoY)
32%
increase in quality site visits (YoY)
65%
increase In referral traffic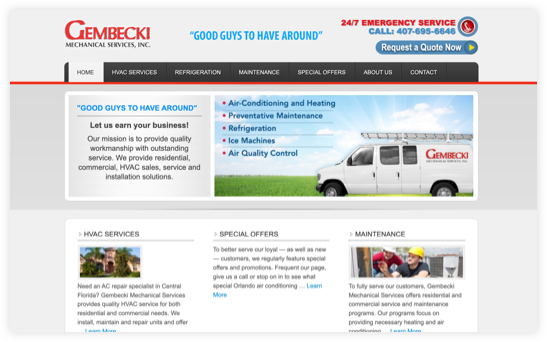 Company Overview
Since its founding in 1991, Gembecki Mechanical Services has become a go-to provider of HVAC services in Central Florida.
The company has built a reputation for top customer service from skilled, highly trained technicians specializing in everything from air-conditioning, heating, and plumbing, to air quality control and refrigeration.
Problem
Central Florida is a big market, one that includes large metropolitan areas like Orlando. The competition among HVAC companies is steep. Gembecki Mechanical Services needed to evolve the ways it attracts new business by standing out in a highly crowded digital marketplace.
The HVAC company engaged the Cardinal Digital Marketing team to provide a full website audit and refresh, on-page and technical search engine optimization (SEO), and content creation. Their objective was to boost their traffic and lead generation online. Here's what we did.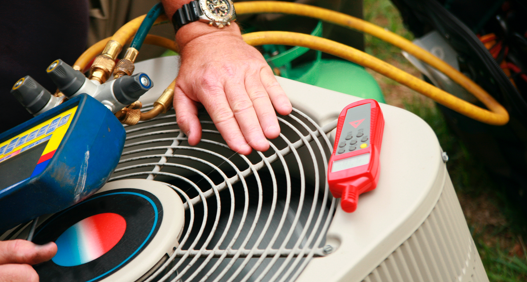 Solutions
Website and SEO optimizations
After performing an initial Google penalties and SEO troubleshooting audit, the Cardinal team implemented a variety of website speed best practices, including image and code optimization, limiting HTTP requests, and reducing or eliminating redirects. In addition, we updated the keyphrase strategy for Gembecki in order to accurately reflect current search volume and drive relevant traffic, then optimized all website pages and metadata accordingly.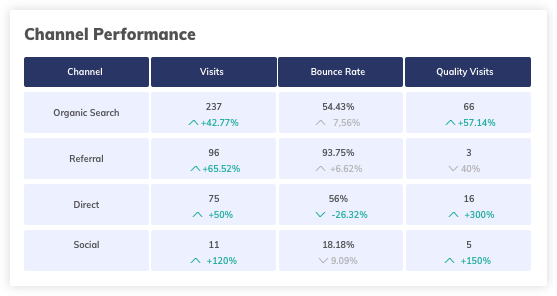 New content and backlinks
To signal to Google and other search engines that Gembecki's website was both fresh and authoritative, we engaged in a number of content and link building activities. This included submitting the site to local and national business directories, creating and submitting a client-approved infographic to an authoritative infographic sharing site, and publishing four Scoop.it posts linking back to existing blog posts in order to increase Gembecki's presence on the web.
On the Gembecki site itself, our teams optimized landing pages to enhance user experience and improve search engine understanding of the content on the site. We also published two blog articles on topics useful to both mechanical services consumers and professionals, then optimized interlinking and alt tags accordingly.
Outcomes
The success of our website and SEO tactics has been sustained in the year since launching for Gembecki. All in all, eleven of the company's landing pages received organic search traffic for the first time, indicating expanded reach and SEO impact. Leading the way among these pages were the home page, contact us page, and a new residential air conditioning landing page that performs and converts particularly well.
22%
increase in organic website visits (YoY)
32%
increase in quality site visits (YoY)
65%
increase In referral traffic
Overall, there was a 22% increase in organic website visits (YoY), a 32% increase in quality site visits (YoY), and a 65% increase In referral traffic. These are strong indicators that Gembecki's content has gained authority on search engines, as well as visibility, and is driving quality traffic better suited to convert into leads and new business.
Ready to Rise Up on the Internet?
Fill out the form to get started!