Digital Marketing
For Immigration Lawyers

Clients That We Ignite Growth In:




Case Studies
Immigration Lawyer Marketing
Immigration law is a very crowded market with countless practices for potential clients to choose from.
However, we also know that many immigration law firms are underfunded and overworked because they have too many clients. If this is the case, you're probably wondering if marketing is still needed to improve your business.
Well, it can.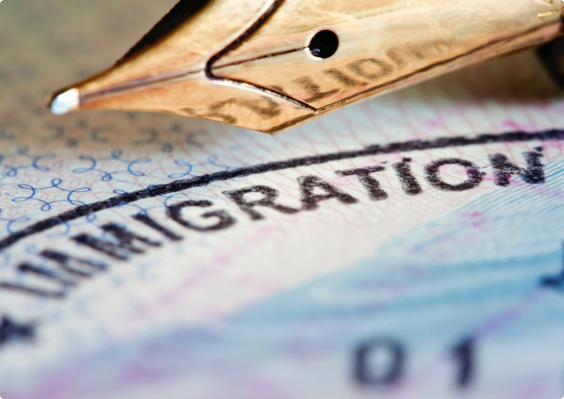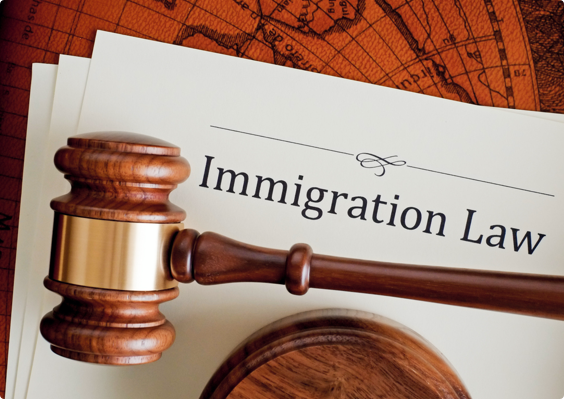 Many clients depend on you
Even if your immigration law firm is swamped with cases, marketing still has a lot to offer for growing your practice and client base – digital marketing that is. The primary goal of digital marketing is to generate high-quality cases.
Because when many clients depend on you to help them, you need all the help that you can get.
If you want to succeed in digital marketing, you need more than just a marketing agency. You need a partner who is as invested in your success as you are. That's the level of commitment that we can offer at Cardinal Digital Marketing. We've seen all types of challenges of legal marketing and better yet, we've solved them.
Immigration Lawyer Marketing With Clear Undisputed Results
As an immigration lawyer, you've probably tried advertising using conventional methods like TV ad spots, radio, direct mail, and the good old billboards. However, you probably also notice that they're not giving you the results that you wanted. After all, you're sending your marketing message to the general populace, and an overwhelming percentage of them are uninterested. To get more out of your marketing dollars with results that matter, digital marketing is the way to go.
Ask yourself the following questions:
Do I want to be the go-to immigration lawyer in my area?
Do I want to spend more time on my practice, not on marketing?
Do I need potential clients to find my practice online?
Do I need a fully-realized strategy that reflects my practice?
Do I want more high-revenue clients and cases?
Do I need the right marketing partner to help grow my firm?
If you answered yes to one or more of these questions, it's time to kickstart your digital marketing. In the internet age, 93% of users will go online to search for or find information about a local business or service. Nowadays, more people will find your immigration law firm by searching online – this highlights the importance of a strong online presence.
How do you build a strong online presence, generate high-revenue leads, and acquire more clients?
Here are some key strategies:
Use search engine optimization (SEO) to improve your Google rankings
Create a beautiful and highly accessible website that best reflects your brand
Develop a customized pay-per-click (PPC) ads for targeting local audiences
Build a strong social media presence to attract, engage, and retain clients
Create a comprehensive content marketing strategy to educate potential clients and improve SEO
Target previous website visitors through remarketing
Increase your website's ability to convert using conversion rate optimization (CRO) tactics
Your digital marketing team should have a finger on the pulse of legal marketing. If you're ready to make that
change, Cardinal Digital Marketing is ready to help. Contact us now!
Acquire More Clients With Next-Level Digital Marketing by Cardinal
With years of skills and experience, our high-flying team of marketing experts will forge a clear path to your
firm's marketing success. Here are the ways we can help:
Immigration Lawyer SEO
Local SEO is one of the most important strategies to adopt since you want to be the go-to option for clients that need help with immigration lawyers. According to these statistics, 97% of people learn about a local company through the internet than anywhere else and 46% of all Google searches are locally-related queries. With an excellent local SEO strategy, you'll be putting your firm and services in front of potential clients as they search for an immigration lawyer.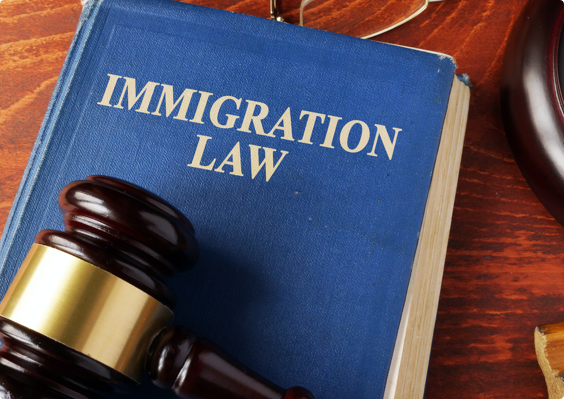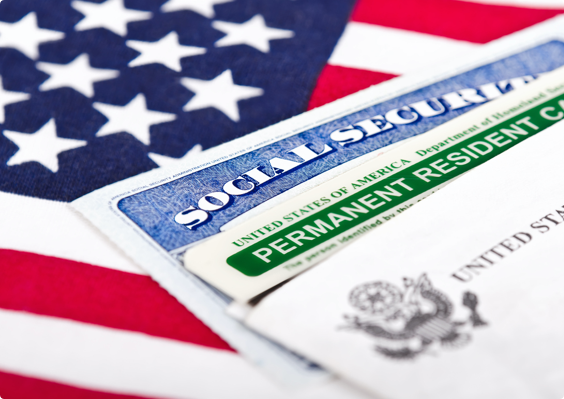 Immigration Lawyer Website Design
A website is a business' primary marketing tool. When potential clients go to your website, they're hoping to find more information about immigration concerns and how they can go about hiring a lawyer. Your website design influences 94% of the first impressions of visitors. Therefore, you need to impress them during their first visit. Cardinal will help you develop a website that looks professional, highly functional, and properly structured.
Project a Professional Image
Building trust and credibility are the most important goals for every lawyer. A professional image lets potential clients know you can be trusted to help them with their immigration concerns. Otherwise, your firm will be perceived as unprofessional and untrustworthy. Cardinal's team of marketing experts can help build your professional image with solutions like social media marketing, web design, and reviews/reputation management.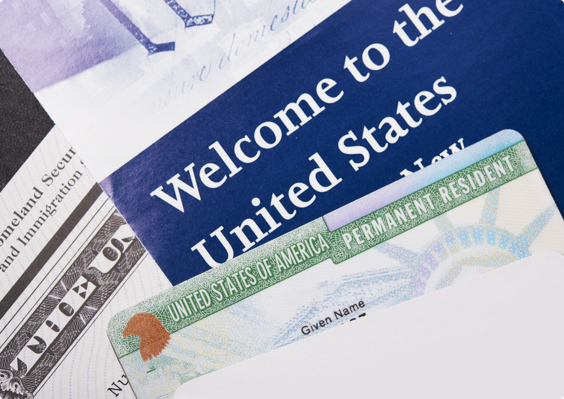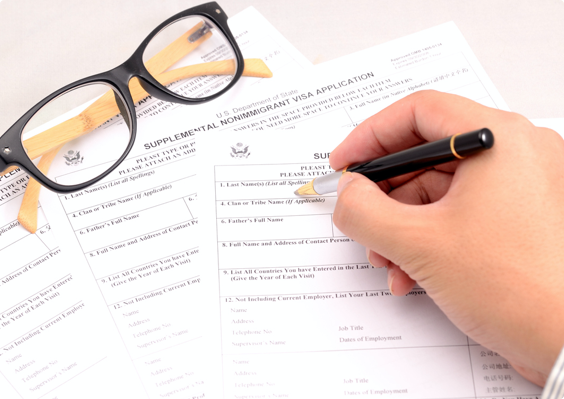 Acquire More Clients
Let's face it, you came here because you want more immigration clients, preferably high-revenue cases. Fortunately, you've come to the right place. Cardinal is a digital marketing agency that primarily focuses on bringing results. Giving your website more traffic and clicks is beneficial but it's hardly our ultimate goal. We want you to receive more clients and plan to achieve that by generating high-quality leads and boosting conversions.
Track Your Campaign
We know that online marketing is a very significant investment. Naturally, you want to make sure that your investment counts. At Cardinal, transparency and accountability are core values that are highly regarded.
Digital marketing is a data-driven process which is why we track and measure everything. Then, our findings will be shared with you through regular reports and together, we can make strategic decisions. We even have proprietary tools that will enable you to stay on top of your campaign.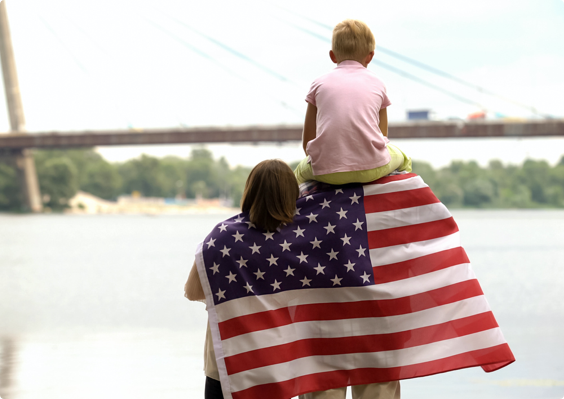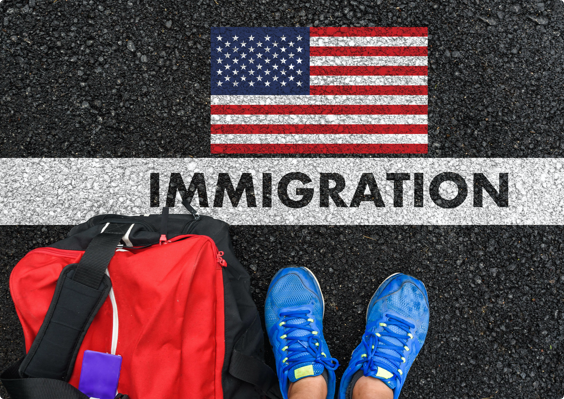 Not Just a Hired Agency
When you work with Cardinal, know that you're entering a partnership. If you're looking for an agency that will just go to work unsupervised from 9 to 5, this is not it. As your marketing partner, your goals also become our goals. From the strategy sessions to monthly reports, you can trust you're involved every step of the way. Every time you have any questions or concerns, your account manager is just a phone call away.
Introducing Lead Stream: Our Proprietary Marketing Technology

What is Lead Stream?
Have you been frustrated with your marketing because you don't which campaigns are delivering results? So were we so we decided to make our own proprietary marketing technology. And the result is Lead Stream, an AI-powered marketing software. It's a tool that we can tie into your customer relationship management (CRM) so you can see which of your campaigns are bringing in new clients, not just leads.

Marketing Budget Well-Spent
It's easy to get yourself into the pitfalls of marketing and waste money with little to no results. Wouldn't it be nice if you could just turn off the campaigns the don't generate returns? With our AI-based system Lead Stream, you'll know which campaigns are generating results and which ones are not. This way, you can capitalize on your successes and dump failed campaigns and prevent a runaway spend.

Next-Level Reporting
Lead Stream allows us to track and measure data so we can provide executive level reporting – a level of analytical data that you've never seen before. Aside from accurate tracking of relevant metrics and KPIs, Lead Stream allows you to report on Cost per Client rather than cost per lead. With this marketing platform, monitoring your ROI becomes a breeze.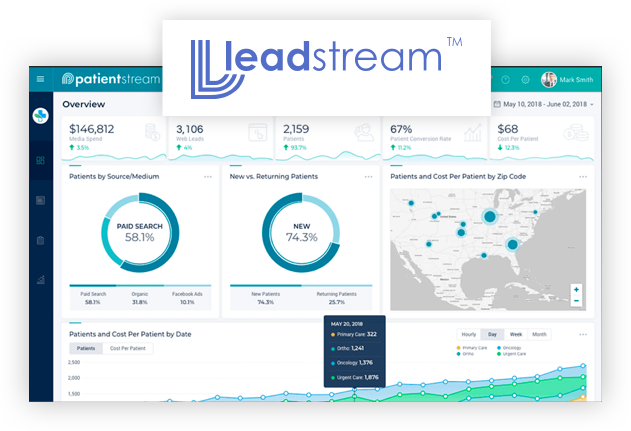 Take Your Immigration Lawyer Marketing to the Next Level With Cardinal
You don't have to make any sacrifices or compromises just to succeed in digital marketing. With Cardinal's brand of legal marketing, you'll acquire the right clients and retain your current ones. Here's what we can offer as your marketing partner:
Marketing Geared Towards Results
Increased website traffic? Sure! More ad clicks? Certainly! But we don't just stop there. At Cardinal, our endgame is to help you get more clients by generating more high-quality leads and boosting conversions.
In-House Expertise
Unlike many agencies, we don't outsource our projects, and not about to start anytime soon. We have a solid team of talented and knowledgeable specialists across many marketing specialities. From SEO to content marketing to programmatic display, we've got your needs covered.
Cutting-Edge Experience
When you work with Cardinal, you're not only working with the best but you're in for a unique agency experience as well. On top of your skills, we have access to cutting-edge tools that will help us hone in on your desired results.
Full-Service Agency
Cardinal makes it easy for you to scale your marketing and grow your business. We offer a wide range of packages, from SEO to web design, to meet your varying needs and take your marketing to new heights.
Measure Your Success
As the client, you have every right to know what's going on with your campaign. That's why we make it a point that we provide executive-level reports to you every month. With our reporting system, you'll know exactly how your budget is being spent.
Customized Solutions
Every law firm has different needs. That's why we won't do you a disservice by offering cookie-cutter solutions. Instead, we talk to you and your marketing team and audit your website. This allows us to handcraft a strategy that works just for your firm.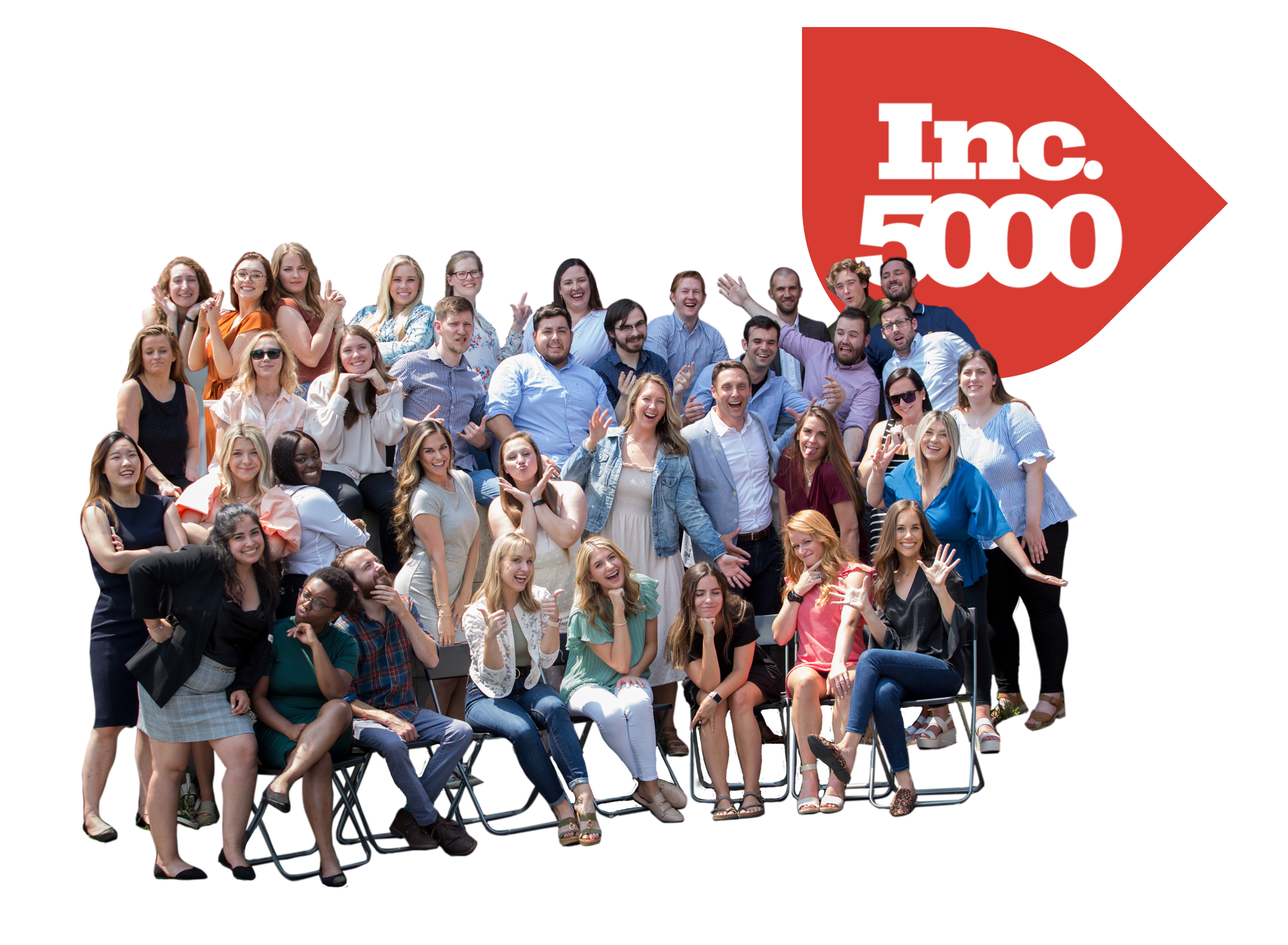 Ready to Rise Up on the Internet?
Fill out the form to get started!