Digital Marketing
for Franchises

Clients That We Ignite Growth In:


Case Studies
Care Spot
Helping 56 Urgent Care Locations earn a clean bill of health
How we generated a blended cost per lead under $4.
Dental Works
Helping 160 Dental Practice Locations earn the ROI they deserved
How we generated a 25% decrease in cost-per-conversion.
Papa John's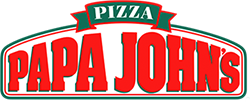 Revolutionizing Multi-Location Marketing through product innovation
How we generated 6 : 1 returns across all media.
Atlanta Brain and Spine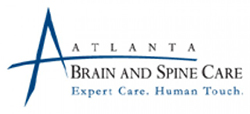 Neurosurgeons increase their number of spine surgeries
How we generated 6 additional surgeries per month.
Digestive Healthcare of Georgia

Helping Digestive Healthcare Practice boost their online presence
How we generated 100+ new leads per month.
Hilton Hotel
Integrating full Service Marketing for a growing Hotel Group
How we generated 73% increase in monthly revenue
Tropical Cafe
Helping Drive More In-store Traffic and Customers
How We Turned 17MM Impressions into a 100% Footfall Rate Increase

These Are Just a Few Of The Ways We Can Help
Your Franchise Grow

Growth
Devise strategies to attract new patrons

Engagement
Build a community of loyal and repeat customers

Recognition
Increase brand awareness throughout the community

Leadership
Establish your franchise as a community leader

Reputation
Help to preserve and protect your franchise reputation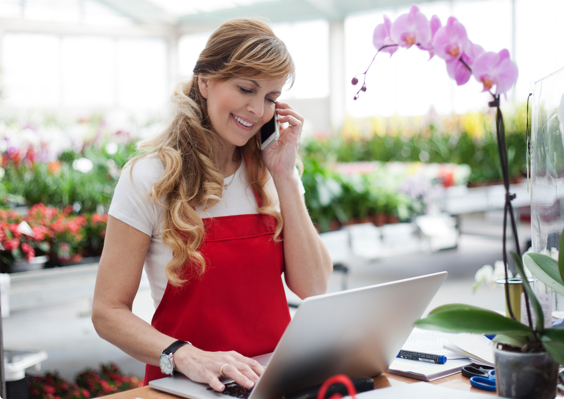 Target The Right People
At The Right Time
Most franchise owners know that online marketing can help them reach their potential customers, but they don't quite know how to use the Internet to their benefit.
The thing is, while there's a great world wide web out there, the majority of online searchers are not your key demographic. If you want digital marketing to work for you, you need to know how to target the right people at the right time.
CARDINAL can help
Finding your own voice, while unifying your franchise brand
Franchise marketing is a different animal than any other type of digital marketing. Your brand exists in many different places across the region, country, or perhaps even globe.
For all the benefits of having this unified, recognizable brand, there are a number of challenges as well. How can your franchise stand out on its own? How can you properly measure the web leads that were a direct result of your efforts and not some other franchise? How can you make sure your marketing efforts don't benefit another nearby franchise?
With our experience working with a number of established franchises, we know how to develop a strategy that helps you establish your business as a leader in the community, while ensuring you leverage all the advantages that come with being a part of a franchise.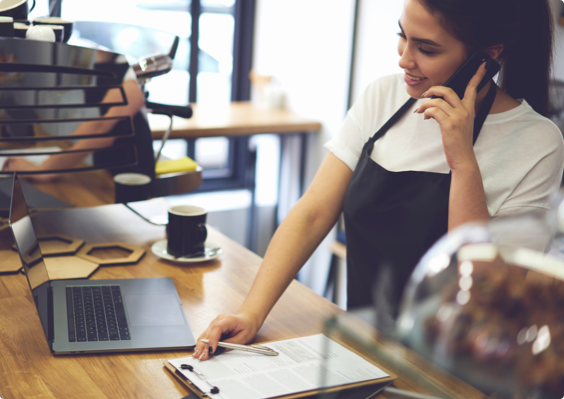 IT'S ALL ABOUT LOCATION, LOCATION , LOCATION
Here's the thing about franchise marketing: location is everything. With other franchises targeting the same types of prospects as you, you have to make sure your efforts are focused on customers within your region.
Creating a website and a few social media profiles won't get the job done. Sure, you might see some traffic; you might gain new followers. But all those numbers mean nothing if you're not targeting your local market.
Combining data, research, and old-fashioned elbow grease, the Cardinal team will help you understand your ideal buyer persona. We'll then craft a digital strategy around that persona.
Save time and resources by focusing on the people who matter most to your franchise. That's how Cardinal gets the job done.
Ready to Rise Up on the Internet?
Fill out the form to get started!