Rake in New Revenue and By Partnering with a
Renowned Law Firm Social Media Advertising Agency
Helping the world's leading law firms grow their client volume with
social media advertising strategies targeted to reach new clients

Clients That We Ignite Growth In:

Join the Conversation
There are about 7 billion people on this planet, with ¼ of them using at least one social media platform. There's a timeless marketing adage that says Go where your customers are. Well, your customers are on social media.
By getting a little creative with social media, you can become the firm that prospects in your area turn to whenever they need legal advice.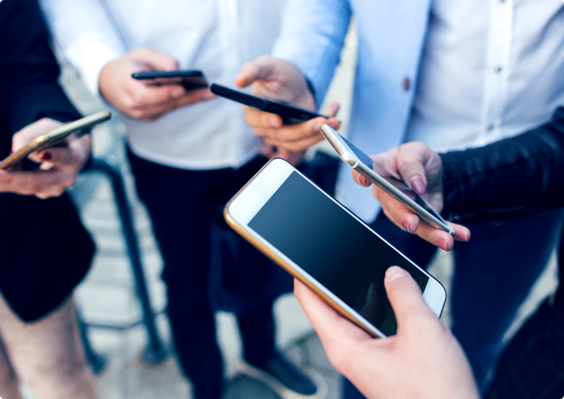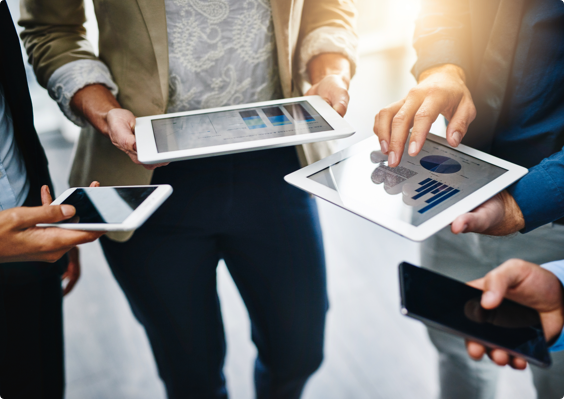 Testing the social waters
Getting started on social media seems so easy. That's why so many businesses fail at it. Post. Tweet. Like. Done. Right?
Nope. First you need to know where your prospects spend their time, when they're most likely on those platforms, and what they're doing when they're on there.
That's how we can make sure the time you spend on places like Facebook or Twitter mean something. Social media could be a goldmine, but it also could be the ultimate time-suck. We work hard to get your message in front of your prospects, so you reap the rewards that social media has to offer.
Here what we'll do for you:
Correct past social media missteps.
Create internal social media policies for all employees at your firm.
Curate accounts so that all social media channels match your firm's current path and philosophies.
Use your social media platforms to engage with and influence current and potential clients.
Share your expertise and accomplishments with your local audience.
Develop hard numbers and analytics that can point you in the direction of social media success.
Whether you need a little help or a lot, we'll walk you through what your firm needs to share insights, important news and valuable milestones with the public. We develop a social media voice that fits seamlessly into the philosophy and image you've created for your firm.
Social media helps your firm reach more people while using fewer resources. Your potential customers are all online. It's where they go first when they need to learn more about their legal options. Be there when they need you, and you can win their trust and their business.

Ready to Rise Up on the Internet?
Fill out the form to get started!