Facebook Ads For Home Services
Play your cards right and Facebook Ads can become a primary marketing tool
for acquiring new customers and driving sales.
Our Trusted Clients


Nowadays, if you've got a business, then there's a good chance that you have social media accounts – in particular a Facebook page. For many business owners, it's enough to simply create a Facebook page for their brand and be done with it. If this is you, we have to say that you're not making the most out of the power of Facebook.
Have you considered making use of Facebook's paid advertising platform?
Facebook Ads can do wonders for your local home services company. Facebook isn't just the largest social media platform with billions of active users worldwide, it happens to be a massive marketing channel for businesses as well. Play your cards right and Facebook Ads can become a primary marketing tool for acquiring new customers and driving sales.
As a Facebook Ads agency, Cardinal Digital Marketing has the skills and tools to make Facebook for your home service company. Read on to learn more about Facebook Ads and how Cardinal can help you succeed in the platform.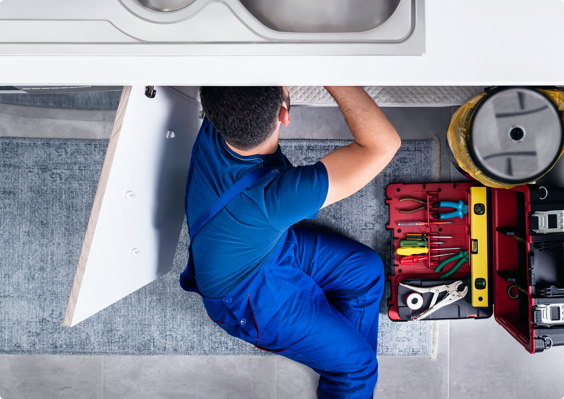 Facebook Ads For Home Services: The Advantages
At this point, you're probably aware that Facebook is a big deal but wondering how it can help your marketing efforts.
To give you a clearer idea, here are some of the top benefits of Facebook Ads:
Your Target Audience Is On Facebook
As of the first quarter of 2020, Facebook has a staggering 2.6 billion monthly active users – after all, it's the biggest social media platform worldwide. Just by going on sheer numbers alone, it's safe to assume that your potential customers are on Facebook. Even on a local level, just imagine the number of people you can potentially reach with your efforts.
Facebook is also one of the largest marketing platforms available in the form of pages, groups, and Facebook Ads. Thus, it's not surprising that customers search the platform when looking for local businesses. Your home service brand can be in front of your customers as they browse Facebook multiple times daily.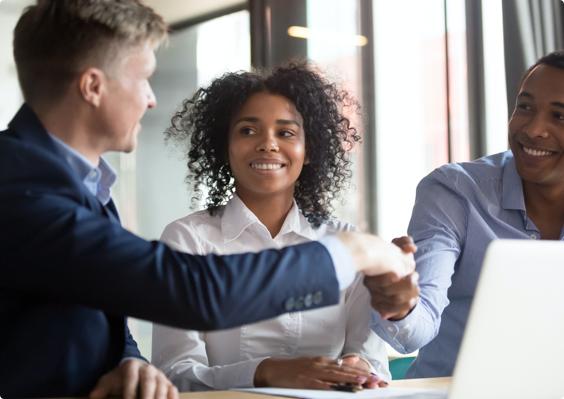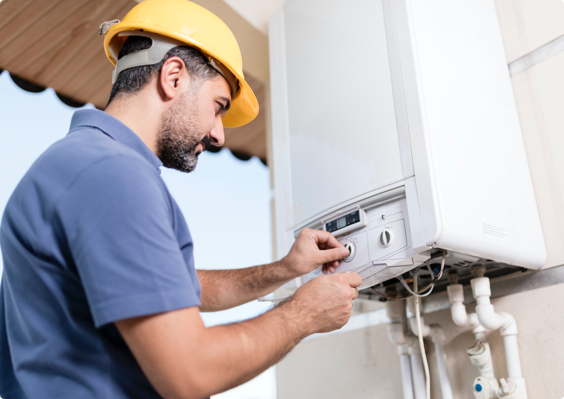 Micro-Target Your Exact Audience
Facebook Ads' targeting capabilities are some of the best in the digital marketing field. The level of granularity for targeting certain audience groups is beyond amazing. Facebook Ads allow you to target customers based on age, location, behaviors, demographics, connections, languages, and more. You can even target your competitor's followers.
When it comes to digital marketing, the quality of leads beats size any day – you want conversions, you want phone calls. Fortunately, Facebook's targeting can get more in-depth compared to many advertising platforms. You can even layer and combine your parameters to eliminate users who aren't your target audience. Facebook's targeting capabilities puts your business in a position to target users who are likely to avail of home services.
Robust Marketing Analytics
Like its targeting features, Facebook's analytics are something else. When it comes to providing reports about your ads' performance, Facebook's analytics is near limitless in its depth. The analytics leaves the guesswork out the window and you'll never have to make any assumptions about which areas are working or not.
From social metrics to conversion rates, Facebook's tracking and analytics tools are very robust but very user-friendly. You can see the data neatly laid out within your account's Ads Manager. It's all up to you to analyze the data and proceed accordingly.
Other metrics that you can see are post engagement, page likes, weekly reach, and individual ad performance. If you want to dig deeper, you can also gain insights on metrics sales, conversions, clicks, and more. Facebook makes it easy to stay on top of your campaign instead of guessing or relying on your gut instinct.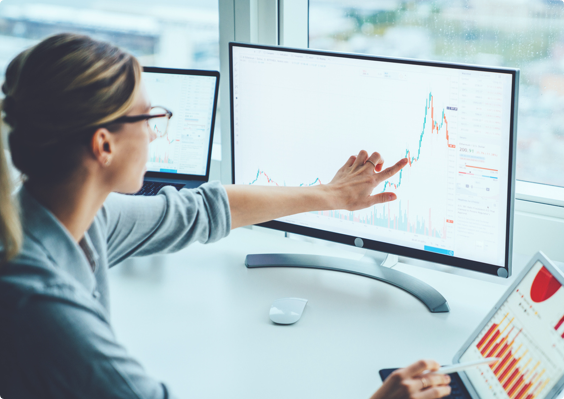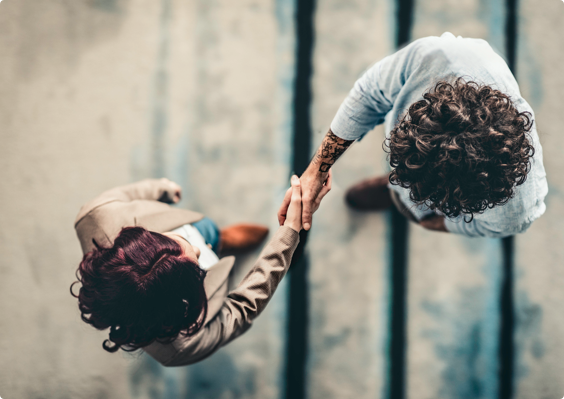 Create Ads Based on Your Objectives
Creating ads on Facebook is fairly simple and straightforward. When creating your ads, it will guide you through the steps and will let you select options like ad type, target audience, ad budget, and timeframe. Additionally, your ads can be customized based on your marketing goals – Facebook refers to these as "objectives."
Examples of objectives are getting website clicks or page likes, increasing post engagement, and so on. Regardless of your goals, you can create a group of ads that are based on them. This level of customization gives you unprecedented control over the ads you create and it tells Facebook exactly how it should optimize them for the best possible results.
Finally, the customization allows you to create a marketing message that best reflects your brand.
Organic Reach Isn't What It Used To
If you think it's enough to just create a Facebook page for your business, you're in for a big disappointment. Even if you manage to get a good number of followers, you may not be aware that only a tiny fraction of them will see your post. That's the sad reality of it.
During the last few years, to the detriment of business owners, Facebook has rolled over a frustrating algorithm update that decreased the visibility of business pages. Mark Zuckerberg confirmed that Facebook will prioritize posts from family and friends, putting business pages on the back burner.
These days, getting the most out of the platform means signing up on its paid advertising program. A large marketing budget isn't necessary but you do need a budget.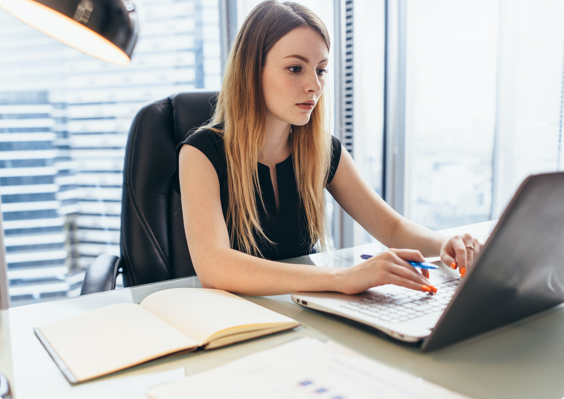 Why Partner With a Facebook Ads Agency for Home Services?
Managing a Facebook Ads account isn't rocket science but it does require good attention to detail and maintenance.
Consider working with a Facebook Ads agency with the reasons below:
Time is Money
Do you have the time to manage your Facebook ads along with your business? We're going to assume that you already got your hands full by looking after your home service business. You can only wear so many hats. Therefore, the task of managing your Facebook Ads account is best left to the pros.
The agency will oversee your account, so it frees up precious time that's best spent on running your business.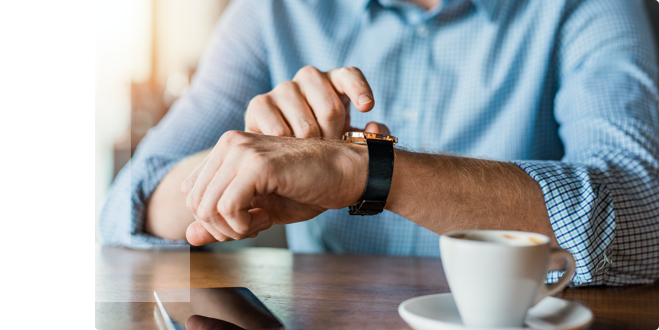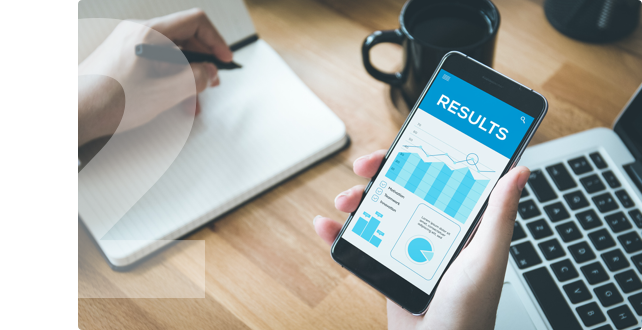 Get the Results You Want, Quickly
From creating a sound strategy to delivering results, a good Facebook advertising agency specializes in speed. An agency like Cardinal has worked with many different clients before, so they're familiar with the best practices and can leverage previous success to achieve the results you want.
When you partner with an agency, your Facebook Ads campaign should be ready in a matter of days. If you go the DIY route, it will surely take you a lot longer.
Make Changes On A Moment's Notice
One of the best reasons to hire a Facebook advertising agency is that the assigned manager will keep an eye on your account. If anything needs to be changed, the manager can make quick changes that are either for correcting mistakes or capitalizing on an opportunity. This ensures that your ad campaign is running at an optimal level as much as possible.
This is only possible if there's a strong execution process in place.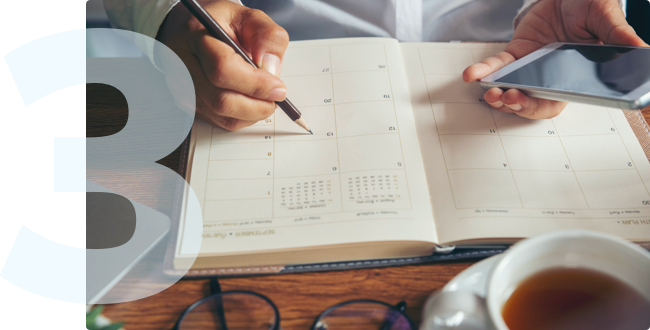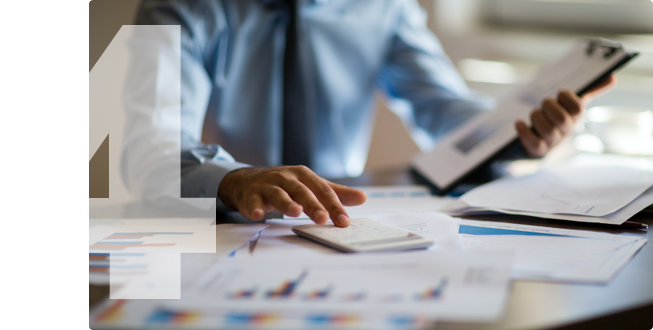 Stay Updated
Facebook is always updating its marketing channel with new features and quality of life changes. Going the DIY path means that you need to be updated with Facebook advertising trends and updates. Otherwise, an optimized campaign is simply impossible.
Luckily, your trusty Facebook Ads expert needs to stay updated with news, trends, and changes because it's his literal job. This is why many marketing agencies emphasize the necessity for industry education. All to ensure that your campaign is headed for success.
Succeed in Facebook Ads For Home Services With Cardinal
If you choose Cardinal as your Facebook advertising partner, here are some things that you can expect from us:
Full-Service Advertising
Cardinal is a full-service marketing agency and that gives us the ability to provide you with everything you need to succeed. From our expert social media marketers to experienced copywriters, we've got your social media marketing covered.
Optimize Your Facebook Ads
Tell us your ideal audience and we'll help optimize your campaign based on your preferences. Our data-driven approach to marketing means that we'll have everything we need to optimize your ads for success.
Generate Quality Ads
Strong ad copy is crucial to Facebook Ads that convert. At Cardinal, we have a team of copywriters that will write headlines, descriptions, and CTAs for more engaging ads. We can also include creatives like videos, images, and graphics to make your ads more eye-catching.
Campaign Tracking
With Cardinal on your side, you're rest assured that you have another set of eyes for your Facebook campaign. Staying on top of things means that your campaign needs constant monitoring. We manage and monitor your ads, and keep an eye on errors and opportunities.
Remarketing
Facebook is an excellent platform for remarketing. This is the method of serving ads to users who have already interacted with your website. We'll use Facebook's tools to remarket and promote your hard offers.
Stick to Your Budget
We understand that you have a budget, so we'll stick to it. Regardless of your budget, our goal is to make the most out of it and give the best possible returns. Our specialists will use strategies like Lookalike Audiences, A/B testing, timing and retargeting, and more to help achieve that goal.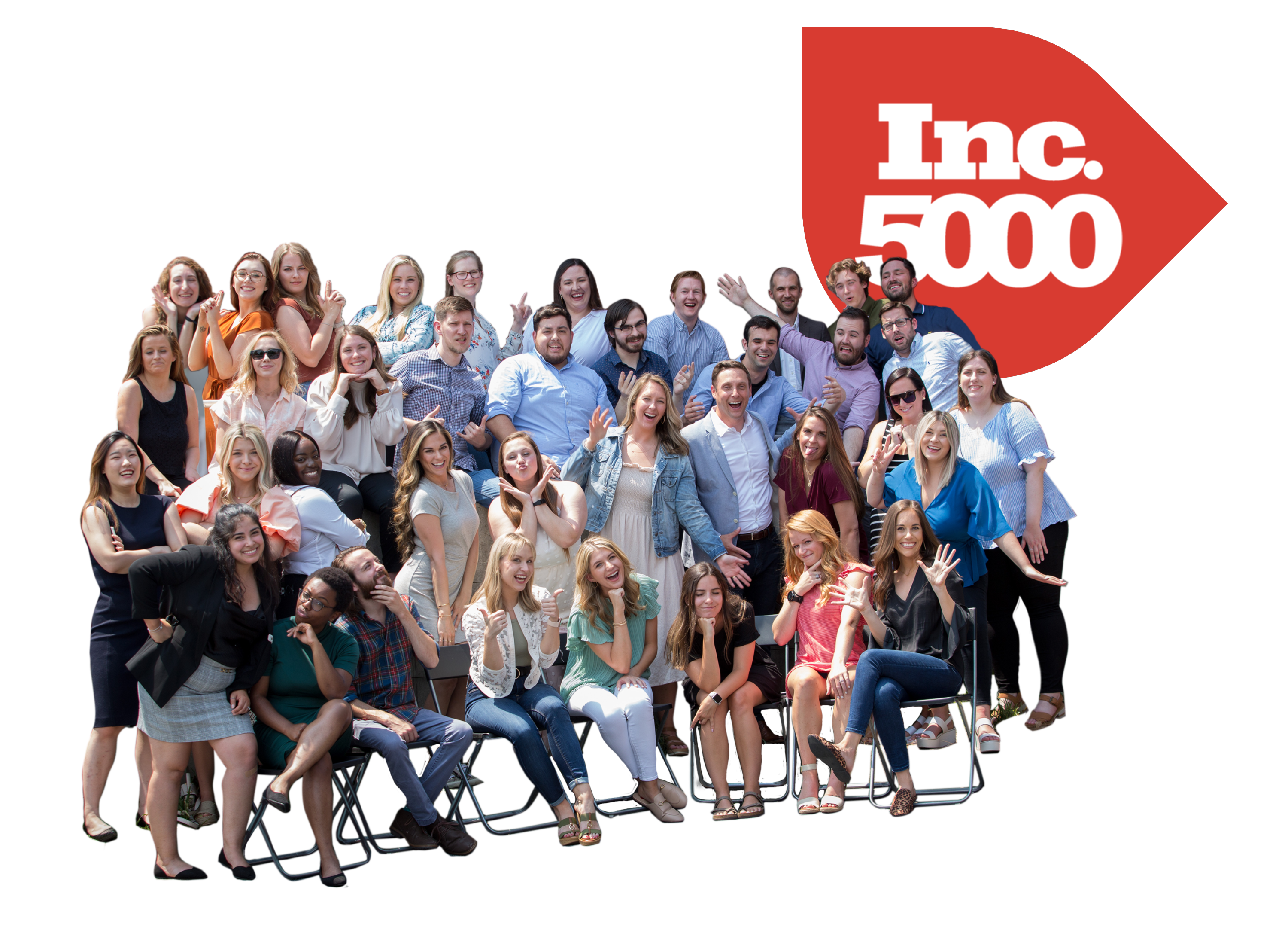 Ready to Rise Up on the Internet?
Fill out the form to get started!