Our Webinars
Explore our library of free webinars to level up your healthcare marketing skills.
Webinars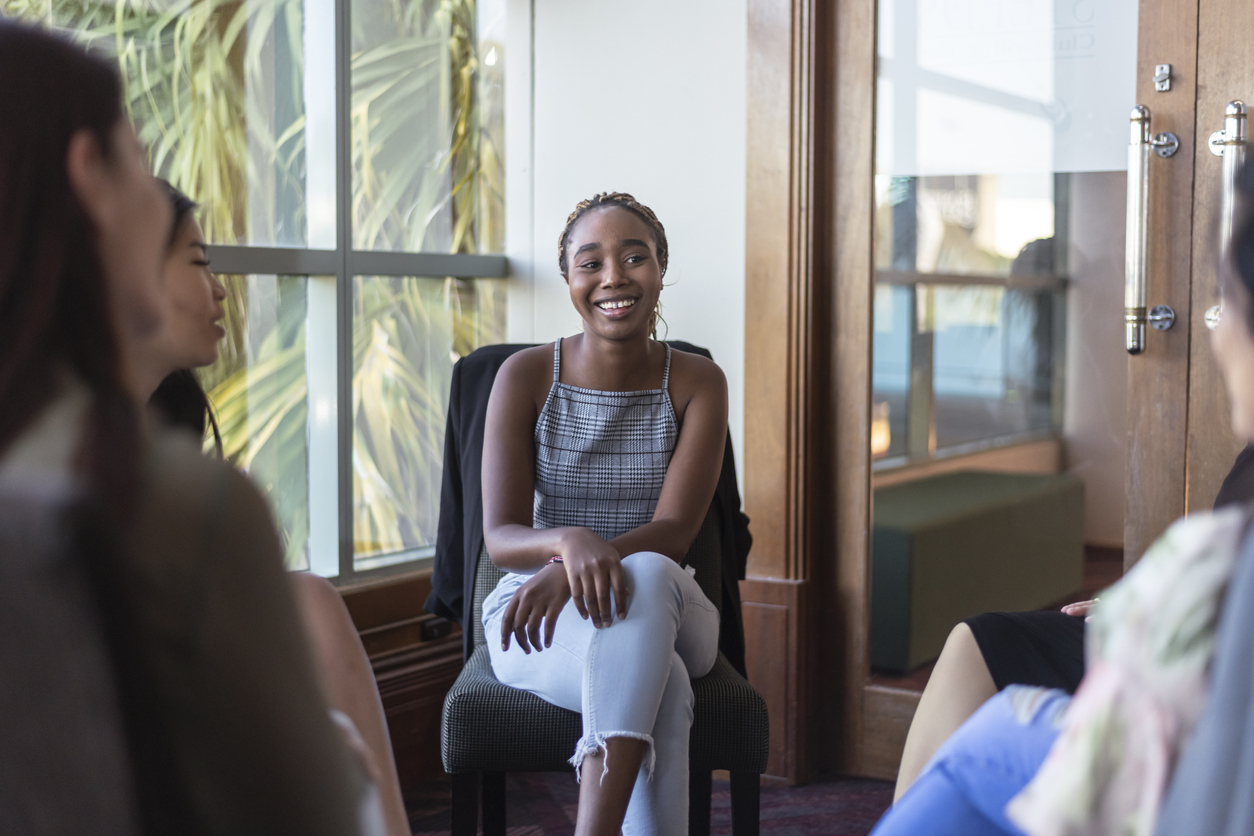 Since 2017, LifeStance Health has been reimagining mental health and now helps patients across 31 states at over 450 centers. To support their growth objectives, they needed a "repeatable" digital framework that could quickly spin up new regional brands, improve organic visibility across markets, and drive new patient acquisition.
Hear from Ashley Anderson, Senior Vice President of Marketing, and Joleen Shueh, Director of Growth, at LifeStance on the digital marketing strategies that have been instrumental in fueling LifeStance's explosive growth.

On-demand Webinars
All of our past webinar content is available on-demand for free.
eBooks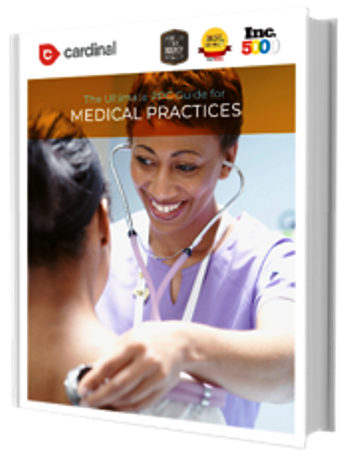 Showing up on search engines is essential if you are yearning for more patients that appeal to your medical practice. For one simple reason: your potential patients are looking for you on the internet.
Ready to Rise Up on the Internet?
Fill out the form to get started!