Connect with Your Customers, Lead the Conversation with Cardinal Healthcare Social Media Management
Cardinal helps you build an online presence on
the social media channels your patients use most.
Healthcare Clients Who Trust Us






It's an understatement to say that social media is a major factor in today's modern healthcare community. As more consumers are getting on board and involved in their personal health, they are using social media in order to learn about and connect with healthcare systems, general and specialty medical providers, and community hospitals.
Failing to take advantage of social media as an integral part of your marketing efforts is detrimental to not only the growth of your practice, but also to your branding efforts.
Social media helps your healthcare practice accomplish more with fewer resources.

Building a better brand for your healthcare organization often involves many different moving parts working together for the same goal. Paid media, also referred to as search engine marketing, has a very important role to keep your medical practice or hospital relevant and competitive in today's healthcare marketplace.
What sets search engine marketing apart from other types of advertising available today for healthcare organizations, is that it allows for highly targeted marketing campaigns according to very specifically designed criteria, including the following:
Use Social Media As a Platform From Which To Engage And Influence Your Patients

Find Ways To Use Hard Numbers And Analytics to Measure Social Media Success

Create Social Media Policies For Your Business
Correct Past Missteps In The Social Media Universe

Eliminate Past Accounts That Do not Match Current Plans And Philosophies For Social
Media Use

We Can Help You with All These Important Steps And More
Remember, social media is a multi-faceted approach to marketing on today's web.
Avoid focusing solely on one avenue of social media and create a robust marketing
effort that reaches out to patients across multiple platforms including:






Each of these social networks represents an opportunity to reach out to new patients for your practice under two conditions. First, have an effective marketing plan in place. Second, put the effort into each branch of the social media tree that is necessary to achieve lasting results.
Why Cardinal For Your Online Reputation Management
Without an effective social media presence, you allow competing practices a huge advantage over your medical facility. Without a dedicated team managing your social media presence, it's nearly impossible to provide the level of engagement and access today's medical consumers expect.
Don't let social media obstacles, fear, or lack of expertise or resources prevent you from reaping the rewards of an effective social media presence. Call Cardinal Digital Marketing today and let us work with you to get your social media house in order for the sake of your practice today and as social media evolves in the future.

Who We Serve
The face of healthcare has changed forever. Today's healthcare system is a consumer-based
entity, and healthcare providers must shift their mindsets to that of retailers.

Our Medical
Clients Love Us
"Our Google Advertising has generated over 30 leads in the last month and we have converted those into 5 surgeries."

Healthcare Clients Who Trust Us
Dental Works

40%

25%

decrease in cost per conversion
Dental Works - copy

digital leads in 9 months
100%

increase in organic traffic
Dental Works - copy

21%

increase in brand convertions
17%

decrease in branded cost per acquisition
Dental Works - copy

334%

Atlanta Brain and Spine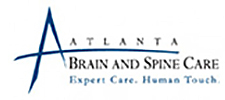 325%

increase in
leads per month
6

more surgeries
each month
Cardinal's Proprietary Marketing Technology Patient Stream's Benefits:

Double Your Patient Volume for the Same Spend
Dump the campaigns that don't generate returns. Our AI based marketing platform automatically optimizes towards the campaigns that are driving high value patients.

Executive Level Reporting
Give your CMO the reporting she didn't even know was possible. No longer do you have to report on cost per lead. With Patient Stream, you will now be able to report on Cost Per Patient.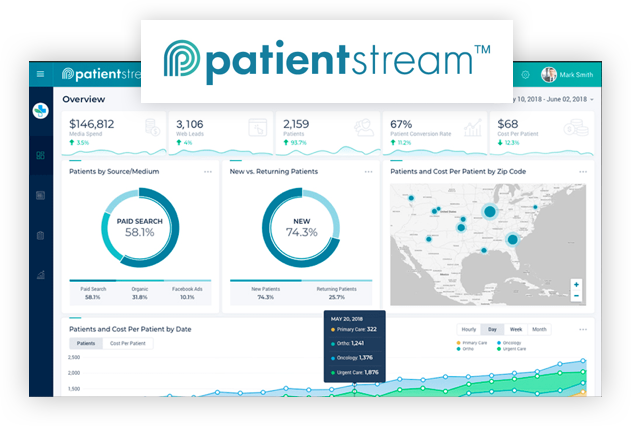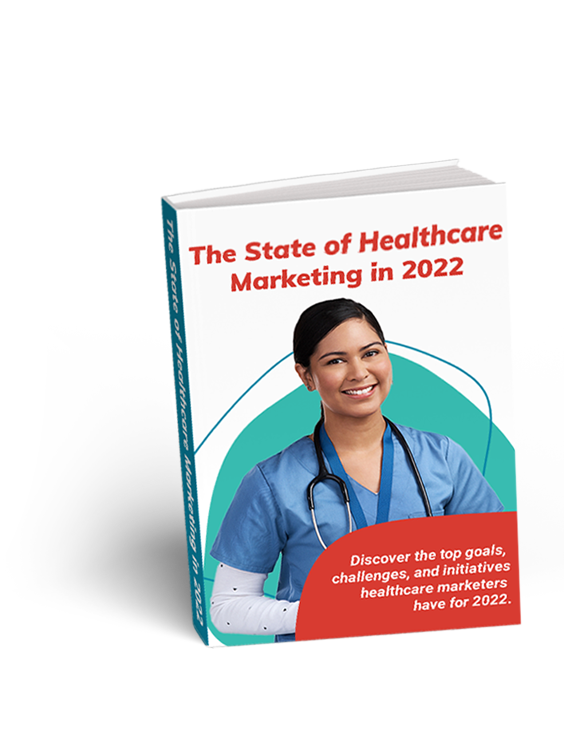 Explore the findings from our annual survey of healthcare marketers. This year's report reveals notable insights around high-priority investments, post-pandemic challenges, and channels of choice for new patient acquisition.
Ready to Rise Up on the Internet?
Fill out the form to get started!