Webinar
Protecting Privacy: HIPAA-Approved Marketing Solutions
Subscribe to Receive Webinar Updates
Sign up to be the first to hear about upcoming webinars and events.
Learn How to Balance Digital Marketing with HIPAA-Compliance
Healthcare marketing just got harder. Learn how recent regulatory updates impact healthcare marketing and patient acquisition strategies. Our experts share recommendations for building a HIPAA-compliant marketing technology solution and engage in a 30-minute Q&A session.
In this 1-hour roundtable you'll learn:
Impact of recent guidelines on healthcare marketing
What marketers can and can't do
How to build a HIPAA-compliant tech stack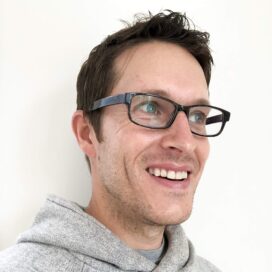 Ray Mina
Head of Marketing,
Freshpaint
Ray is a serial marketing entrepreneur with over fifteen years of experience leading marketing and go-to-market functions across seven startups. Ray has led marketing and sales at ed-tech startup TreeRing, legal tech startup Lawyaw (acquired by Clio), and construction tech startup Fieldwire (acquired by Hilti).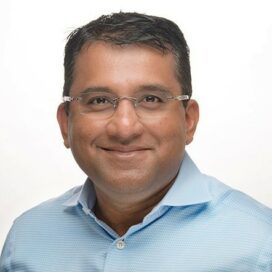 Amol Nirgudkar
CEO,
Patient Prism
Amol Nirgudkar, the CEO of Patient Prism, helps dentists grow their practices and reach their goals. He is in an unusual position to offer practical insights. As a certified public accountant, business consultant, author, entrepreneur, and former owner of several dental practices, he has 20 years of experience working with dental practices and groups.
He founded Patient Prism in 2015. The advanced call tracking software incorporates artificial intelligence and American call coaches to review every missed new patient opportunity and send an alert to the dental office within an hour of the original call. It uses patented technology to detail the advertising method that led to the new patient call, what the caller wanted, why the appointment was not booked, and recommended actions that can be implemented immediately to call back and convert the potential patient. It's fast, actionable data that leads to increased new patient appointments and revenue.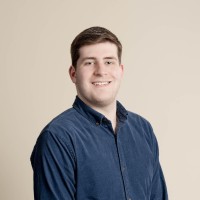 Shane Fitzpatrick
Sales Engineer,
Mixpanel
With multiple years of experience, Shane is passionate about crafting solutions and bridging the gap between the business and the technical. He has experience solutioning for data analytics tools, cloud services, customer data platforms, digital asset management systems, web design tools, and more. He has worked with clients in countless industries to help align with cloud, web, and analytics products that fit business needs they specify, or that he uncovers.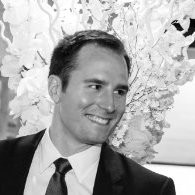 Theodore Kinch
Lead Privacy Attorney,
Mixpanel
Theodore Kinch is a highly accomplished and commercially-focused legal practitioner and business advisor, renowned for providing pragmatic legal counsel to technology startups and corporate clients on a global scale. As the Lead Privacy Counsel at Mixpanel, a leading analytics platform, Theodore's expertise lies in various areas, including corporate governance, data privacy, intellectual property, commercial transactions, employment matters, compliance, and international subsidiaries.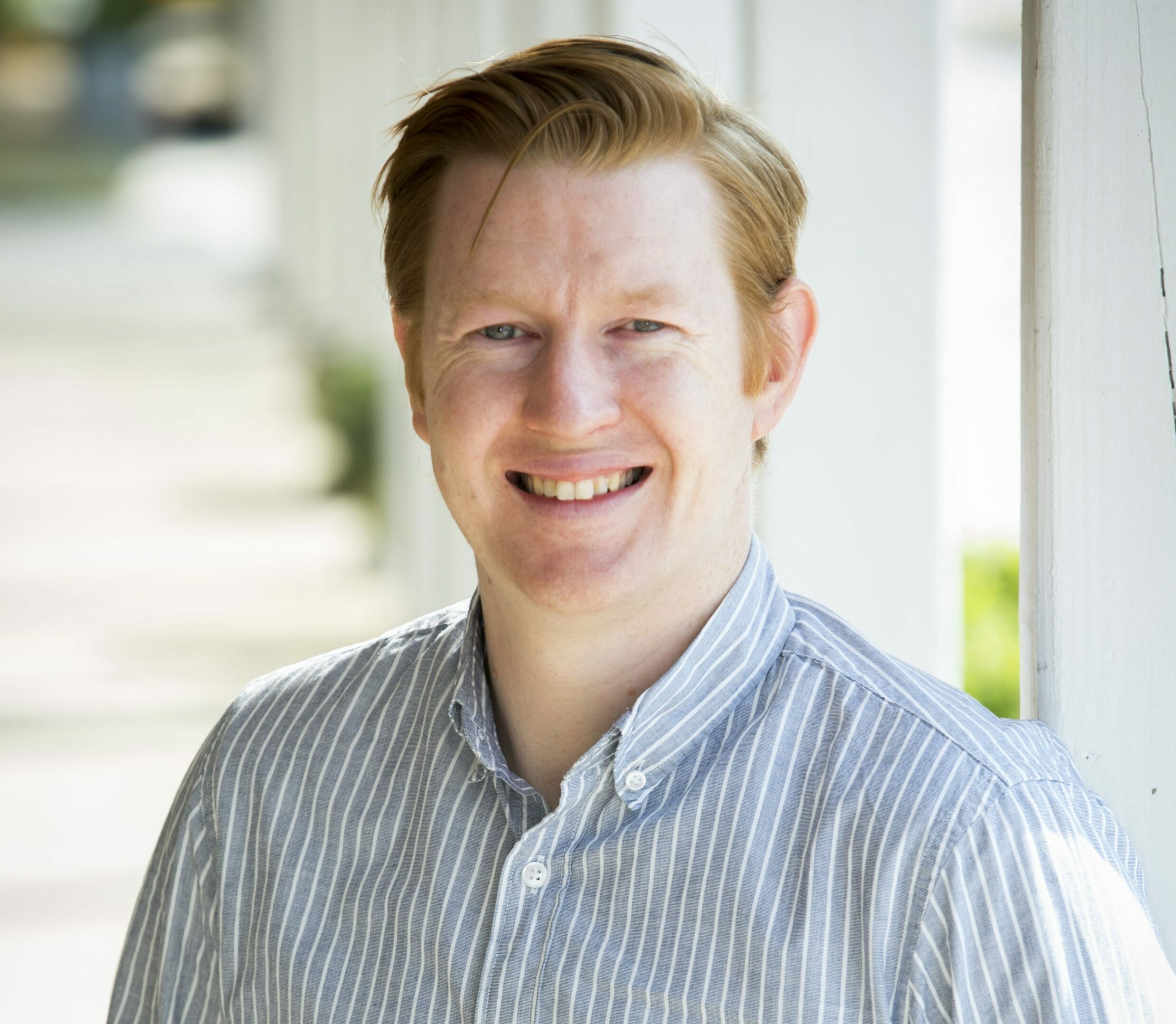 Rich Briddock
SVP, Strategy and Analytics,,
Cardinal Digital Marketing
As an integral part of Cardinal's leadership team, Rich  oversees ALL client strategies. He specializes in developing holistic patient acquisition journeys that nurture patients through the funnel. As a master of optimization, he uncovers opportunities to remove conversion barriers and improve the patient experience, generating more qualified leads for clients.
Rich is an expert in building closed-loop reporting capabilities and helping clients gain insight into their marketing investments. He has deep experience developing media strategies for multi-location healthcare groups with 500+ locations and is driven to maximize performance.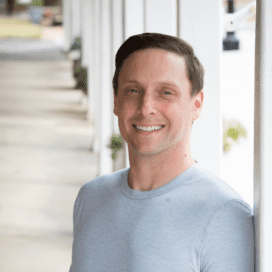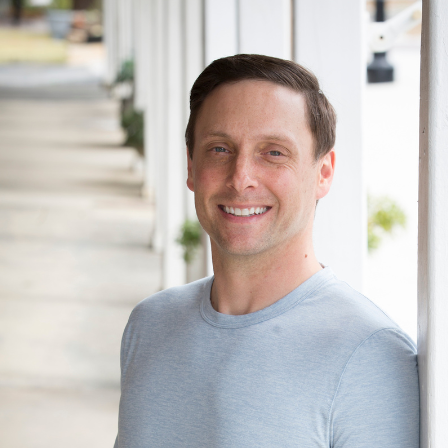 Alex Membrillo
CEO,
Cardinal Digital Marketing
Some say Alex Membrillo was born to be the CEO of a digital marketing agency focused on growing multi-location companies. Others say the Flock chose him. Together with his outstanding team of high-flyers, Alex has led Cardinal to the promised land. Awards proudly include A Best Place to Work designation and a  spot on the Inc. 5000 list of fastest-growing privately-held US companies for three years running.
Cardinal has experienced exponential growth under Membrillo's leadership. His innovative approach to digital marketing has transformed the industry, especially the world of healthcare and private equity. His team is also growing in lockstep with his client portfolio, the two groups of people he lives to serve (alongside his loving family, of course).
Clients We Ignite Growth In
About Cardinal
Who We Are
For more than a decade, Cardinal Digital Marketing has partnered with some of the most recognizable healthcare brands in the country, helping these multi-location organizations strengthen their brand and broaden their reach through innovative SEO and PPC strategies.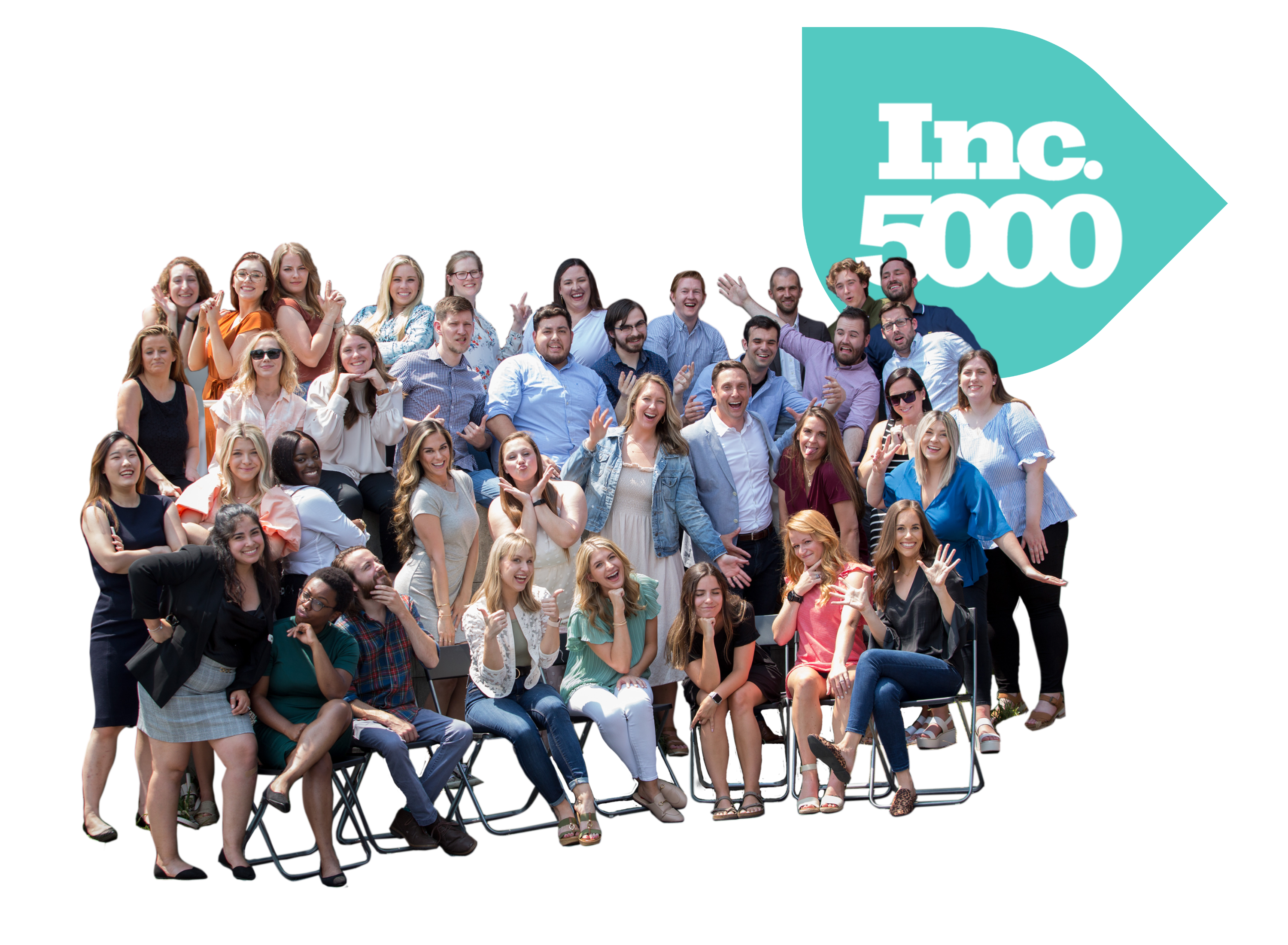 Be in the Know to Grow!
Your Marketing Resource Hub
Dive into our blogs, podcasts, videos, guides, and more for deeper insights into the world of dental marketing.
Visit Cardinal's Healthcare Marketing Blog
Stay up to date on the latest healthcare marketing trends by visiting Cardinal's healthcare marketing blog. We publish 3-5 articles each month on SEO best practices, PPC advertising, reputation management, and content marketing.
Take a look at these popular articles:
Listen to the Ignite Digital Marketing Podcast
Tune in to the Ignite Digital Marketing Podcast and hear how the world's leading healthcare marketers are growing their medical practices through innovative digital marketing strategies.
Ignite is available on all major platforms: