Digital Marketing for Hospice & Home Care Groups
We've helped over 350 hospice & home care groups increase their patient volume


1.65 Million
Americans are cared for yearly by hospice care.
201 Thousand
Google searches occur monthly for hospice.
1.3 Million
U.S Google searches for palliative care are preformed yearly.
Find And Engage New Patients For Your
Hospice Care Facilities
In the past decade, there has been substantial growth in the number of patients and their families receiving services from hospice. In 2014, an estimated 1.7 million terminally ill patients in the U.S. received hospice care. Patients and their loved ones are searching for hospice programs that can deliver end of life care best suited to their needs, whether it be at home, at long term care facilities such as nursing homes, in-patient hospice facilities, or a hospital.
Cardinal can help set your Hospice program apart by highlighting your quality of service, program features, and reputation.
Digital Marketing And SEO For Hospice Care Facilities
Patients and families often rely on the internet to find a hospice care program in their area. They may need help with symptom management, pain control, and personal care. At Cardinal, our digital marketing strategy will work to expand your web presence so that people are able to find the services they need.
Igniting Your Growth With Cardinal
Leverage Cardinal's medical marketing solutions
to grow your hospice patient base
Over 60,000 Google searches occur for a Hospice Care each month in the U.S. In addition, Palliative Care received 246,000 searches each month.
Cardinal can help patients and their families find your website through targeted search engine optimization that focuses on increasing your site's search rankings for specific keywords and markets. Conversion optimization will direct patients to your website for information on hospice care and then help close those leads.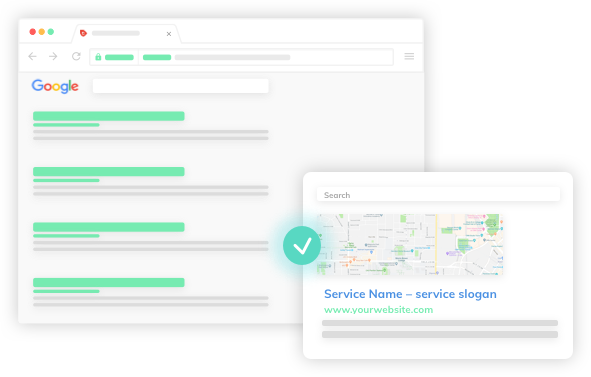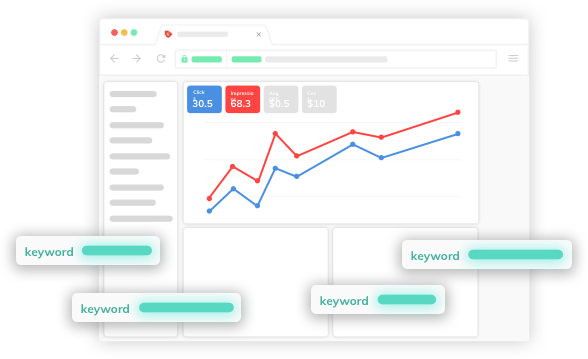 Paid search can be a cost-effective tool for highlighting your hospice care program. Pay per click ads may be quite reasonable, priced as low as just a few dollars per click. Google AdWords can put your ads top of page where they are easily seen. Geo-modifiers, which are used to target specific audiences, help keep your costs manageable.
Another way to reach your audience may be through paid social advertising on a platform such as Facebook. Family members helping with the online search may be active Facebook users, even if the patient is not. Cardinal's award winning social media management can structure ads to target users based on age, geographic location, and other factors.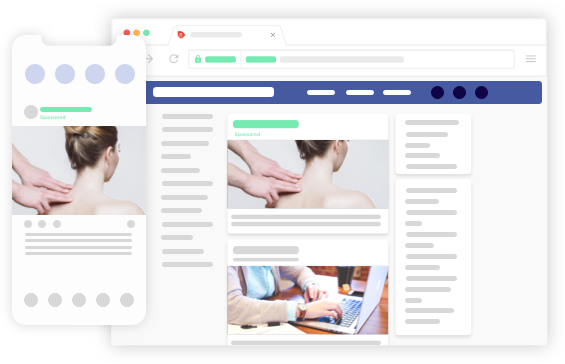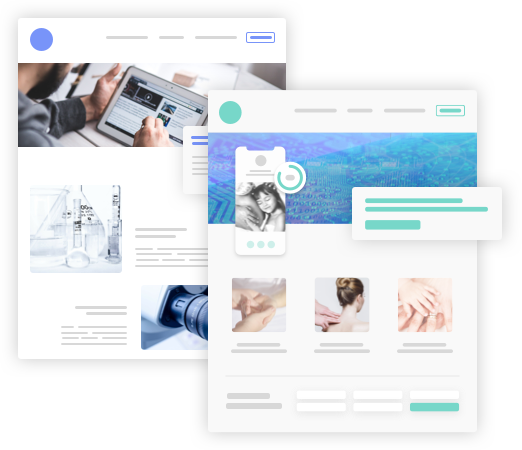 Having an optimized, responsive website is a key component of a successful digital marketing strategy. Cardinal is experienced in designing custom websites for healthcare providers and related industries.
You've worked hard to develop a reputation for providing quality end of life care. Cardinal understands that patients and their families want to be treated with compassion and dignity at this very difficult time. Let us help you protect and maintain the reputation you value.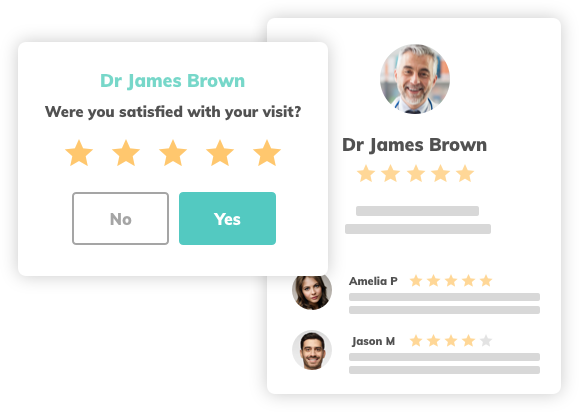 Cardinal Specializes In Hospice Care Marketing
Cardinal specializes in healthcare marketing. Let us develop strategies to increase your brand awareness, generate physician referrals, and manage your reputation. Put Cardinal's experience to work for you.
Contact us today to learn more.
"Cardinal's competitors constantly try to get us to switch to them.
We are not interested in switching."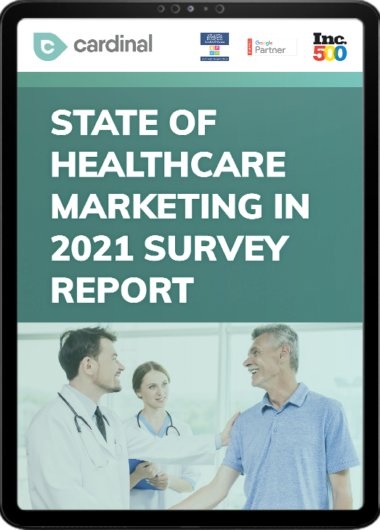 To gain a better understanding of the current state of healthcare marketing, we surveyed more than 100 healthcare marketers and executives to learn how they're navigating the post-pandemic world.
Download the full report to learn their top marketing priorities, challenges, and investments and what you need to do to stay competitive and grow your healthcare organization.
Cardinal's Proprietary Marketing Technology Patient Stream's Benefits:

Double Your Patient Volume for the Same Spend
Dump the campaigns that don't generate returns. Our AI based marketing platform automatically optimizes towards the campaigns that are driving high value patients.

Executive Level Reporting
Give your CMO the reporting she didn't even know was possible. No longer do you have to report on cost per lead. With Patient Stream, you will now be able to report on Cost Per Patient.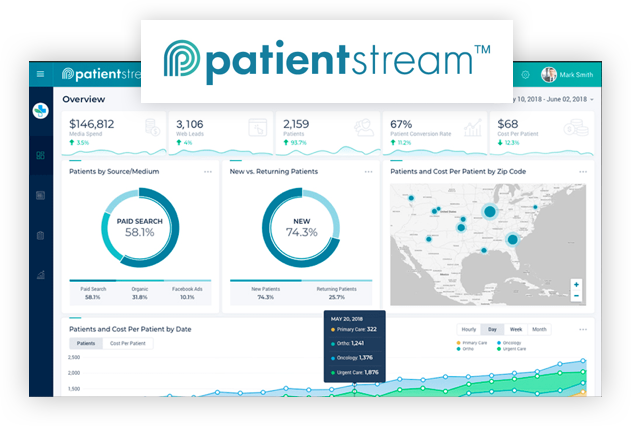 Healthcare Marketing Blog Articles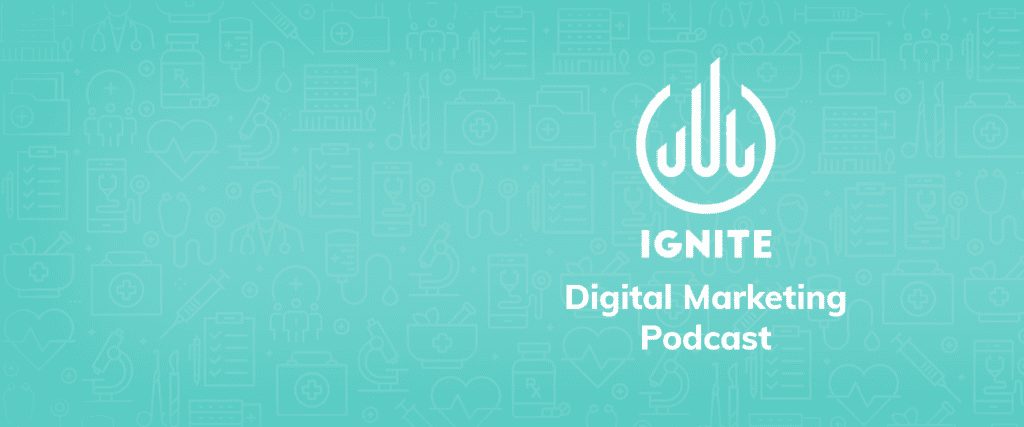 Too often, healthcare organizations waste time and money on the wrong digital marketing strategies. They focus on the wrong channels, use outdated best practices, neglect to test, or chase the latest hyped-up marketing strategy. Here are the top three mistakes healthcare marketers commonly make—over-segmenting their Google Ads account, investing too much in organic social, and halting their SEO investment—and how to avoid making them again.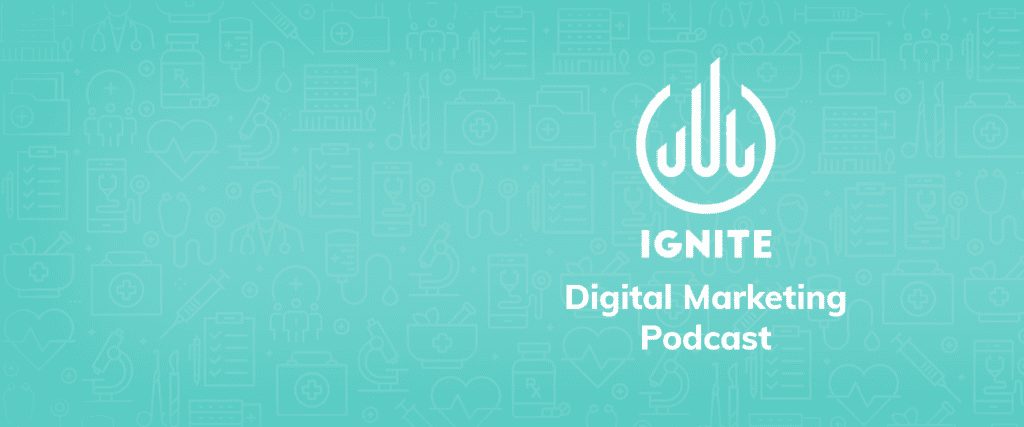 The pandemic disrupted the hospital and doctor referral pipeline, and a once steady pipeline of referrals dried up. While referrals have resumed, the pandemic revealed the vulnerability of relying on one patient source. Our hosts discuss how defining your USP, diversifying your marketing strategy, and exploring other digital marketing channels can replace your referral pipeline so your healthcare organization will never be left in that situation again.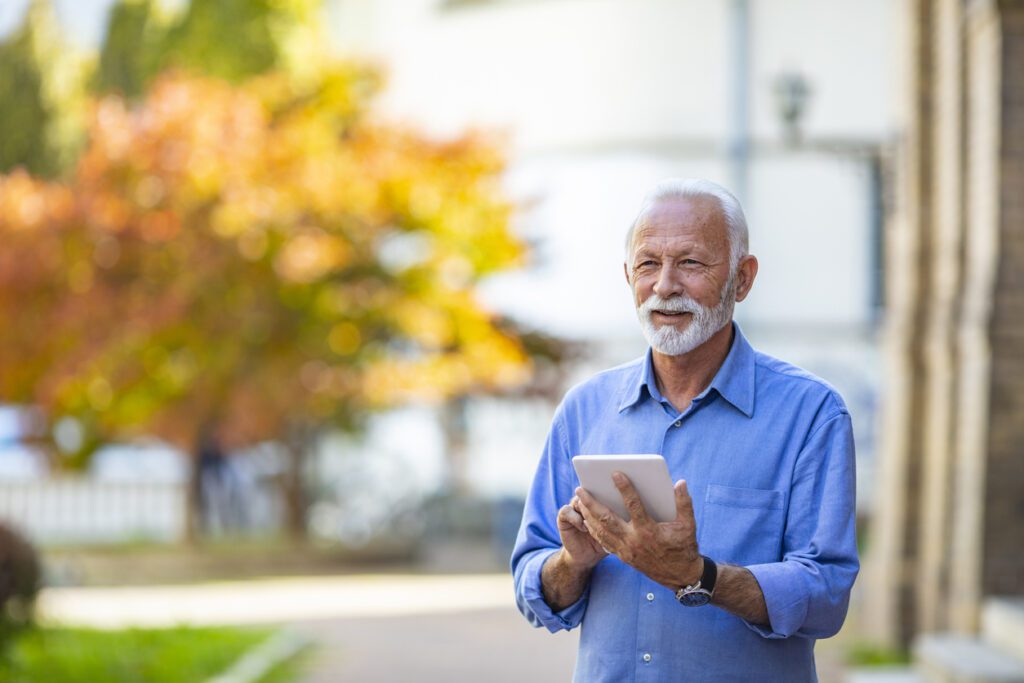 Get lean and get mean might sound like advice you'd get from a fitness coach, but it's pretty good advice for healthcare marketers, too, who have an imperative to reduce patient acquisition costs while still growing patient volume.
Ready to Rise Up on the Internet?
Fill out the form to get started!