Digital Marketing
For Primary Care & Family Practices
Increase patient volume for your primary care practice through innovative SEO & PPC campaigns

Primary Care Groups That Trust Us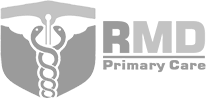 78%
more women than men visit medical providers during the year.
40 Thousand
U.S. Google searches occur monthly for family doctors.
57%
of Americans do not take prescription medications throughout the year.
Find And Engage New Patients For Your
General Practice
At Cardinal, we understand just how important the right healthcare digital marketing campaign is to your success as an organization. According to Pew Research, 80% of all Internet users are currently using everything from Google to social media to look up health information – including information about specific doctors or health professionals.
People ages 18 to 24 in particular are more than twice as likely than the prior generation to use social media for health-related searches and discussions.
Digital Marketing And SEO For General Practice
We want nothing more than to help these patients find YOUR general or family practice through a timely, customized and mobile-responsive website and marketing outreach effort. Our digital marketing solutions are designed from the ground up to help you and your team build trust respectability and authority on the Internet. By optimizing your general practice's online presence and focusing on the marketing tactics that matter the most, we can help get the right message to the right patients at the right time – no exceptions.
Igniting Your Growth With Cardinal
Leverage Cardinal's medical marketing solutions to grow
your general and family practices
Nearly 50,000 people in the US search each month on Google for a Primary Care Physician. In addition, over 27,000 search occur search month for Family Practice.
According to Google's "The Digital Journey to Wellness," 77% of patients are now using search engines prior to booking appointments with new doctors. Cardinal can help make sure that it is easier than ever to find YOUR practice at such an important time. Search engine optimization (SEO) works to increase your rankings in the organic search results. In turn, this will drive more traffic to your website and more patients to your general practice.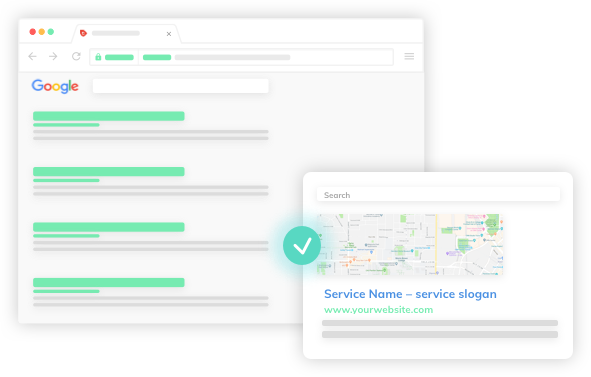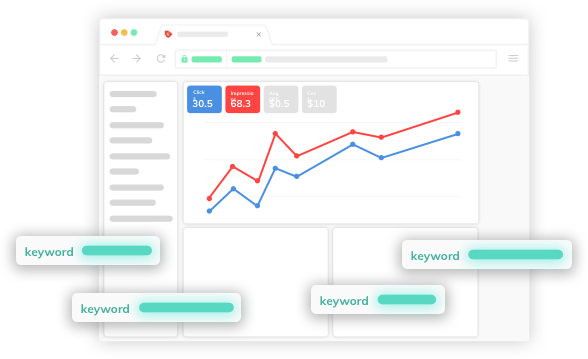 Paid search is still one of the best ways to target the patients that matter most to your practice based on criteria like past behaviors and even location. Google Adwords and other paid search programs place you at the top of the search results for targeted keywords. This makes it easy for prospective patients for your family practice to easily find your location.
Ads can start at less then a dollar per click, making Paid Search a cost effective way to highlight your primary care practice.
According to one study, 41% of respondents said that social media would absolutely affect their choice of a specific doctor, hospital or other medical facility. This is why the right social advertising campaign for your audience is so essential.
With millions of people on Facebook and other social media sites every day, social media advertising is a great way to put your family practice in front of prospective patients. Users can be targeted by location, gender, interests, and more.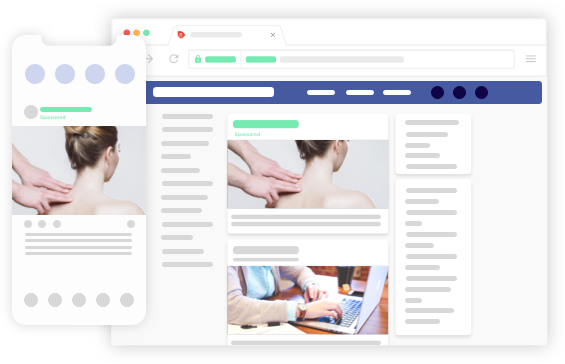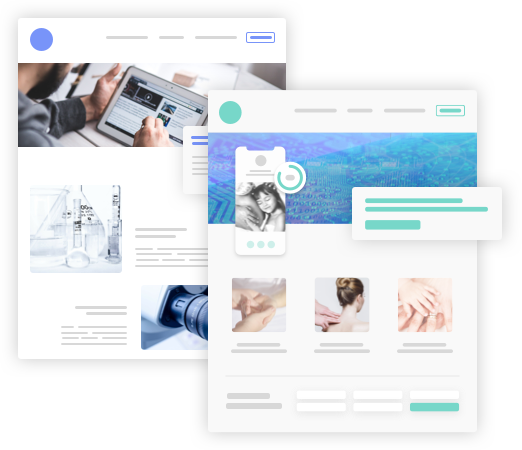 Web design is about more than just attractiveness. Most of your patients will be finding your online content via mobile devices like smartphones and tablets, which is why an easy-to-navigate, thoughtfully designed and highly optimized site is of critical importance.
Cardinal's medical practice web design is customized to meet your specific needs and can include features such as an integrated patient portal, appointment booking, social feeds, testimonials, and more.
90% of adults between the ages of 18 and 24 trust medical information – including information about specific experiences – shared by others in their social media networks. This is why a strong online reputation can be a powerful weapon when attracting new patients and it is something that should be protected at all costs.
Cardinal can help your general practice and physicians manage your online reputation on sites includes Healthgrades, Zocdoc, Google My Business, and more.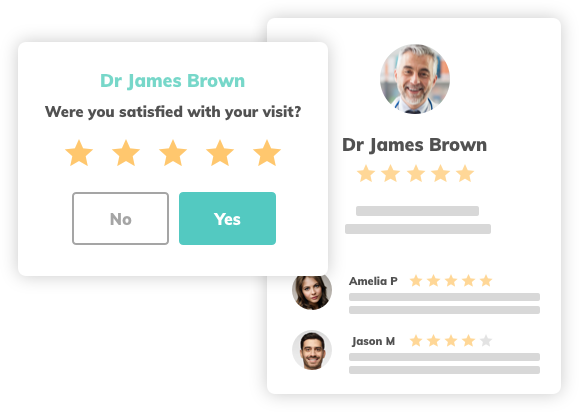 Cardinal Specializes In Family Practice Marketing
Healthcare digital marketing is essential in the modern era, but one thing it absolutely does NOT have to be is difficult. If you're looking for more information about how to revolutionize the way your general practice or family practice operates online and connects with both existing and potential patients, contact Cardinal today.
"Cardinal's competitors constantly try to get us to switch to them.
We are not interested in switching."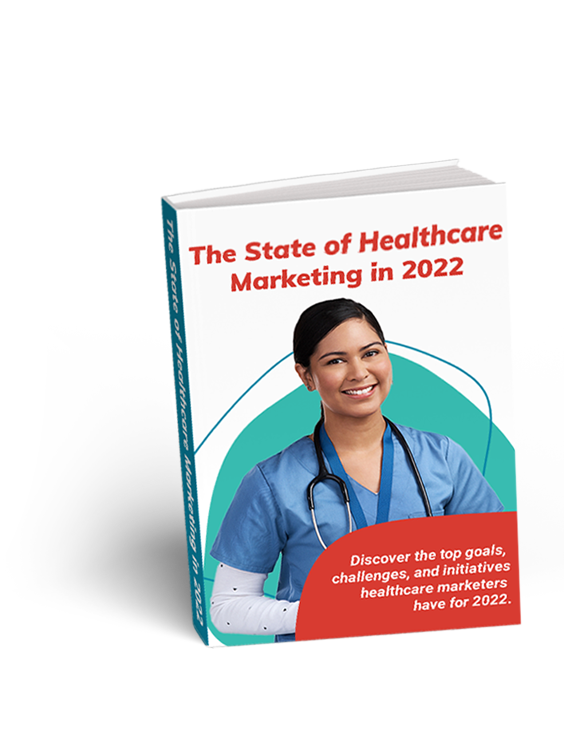 Explore the findings from our annual survey of healthcare marketers. This year's report reveals notable insights around high-priority investments, post-pandemic challenges, and channels of choice for new patient acquisition.
Cardinal's Proprietary Marketing Technology Patient Stream's Benefits:

Double Your Patient Volume for the Same Spend
Dump the campaigns that don't generate returns. Our AI based marketing platform automatically optimizes towards the campaigns that are driving high value patients.

Executive Level Reporting
Give your CMO the reporting she didn't even know was possible. No longer do you have to report on cost per lead. With Patient Stream, you will now be able to report on Cost Per Patient.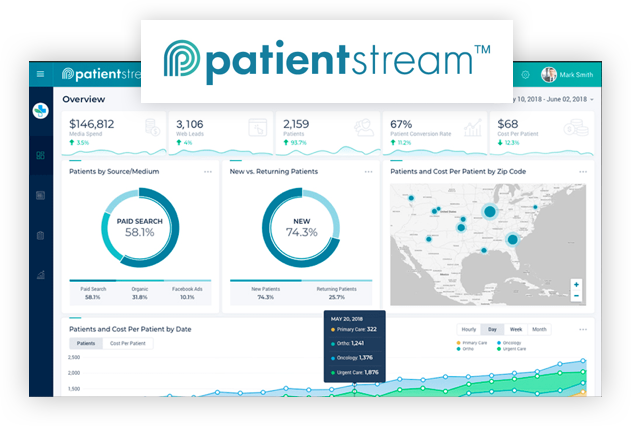 Healthcare Marketing Blog Articles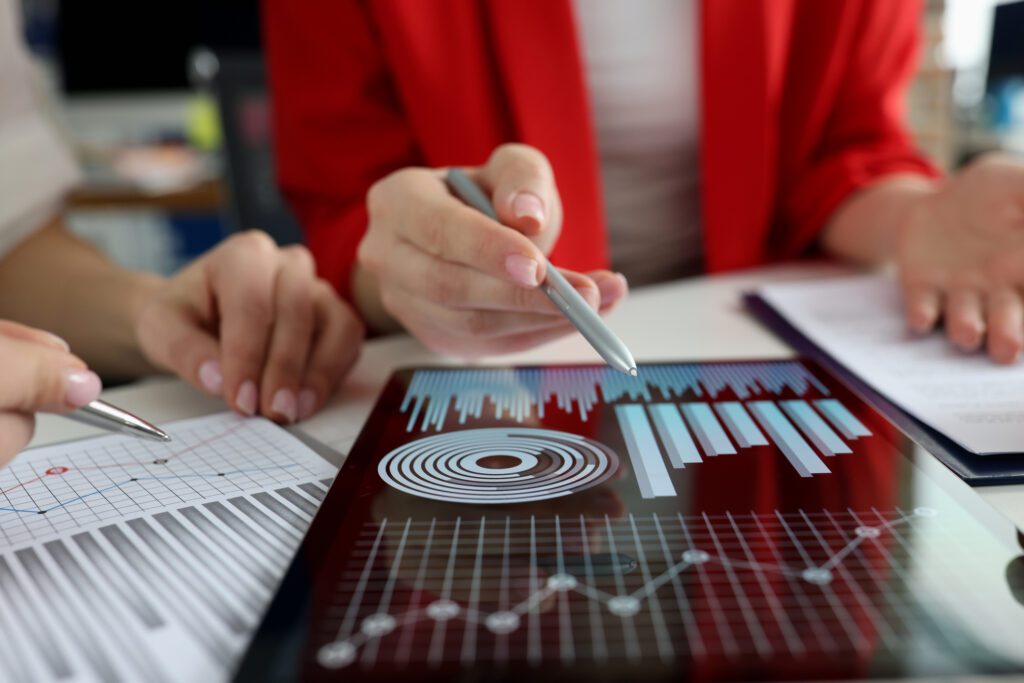 By now, you know that search engine optimization (SEO) is a longer-term play. But you don't have to be in the dark about the progress of your strategy. That's the idea behind our SEO roadmap, which SEO Specialist Monica Martinez details in this blog post.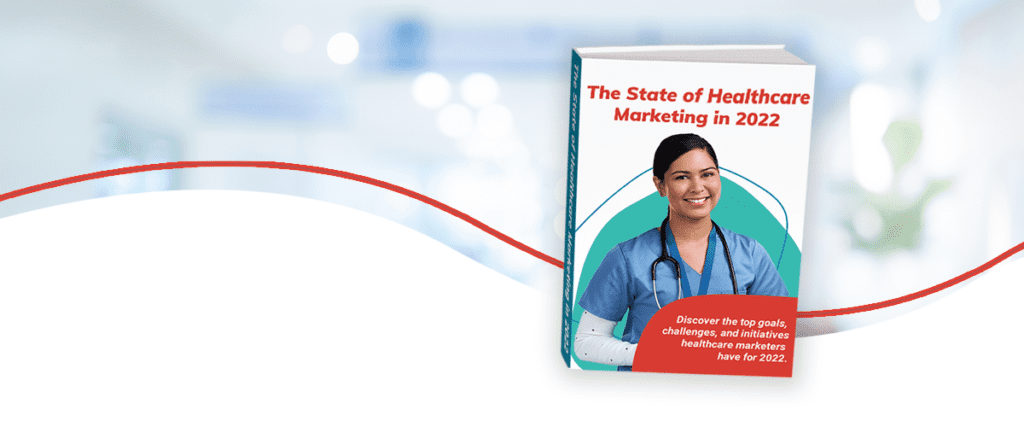 Explore the findings from our annual survey of healthcare marketers. This year's report reveals notable insights around high-priority investments, post-pandemic challenges, and channels of choice for new patient acquisition.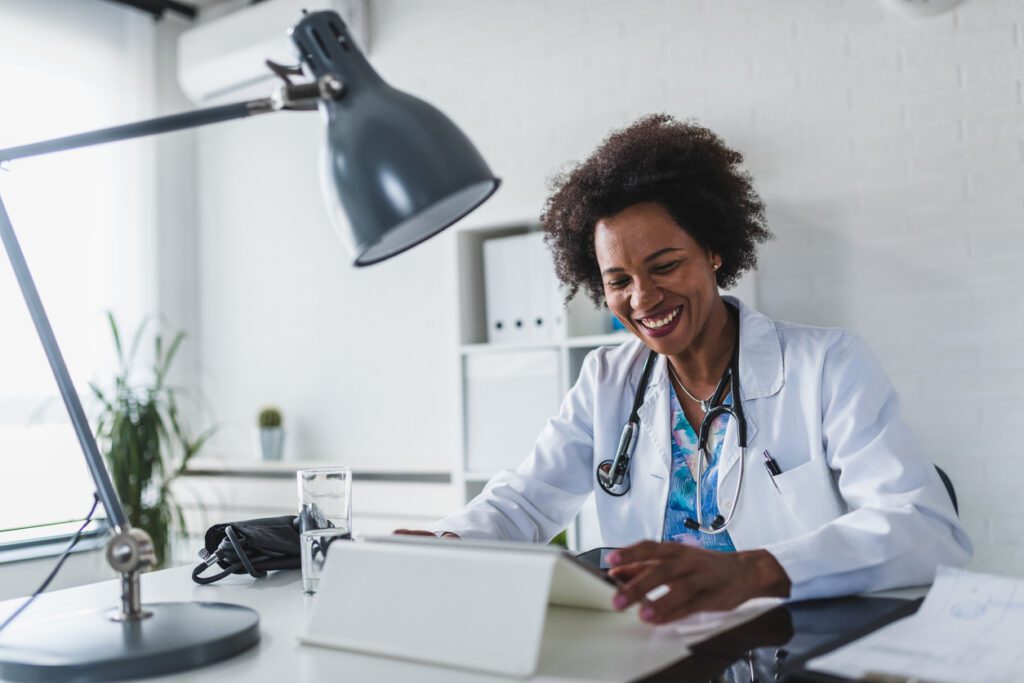 When evaluating SEO performance, multi-location brands face a number of common challenges. In this blog post, we explore these challenges, while laying out a three-step approach to bring disparate data sources together across different brands and regions.
Ready to Rise Up on the Internet?
Fill out the form to get started!