Digital Marketing
For Chiropractic Practices

Chiropractic Practices Who Trust Us

65 Million
Americans suffer from chronic lower back pain
50 Billion
Dollars each year in the US is spend on back pain treatments.
80%
of the population will experience back pain at some time in their lives.
Find And Engage New Patients For Your
Chiropractic Practices
The medical marketing experts at Cardinal can employ strategies to bring new patients to your chiropractic practice. Prospective patients need to understand the value of your services and trust that you can provide relief from pain, restore proper function, and promote healing to the body. Cardinal's digital marketing techniques will expand your web presence and enable prospective patients to understand the benefits of chiropractic and find suitable treatment options for their health conditions.
Digital Marketing And SEO For Chiropractic Practices
Many people search the internet for alternative or natural treatment options for acute or chronic conditions such as neck and back pain, nerve pain and sciatica. They may be seeking relief from pain without drugs or surgery. Cardinal can help bring new patients to your chiropractic practice by focusing on your holistic approach to healthcare as well as highlighting conditions treated and therapies offered.
Igniting Your Growth With Cardinal
Leverage Cardinal's medical marketing solutions
to grow your chiropractic patient base
673,000 Google searches occur for a Chiropractor each month in the U.S. In addition, over 2.4 Million searches occur each year for a Chiropractor Near Me.
Cardinal can help expand your patient base through the targeted local SEO (search engine optimization) of your website. We focus on increasing your site's search rankings for specific keywords and markets. When people search online for chiropractic treatment options, we want them to find your website. The use of conversion optimization will not only direct clients to your site, but help close those leads.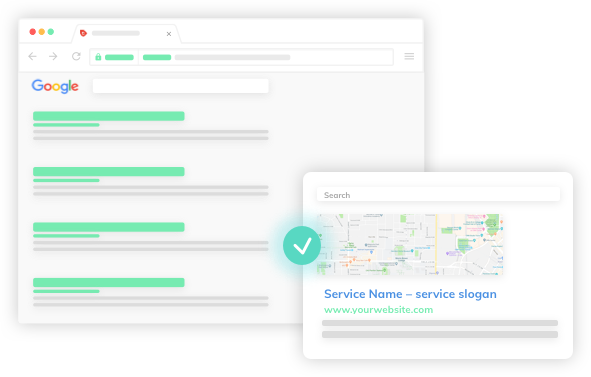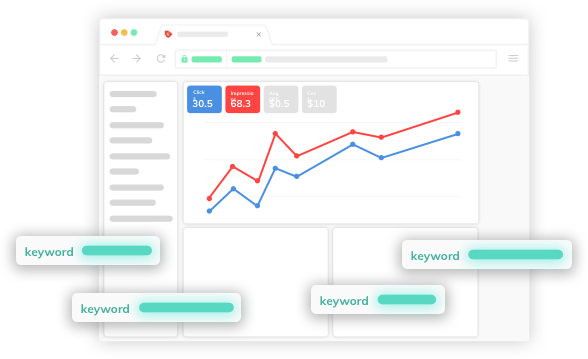 Google AdWords and other paid search programs put your ads top of page for increased visibility. As prospective patients search online for chiropractors, we want your ad to be the first one they see. Prices for pay per click ads can start as low as a few dollars per click, making them a cost-effective marketing tool. Custom landing pages can be created, as well as graphic Display ads and Retargeting. Cardinal can keep your costs manageable by using geo-modifiers to control who views your PPC ads.
Cardinal's award winning social media management can help you reach prospective chirophractic patients on platforms such as Facebook. Millions of users spend time on social media every day, and ads placed there can be structured to reach your specific audience. Ads can target people based on their age, geographic location, and other factors.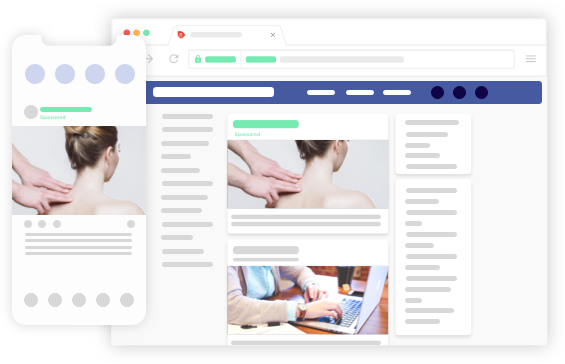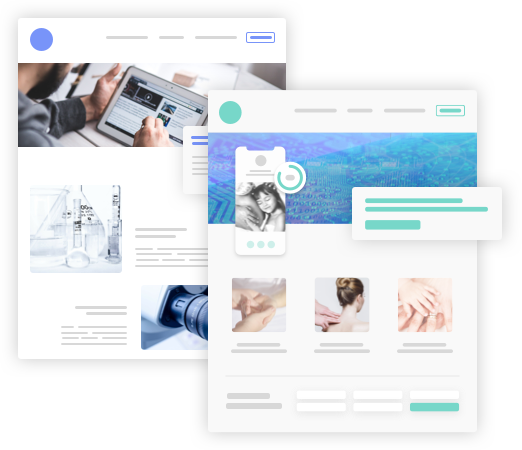 Cardinal can design a custom website for your chiropractic practice. Prospective patients often search online to locate healthcare providers, read doctor profiles, and evaluate services offered. Your chiropractic website should be engaging and informative. An optimized, responsive website is an essential component in growing your practice and expanding your patient base.
You've worked hard to develop trust and rapport with your patients. A negative online review can harm your business by turning prospective clients away. Cardinal's marketing specialists can help protect and maintain your good reputation.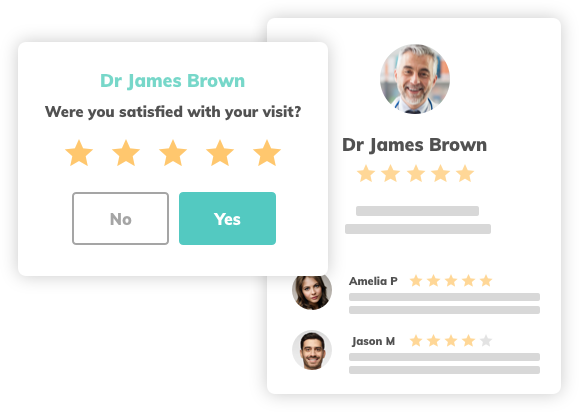 Cardinal Specializes In Chiropractic Marketing
Our goal at Cardinal is to help you develop the right marketing strategy for your chiropractic practice. Our focus on brand awareness, targeted advertising, search engine optimization, and reputation management will help you grow your business.
Call us today to learn how we can help your practice grow.
"Cardinal's competitors constantly try to get us to switch to them.
We are not interested in switching."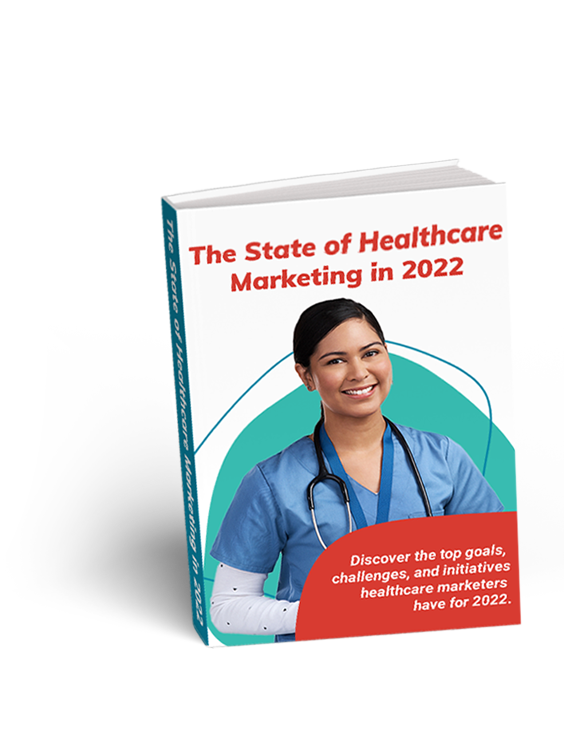 Explore the findings from our annual survey of healthcare marketers. This year's report reveals notable insights around high-priority investments, post-pandemic challenges, and channels of choice for new patient acquisition.
Cardinal's Proprietary Marketing Technology Patient Stream's Benefits:

Double Your Patient Volume for the Same Spend
Dump the campaigns that don't generate returns. Our AI based marketing platform automatically optimizes towards the campaigns that are driving high value patients.

Executive Level Reporting
Give your CMO the reporting she didn't even know was possible. No longer do you have to report on cost per lead. With Patient Stream, you will now be able to report on Cost Per Patient.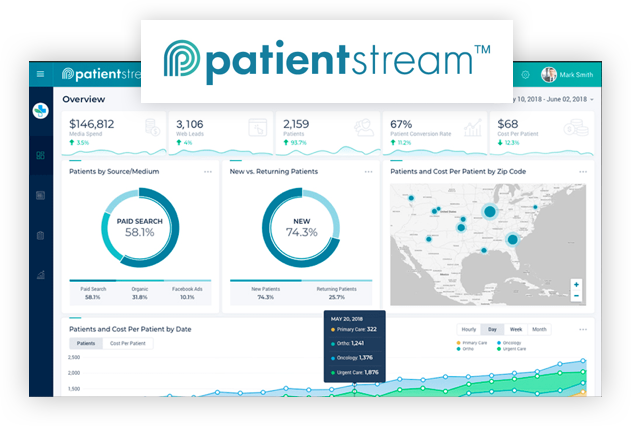 Healthcare Marketing Blog Articles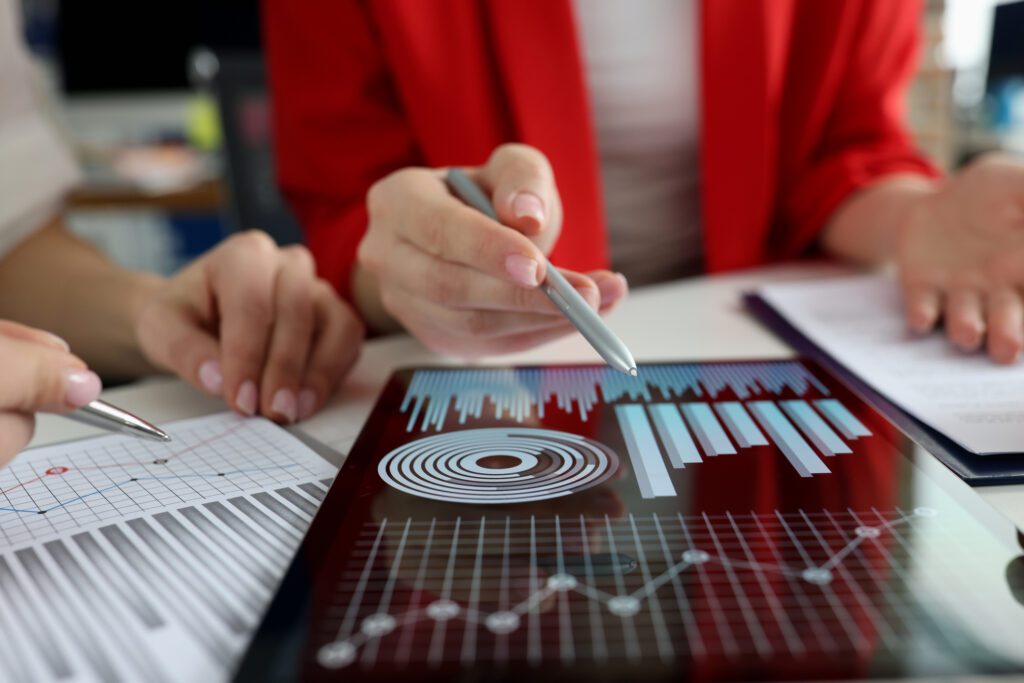 By now, you know that search engine optimization (SEO) is a longer-term play. But you don't have to be in the dark about the progress of your strategy. That's the idea behind our SEO roadmap, which SEO Specialist Monica Martinez details in this blog post.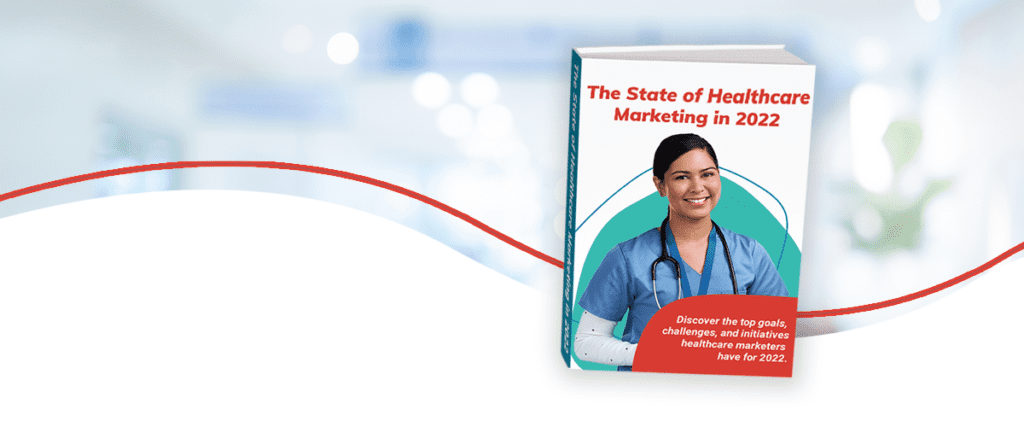 Explore the findings from our annual survey of healthcare marketers. This year's report reveals notable insights around high-priority investments, post-pandemic challenges, and channels of choice for new patient acquisition.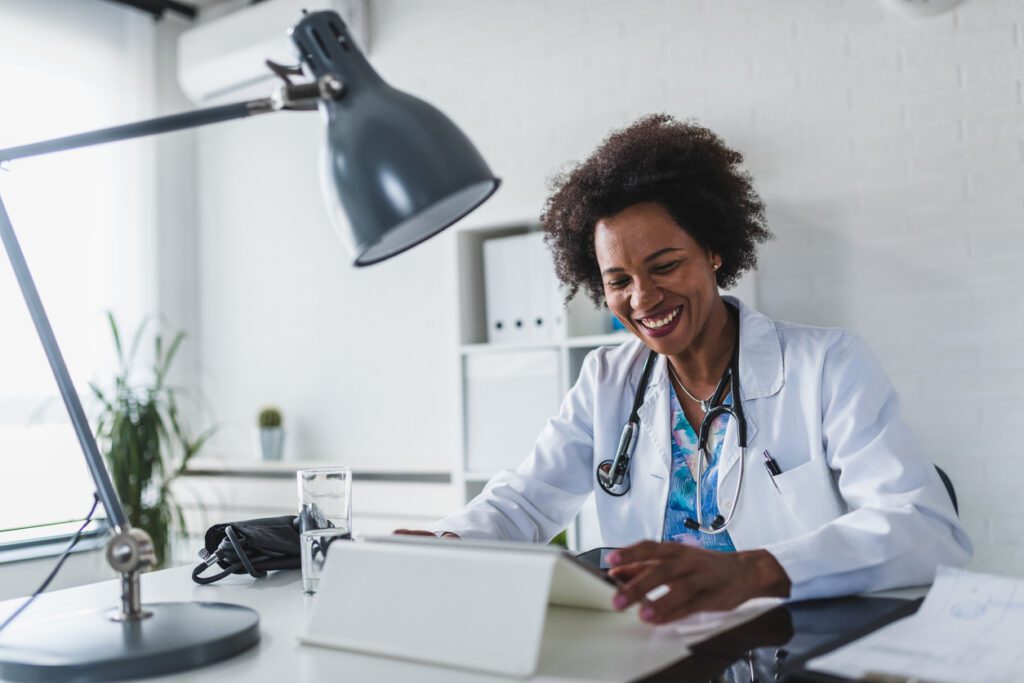 When evaluating SEO performance, multi-location brands face a number of common challenges. In this blog post, we explore these challenges, while laying out a three-step approach to bring disparate data sources together across different brands and regions.
Ready to Rise Up on the Internet?
Fill out the form to get started!