Digital Marketing
For Cancer Care and Oncology Practices

Cancer Care and Oncology Practices Who Trust Us

Up to 3.7 Million
avoidable cancer deaths per year
Over 97 Thousand
Google US searches occur each year for Cancer Doctor.
77%
of patients search online before booking an appointment.
Find And Engage New Patients For Your
Cancer Care and Oncology Center
In addition, there are 28 million cancer survivors worldwide. At Cardinal, we want to see that number continue to grow. Our digital medical marketing solutions help connect patients and doctors online.
Let Cardinal's medical marketing strategies drive new clients to your oncology practice at this critical time in their lives. Cardinal's strategic digital marketing techniques will expand your web presence and allow prospective patients to find the treatment options and compassionate care they need to fight their cancer.
Digital Marketing And SEO For Cancer Care and Oncology Practices
There are more than 200 types and subtypes of cancer. Just as there isn't a one-size-fits-all approach to cancer treatment, digital marketing and SEO for Oncology should be tailored to meet the needs of your practice.
In addition, there are 28 million cancer survivors worldwide. At Cardinal, we want to see that number continue to grow. Our digital medical marketing solutions help connect patients and doctors online.
Igniting Your Growth With Cardinal
Leverage Cardinal's medical marketing solutions to grow your
Cancer Care and Oncology Center's patient base.
More than 2.95 Million Google searches occur for Oncology each year in the U.S. In addition, more than 97,000 Google searches occur yearly for Cancer Care.
With an estimated 1.6 million new cancer cases being diagnosed each year, many of these people will be searching online for information and treatment options. Cardinal can help new patients find your website through targeted search engine optimization that focuses on increasing your site's search rankings for specific keywords and markets. The use of conversion optimization will not only direct clients to your site, but help close those leads.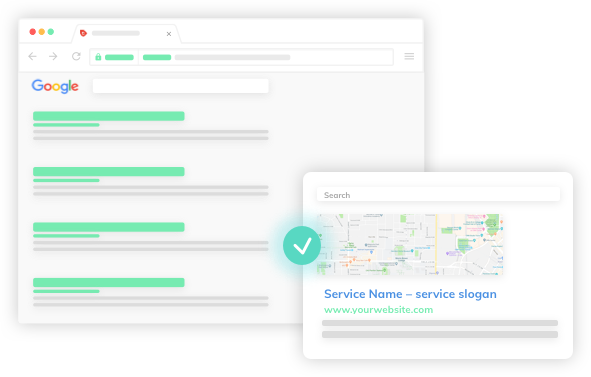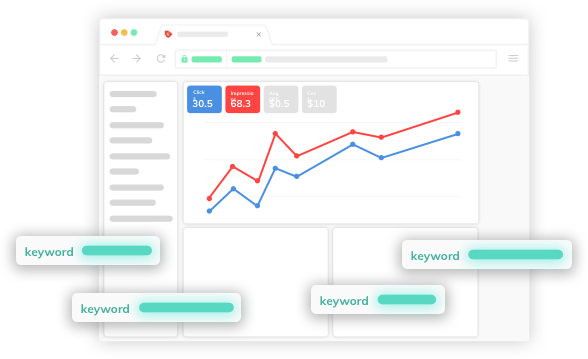 Paid search programs like Google AdWords puts your ads at the top of the page for the best visibility. With over 27,000 monthly Google searches for Cancer Treatment, including Pay Per Click in your digital strategy is a great way to attract new oncology patients.
People who are searching online for cancer care and oncology services will more easily be able to locate your practice. Pay per click ads can be a cost-effective tool to increase site traffic for your oncology practice. Prices start as low as just a few dollars per click. Geo-modifiers are used to target your audience, so that your costs are kept manageable.
Paid social advertising is another way to target your audience. Platforms such as Facebook have millions of users. Ads can target users based on age, geographic location, and much more. Cardinal's award winning social media management can help you reach the people who are searching for the oncology services you offer.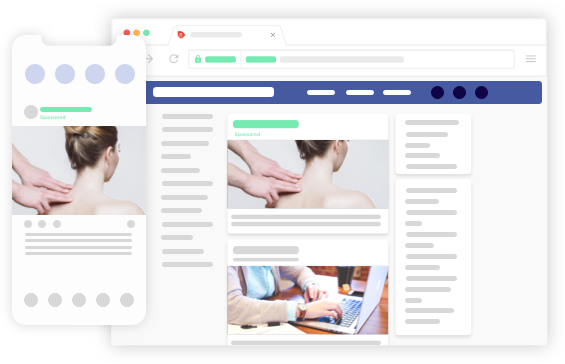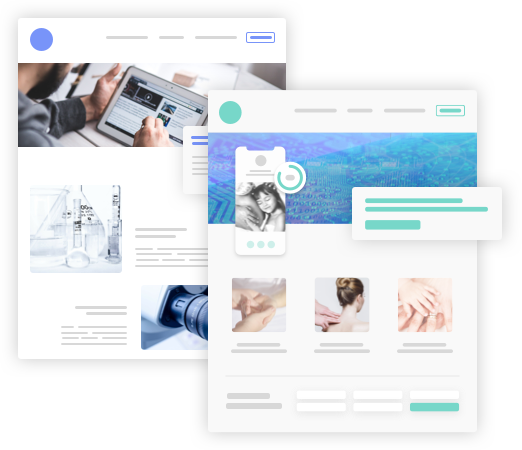 Cardinal is experienced in designing custom websites for oncology practices. An optimized, responsive website is essential for helping patients find your practice, evaluate your services, and address their critical health needs. A key component in growing your practice is for patients to find you online.
Patients place a great deal of trust in their cancer care providers. Many people read online reviews of physicians before deciding whether to contact a practice. This includes visiting physician profiles on sites including ZocDoc, Healthgrades, and Yelp. Cardinal can help you protect and maintain the reputation you've worked hard to build.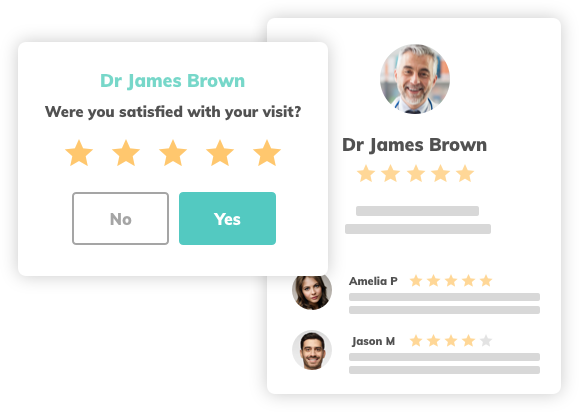 Cardinal Specializes In Cancer Care Marketing
Cardinal's healthcare marketing specialists can formulate the right plan to grow your cancer care and oncology medical practice. Their expertise in designing and optimizing your website, building brand awareness, and managing your online reputation will help drive patients to your oncology practice and generate recommendations and referrals.
Call us today to ignite your Oncology practice's growth!
"Cardinal's competitors constantly try to get us to switch to them.
We are not interested in switching."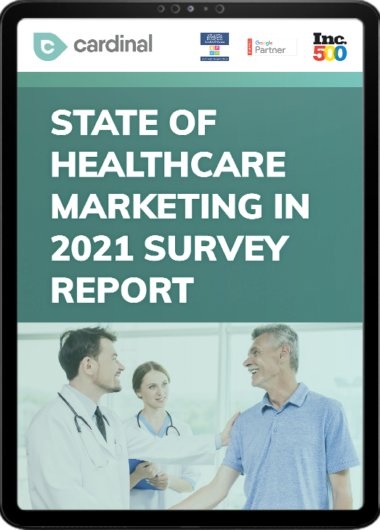 To gain a better understanding of the current state of healthcare marketing, we surveyed more than 100 healthcare marketers and executives to learn how they're navigating the post-pandemic world.
Download the full report to learn their top marketing priorities, challenges, and investments and what you need to do to stay competitive and grow your healthcare organization.
Cardinal's Proprietary Marketing Technology Patient Stream's Benefits:

Double Your Patient Volume for the Same Spend
Dump the campaigns that don't generate returns. Our AI based marketing platform automatically optimizes towards the campaigns that are driving high value patients.

Executive Level Reporting
Give your CMO the reporting she didn't even know was possible. No longer do you have to report on cost per lead. With Patient Stream, you will now be able to report on Cost Per Patient.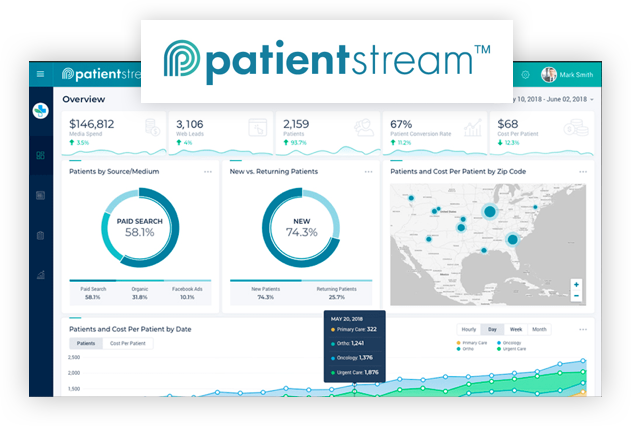 Healthcare Marketing Blog Articles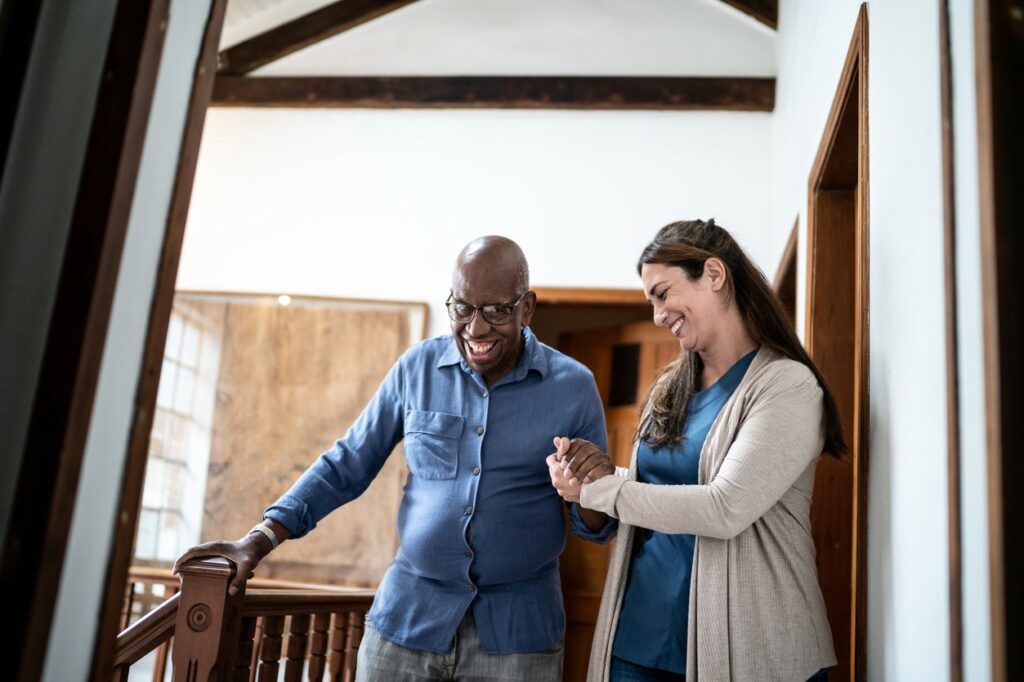 The senior care space is poised for a massive resurgence. See exactly how we helped three leading senior care groups build growth-oriented digital marketing strategies.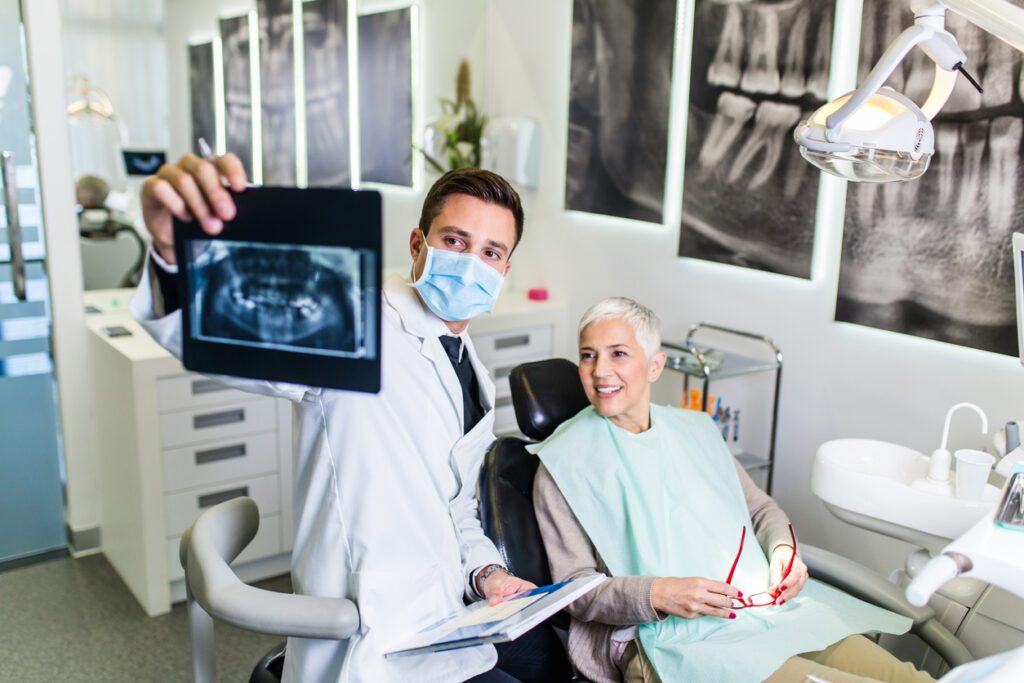 Dentists are busy people. Their schedules must be tightly managed to balance current patients versus new ones. Today those schedules are filled with people who have more choice than ever—both in which dental practices they patronize and how they receive care.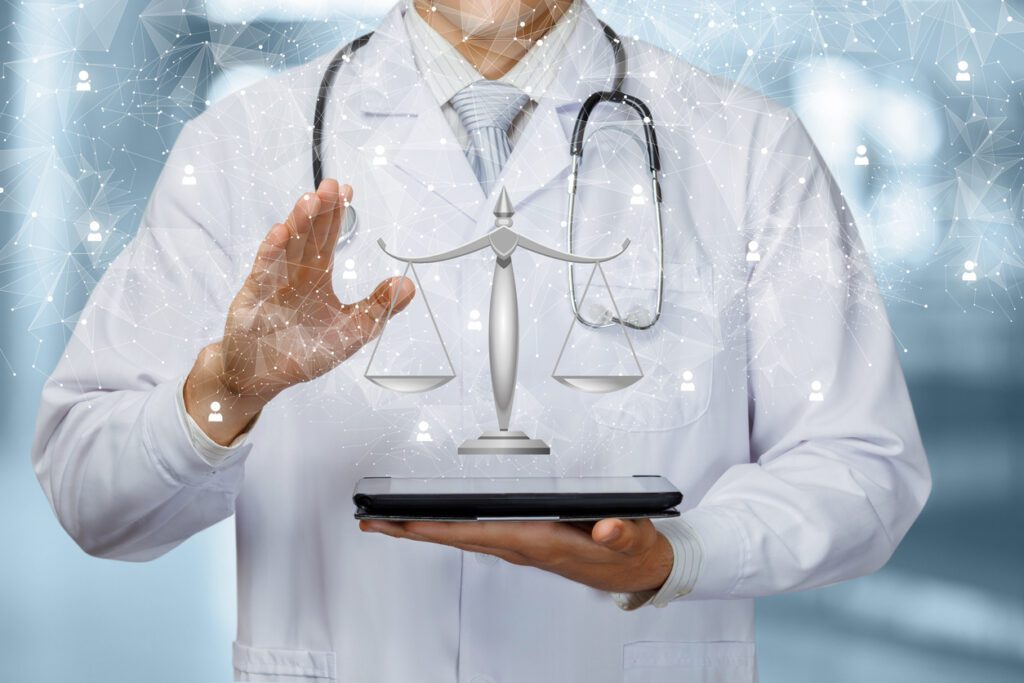 It's not uncommon for the interests of search engine optimization (SEO) and conversion rate optimization (CRO) professionals to clash. In this post, we explore some opportunities for better alignment, including input and examples from our very own team.
Ready to Rise Up on the Internet?
Fill out the form to get started!