SEO For High-Growth Cancer Care and Oncology Practices
Healthcare Heroes, Meet Your SEO Squad.
Supercharge Growth With Powerful Multi-location SEO Strategies.
Get Growing With A Free Proposal
SEO to Ignite Growth
The Strategic Growth Partner Helping Multi-location Organizations Rank
As the #1 SEO agency in healthcare, we've helped hundreds of oncologists, treatment centers, nursing facilities, and specialty practices achieve higher search rankings and generate new patients. 
Read More Case Studies
Growth-Oriented SEO
Cardinal's SEO Services Stand Out From The Crowd
Scalable SEO Strategies
We've helped some of the nation's largest cancer care providers scale their SEO strategies to new markets and locations. And if you're undergoing a merger or acquisition, don't worry—we have your SEO strategy covered on that end, too.
Future-Forward Search
At Cardinal, we don't react to trends; we predict them. We strategically position our oncology clients to capture future demand with comprehensive search landscape analyses and a blue-ocean approach to creating uncontested growth opportunities. 
Full-funnel Healthcare Keyword Strategies
We know oncology like the back of our hands and have a deep understanding of motivations and intent across the entire patient journey. This enables us to develop full-funnel keyword and content strategies that not only nurture prospects but get them to convert.
Roadmaps & Ranking Reports
Marketing fluff doesn't fly at Cardinal. We're all about proven, bespoke SEO strategies that increase rankings for cancer care services. You'll always have full access to roadmaps, reports, and KPIs that forecast rankings for maximum transparency.
Cancer Care Centers Need a Solid Web Presence
Just look at current health statistics and you'll see that the second most common way to die in the United States is from cancer, there's a 1-in-7 chance. People are living longer, but environmental/diet/health factors have made contracting cancer more prevalent in our society. With the increase in cases, more and more people have been turning to the internet to find information on prevention, diagnosis, and treating cancer or tumors. Even the people who have been diagnosed and are fighting cancer use the internet to find long term and short-term solutions, second opinions, ways to live with cancer, and support groups.
This means it is important to have your oncology practice front and center in order to connect with more patients and get them the help they need. Therefore, have you ever checked to see where your oncology practice shows up in search engine results? And if so, are you high enough in them to get noticed by your potential patients?
No matter what kind of oncology practice you specialize in, you want to be at the top of Google search results. Partnering with a renowned oncology SEO management agency like us gives you the opportunity to stand out from your competitors by using specific keywords that target qualified leads and make you more relatable for those that are desperate to beat cancer. At Cardinal, our comprehensive oncology SEO strategies make sure that patients get the help they need, and in return you get more booked appointments (leading to increased revenue) by gently leading people to your website over your competitors'. That's what makes SEO so powerful and an essential component of digital marketing that no business can afford to overlook.
SEO for Cancer Care & Oncology
Local SEO Strategies So People Find Your Practice Center First
Analytics at Your Fingertips
We take pride in providing you thoughtful monthly reports with relevant KPIs right at your fingertips, but you will also have access to our proprietary software interface with details about your campaigns. Cardinal's SEO experts are also just a phone call away anytime for updates.
Boost Your Profits
Just like building up your oncology practice with great doctors, building up your web presence and patient base takes work. We admit that it takes time and money to invest in successful SEO tactics but give it 6 months and you'll be like most of our Cardinal clients who stay with us for years.
Ready to Grow?
Cardinal's cancer care SEO marketing experts are skilled at creating customized SEO strategies that are catered to your location. Our focus on search engine optimization, targeted advertising, and increasing brand awareness can be the catalyst to expanding your patient base.
Request Your Proposal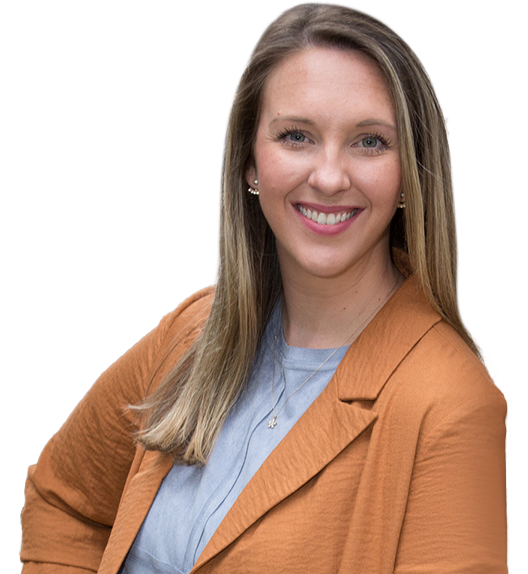 Cancer Care and Oncology SEO Tools
Our Search Engine Optimization Tactics
Organic Landscape & Competitor Assessment
Think of this as your preliminary SEO wellness check-up. We start by analyzing your cancer care and oncology  SEO as-is, conducting assessments to compare your current rankings to your competitors', discover your traffic share percentage, and collect backlink profiles.
Local SEO at Scale
We leverage local SEO search strategies to boost your visibility for each location. That means creating unique location pages, optimizing your Google business listings, building links, and soliciting positive reviews for maximized reach across markets.
Multi-location Citation Management
Scalable citations are a critical ranking factor for local search. We make sure your business is listed accurately in each of your growing markets, enabling referral traffic and ultimately earning real estate on Google's first page.
Future Thinking SEO Strategies / Entity Optimization
As user queries become more unique, Google uses entities to match user intent to results—even when the keywords aren't an exact match. We help you identify the core concepts that prospective patients are searching for so you show up in results.
Strategic Link Building
Some agencies will pull backlinks from who-knows-where and stick them into your site willy-nilly. Not us. We strategically source high-quality backlinks from high DA websites, injecting your site with the quality and reliability that prospective patients will trust.
Full-funnel Content Strategy
From treatment pages to blogs to everything in between, we're experts at producing empathetic, human-centered content that's aligned to meet the needs of your patients at every step of the sales funnel.
Site Architecture Optimizations
Need a new website? No problem. Want to clean up your old one? Can do. Thinking of merging sites together? Yes, we can do that— well, you get the point. No matter what the ask, we ensure the site is properly structured to make it easy for both users to navigate and Google to crawl.
Scalable Technical SEO
Cardinal believes in creating scalable website structures that help set you up for long-term success. This scalable technical framework helps your content get discovered, crawled, indexed, and ranked at a much faster rate.
Stay In The Know
Read The Latest Healthcare Marketing News
Our investment in Cardinal is the best money we've spent this year by a mile! The team is incredibly fast-moving, communicative, and helpful; they've really become an extension of our team. Our partnership has made our growth stress-free.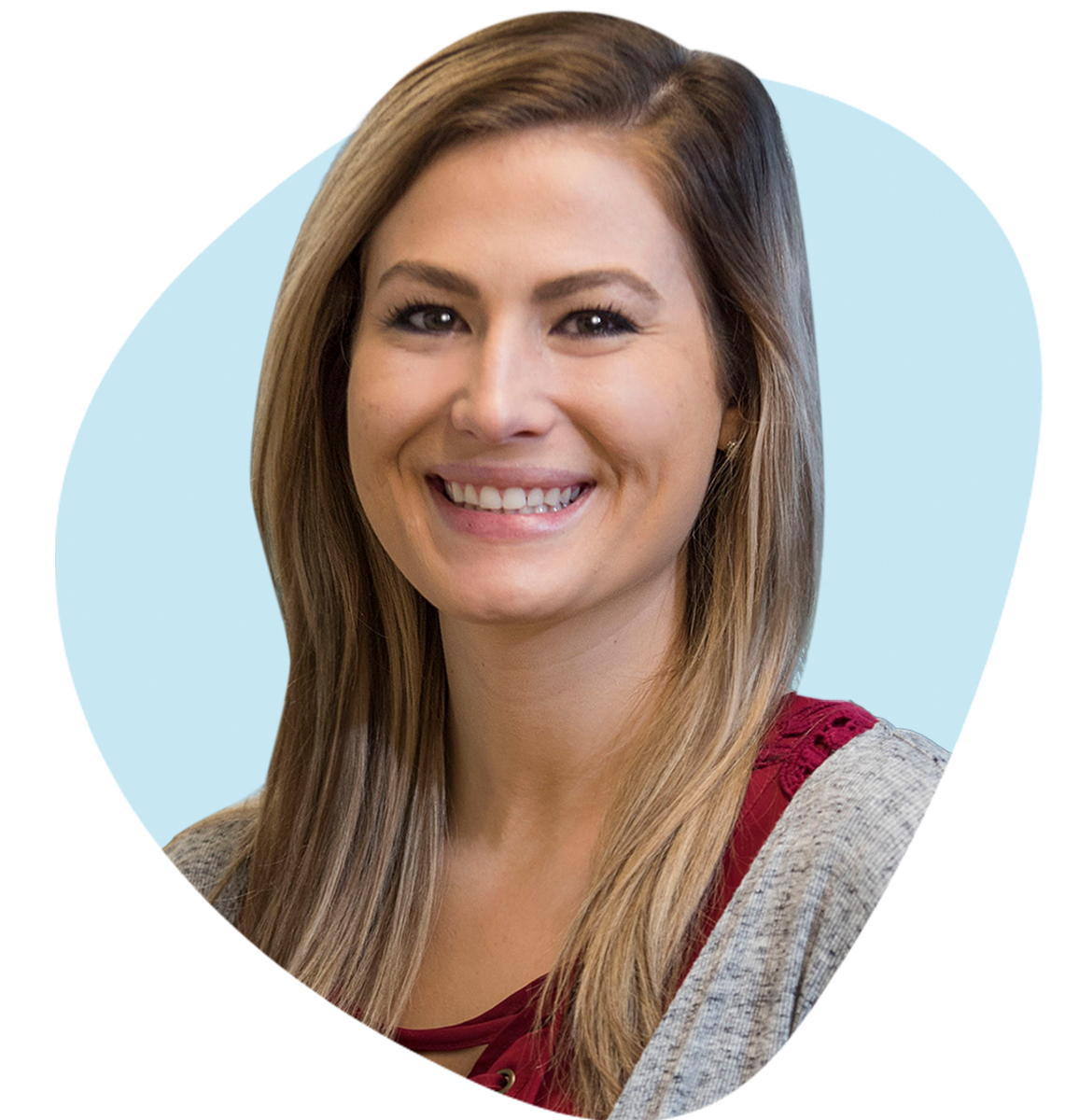 Contact Us
You're Transforming Lives. Let Us Transform Your SEO Strategy!
Growth goals can be hard to meet without an expert team to guide you along the way. That's what we're here for. At Cardinal, we're dedicated to helping care care providers and oncologists  grow — so you can continue changing the lives of your patients. Get in touch via this form to learn how!
"*" indicates required fields