SEO Home Services
Get More High Value Leads for Your Home Services Company from the Leading SEO Company
Our Trusted Clients



Are you planning to launch a website for your home service business? Many home service brands think that when taking their business online, it's enough to build a website and call it a day. If you leave it at that, your customers will struggle to find your business. It's a good thing that there are many things that you can do to maximize the potential of your home service website.
One of the best ways to improve your home service website's online presence is by doing SEO.
For home service companies, one very important digital marketing step is to optimize for Local SEO. If you want a digital marketing agency partner that has plenty of experience helping local businesses, Cardinal Digital Marketing is here for you. Keep reading to learn the importance of local SEO for home service businesses and how Cardinal can help.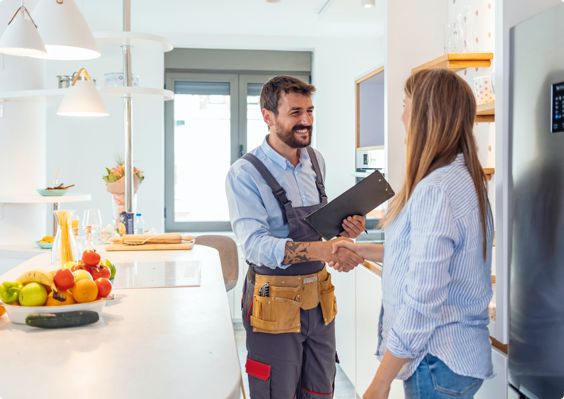 SEO for Home Services: Local SEO Stats That Matter
Why should you optimize your home service business for local SEO?
Here are some statistics you might want to check out.
93% of online experiences start with a search engine.
Organic traffic is still the number 1 source of website traffic. Therefore, most people will find your home service business by using a search engine like Google or Bing. Since Google dominates the search engine space, most of your SEO efforts will be focused on Google. If you're not optimizing for search engines, you're seriously missing out.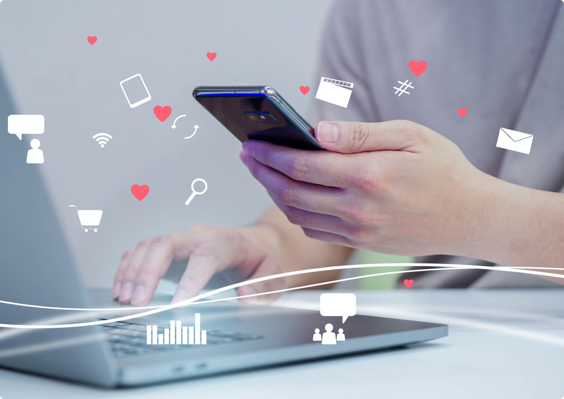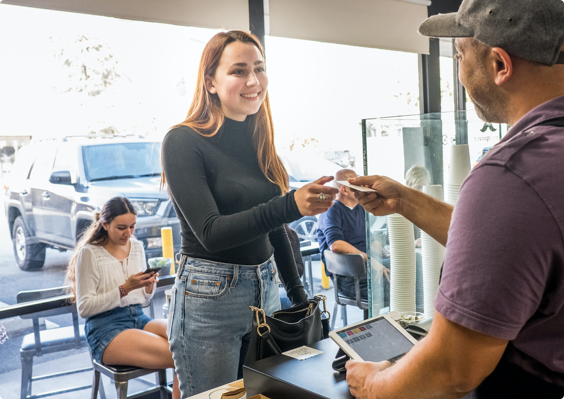 46% of all Google search queries are with local intent.
According to the statistics, nearly half of all Google searches are done with the intent to inquire about local businesses. For many years now, Google has placed more emphasis on providing local search results that cater to customers searching locally. Without local SEO optimization, your competition will leave you in the dust.
"Where to buy" + "near me" mobile queries have increased by over 200% during the past two years.
Here's another statistic that underscores the importance of local SEO optimization. Customers are using geo- location with "near me" key phrases to find businesses that are close to them. With local SEO, your home service website will be found by your customers when they use a keyword like "home service near me."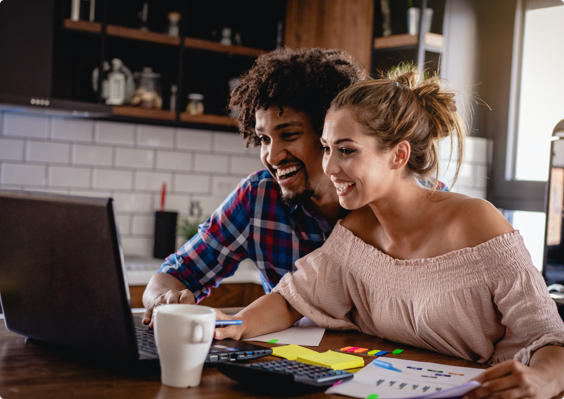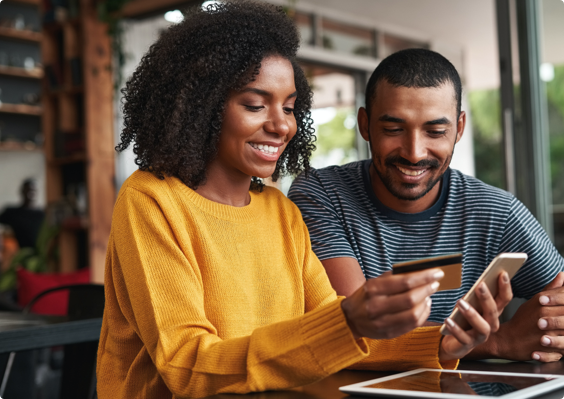 28% of Google searches with local intent will result in a purchase.
This local SEO statistic needs very little explanation. Local SEO is excellent for actual conversions, meaning people who will actually buy your product or service. Whether you're a small or medium-sized business, local SEO is something that you can't ignore.
56% of local businesses haven't claimed their Google My Business listing.
Have you claimed yours? Businesses who haven't claimed or configured their free GMB listing are seriously missing out. GMB listings are one of the most fundamental factors of a successful local SEO campaign.
Providing that GMB is one of the first things that users will see when searching locally, it's imperative that you list, verify, and manage your business.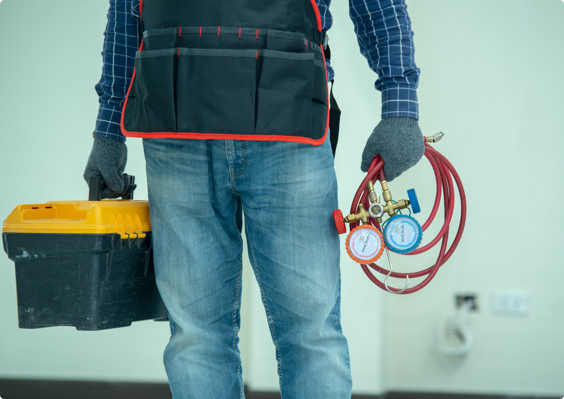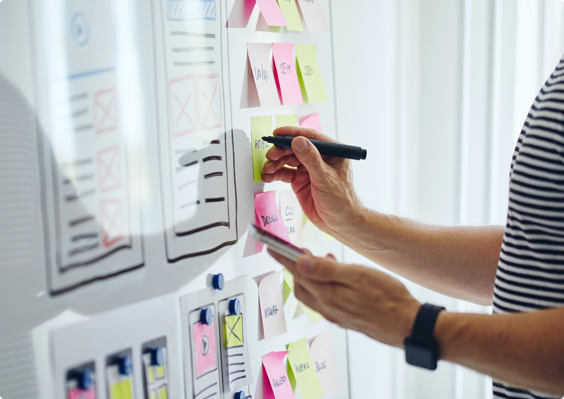 61% of customers are more likely to contact a local business if their website is optimized for mobile.
A mobile-friendly website isn't just a fancy new feature anymore, it's a necessity. Nowadays, not many people will put up with a website that's not mobile-friendly. This is more important when it comes to local customers because many of them will search for your home service business through their mobile devices. Mobile optimization is a significant part of SEO.
54% of smartphone users use the internet to search for business hours and 53% search for directions to local stores.
Again, this highlights the importance of a mobile-friendly website. Your mobile business website must not only be optimized for usability, it needs to contain the right amount of information as well. This means that your site and GMB listing should contain vital information like business address, contact numbers, business hours, and so on.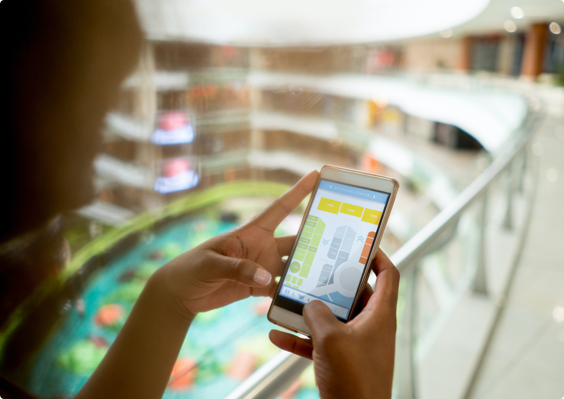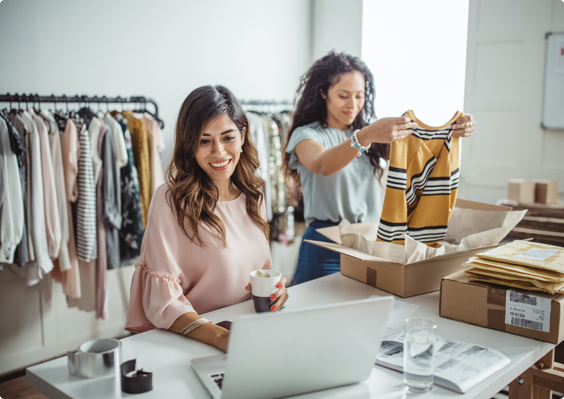 76% of people visited a physical store within 24 hours after searching for a nearby business.
If your home service company has an office, this is an important statistic to consider. With SEO, you can rank your website higher in the search engine results page (SERP). If people are finding your website or GMB listing, you'll eventually receive store visits and/or phone calls for your home services.
75% of online users never scroll past the first page of search engine results.
This is more of an SEO general statistic than a local one. If you can't manage to rank your home service website to the first page of Google, it might as well not exist. There's nothing to be happy about a second-page ranking but it indicates that you've got some work cut out for you. A well-realized SEO strategy will boost your online presence and improve your search engine rankings.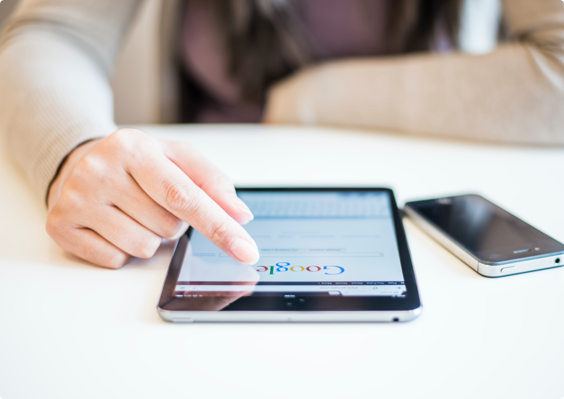 Do I Need to Hire an SEO Agency for Home Services?
The best part about SEO is that anyone can do it. However, it does have a steep learning curve and requires a great deal of maintenance. If you don't have the time to optimize your home service website for SEO, partnering with an agency is always an option.
Work With Experienced Local Market Experts
When you partner with an SEO agency, you're working with a team of digital marketing experts. Aside from having a team of experts by your side and constantly guiding your SEO campaign, you're also working with people that have a great understanding of the local community.
More often than not, SEO agencies have a good grasp of the local market because they leverage the information they have from previous campaigns. They understand what the customer wants and the kind of technology they use.
In SEO, content is king. Thus, the agency's familiarity with the local market and culture also comes in handy for generating content. They can create content that targets the local audience that you want.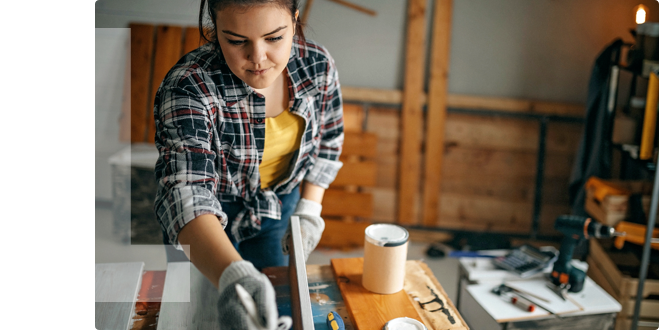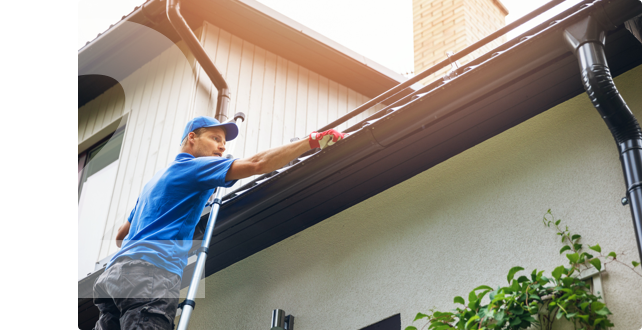 Analyze the Competition
Contrary to popular belief, the local market can be a cutthroat one. One way to get the upper hand over the competition is to know more about them. SEO agencies will analyze your direct competitors and find out some crucial information about them.
Through competition analysis, you can find out the competition's websites, which marketing methods they use, their social media performance, keywords they're using, and more. With enough information, you may copy what strategies work for your competitors or even devise a better approach.
Local Keyword Research
One of the key factors to SEO success is targeting the proper keywords. You don't want to use very broad keywords, especially on a local level. You'll just end up competing against more prominent brands and lose. For an effective local SEO campaign, your keywords should be localized.
Your agency can help with local SEO research. They'll find out which high-performance keywords apply to your area of operation. Plus, they can also target low-competition keywords to give your home service company an edge.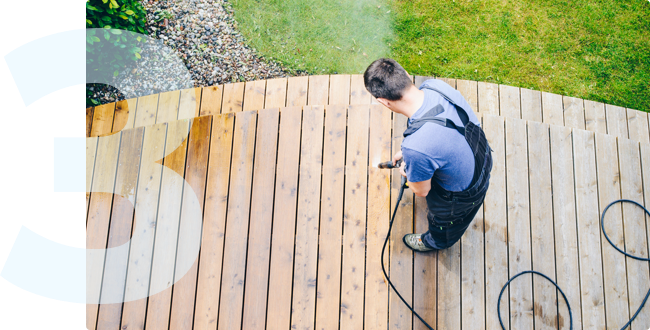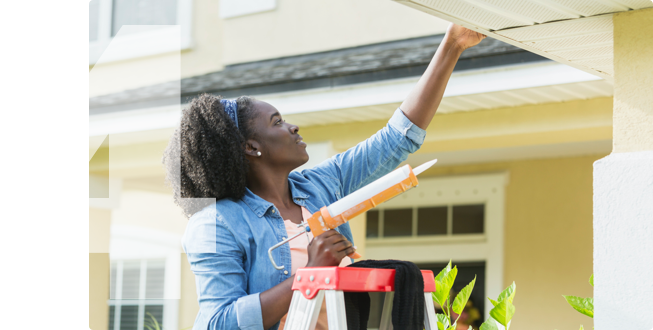 Customized SEO Strategy
Hiring an SEO agency means that you'll get a handcrafted strategy that meets your needs and requirements as a business. If an agency offers you with "SEO lifehacks" or "secret SEO ingredients," take that as a huge red flag. SEO is a data-driven marketing method which means that data acquisition plays a critical role in success.
A reputable agency will ensure that you're getting a customized SEO strategy that will get you the best returns. There's no such thing as a "one-size-fits-all" solution when it comes to SEO and digital marketing in general.
How Can Cardinal Help Your Home Service SEO?
Although we're a full-service digital marketing agency, Cardinal Digital Marketing started as an SEO company.
With our talented team and years of experience, we're confident that we can craft an effective local SEO strategy for you.
Reach More Customers Online
When you partner with Cardinal, we'll help boost your online visibility through on-point SEO strategies. At the end of the day, you'll get more phone calls for your home service company.
High-Quality Traffic
With Cardinal's brand of SEO, you'll get more traffic towards your home service website. But not only that, we'll put you in a position to attract high-quality traffic – users who are looking for a home service company.
Content That Converts
Content marketing is a huge part of a successful SEO campaign. It doesn't just improve your SEO but it can also build trust and credibility towards your brand. Our team of talented copywriters will help you generate conversion-focused content.
Optimized Business Website
Cardinal specializes in developing websites that provide the best user experience. A good website means that it fosters good user experience and speed. We'll optimize your website both for desktop and mobile users.
Measurable Success
Transparency is a top priority for the Cardinal team. From the deliverables to the monthly reports, we make sure that you're always in the loop about your SEO campaign. We provide executive-level reports regularly.
SEO Strategy That's Right for You
Your business is different from our previous clients, so why should we use the old strategies from before? However, we'll leverage our previous successful campaigns to take your SEO to new heights.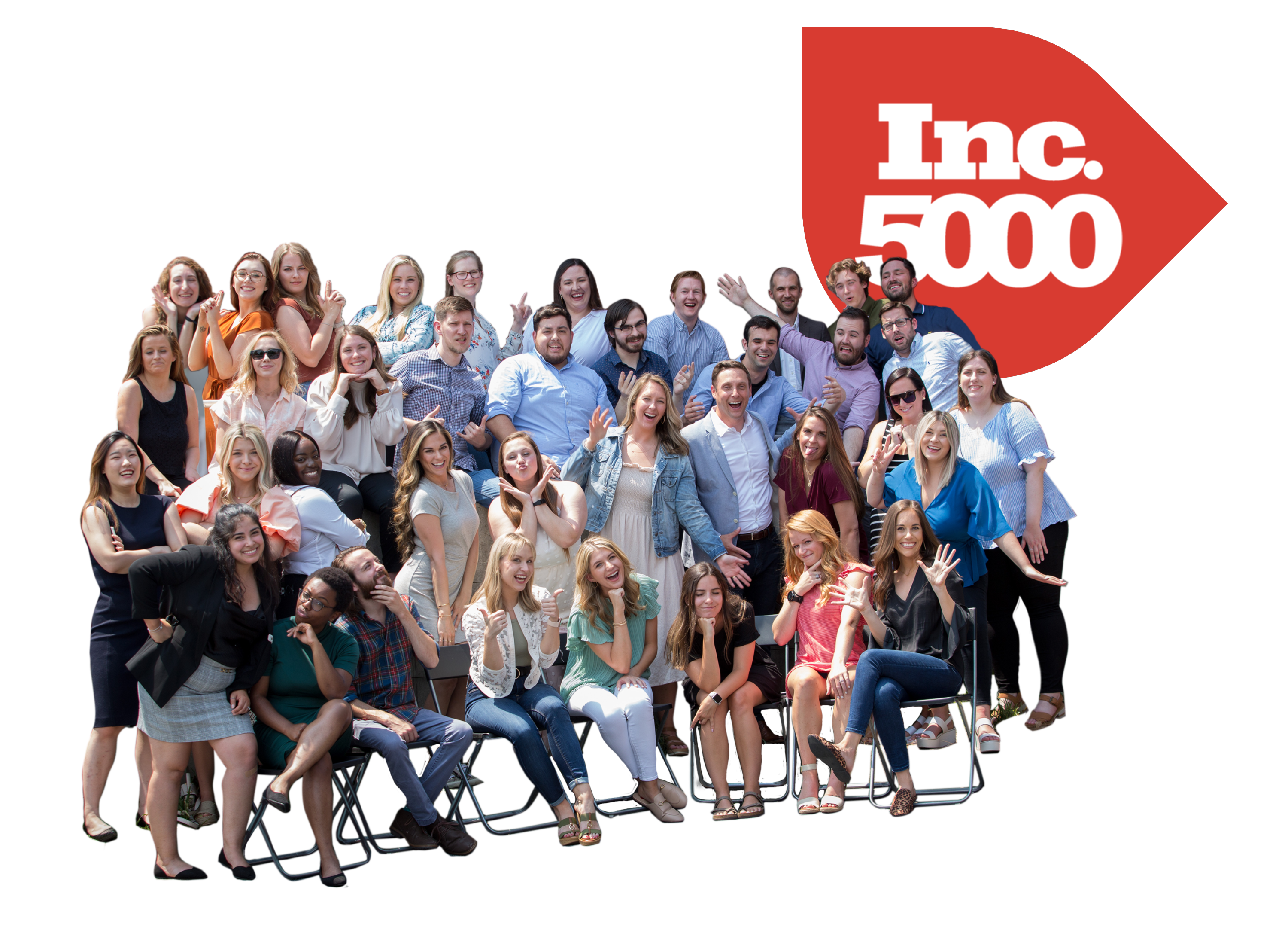 Ready to Rise Up on the Internet?
Fill out the form to get started!