Digital Marketing and SEO
for Home Builders

Our Trusted Clients


We drive leads and new business for home building companies — no excuses
There's a lot of home builder marketing agencies all promising the exact same things. Cardinal Digital Marketing is different. Our team of marketing pros has years of specialized experience within the home building market.
We know how to build custom digital marketing and SEO plans that reach your ideal prospects at exactly the right time, helping to bring new customers to your home building business.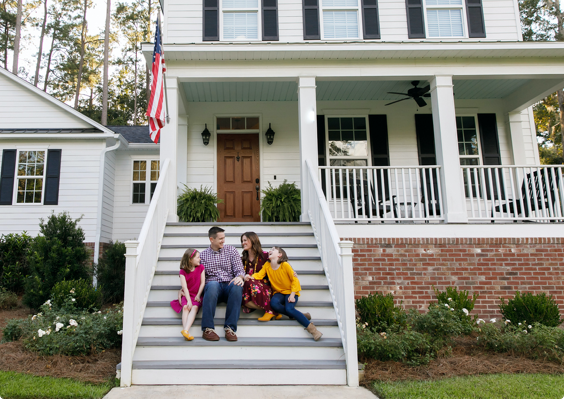 $89 billion

2.5%

300,000+
home building companies compete for business in the U.S.
Specialized marketing and SEO for every home building niche
What are your areas of speciality within home building? Maybe your focus is on residential projects or single-family homes. And who are your ideal customers? Is there a certain demographic that tends to contact you for quotes or sign on to start a project. Our team can help tailor your digital marketing strategy to maximize results within your specific niche or target market.

Residential and commercial projects

Single-family and multi-unit developments

Custom homes and new tracts
How home builder marketing and SEO from Cardinal
keeps the leads coming in each and every month
Our team is lean and mean, capable of executing a full-spectrum marketing and SEO strategy for home builders. But our philosophy isn't "spray and pray." Instead, we get to know you to hone in your business needs and tailor our package accordingly. Here are some of the marketing and SEO services we offer.
SEO for home builders
Most prospects looking to build a new home tend to shop around online. That means your SEO game needs to be on point.
Cardinal's strategic approach to search engine optimization will grow your website's search rankings for targeted keywords and markets, meaning your home building business will show up in search results for the terms your ideal customer uses to find the home builder for their project.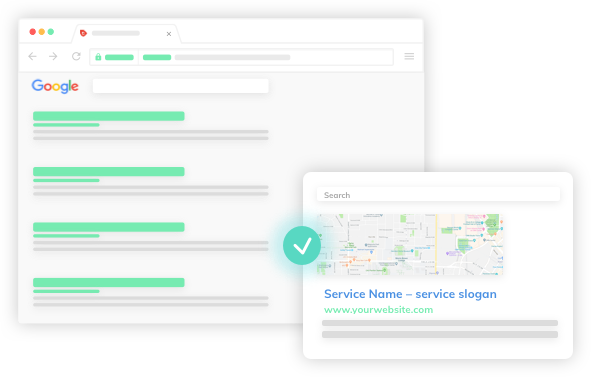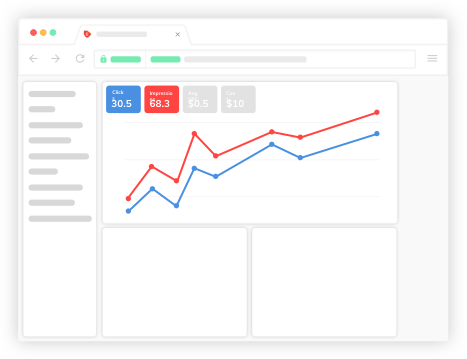 Paid Search Advertising
Another effective way to drive traffic to your site is through paid search advertising. Using Google AdWords and other paid search programs, we can place ads for your company and specific services so that the right people see them. With bid prices starting as low as only a few dollars per click, paid search can often be a very cost-effective way to drive leads right away.
Through the use of programmatic display, we fine-tune your digital campaigns to target only the individuals that meet your advertising criteria. The automated bidding process ensures you get the place you need at the right price.
Social Media Advertising
Yes, even home builders need a social media presence to keep their brand relevant online. Social media platforms represent a large and powerful channel for digital advertising. And believe it or not, more and more people are coming across home building companies as they scroll through social media.
With the help of our award-winning social media management team, you can tap into the power of social media through engaging and timely ads on platforms like Facebook, Twitter, and even Instagram. Our team can set your ads up to target users based on location, age, interests, and more to make sure you get the most return for your spend.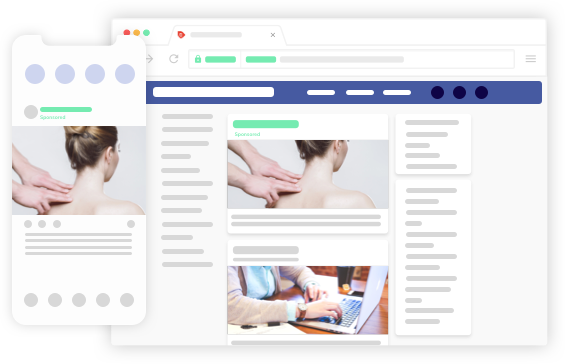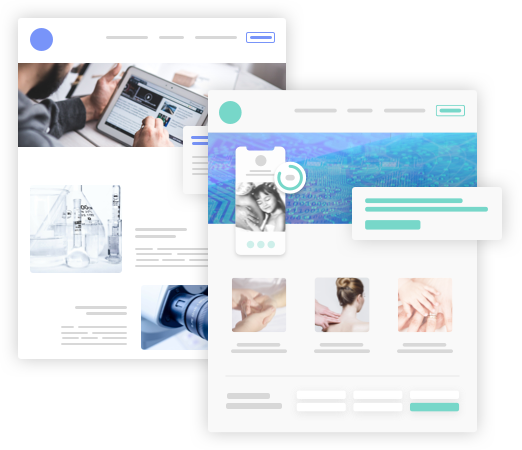 Website Design
Your website is an essential part of your home building company's online presence. Not only do potential customers find your website content and specific listings in channels like search engines and social media, but they make snap judgements based on design and professionalism.
After all, they're looking for their next home! Our talented team of website designers can dial in your website so that it's clean, engaging, and optimized for maximum findability on the internet.
Reputation Management
For home builders, reputation is everything. People want to see a history of work and solid reviews from previous customers. It's one of the first things people tend to look at when deciding which home builders to contact for more information.
What do the reviews and comments look like? Our team will help you make sure that the digital presence for your company, including listings and reviews on popular channels like Google and Yelp, is on point.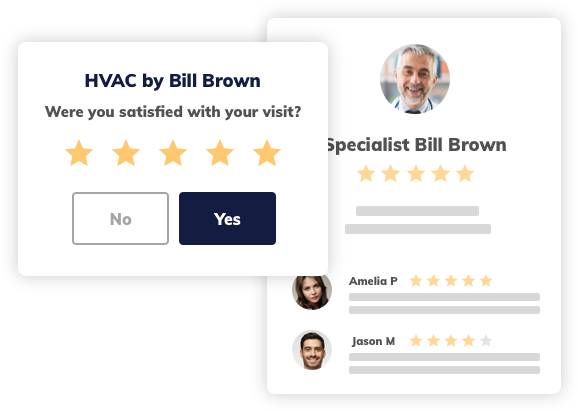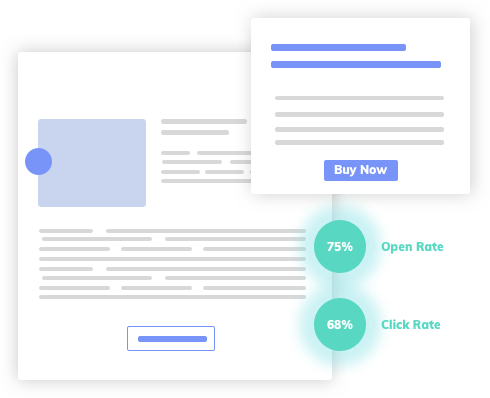 Email marketing
Keeping in contact with your customers and prospects list is essential to maintaining a full project load month in and month out.
Through targeted email strategy and clever list segmentation strategies, we'll help you continue reaching customers and prospects through effective automated or standardized email newsletters.
Content writing
Customers and search engines pay attention to home building companies that put out fresh, relevant content on a regular basis. It signals to the market that you're active, you're relevant, and that you strive to bring value to your clients and prospects. Cardinal's experienced writers will provide fresh content for your blogs and websites, utilizing SEO while still providing quality, engaging information for both customers and professionals within the home building industry.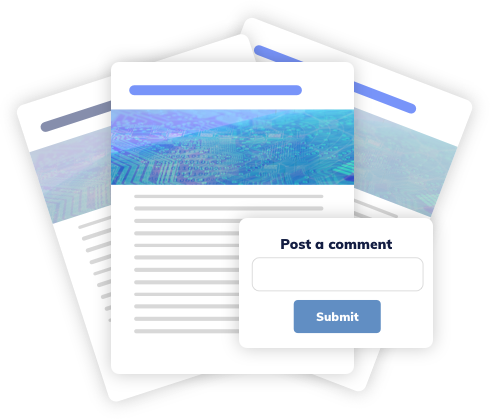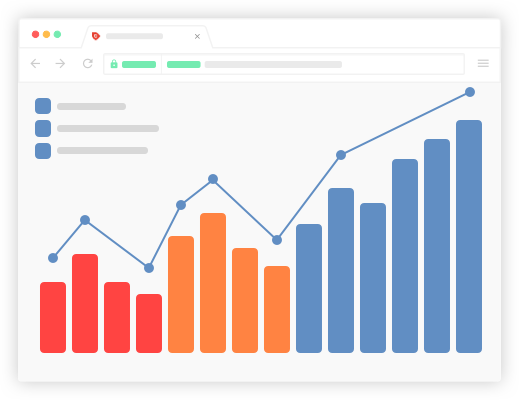 Conversion optimization
Getting people to your website through advertising and social media is just part of what we do. From there, we optimize your site and landing pages for conversion, encouraging your site visitors to seek more information, click around to other pages, and reach out to you for a quote.
We'll always customize our approach to your specific audience and niche, providing individualized solutions to convert customers. Best of all, we'll track and attribute everything so that you'll have a clear view of what is working, what's not, and where we can improve our approach.

What You Get When You Partner With Cardinal
As a client of Cardinal Digital Marketing, you'll enjoy the specialized expertise of a personable, highly motivated team of marketing pros. We thrive on creating winning strategies for home builders like you, strategies that keep the leads coming in month in and month out. When you choose Cardinal, you get:
A digital marketing partner
We don't just set up your marketing and SEO strategies and then forget them. Instead, our teams will engage with your project stakeholders, listen to your ideas, and collaborate on strategies that help grow your home building business faster.
Undivided Focus
IWe pride ourselves on transparency and communication, taking the time to come to your office, sit down with your teams, and work to develop a winning campaign together. To us, following up and providing regular updates is part of building a solid business relationship.
Dedicated specialists
The specialist that's right for your digital strategy will work side-by-side with you, giving you personal updates and helping you through any difficulties along the way. We staff specialists in social media, pay per click advertising, programmatic display, and more, each with years of experience helping home builders like to achieve real bottom-line results.
Up-to-date Reporting
As a home builder, precision has to be your top priority, and the same goes for our approach to marketing. Otherwise, it's all just digital marketing for digital marketing's sake! As your project progresses, you'll receive periodic performance reports, as well as 24/7 access to our team should you have any questions about how things are going. And we'll always refine our strategies based on what the data is telling us so you get the most bang for your buck.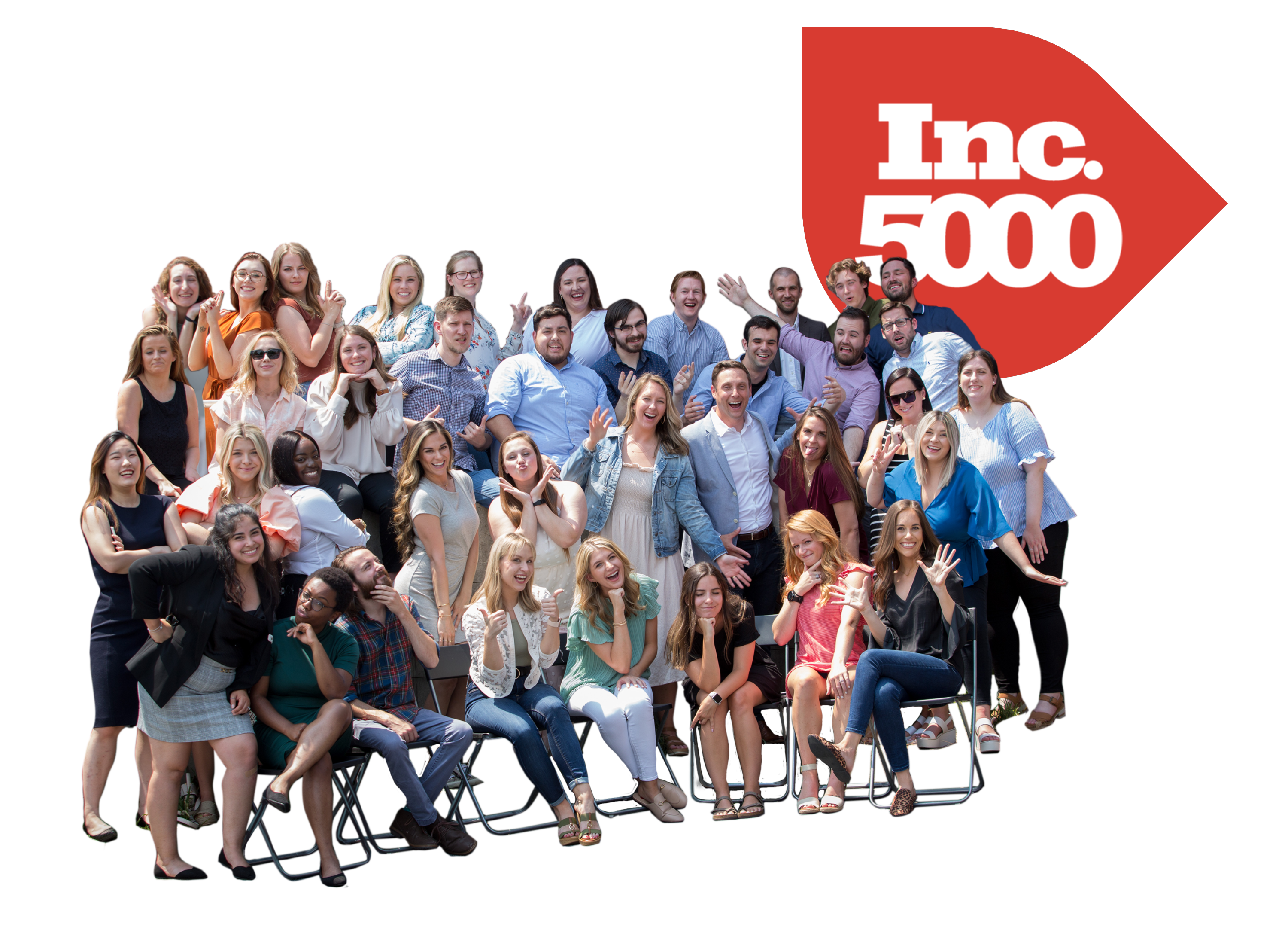 Meet the Flock
Say Hi To All Of Our Cardinals!

Ready to Rise Up on the Internet?
Fill out the form to get started!