People who are looking for a car loan, mortgage assistance, or other financial assistance in their area turn to the internet to see who match their needs. Our credit union SEO experts can help you get noticed.
Looking to increase your web presence to bring in more customers? Our credit union SEO specialists can get your company to the top of the search engines results in no time.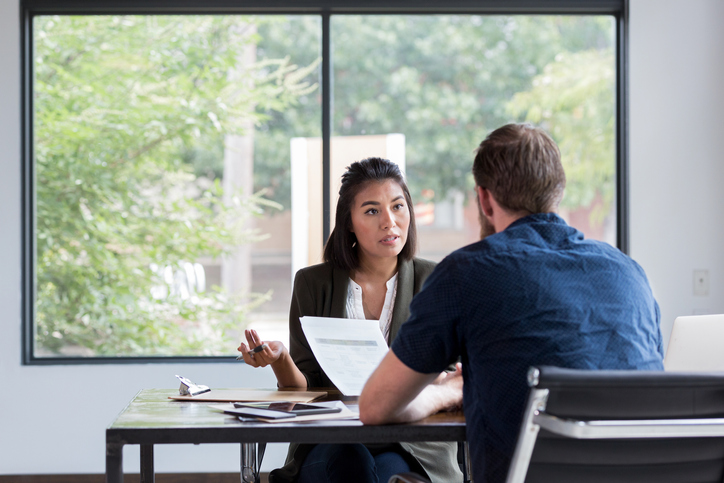 There are a lot of financial institutions around that offer customers great deals on mortgages, savings accounts, auto loans, and investment management that help people reach their goals, and many of them are going to the internet to find the financial assistance that they need.
There are more than 49,000 searches a month on Google for the keywords "credit unions near me" and another couple thousand per month on "best credit unions", "credit unions vs banks", and "credit unions for auto loans". People are actively searching for options that help them climb out of debt or get ahead on reaching their dreams.
As a credit union, you know your competition and what sets you apart from the rest, but do your potential customers know what makes you unique or why they should trust you with their money?
It's likely that the big box financial institutions already have a head start on what it takes to get in those top positions of the search engine results pages, therefore our credit union SEO company knows what it takes to make it so that you are more competitive.
Our credit union SEO experts know how to create keywords that beat out your competitors by speaking directly to your targeted audience and offering them the financial services that they need the most. We know how to implement things in your SEO content strategy that get noticed by Google and send your credit union to the top of the SERPs.
We offer comprehensive credit union SEO strategies that combine a mix of PPC advertising, reputation management, social media advertising, web design, and organic content creation to get your credit union out in front of the people who need you the most. The best part is that we'll come to you no matter where you're at and devise a plan that helps your customers as well as your profits.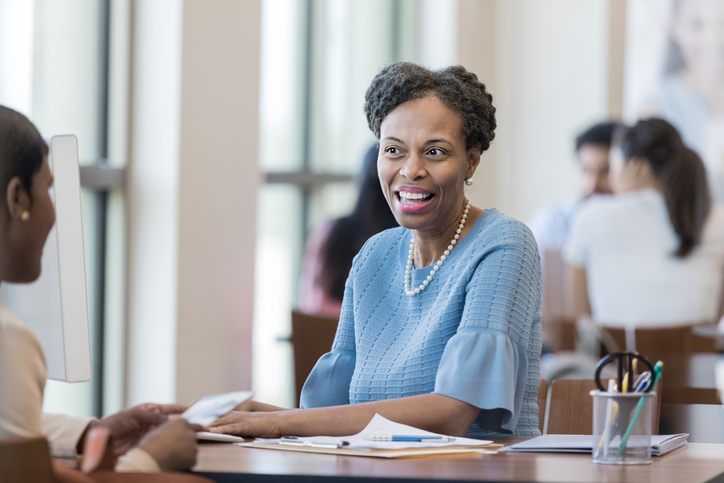 Digital Marketing and SEO for Credit Unions
Since anyone and everyone goes to the internet these days for help, information, and to buy products whether it's through their desktop computers or smartphones, it's in your best interest to at least try to test our SEO skills in helping you get to the top of the search engine results…and be pleased when new customers start coming your way. Our renowned credit union SEO management team is committed to designing customized SEO, PPC, and social strategies that drive results- and new customers- to your credit union.
Igniting Your Growth With Cardinal
Leverage Cardinal's credit union SEO solutions to grow your customer base.
Here are some of the benefits to partnering with Cardinal:

The #1 Spot on Google SERP's
You've worked hard to get your credit union to where it's at, so let's make sure that customers find you easily- and immediately- on Google.

Get More Customers
Sure, increased visibility on the web is great, but it's the relationships that really matter. We count success in terms of conversions and loyal, long term customers who look to you to help them get the financial assistance they need in a timely manner- and continue the conversation so that they are more likely to become loyal longtime customers.

Boost Your Profits
Just like building up your credit union with an easy-to-navigate website and great customer service agents, building up your web presence and customer base takes work. We admit that it takes time and money to invest in successful SEO tactics but give it 6 months and you'll be like most of our Cardinal clients who stay with us for years.

Your Thought Partner
Cardinal does more than just boost your ROI through implementing SEO- we're a partner that's committed to your personal growth because we consider your achievements our success. We want to hear from you often and take your ideas/dreams/goals seriously. Because we know open communication is the key to helping the overall good.

Analytics at Your Fingertips
We take pride in providing you thoughtful monthly reports with relevant KPI's right at your fingertips, but you will also have access to our proprietary software interface with details about your campaigns. Cardinal's SEO experts are also just a phone call away anytime for updates.

Right in Your Backyard
If your main target demographic is right in your immediate area, then it makes sense to go with an SEO company that knows the culture, problems, and solutions available to help relate to your audience. Fortunately, Cardinal is a locally based SEO company run by experts who understand the region, your industry, and how to effectively geo-target qualified leads to turn them into customers.
Cardinal Specializes in
Credit Union SEO Marketing
Cardinal's credit union SEO marketing experts are skilled at creating customized SEO strategies that are catered for your specialty. Our focus on search engine optimization, targeted advertising, and increasing brand awareness gives you the time and space to let you do what you do best so that people can easily find the financial products they need.
"Cardinal's competitors constantly try to get us to switch to them. We are not interested in switching."
Digital Marketing Blog Articles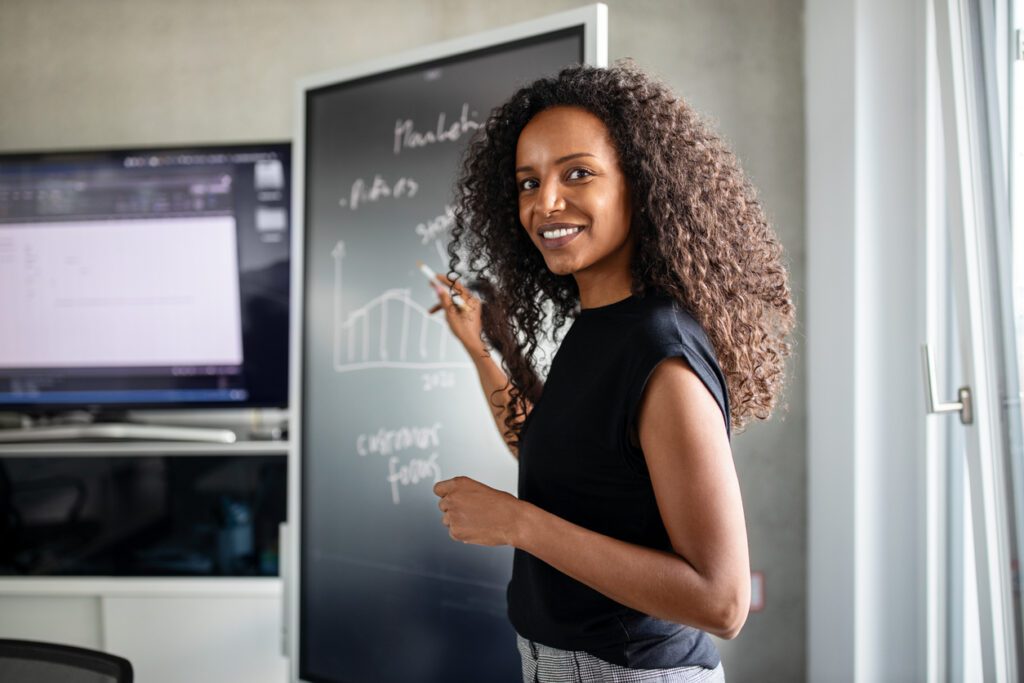 It's only natural to want fast results from your marketing spend. The reality is that it takes time to see consistent results from most digital marketing strategies. Here are a few excellent reasons why from the people who conduct performance reporting each and every day.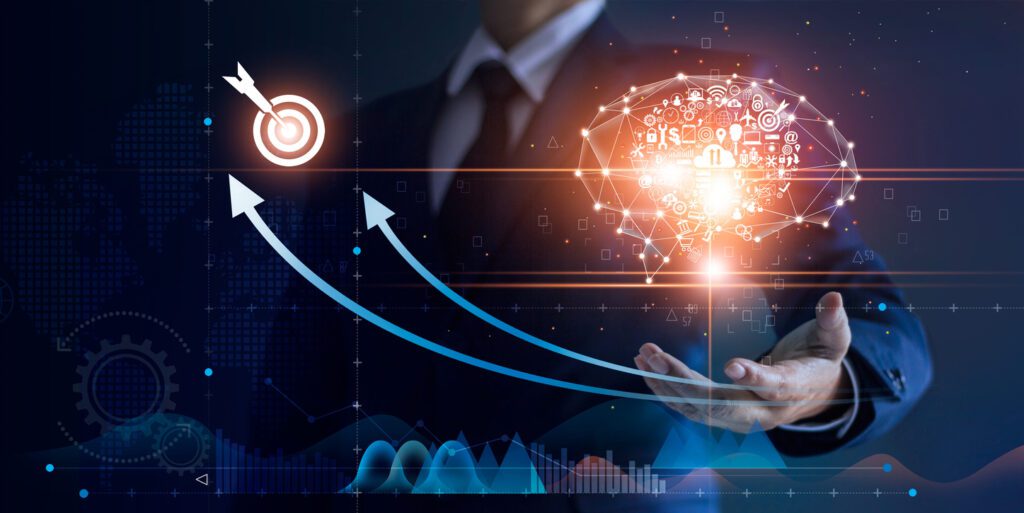 Each year, our team of marketing geeks puts their heads together to identify the top digital marketing trends for the coming year. The theme this year is data, machines, and the prevailing power of human ingenuity. As you plan for 2022, here's what these trends might mean for you.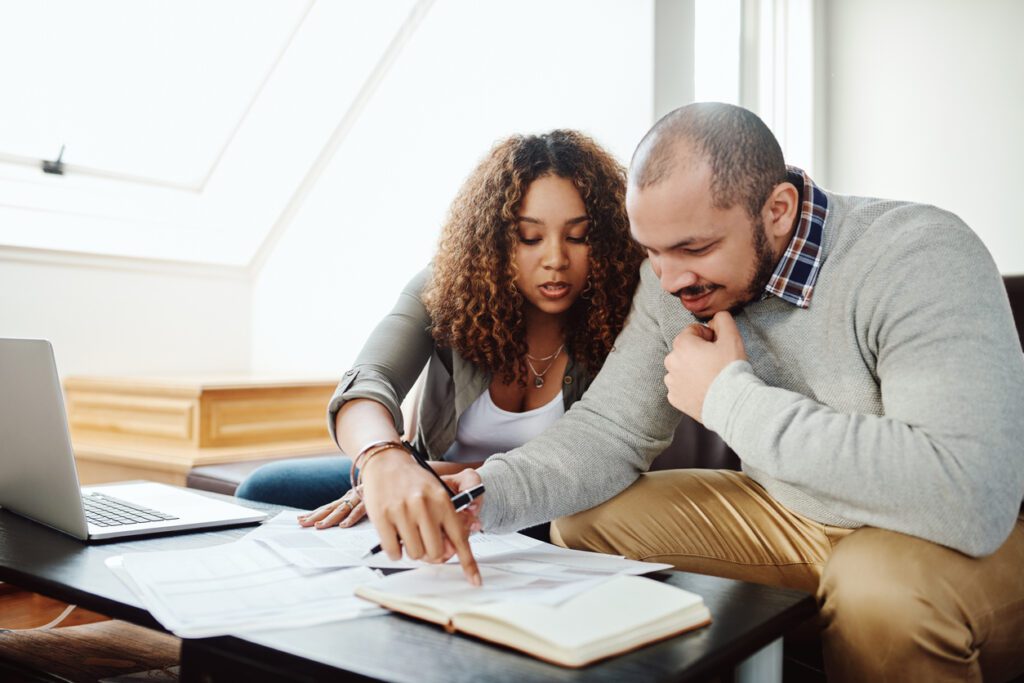 Whether your team already uses a digital marketing agency or you're thinking about bringing one in to help shoulder the load, there are a few questions you need to ask to measure effectiveness and evaluate performance (ahem, ROI) objectively.
Cardinal's Proprietary Marketing Technology Lead Stream's Benefits:

Double Your Customers Volume for the Same Spend
Dump the campaigns that don't generate returns. Our AI based marketing platform automatically optimizes towards the campaigns that are driving high value clients.

Executive Level Reporting
Tap into the type of analytical reporting that you didn't even know was possible. No longer do you have to do all the legwork on finding the cost per lead. With Lead Stream, you will now be able to report on the Cost Per Customer marketing…and show the ROI.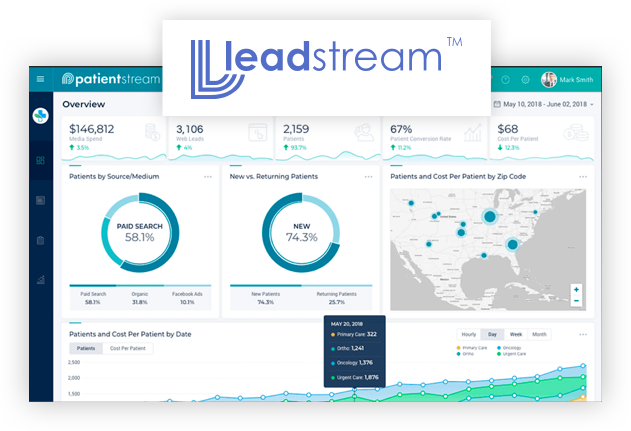 Ready to Rise Up on the Internet?
Fill out the form to get started!