Work with an Atlanta SEO Company that feels like a partner, not a vendor.
You deserve an Atlanta SEO Company that can deliver more customers, not empty promises.
Make sure you work with a firm that has a decade of experience working with SMBS.
We deliver SEO visibility to make sure you show up at the top of Google.
SEO Doesn't have to be a blackbox, you should know every component of what is going on with your campaigns at any moment.
That is why Cardinal has proprietary software that helps you understand what we are doing and the results it is driving.
And our results are measured in new customers, not traffic or rankings.
Our SEO Campaigns here in Atlanta are engineered to not just drive organic traffic, everything we do has one mission in mind:
to deliver new customers. That's why we tie our Atlanta SEO campaigns directly into your CRM system so that you know which
leads are turning into sales. This is a custom software platform we developed called LadyBug that helps us generate 2X the
amount of sales than other SEO companies.
On-site SEO
The foundation of any program, this is where we take the first 60 days of any campaign to look at the overall health of your website. Everything from site speed to URL architecture is measured. We also take an in-depth look at your competitors to see what they are doing to give them a leg up on you. From there we devise a game plan to get you where you deserve to be: the top of Google.
Link Building
Getting the foundation of your website squared away is important and once that is taken care of we move into link building where we generate top notch content that is built to elevate your brand. We get that content in the right hands and make sure it links back to you so that you get credit and move up the search engine rankings.
CASE STUDIES


173,880
digital leads in 9 months

blended cost per lead $3,94

ranked #1 in local map listings in 50% of searches
Show up on Google's Local Results To Drive Even More Customers
Many of our clients have multi location businesses here in Atlanta that thrive on customers coming from their area. Local SEO utilizes a specialized approach that requires experts in Directory and Reputation Management. To execute these campaigns for companies with several locations takes sophistication in techniques as well as software. Cardinal has 10 years of experience with this an only utilizes the most high end software. We make it easy for local customers to find you.
Cardinal's Customized Assessment Process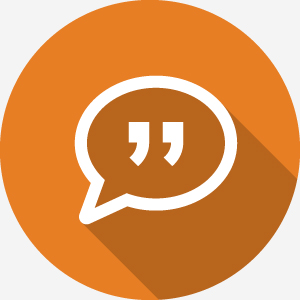 Our digital marketing experts will ask you a few questions to better understand your goals.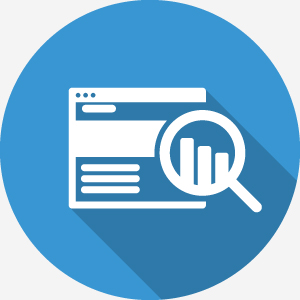 CEO Alex Membrillo and the Cardinal flock will audit your Google AdWords Campaigns + Facebook Ads.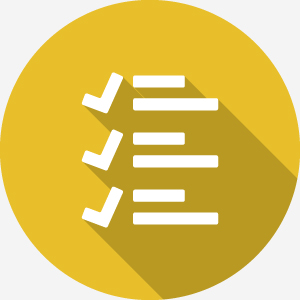 Within a week, you'll receive your free Digital Marketing Assessment, delivered straight to your inbox.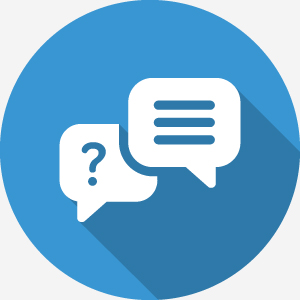 If you'd like to discuss your Assessment in more detail, we'll schedule a 25 minute call to review our findings and recommendations. Or, if you're local in Atlanta, we'd be happy to welcome you to the Cardinal office to discuss your Assessment in person!
OUR ATLANTA SEO COMPANY DIFFERENCE

Top Notch Visibility on Google
You deserve to have every one of your customers finding you on Google, let's make sure all paths lead to your business.

Get More Customers
We don't focus on things like rankings & traffic, all that matters to us is making sure you get new CUSTOMERS.

Increase your ROI
Investing in SEO doesn't seem cheap at first but when you give it 6 months you will see how much return on investment you have generated and it's why 91% of our customers stay with us more than 3 years.

A Thought Partner
We don't just aim to be your business partner, we aim to be your thought partner. When you come up with a new idea we want to be the first people you call or visit here in Atlanta, we love innovation and anything that can help you grow your company.

Reporting Software at Your Fingertips
Of course you will get monthly reports sent from our office on Peachtree Street, however, you will also have access to our top notch team that all have 7+ years of experience.
Atlanta has been known for its hospitality for some time and Cardinal is no different. With us you will see that we can be the waffle to your chicken, the bike to your beltline, the cola to your coke. Well, you get the point. We were born and bred here, having started Cardinal after our CEO graduated from Georgia State University in 2009. That means we are nearly 10 years old! We love Atlanta and every business in it.
If you are ready to work with an SEO company that will work as hard as you do shoot us an email and let's get started.
Ready to Rise Up on the Internet?
Fill out the form to get started!