Paid Media
for Restaurants


Case Studies
Papa John's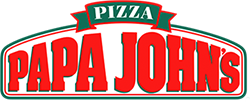 Revolutionizing Multi-Location Marketing through product innovation
How we generated 6 : 1 returns across all media.
Tropical Cafe
Helping Drive More In-store Traffic and Customers
How We Turned 17MM Impressions into a 100% Footfall Rate Increase

Paid Media
for Restaurants
Getting your restaurant in front of your target market requires a lot of moving parts. SEO and social media, for example, are key components. But without a paid media strategy, you'll fall short of your business goals.
Paid media, what many refer to as search engine marketing, can connect your restaurant with folks in your local area who are highly likely to want exactly what you have to offer. With this type of precision, you'll bring more customers to your tables without the added costs and headaches of old-school marketing.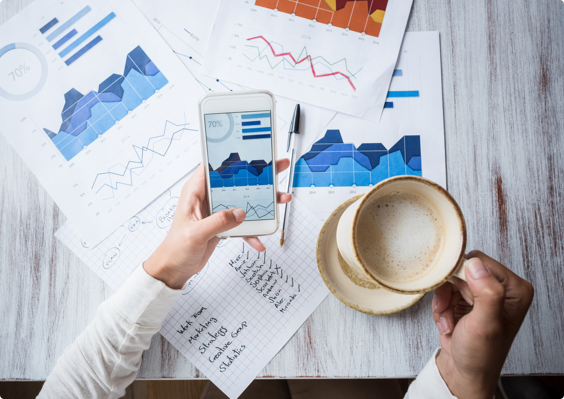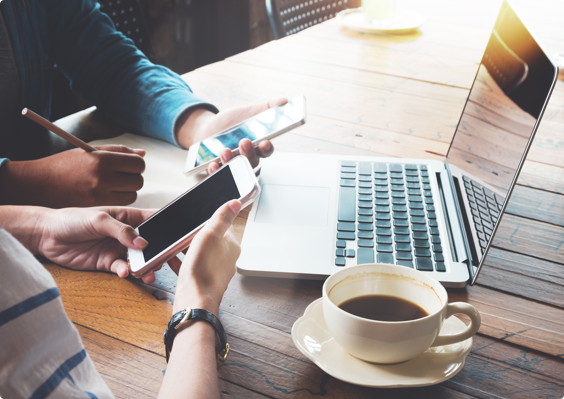 Let's get down to specifics
What good is it to market to a large audience if you're targeting the wrong people? Cardinal's paid media strategies filter out folks who'll likely never become customers, and focus, instead, on those who matter most. By incorporating the latest PPC technology, Cardinal can help you target your advertising by:
– Time of day
– Budget
– Geographic location (also known as geo-targeting)
– Demographics (age, occupation, etc.)
– Location of your ad on the search engine results page
– Websites where your ad occurs
– Negative targeting, allowing you to keep your ads from showing up for audiences that don't convert
When it comes to your marketing strategy, we know it's all about the ROI. That's why we won't ever rest on our laurels – even the most effective paid campaign today will eventually need to be adjusted. The Cardinal team will constantly monitor your results and make changes on the fly as needed.
Want to expand your reach without wasting your dollars and energy? Our paid media campaigns deliver the results you're after.
Ready to Rise Up on the Internet?
Fill out the form to get started!