Private Equity Digital Due Diligence
See how Cardinal goes the extra mile to help you grow your portfolio based on comprehensive digital assessments.
Private Equity Firms That Trust Us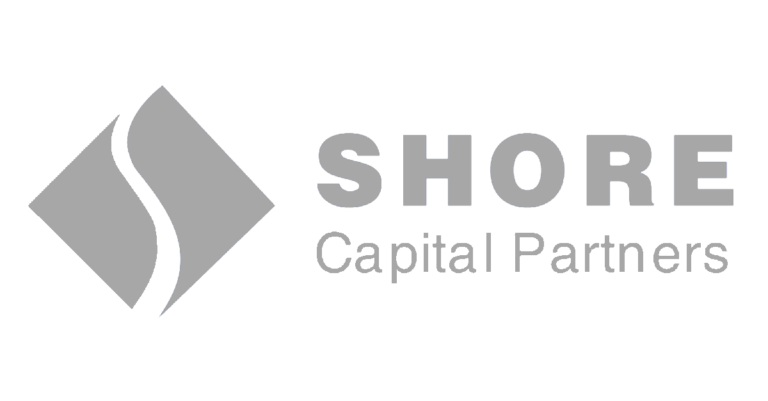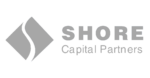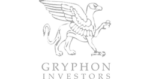 Limit Your Risk by Assessing Digital Health
The ever-expanding digital economy creates tremendous opportunities for growth. Digital health can also be a liability for private equity firms that fail to do their due diligence. Don't go into your investment decisions blind! Our digital health assessments will help you:

Evaluate Digital
Prowess
Ensure a proper valuation and make an informed bid based on digital opportunities and vulnerabilities (both seen and unseen).

Reduce
Investment Risk
Gain confidence that you're making a sound investment by identifying potential issues ahead of time.

Plan for
Post-Acquisition Growth
Have a plan for the people, marketing technologies, and digital marketing activities that lead to efficient and rapid growth after acquisition.
How Our Due Diligence Helps Private Equity Firms Grow
Our team has deep experience working with private equity firms to grow their investments. Every assessment we make is backed by our deep experience growing a portfolio of multi-location companies who've trusted our recommendations to make critical investment decisions. We've helped some of the nation's leading organizations rapidly grow and know the essential elements of healthy digital marketing programs.
Assessments You Can Trust

Competitive digital landscape

Digital brand presence and reputation

Website structure, scalability, and user experience

Search engine optimization audit

Paid media account audit, creative review, and performance evaluation

Cross-channel SWOT analysis
Close Deals Faster
Things move fast in the world of mergers and acquisitions. Leave the burden of comprehensive digital due diligence activities to us. Our team is fast and nimble yet relentlessly thorough. As a result, we can quickly supply the digital insights that help private equity firms make smart investment decisions and improve ROI.
Companies We've Helped Investors Grow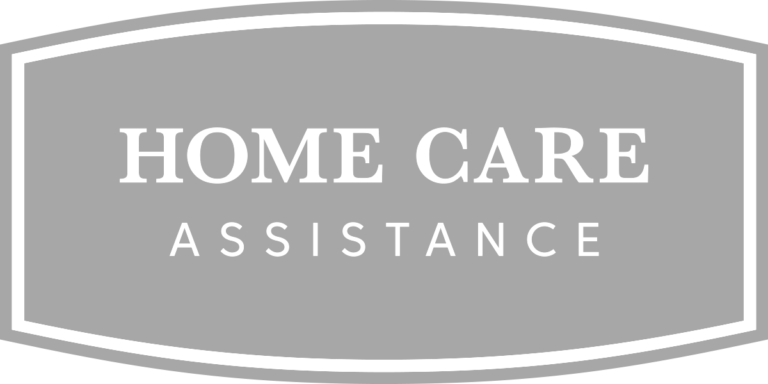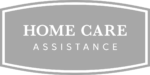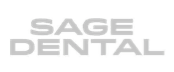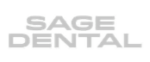 Evaluate SEO Health
Increasingly, search is where people go to make purchase decisions. If a brand doesn't show up on page one, it might as well not exist. Before investing in a company, you need to dig into its search engine optimization strategy. That means assessing their organic visibility and keyword rankings, website authority, and backlink portfolio. This is the best way to understand their current standing and how long it will take to increase rankings and capture relevant search traffic post-acquisition. Our SEO assessments include:
Technical audit and evaluation of SEO foundation (website tech stack)
On-page audit and assessment of content breadth and depth
Competitive assessment of organic landscape
Ranking evaluation for target keywords
Domain authority and backlink profile assessment
Citations and listings assessment
Assess Paid Media Strategy
Digital advertising is an essential component of growth strategies. We assess current digital advertising strategy, evaluate media campaign performance and ROI on spend, and identify strengths and weaknesses.
Is the target company using the latest paid media advertising best practices? Are they leveraging the newest advertising technology and campaign types? Structuring their account for optimal performance and ROI? Our paid media assessments include:
Account structure evaluation
Keyword strategy assessment
Ad quality score assessment
Assessment of campaign performance
Conversion rate assessment and benchmarking
Assessment of advertising tech stack and integration with revenue management software
Recommendations to improve performance following acquisition
Check Online Reputation
Building a robust digital reputation takes time. A poor digital reputation can be challenging to recover from or even indicate operational issues that might make a company risky. We help private equity firms understand how their acquisitions are viewed by their target market, including:
Competitor and benchmark analysis
Digital brand and reputation analysis
Review generation technology audits and recommendations
Audit Technology Stack
Competition in today's digital economy is steep, and companies can't be reliant on disparate, antiquated systems. A poor digital infrastructure can make it more difficult to grow and bring new acquisitions on board.
What tools and tech does the company currently use? What should they be using if they want to scale growth? Our technology stack assessments include:
Technological threat analysis
Recommendations for new marketing technology innovations and opportunities
Assessment of marketing systems and data, digital vendor commitments, and compliance considerations
Evaluation of digital marketing systems and framework scalability

Make Your Next Investment With Confidence
As essential as digital due diligence is, we recognize that not all private equity firms have the time, resources, or expertise to conduct their own. Yet, the risk of making investments without understanding the digital health of your acquisitions is significant. So we'll help you save time vetting your next acquisition so you can make more deals faster.