Grow your medical practice.
Work with an agency that knows
how to increase patient volume.

GET YOUR FREE CONSULTATION!

Cardinal partnered with CareSpot to handle the SEO & PPC for 56 of their locations. The impressive results we delivered resulted in our expanding our management to all 90 U.S. locations.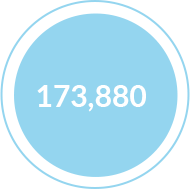 Digital Leads
in 9 Months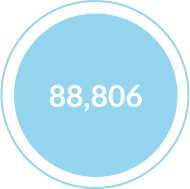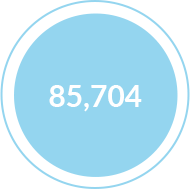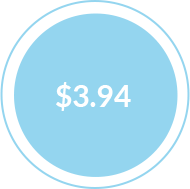 Our Medical Clients Love Us
"Our Google Advertising has generated over 30 leads in the last month and we have converted those into 5 surgeries."
We are proud to announce that our CEO, Alex Membrillo, has released his latest book titled The Anatomy of Medical Marketing.
Offering a step by step approach to increase your patient volume and keep your practice off life support, Membrillo will help you grow your practice with ease.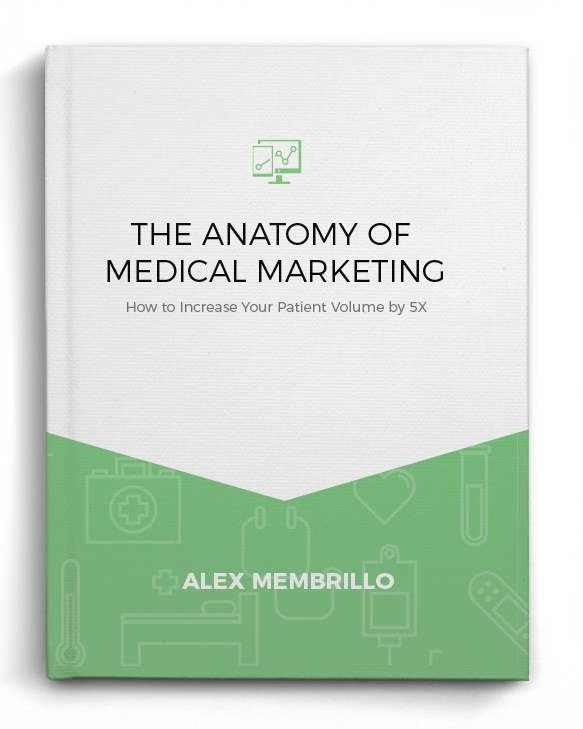 Cardinal medical services
We are published authors on medical marketing for the following publications: