Looking to Book More Patients? Our Renowned Medical Practice
PPC Management Company Can Help
The primary place patients go to find the services they need is the internet.
How does your medical practice stand out?
Medical Practices Who Trust Us





When people have health issues and need medical assistance, one of the first places they go to find the help they need is to Google to find the best doctor in their area and help them feel better right away. Therefore, no matter what kind of medical practice you specialize in, you want to be noticed- at the top- on the receiving end of that Google search.
The fastest, most efficient way to gain exposure to your medical practice is by implementing a solid PPC strategy. But for it to be effective, it must be done right.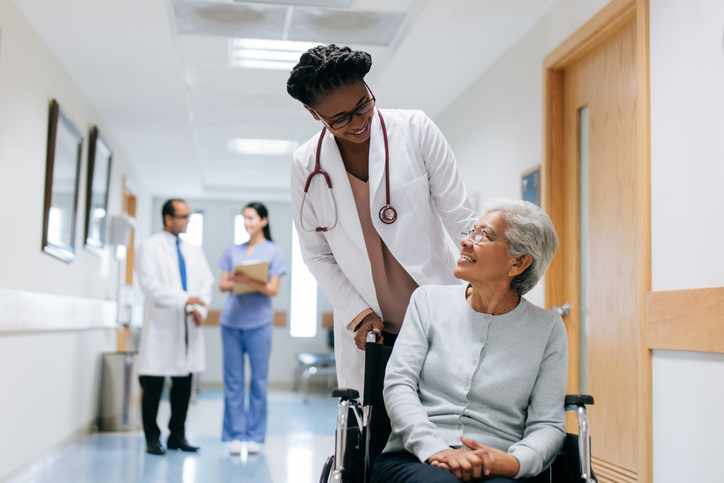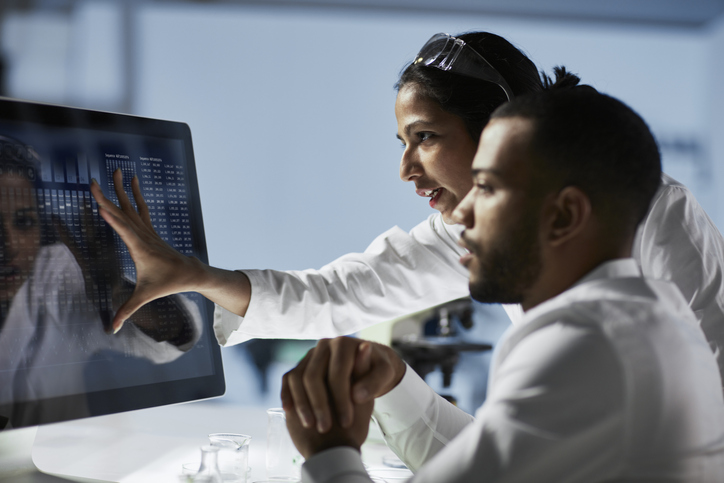 Fortunately, Cardinal Medical Practice PPC Management Company can help. Our dedicated medical practice PPC professionals know how to target the right keywords that attract new and qualified patients by using informative, eye-catching ad copy that ends up at the top of the search engine results. But we don't stop there- we will then optimize your website's landing pages to make sure that those clicks convert into real dollars while also giving patients what they need.

Let Us Help You Help Others
According to a recent study, paid search accounts for an increase in brand awareness by 80 percent. That's huge! On top of that, 46 percent of people who are Googling certain keywords to find the information they need can't decipher between paid advertisements and organic search results, which means that a PPC campaign done right is an easy, effective way to get to the top of the SERPs and noticed by patients who are looking for your type of service to get better. However, it can cost more time and money trying to figure it out yourself then partnering with professional PPC experts. So, just like we wouldn't try to perform surgery on ourselves, you shouldn't go into digital marketing alone either.
PPC Management for Medical Practices
People face different health issues every day and are looking to get their ailments fixed by the best doctors in their area. And as a specialty medical practice you should be at the forefront to helping people solve their problems and boosting their quality of life. Since everyone goes to the internet these days for help, information, and advice via their desktop computers or smartphones (53 percent of paid clicks come from mobile devices), it's in your best interest to at least try it out…and be pleased when more patients start coming your way. With Cardinal's medical practice PPC management team, we're committed to designing customized SEO, PPC, and social strategies that drive results- and new patients- to your medical practice.

Igniting Your Growth with Cardinal
Leverage Cardinal's medical practice digital marketing solutions to book more appointments
by tapping into our PPC management expertise that focuses on: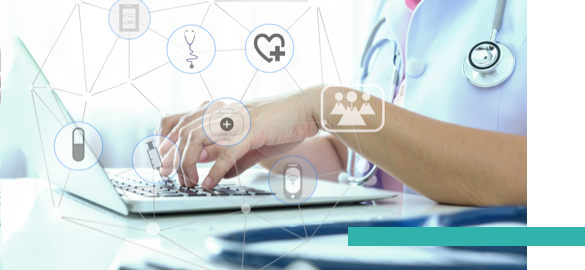 Ads That Get Noticed
You've done all of the hard work to build up a great medical practice, so now it's time to partner up with an equally great PPC management company that knows how to create ad copy that engages the right demographic and provides the information that future patients need to live their best life.
A Focus on Keyword Research
After learning more about your medical practice and its goals, Cardinal PPC experts dive right in to find the keywords and terms that most pertain to your business as well as fits within your budget. Then we launch the plan and consistently monitor the activity, redefining the strategy when necessary.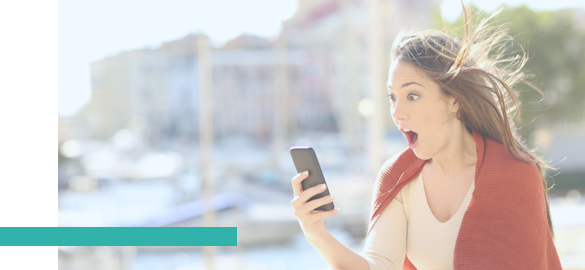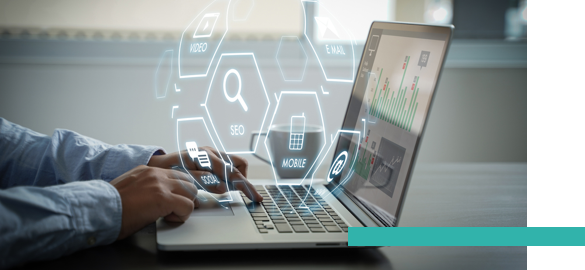 Tapping into Social Media
While creating PPC campaigns for Google is important, Cardinal goes above and beyond by tapping into the power of social networking. We build PPC campaigns for Facebook and other social media platforms where your potential patients are going for information. Since social media networking is all about building trust, we keep the PPC messaging consistent, informative, and entertaining across all platforms.
Regular PPC Assessments
Whether you want to form a PPC campaign from scratch or have one already in place that needs a bit of fine tuning to produce results, Cardinal can take what you have and do a bit of tweaking and testing to get it to where it attracts new patients.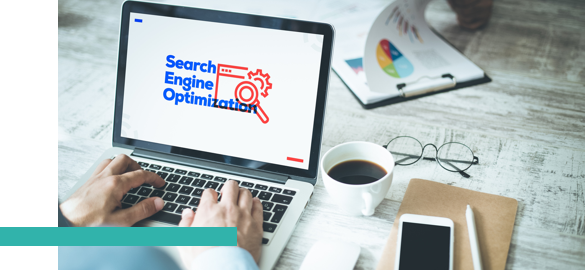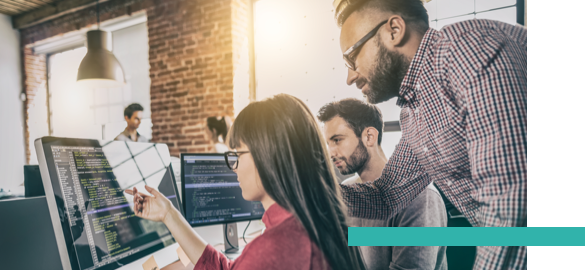 PPC Budget Management
Since there is a cost to Pay-Per-Click advertising, Cardinal is cognizant of how your digital advertising dollars are spent. We first do some keyword research to figure out which ones are most effective for your medical practice, but then Cardinal PPC specialists monitor- and perhaps adjust- your ad campaigns along the way to make sure they are producing the best results.
Tracking Conversions
The purpose of setting up a PPC ad campaign is to get noticed and ultimately get new patients, so Cardinal PPC management experts ensure that your ad campaigns are set up properly and working through to the end. From the first impression to booking an appointment- we track everything to see what's working and what people are responding to.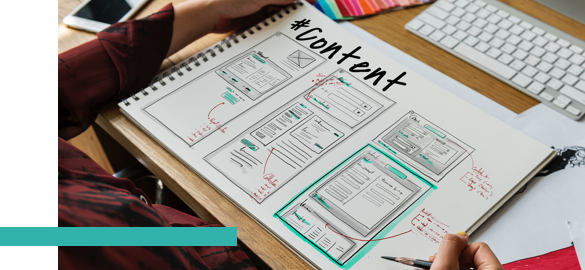 Cardinal Specializes in
Medical Practice PPC Management
Cardinal's medical practice PPC management experts are skilled at creating customized SEO strategies that are catered to your specialty. Our focus on search engine optimization, targeted advertising, and increasing brand awareness can be the catalyst to expand your patient base.
"Cardinal's competitors constantly try to get us to switch to them.
We are not interested in switching."

Cardinal's Proprietary Marketing Technology Benefits:

Double Your Patient Volume for the Same Spend
Dump the campaigns that don't generate returns. Our AI based marketing platform automatically optimizes towards the campaigns that are driving high value patients.

Executive Level Reporting
Give your bosses the type of analytical reporting that they didn't even know was possible. No longer do you have to report on cost per lead. With Lead Stream, you will now be able to report on the Cost Per Patient marketing…and show the ROI.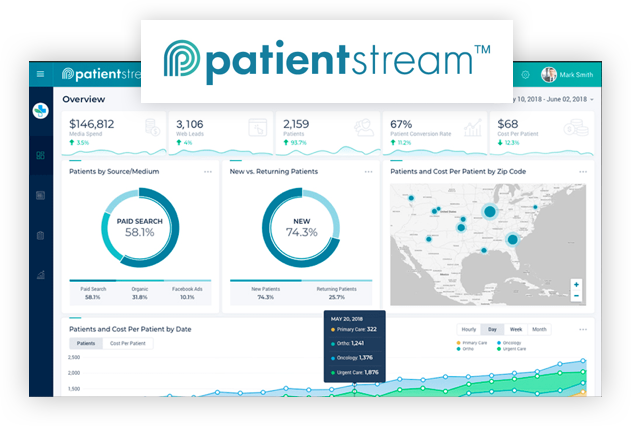 Ready to Rise Up on the Internet?
Fill out the form to get started!