PPC Home Services
Clicks Aren't Cheap For Most Home Service Specialties so Work
with an Agency That Knows How to Maximize ROI
Our Trusted Clients



When it comes to digital marketing, many advertisers use pay-per-click or PPC. Why not? It's one of the most targeted marketing methods and it's capable of quick results. If you are in the home services industry (repairman, plumber, electrician, etc.) and want to bolster your digital marketing campaign, PPC is a great method to use.
Isn't PPC a paid advertising method?
Yes, PPC is a paid media advertising solution but don't let that scare you. PPC is fairly easy to use and it lets you create business ads, bid to have your ads displayed in search engines, and encourage potential customers to become leads.
PPC is easy to use but it can be hard to master. This is where a PPC agency like Cardinal comes into play. Cardinal Digital Marketing is a premier PPC agency for home services. Keep reading to learn just how effective PPC is and how Cardinal can make your PPC goals happen.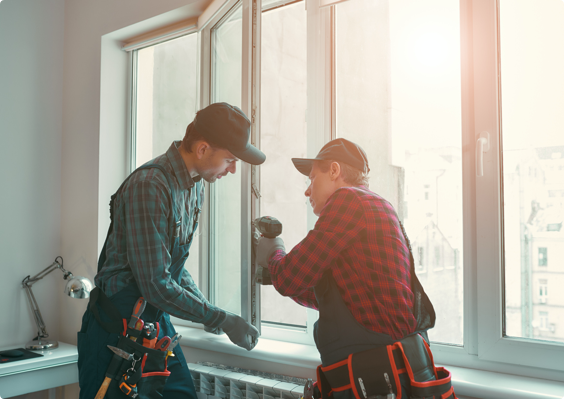 PPC for Home Services: The Stats That Matter
Is it a good idea to incorporate PPC into your current digital marketing campaign? Here are some paid search statistics you should check out and we'll let you decide if it's the right direction for your campaign:
Companies that use PPC earned an average return on investment (ROI) of $2 for every $1 spent.
That's a 200% return on investment which is nothing short of impressive. However, with PPC, you shouldn't just strive for the average but instead, earn the best possible ROI which isn't impossible with a sound PPC strategy. An optimized PPC campaign is highly-targeted which is the ROI can be quite high.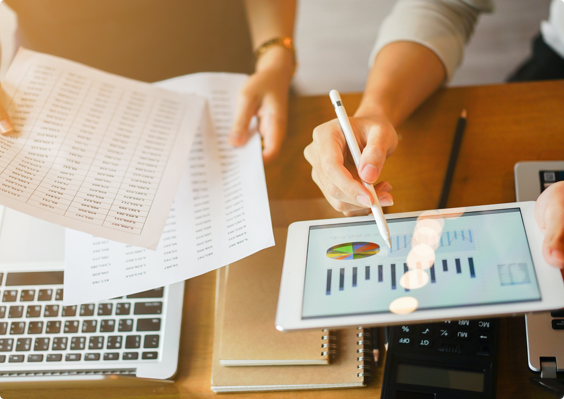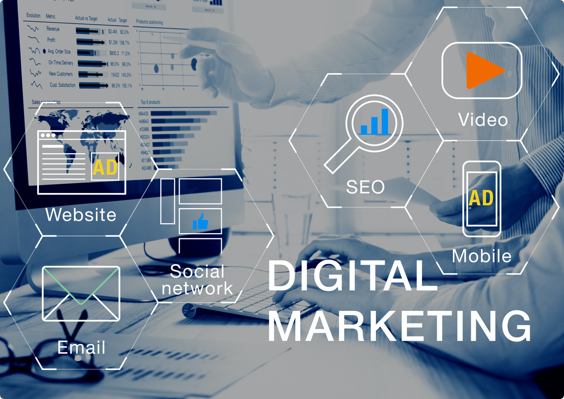 PPC ads have an 11.38% click-through rate (CTR) on Google.
CTR refers to the metric indicating how your online users see your ad and if they're clicking on it. CTR is an important factor in determining the effectiveness of a digital marketing campaign. This stat indicates that 1 in 10 people clicks on PPC ads.
According to a survey, 63% of respondents said that they have clicked on a paid search ad.
This is from a 2019 survey by Search Engine Land. Among the respondents, 75% of them said that paid listings have made it easier for them to fulfill their queries. A third of the respondents claimed that they clicked on the paid search ads because it's a straightforward answer to their queries.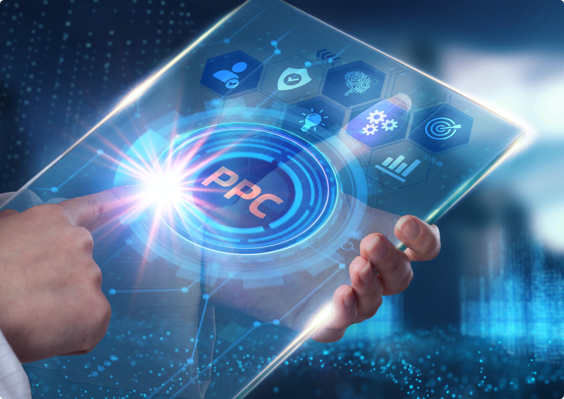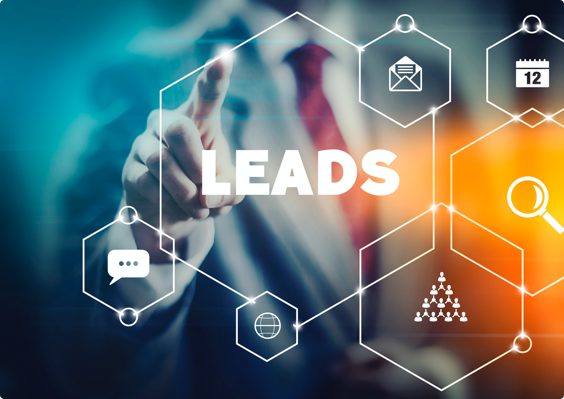 63% of high-buying intent keywords are coming from PPC.
Even though organic traffic is still the number source of website traffic, PPC ads are receiving high-quality clicks. This refers to users with a high commercial intent – people that have money and are likely to spend. Ad aversion is a real thing but it seems that people don't mind PPC ads as long as it's presented late into the buying cycle (ready to buy).
PPC ads have been proven to boost brand awareness by as much as 80%.
Any marketer knows that ranking organically to the first page of search results is tremendously difficult. On top of doing numerous optimization steps and keeping up with trends, it can take months before seeing any real
results. PPC provides a quick and advanced way for your business to appear before your target audience. PPC marketing is an excellent way to get quick results and get your brand out there.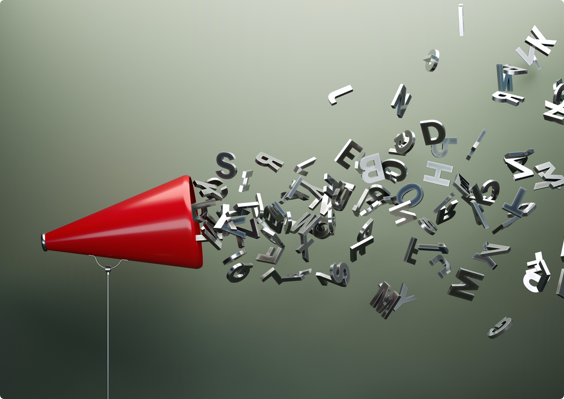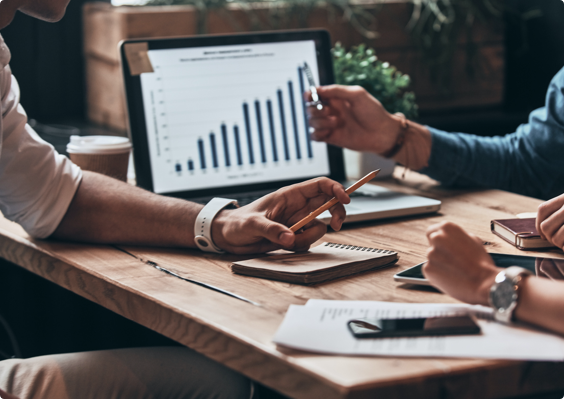 In 2019, 62% of marketers have increased their ad spend.
More businesses and marketers are engaging in paid media advertising. So if you're still not using PPC to market your home service business, there's a good chance that your competitors have already hopped on to the PPC bandwagon. Adopting PPC in your marketing strategy keeps your business competitive.
PPC clicks have a 50% conversion rate.
PPC marketing helps in boosting website traffic but it excels more in terms of lead generation. As you get more clicks, 50% of those lead to a conversion. That's a conversion rate that's actually higher than any other traffic source. PPC is widely regarded as a top solution for attracting new customers and gaining conversions.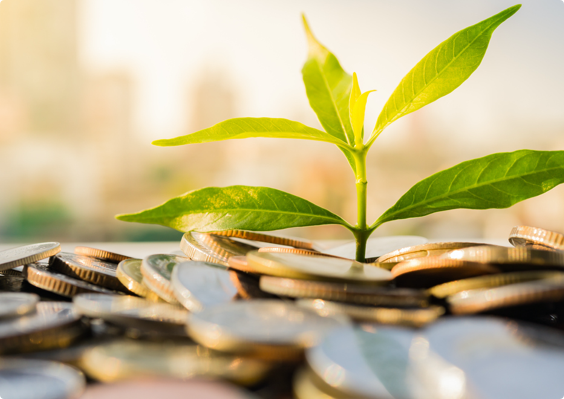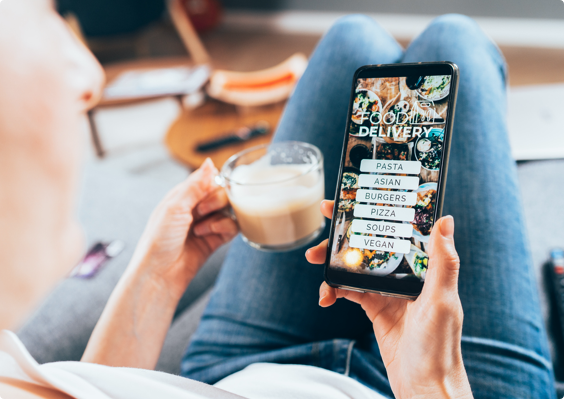 97% of consumers use search engines when looking for a local business.
This stat tells you that almost all people rely on the internet when finding information about local businesses. Using PPC, you'll be able to reach your target market and put your home service brand in front of them. Strategic ad placement may lead to a phone call and eventually, a home visit.
The top 3 ads receive 40% of the paid search clicks.
This piece of information highlights the importance of optimizing your PPC campaign. The goal is to make your ads appear at the top of the organic search results and be in the top three of the paid ads listing. Many factors can affect your rank, and not just the bid amount. This is where a PPC company like Cardinal can help.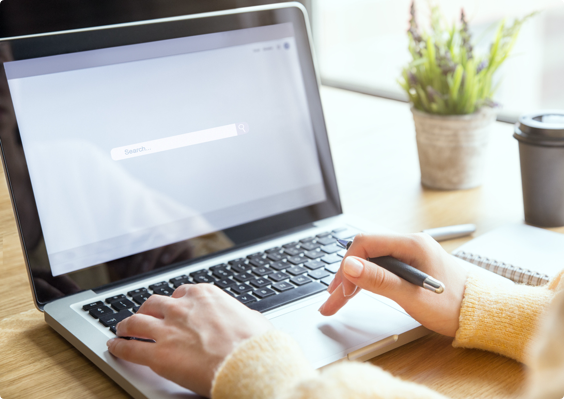 Is a PPC Management Agency Right for My Home Service Business?
So you're likely asking, "should I do PPC myself or hire a PPC management agency?" If you're still on the fence about working with a professional PPC team, here are the top reasons that may convince you:
You Don't Learn PPC Overnight
Although Google claims that Google Ads (formerly AdWords) is easy to pick up and learn, it's fairly complex. From bid adjustments to Ad Quality Score to keyword match types, PPC involves a lot of nuances that beginners can easily miss. There's a lot of factors to consider and not just the amount of bids that you place.
PPC can eat through your monthly budget without proper optimization. A PPC expert can optimize your campaign so you don't just reach your target audience, you do it for less.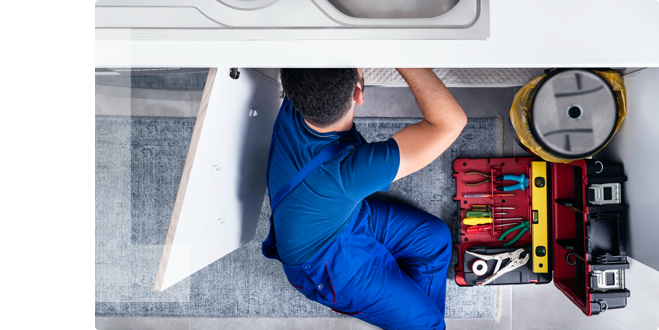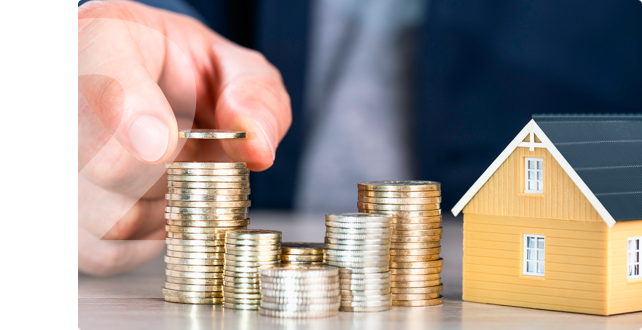 Saves You Precious Time
The paid search landscape is rapidly developing but it also means that it's becoming more difficult and time-consuming – not to mention, you'll have to keep up with digital marketing trends. Can you honestly say that you have the time to learn PPC and manage your campaign?
One of the best reasons to hire a PPC agency is for alleviating the time-constraints and stress of running an optimized paid search campaign. The experts will review all facets of your account and will look for ways to improve the campaign. In other words, you can leave it up entirely to the pros and spend precious time managing your home service business.
The Right Keywords are Needed
Targeting the right keywords is one of the key factors for PPC success. You may have an idea which keywords to target but without research, you'll miss out on the less obvious ones. Your PPC agency will conduct keyword research to find out which keywords to target, particularly less competitive ones with great returns.
Keyword usage is particularly important for local PPC, especially concerning the home service market. Don't worry because your preferred keywords and phrases will also be targeted unless they're too competitive and high cost-per-click (CPC).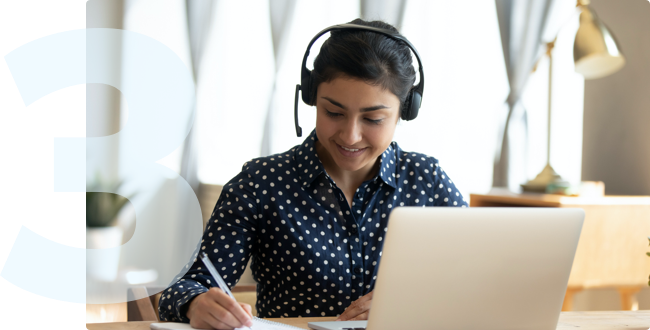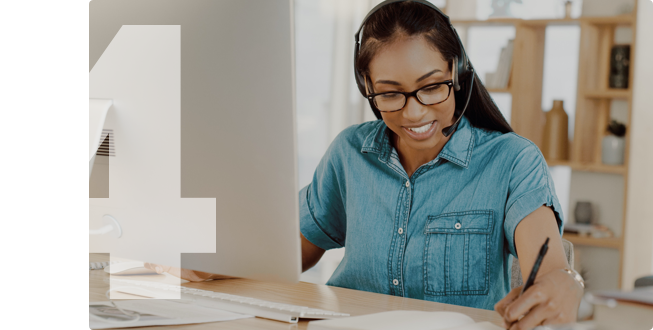 Effective and Targeted Copy
An effective copy can make all the difference in a PPC campaign. Your ads may receive a good number of impressions but without good ad copy, people will not click on them. An effective and targeted copy will bring in high-quality leads, meaning users that are more likely to avail of home services.
Not to mention, strong copy can also increase your Ad Quality score which makes it likely for your ads to be displayed by Google.
Boost Your Home Service Business' Online Presence With Cardinal PPC Management
PPC is a great addition to any online marketing campaign. Should you trust us
to manage your PPC campaign, here are benefits that you can expect:
Professional Keyword Research and Analysis
You can't succeed in PPC without the right keywords.
Our PPC team will do all the keyword research so you don't have to. With a home service company like yours, it's best to target local keywords that are likely to convert.
Optimize Your Landing Page
Poor landing page is a PPC campaign killer. Cardinal will evaluate your landing pages and ensure that they're in a good position to push visitors to convert.
Strong Ad Copy
Minimal variations can make or break your PPC ads. At Cardinal, we have a team of talented copywriters that will generate ad copy for your PPC campaign – strong copy that's engaging, highly-targeted, and conversion-focused.
Extensive Tracking and Analytics
PPC is one of the easier digital marketing methods to monitor and measure. However, it needs to be done right to ensure accuracy. Let's help you stay on top of your campaign by monitoring important PPC metrics and providing regular reports.
Dedicated PPC Experts
At Cardinal, we have many teams of digital marketing experts ready to take on your projects. However, we'll only assign one person to your account to facilitate crystal-clear communication and a strong working relationship.
Personalized PPC Strategies
We start by auditing your home service business and your current marketing strategies. This should give us enough information to handcraft a personalized PPC campaign that's efficient, ROI-focused, and scalable.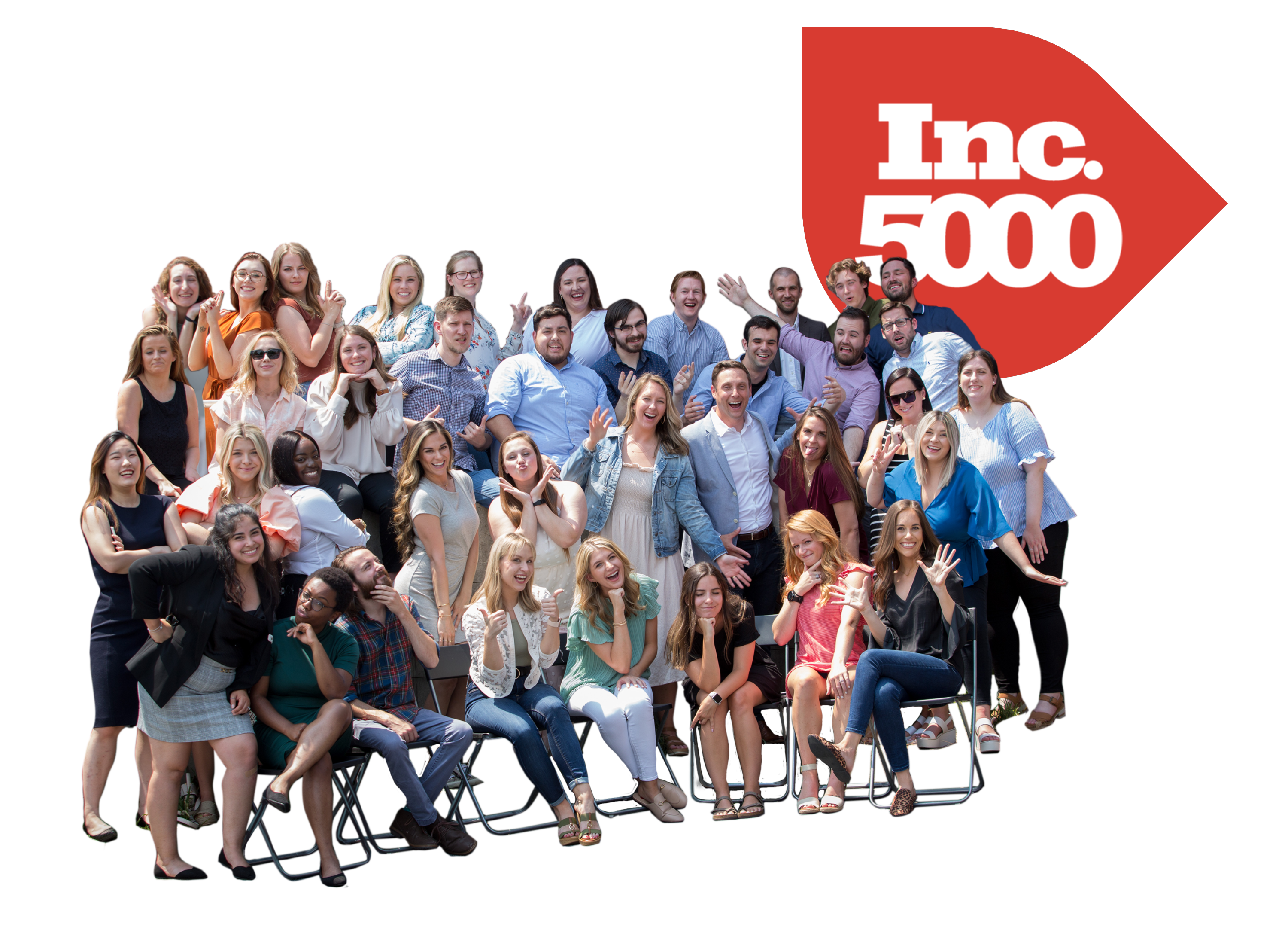 Ready to Rise Up on the Internet?
Fill out the form to get started!