Digital Marketing
For Bariatric Surgery Practices

Bariatric Surgery Clients Who Trust Us

1 in 3
Americans suffer from obesity, according to the Center for Disease Control.
110 Thousand
US Google searches occur monthly for bariatric and gastric bypass surgery.
165,000
Adults die each year from being inactive..
Find And Engage New Patients For Your
Bariatric Surgery Center
Our streamlined, precise web presence and cutting edge digital marketing techniques give you access to the people who are in need of your services right now. Your prospects will see you as a serious, knowledgeable option for bariatrics and give full attention to your pitch.
Digital Marketing And SEO For Bariatric Surgery
The Internet is the new word of mouth. We can get your website seen by the people who matter – the people who are trying to lose weight today. There is more competition every day in this industry, but a fully customized, mobile responsive website gives your practice the edge.
Igniting Your Growth With Cardinal
Leverage Cardinal's medical marketing solutions to grow your
Bariatric Surgery Center's patient base.
More than 1.3 Million Google searches occur for Bariatric Surgery each year in the U.S.
Most of your new patients will find your bariatric practice from the major search engines. We make sure that you are positioned prominently to take advantage of the natural flow of traffic. We also target that traffic so that you get only the most qualified leads to your site.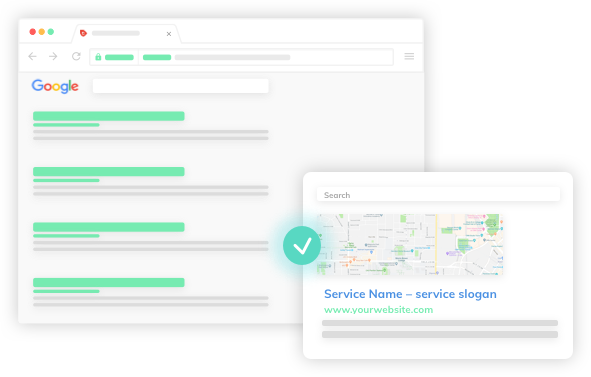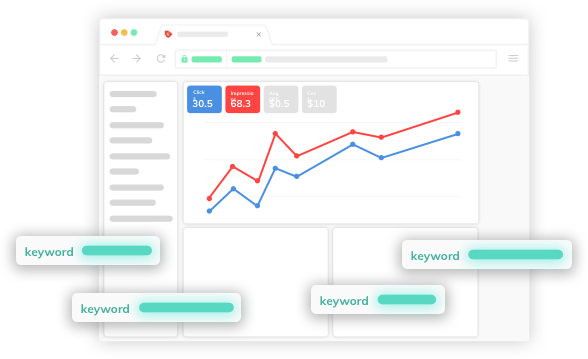 Working alongside organic search engine optimization, a Paid Search campaign fills in the holes and bolsters presence online. Our search engine advertising will ensure that your bariatric practice never misses a day of viability and maximizes the potential of your online efforts.
At Cardinal, we use techniques specific to the social media platforms that are most relevant to your online marketing campaign. Social media provides an opportunity to more precisely target prospects by interest, location and past behavior. We look to optimize your ROI and conversion rates with an aggressive, precise campaign.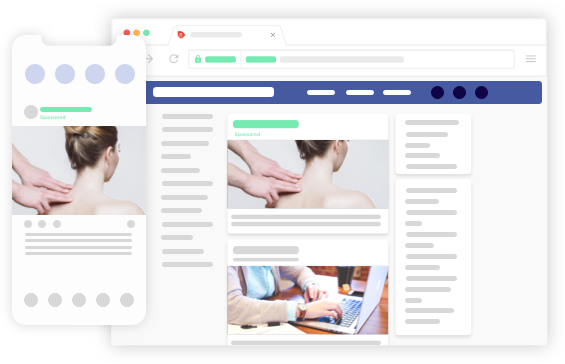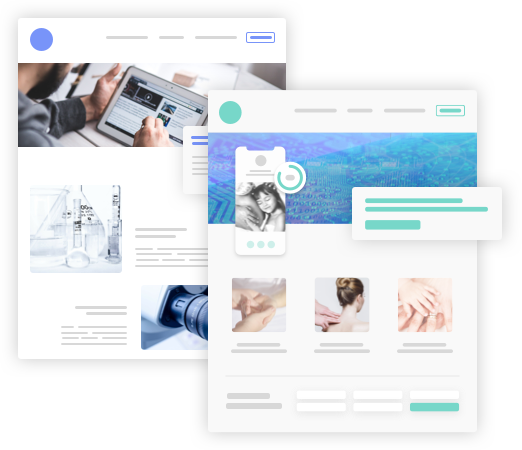 Advertising brings in prospects; award winning web design keeps them interested and converts them to patients. Cardinal customizes your site specifically to the audience you are looking to attract. We use testimonials, multimedia and high level formatting to put your best foot forward when presenting your sales funnel.
Online advertising works best when you control the message. Our reputation management services help to ensure that your bariatric practice's prospects see only what you want them to see. Do not leave the possibility that a negative message may turn away business that you never knew you had.
Growing your practice in a cost effective way is our number one priority. At Cardinal, we use a multitiered strategy to ensure optimal results.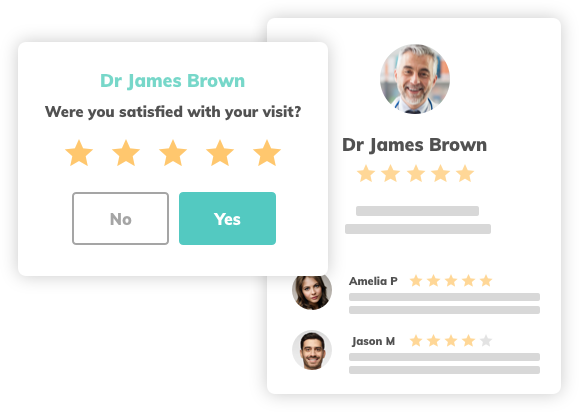 Cardinal Specializes In Bariatric Surgery Marketing
Cardinal's medical marketing experts' vast knowledge in SEO and web optimization help them create customized marketing campaigns to increase brand awareness at the organizational level, as well as each of Digestive Healthcare of Georgia's multi-locations.
Call the healthcare marketing experts at Cardinal today to ignite your growth
"Cardinal's competitors constantly try to get us to switch to them.
We are not interested in switching."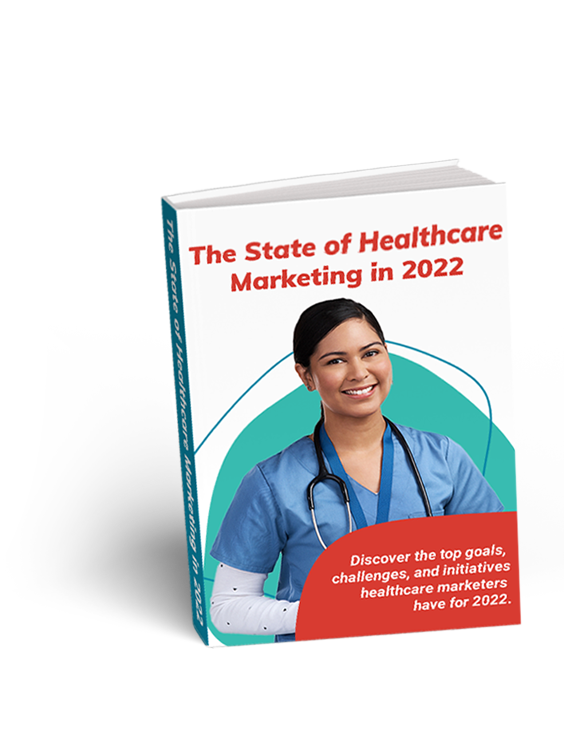 Explore the findings from our annual survey of healthcare marketers. This year's report reveals notable insights around high-priority investments, post-pandemic challenges, and channels of choice for new patient acquisition.
Cardinal's Proprietary Marketing Technology Patient Stream's Benefits:

Double Your Patient Volume for the Same Spend
Dump the campaigns that don't generate returns. Our AI based marketing platform automatically optimizes towards the campaigns that are driving high value patients.

Executive Level Reporting
Give your CMO the reporting she didn't even know was possible. No longer do you have to report on cost per lead. With Patient Stream, you will now be able to report on Cost Per Patient.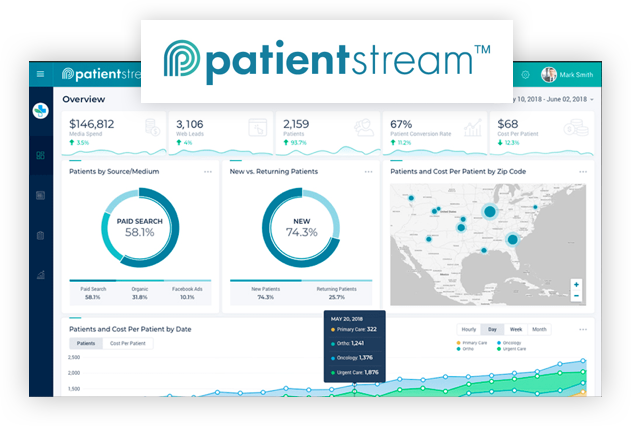 Healthcare Marketing Blog Articles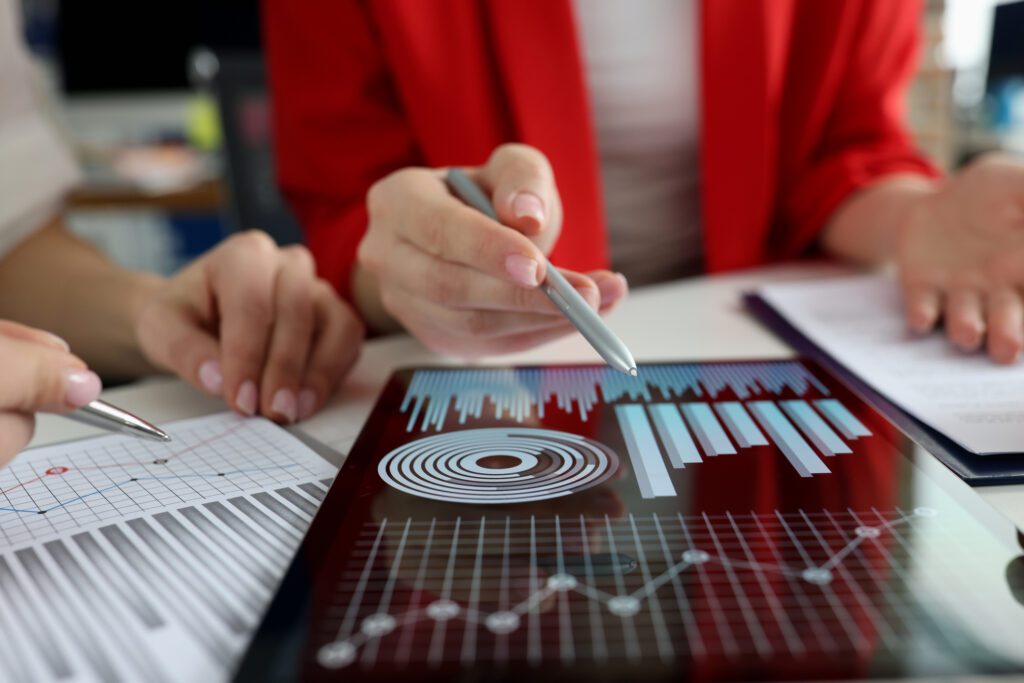 By now, you know that search engine optimization (SEO) is a longer-term play. But you don't have to be in the dark about the progress of your strategy. That's the idea behind our SEO roadmap, which SEO Specialist Monica Martinez details in this blog post.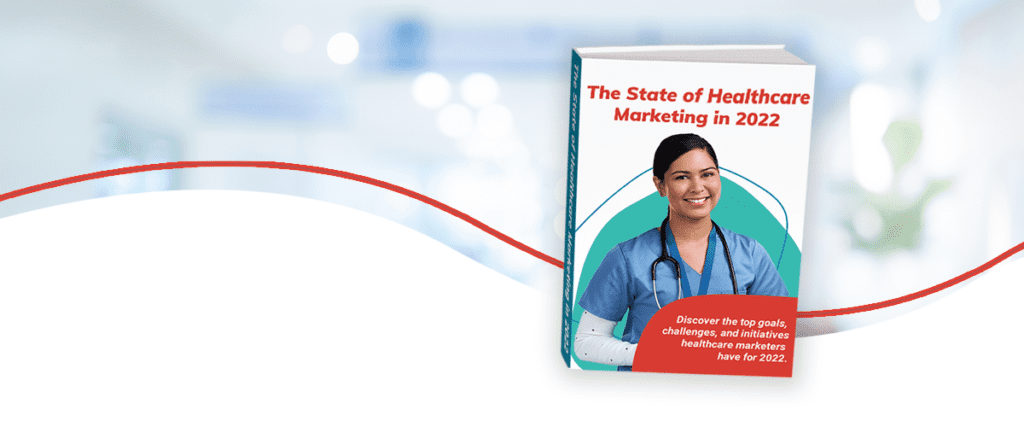 Explore the findings from our annual survey of healthcare marketers. This year's report reveals notable insights around high-priority investments, post-pandemic challenges, and channels of choice for new patient acquisition.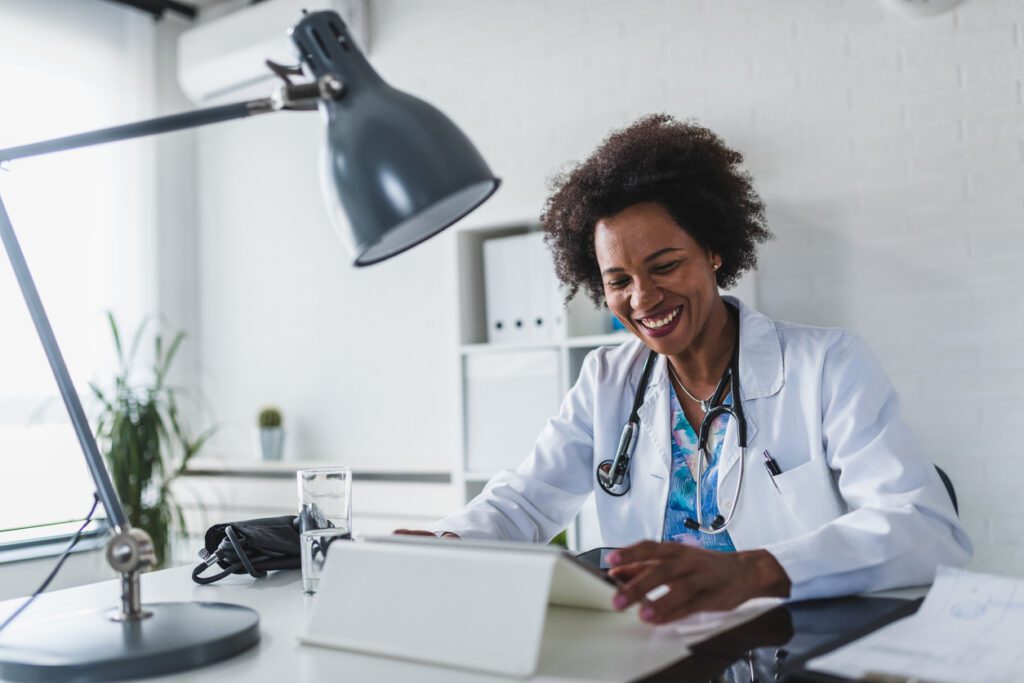 When evaluating SEO performance, multi-location brands face a number of common challenges. In this blog post, we explore these challenges, while laying out a three-step approach to bring disparate data sources together across different brands and regions.
Ready to Rise Up on the Internet?
Fill out the form to get started!