Ready to take on more customers? This Small Business
Reputation Management Company Shares What Makes You the Best in Your Industry
We implement digital marketing strategies that help emerging small businesses gain new customers by promoting what they do best through boosting positive reviews to the top of the search engine results.
Clients That Trust Us:

Ignite Your Growth with Cardinal
Leverage Cardinal's small business marketing solutions to grow your customer base.
With Cardinal as your partner, we work to:

Get Your Small Business Noticed
With all the competition out there, it's important to stand out from the rest. Cardinal reputation management experts dig in and find out what makes your service or product superior to the others and then we do what it takes to get that to the top of the search engine results.

Highlight Your Attributes
Through website design, content generation, and PPC ad campaigns, we share what makes your small business unique and keep the messaging consistent across all platforms so your customers can be assured that they made the right decision in choosing to do business with your company.

Establish Trust
Along with finding the right online review sites to promote your business and creating consistent messaging for search engines and your website, Cardinal reputation management experts take a look at your social media networks to see where we can prove to your followers that you are the expert in your industry.

Emphasize Testimonials
People regularly go online and read reviews on the products and services they need, especially if it's a big ticket item. Therefore, we make sure that the most positive reviews about your products/services are boosted to the top of search engine results so that your potential customers can make an educated decision about who to do business with.

We Do the Bragging For You
Many organizations are highly involved in their communities, local charities, winning awards, and doing other great things related to their business, but the problem is that no one knows about it! Cardinal reputation management experts meet with you at your office and find out about the exemplary things you are doing worth bragging about. Then we highlight your good work through our joint digital marketing efforts.

Push Trustworthy Sources to the Top
After seeking out your loyal customers, reputable colleagues, and glowing online reviews, Cardinal reputation management experts work hard to get that information to Page 1 of the search results page by using it in advertising, website, and other SEO content creation efforts.

The Data Doesn't Lie
The data doesn't lie – when people are looking to buy a product or service (whether it's visiting a restaurant, looking for a chimney mason, or booking a kayaking trip), they go online to read the reviews about how others' experiences were in dealing with that business. Starting with Google, Yahoo, or the search engine on their mobile device is one of the first places they go to find products that align with their values- and only the businesses that appear on the first page of the search engine results get noticed.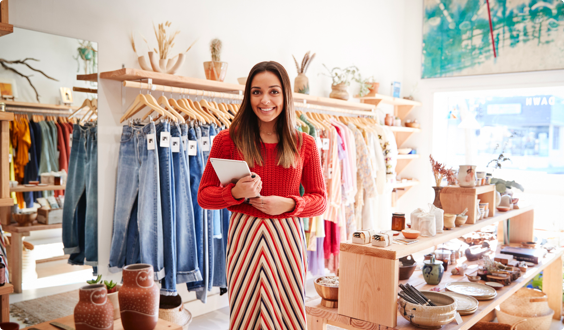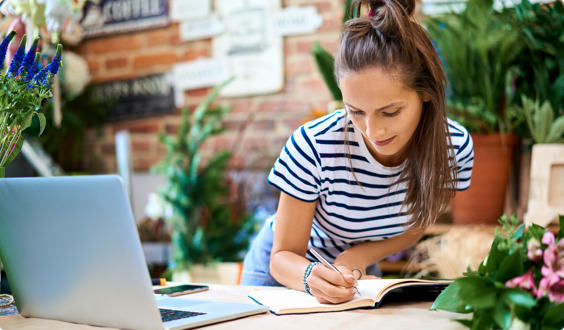 Reputation is Everything
When potential buyers find you, whether it's through your SEO efforts, PPC, or word-of-mouth, then it's important to be able to show that you're the best in your industry, whether you're a small business or a large corporation.
That's where Cardinal Small Business Reputation Management Company comes in…we help brands showcase what's best about their product or service so that potential customers can make informed and accurate decisions about who they decide to go with.
Find New Customers for Your Small Business
Local independently owned and operated businesses that have fewer than 50 employees want the same thing that big corporations do – they want to share with everyone who is interested what makes them different from their competitors in terms of the quality and value of their products.
Therefore, if you are looking to grow your business and attract new customers, then Cardinal's dedicated team of small business reputation management experts can help it stand out from the rest by creating brand awareness and facilitating trust, thus driving customers to your small venture.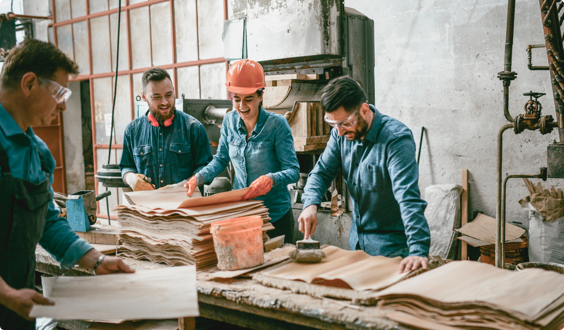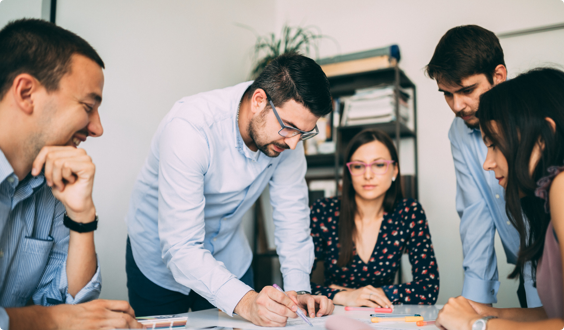 Specialized Reputation Management for Small Businesses
It's great that you have a website (but if you don't then we can help with that, too), but the sole reason to have it is to attract web traffic. That's when it's time to back up the time and effort you put into building a website with SEO tactics to help drive new customers there. Recently, Statista found that 63.4 percent of website traffic starts with the Google search engine, and Cardinal Small Business Reputation Management Company knows exactly what it takes to give you a presence amongst the billions of online searches that go on daily.
Cardinal's small business reputation management team is committed to designing customized SEO, PPC, and social strategies that drive results- and new customers- to your small business no matter what it is.
Cardinal Specializes in Small Business Reputation Management
Cardinal's small business reputation management experts are skilled at finding and promoting the
online reviews that boost your brand's reputation. Our focus on search engine optimization, targeted
advertising, and increasing brand awareness can be the catalyst to expand your customer base.
Our Clients Love Us
"Cardinal's competitors constantly try to get us to switch to them. We are not interested in switching."

Cardinal's Proprietary Marketing Technology Benefits:

Double Your Customer Volume for the Same Spend
Dump the campaigns that don't generate returns. Our AI based marketing platform automatically optimizes towards the campaigns that are driving high value buyers.

Big Level Reporting for Small Business
No matter what your role or connection is with the small business you're trying to promote, we can help you impress the owners with high-level quality and understandable metrics that easily show the
ROI through our partnership and small business-focused software.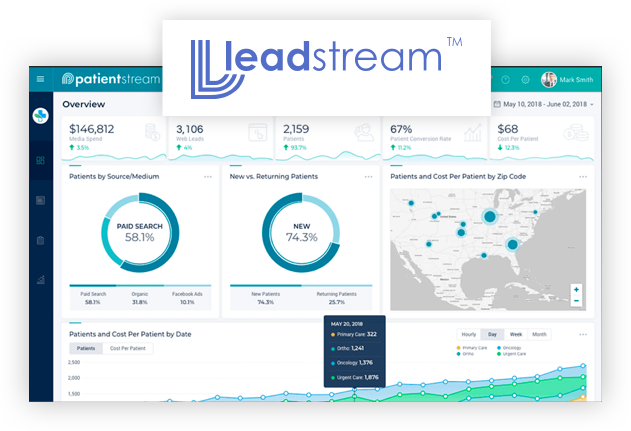 Ready to Rise Up on the Internet?
Fill out the form to get started!