You're the best rheumatology practice in the area with a proven track record, now let's show potential patients why that is.
Partner up with a renowned rheumatology reputation management company to share what makes your physicians stand out from the rest and get in front of those who want to relieve their pain asap.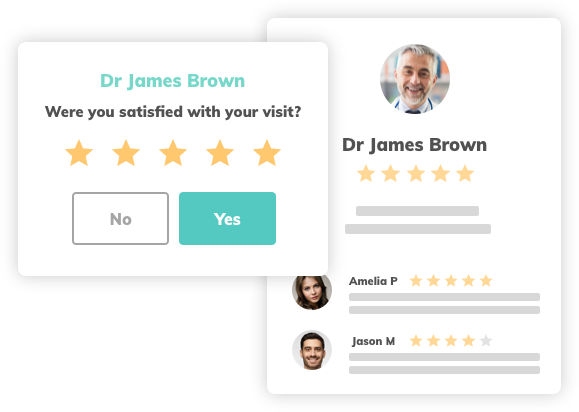 Rheumatology Practices Who Trust Us

Around 350 million people throughout the world suffer from arthritis, 40 million of them that reside in the United States alone (250,000 of them are children). More than 20 million Americans live with osteoarthritis, and rheumatoid arthritis is becoming more prevalent, affecting 2.1 million Americans per year.
With these staggering numbers, it's no wonder that more and more people are turning to the internet to find a qualified rheumatologist who can help them relieve their pain. In fact, an average of 38,000 searches are done per month for the keyword "rheumatology", and between 650-735 searches are performed for the keywords "arthritis and rheumatology", "rheumatology near me", and "pediatric rheumatology".
This means that if your rheumatology practice is not on the first page of the search engine results, then potential patients are unlikely to find you.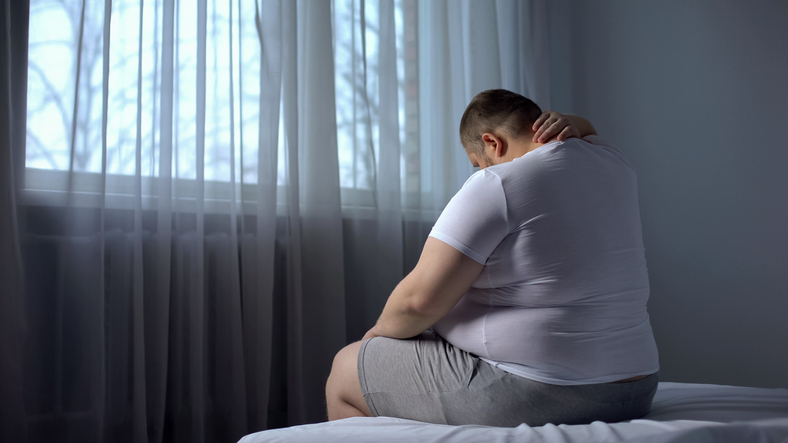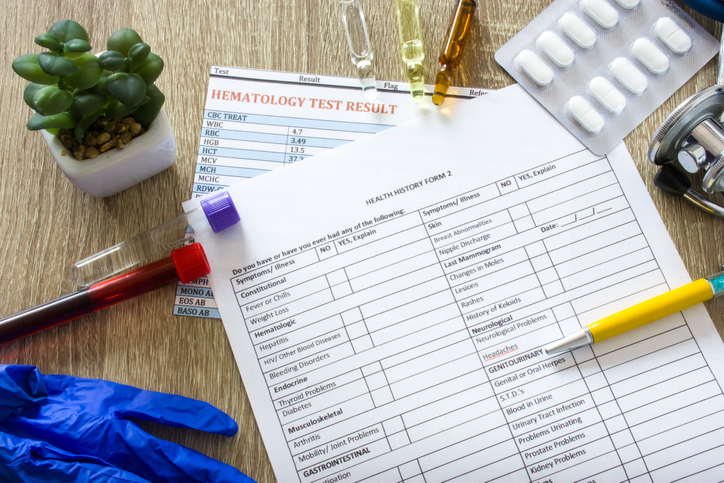 Most people who are looking for a trustworthy rheumatologist in their area who can effectively diagnose and treat their arthritis or autoimmune issues go online to find referrals, whether that be through WebMD, HealthGrades, a social media network, or a respected rheumatology practice association.
By partnering with a renowned rheumatology reputation management agency like us, you can stand out from your competitors by using specific keywords that target qualified leads that make you more relatable for those that need your expertise in diagnosing and treating people with arthritis or autoimmune issues.
When potential patients find you, whether it's through your SEO efforts, PPC, or word-of-mouth, then it's important to be able to show that you're the best in your field. That's where our rheumatology reputation management company comes in…we help rheumatologists showcase what's best about their practice so that potential patients can make informed decisions about who to go with.

Get More Booked Appointments at Your
Rheumatology Practice
According to a recent study, rheumatology practices who invest in a failproof SEO strategy generally turn 14.6 percent of web traffic into booked appointments, but only after doing extensive research by looking up credentials, reviews, and referrals to find a rheumatology practice that they trust. On top of that, around 73 percent of online searches are connected to businesses within a local radius. Therefore, if you are looking for new patients, then Cardinal's dedicated team of rheumatology reputation management experts can help your doctorsstand out from the rest by creating brand awareness and facilitating trust, thus driving prospective patients to your rheumatology practice.
Let Your Former Patients Be Your Sounding Board to Success
When it comes to finding new and innovative ways to treating arthritis or an autoimmune disorder,patients only go to the rheumatologists that they trust and can relate to. At Cardinal's rheumatology reputation management company, we amplify the success stories of former patients by sharing that with the World Wide Web, thus driving your credibility and trust to the top of the search engine results where people can see them.

Igniting Your Growth with Cardinal
Leverage Cardinal's rheumatology marketing solutions to grow your patient base.
Regarding your reputation, we work to: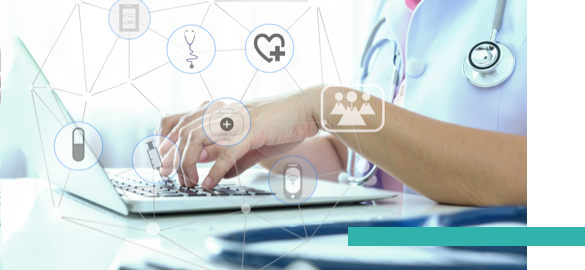 Get Your Rheumatology Practice Noticed
With all the competition out there, it's important to stand out from the rest. Cardinal reputation management experts dig in and find out what makes your rheumatology practice stand out from the others by sharing your board certifications, credentials, and success stories- then we doing what it takes to get those 5-star reviews to the top of the search engine results.
Highlight Your Attributes
Through website design, content generation, social media, and PPC ad campaigns, we share what makes your rheumatology practice unique and keep the messaging consistent across all platforms so that your patients can be assured that they made the right decision in getting the advice they need to stay healthy.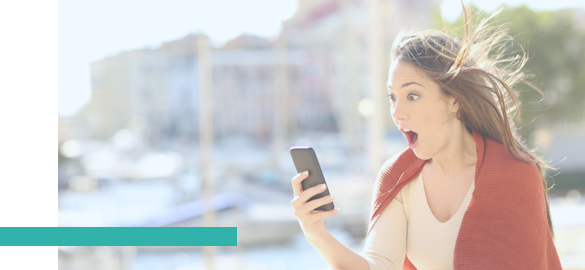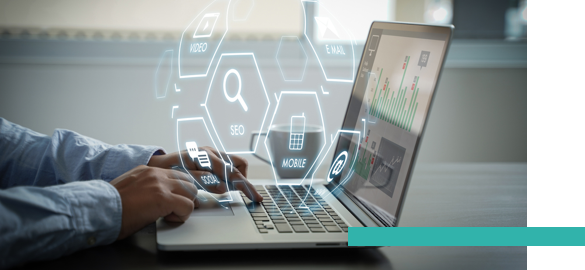 Establish Trust
Along with finding the right online review sites to promote your business and creating consistent messaging for search engines and your website, Cardinal reputation management experts look at your social media networks to see where we can prove to your followers that you are the expert in your industry.
Emphasize Testimonials
People want to find a rheumatology practice that is going to help alleviate their pain so they can enjoy their everyday lives, so they regularly refer to family, friends,and online reviews for advice and recommendations to find which rheumatologist is right for them. Therefore, we make sure that the most positive reviews are boosted to the top of search engine results so that your potential patients can make an educated decision about who they are likely to trust and connect with.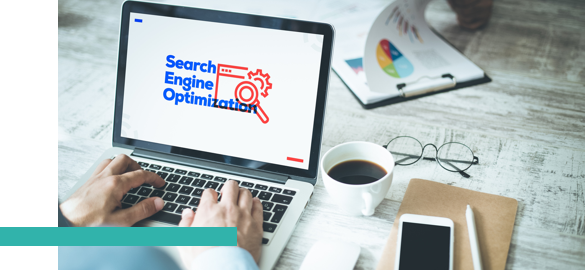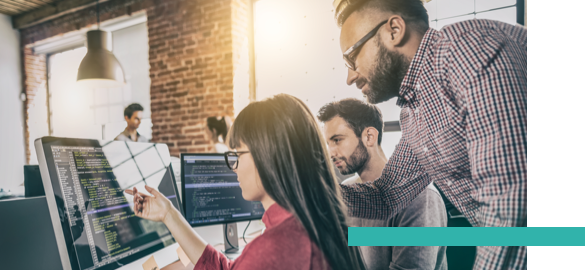 Share Positive News
Many organizations are highly involved in their communities, local charities, making incredible breakthroughs with their patients, along with winning awards and doing other great things related to their rheumatology practice. But the problem is that no one knows about it! Cardinal reputation management experts meet with you in person wherever you are to learn about the exemplary things you are doing, then highlights your good work through our joint digital marketing efforts.
Push Trustworthy Sources to the Top
After finding your success stories, reputable colleagues, and glowing online reviews, Cardinal reputation management experts work hard to get that information to Page 1 of the search results page by using it in advertising, website, and other SEO content creation efforts.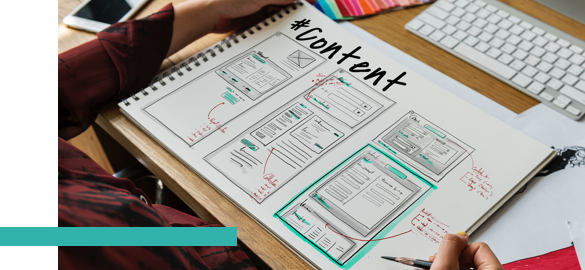 How Cardinal Specializes in
Rheumatology Reputation Management
Cardinal's rheumatology reputation management experts are skilled at finding and promoting the online reviews that boost your practice's reputation. Our focus on search engine optimization, targeted advertising, and increasing brand awareness can be the catalyst to filling those empty patient time slots.
"Cardinal's competitors constantly try to get us to switch to them.
We are not interested in switching."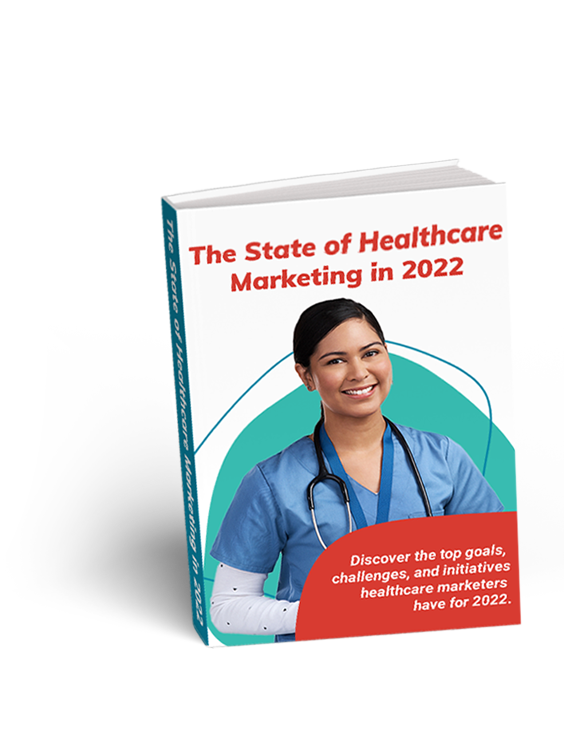 Explore the findings from our annual survey of healthcare marketers. This year's report reveals notable insights around high-priority investments, post-pandemic challenges, and channels of choice for new patient acquisition.
Cardinal's Proprietary Marketing Technology Benefits:

Double Your Patient Volume for the Same Spend
Dump the campaigns that don't generate returns. Our AI based marketing platform automatically optimizes towards the campaigns that are driving high value patients.

Executive Level Reporting
Give your bosses the type of analytical reporting that they didn't even know was possible. No longer do you have to report on cost per lead. With LeadStream, you will now be able to report on the Cost Per Patient marketing…and show the ROI.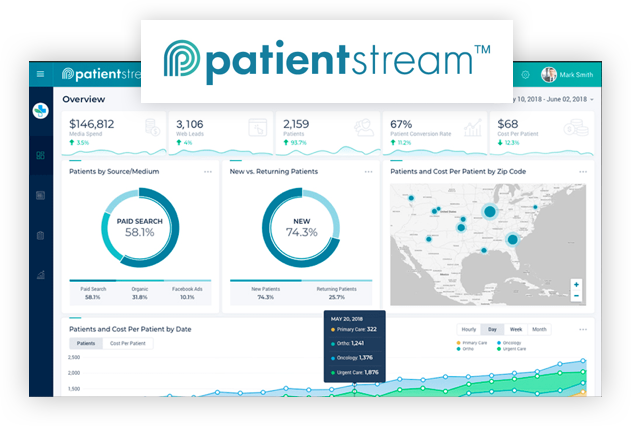 Innovative Healthcare SEO & Digital Marketing Blog Articles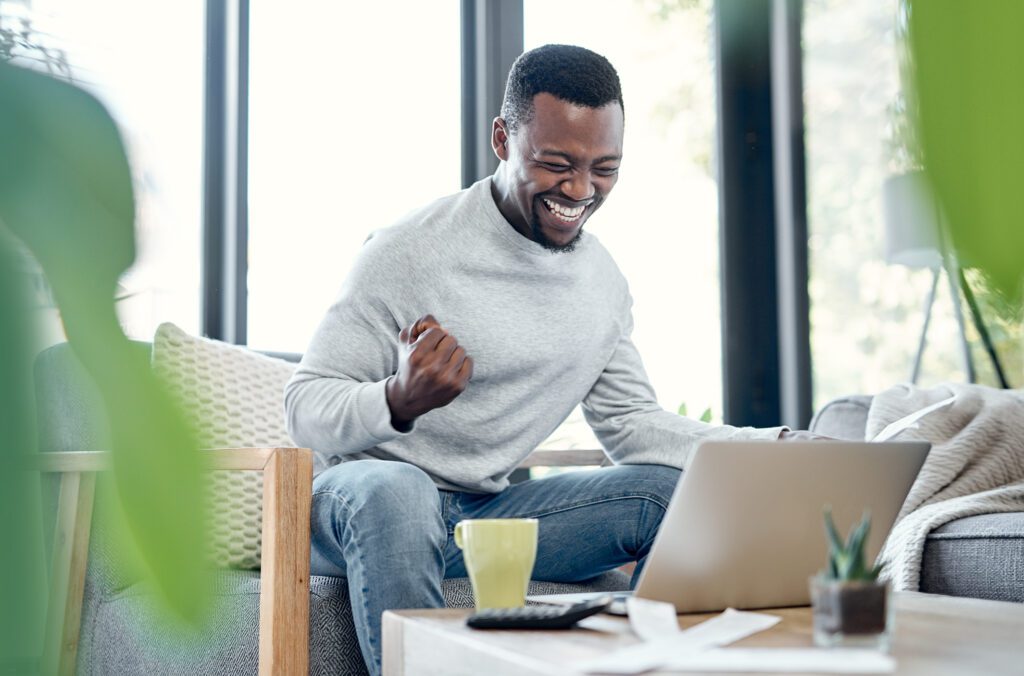 Question: do landing pages impact your Google Ads Quality Score? Answer: absolutely. Here's a look at landing page experience, as well as three practical ways to create better landing pages across your campaigns.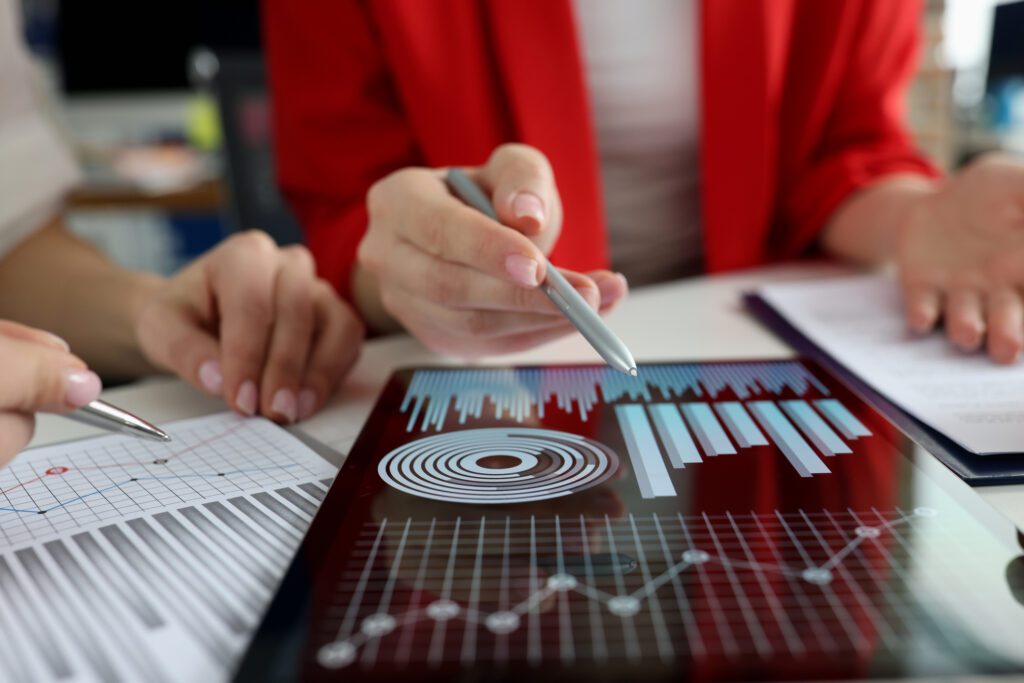 By now, you know that search engine optimization (SEO) is a longer-term play. But you don't have to be in the dark about the progress of your strategy. That's the idea behind our SEO roadmap, which SEO Specialist Monica Martinez details in this blog post.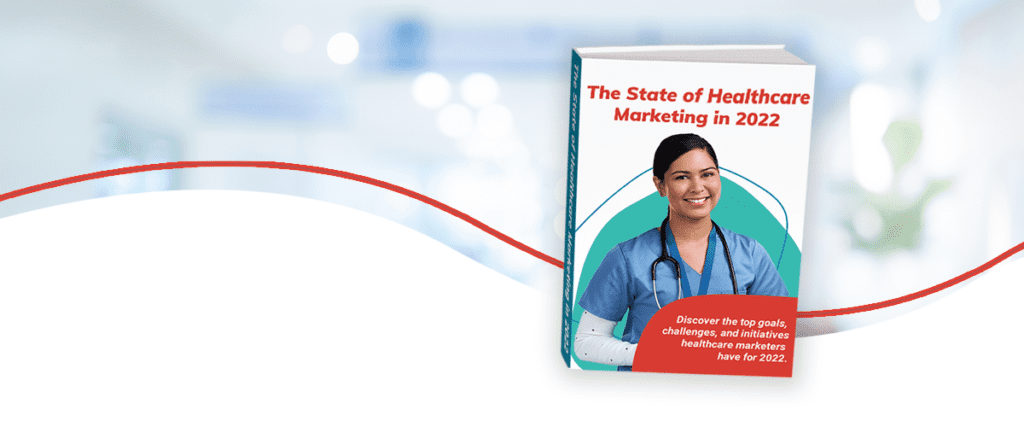 Explore the findings from our annual survey of healthcare marketers. This year's report reveals notable insights around high-priority investments, post-pandemic challenges, and channels of choice for new patient acquisition.
Ready to Rise Up on the Internet?
Fill out the form to get started!