Grow Your Plastic Surgery Practice
Leverage Cardinal's Proven Plastic Surgeon Marketing Expertise
Ask us how we brought OrthoAtlanta over 1,300 new leads each month from digital campaigns!
TELL US ABOUT YOUR
PLASTIC SURGERY MARKETING NEEDS
⇓ OUR HEALTHCARE CLIENTS ⇓
Challenge
With 8 locations in Georgia, OrthoAtlanta was looking to increase patient volume in a big way to continue growing at breakneck speed.
Solution
Cardinal's SEO and Paid Search campaigns for OrthoAtlanta yielded a 91% increase in organic traffic and over 1,300 new leads each month. OrthoAtlanta is now a 12 location practice and growing!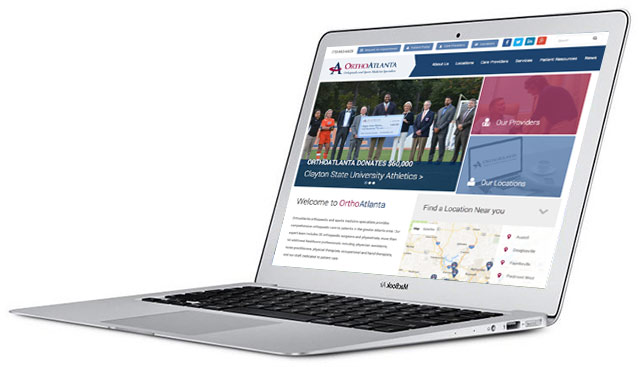 1,300 new leads
generated each month
from digital campaigns!
Plastic Surgery Healthcare Marketing
Cardinal is a Multi-Local™ Digital Marketing Agency focused on urgent care and healthcare marketing. Cardinal transforms its clients through expertly crafted Nano-Local™ marketing strategies. Our belief in democratizing digital has enabled brands to generate big returns at a local level. Cardinal has been honored to make the INC 5000 list in 2014, 2015, and 2016.
office address
Cardinal Web Solutions 1720 Peachtree Street Suite 1000 Atlanta, GA 30309
Office Number
Phone: (404) 585-2096