Web Design For Law Firms
Nowadays what clients do is go online, search for a law firm, and visit their website. This is why law firms need to have a well-designed website – as far as potential clients are concerned, the website is your law firm.
Clients That We Ignite Growth In:


Portfolio
Ryan Montgomery
Ryan Montgomery, Attorney at Law, LLC
Harris Lowry Manton
Harris Lowry Manton Savannah and Atlanta Trial Lawyers
Cherokee Funding
Cherokee Funding, Pre Settlement Funding
DG Law Group
DG Law Group, Personal Injury Lawyer

For legal professionals, reputation is everything. Many years ago, clients would open up the Yellow pages to seek legal help. Nowadays, all they have to do is go online, search for a law firm, and visit their website. This is why law firms need to have a well-designed website – as far as potential clients are concerned, the website is your law firm.
Is your website giving users a good and lasting impression?
If not, then your website is potentially bouncing a lot of leads. Even though the legal industry is a world of stoic faces and stiff demeanor, it could still use some creativity. If your website leaves a lot to be desired in terms of design and structure, you should consider working with a web design agency.
Cardinal Digital Marketing is a web design agency that goes beyond the simple website design. We can help you create a law firm website that's search-optimized and conversion-focused. Read on to learn the importance of web design for law firms and how an agency comes into the picture.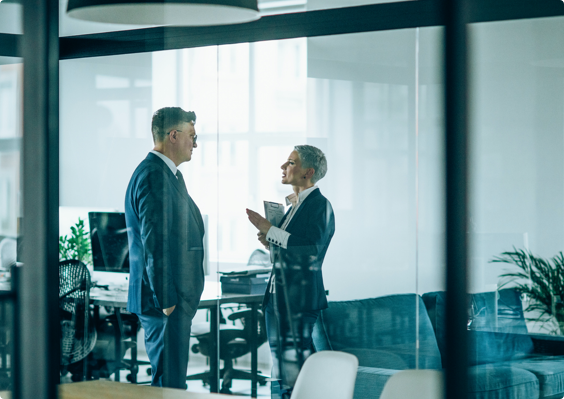 Why Web Design is Important for Law Firms?
You're probably thinking: it's just a website, do I really need a better one?
Here are some of the important reasons why law firms should have great web design:
Your Website Represents Your Brand
Any organization or business has a brand. Your law firm has a brand, whether you realize this or not. The big question, is your brand molded by your firm or the market? What sort of image are you projecting to your potential clients?
Fun fact: 94% of first impressions on a website are based on how it looks. A poorly-made website with unintuitive structure and questionable design isn't exactly a good reflection of your law firm. It makes your organization look like amateurs. Before you can even serve your marketing message to visitors, they would have long left.
For most of your visitors, your website is going to be their first touch point for your brand. Good website design ensures that you can make this first interaction count and engage visitors long enough to serve them your marketing message.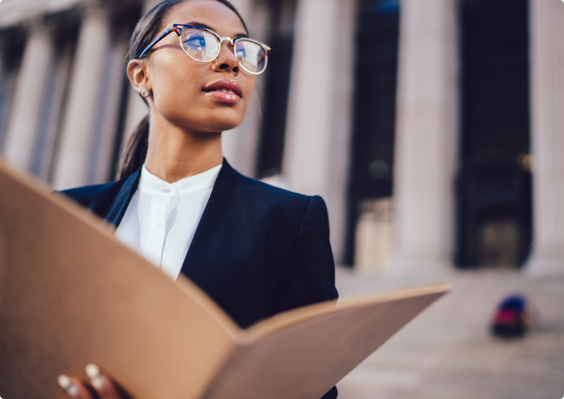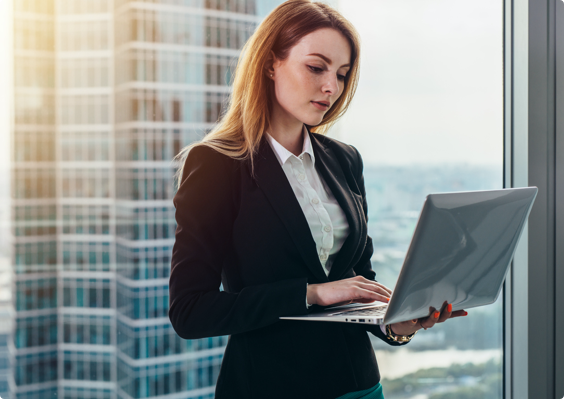 Stand Out From The Competition
With more than 1.3 million lawyers in the United States, competition in the legal industry is tougher than ever. Law firms must do everything they can to stand out from the rest of the competition – that includes having a functional and visually-appealing website.
For prospective clients who have never hired a lawyer before, all law firms are basically the same so you must make your company stand out by having a great website. At the surface level, they'll look at your website and decide if they want to get in touch or set up an appointment.
With a great-looking website, you don't only stand out from your competitors, your brand is gaining some levels of trust and credibility.
Encourage Visitor Engagement
There are more than 3.5 billion smartphone users worldwide. In the modern world, people browse the internet through their mobile devices. As you may know, the screens of smartphones and tablets are significantly smaller than desktop computers which means that websites behave differently on mobile.
In the past, users need to zoom in on their mobile devices when browsing websites. However, in this day and age, that's no longer acceptable. Your website needs to be optimized for mobile otherwise, people would just leave in a heartbeat.
Part of effective web design is mobile optimization. Mobile optimization means faster page load speeds, responsive menus and interface, redesigned popups, and more. With a mobile-optimized law firm website, prospective clients can browse your website and have the best user experience possible.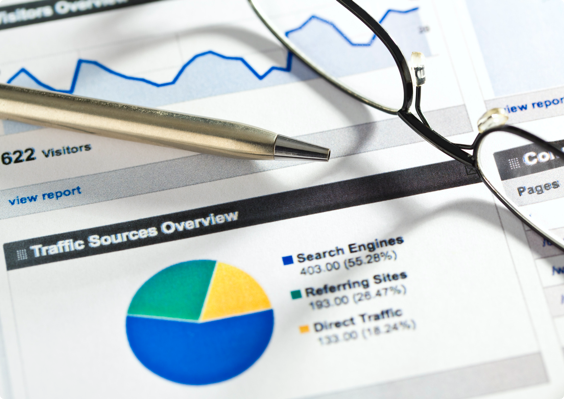 Bad Design Will Hurt Your SEO
Someone who needs legal help searches for a lawyer and it leads them to your website. Sweet! However, they choose not to engage with your site's content due to poor design. The design doesn't make sense, the texts are hard to read, navigation is too complicated and clunky, and it looks to be designed by an amateur. Before long, they'll hit that back button to return to the search results to find another law firm website.
This action is referred to as "bouncing" and it tells search engines that the user's query was not satisfied. Basically, Google thinks that your website didn't have the answer to the user's query even though it's probably right there if they looked a bit longer. However, since your website didn't provide a good first impression, they left before getting what they want.
Google's Rankbrain update picks up these behavioral signals to ensure that the algorithm provides the best search results. Therefore, poor web design will contribute to your drop in SEO rank. Great web design improves SEO because you're providing good user experience.
4 Reasons to Work With a Web Designer for Law Firms
Unless you're proficient in web design or someone from your organization is,
it's always a good idea to partner with a professional web designer. Here are the top reasons why:
Professional Work
The main reason to hire a web designer is to help you design and develop a professional. When you work with a web design agency, you work with the best. Their team is not composed of average web designers and they're not in the business to design ordinary-looking websites.
Law firms need a high-quality website that is visually-appealing and most of all, professional. An agency like Cardinal can provide the much-needed professionalism and high-quality web design that few in-house designers can match.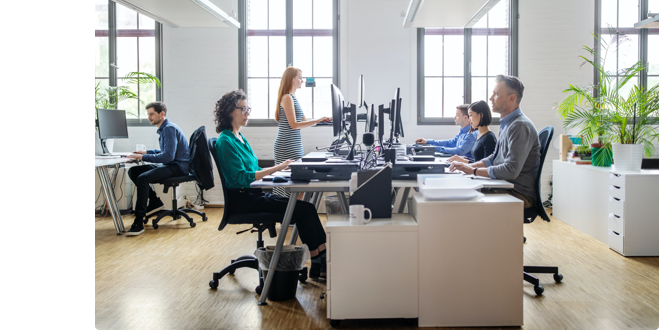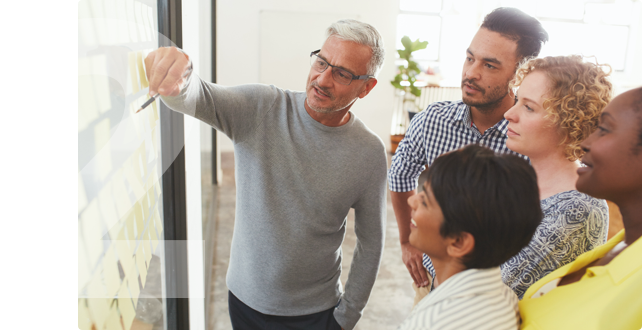 Expert Resources
A web design agency like Cardinal has access to professional tools and resources, more than your typical freelancer. In reality, it takes a lot of resources to create a website that will boost your firm's online presence. Professional web design involves skills, vision, and creativity to provide the desired results. A professional web design agency has all of them in-house plus access to premium resources.
If you choose to have an in-house web designer or freelancer, you'll still need to train the person and purchase premium tools which will only take longer and cost you more in the long run.
Years of Experience
Building a beautiful, responsive, and mobile-optimized website is no easy task. Unless you're highly-skilled in web development tools, the latest web standards, and design trends. If you want to do it yourself, you have a very steep learning curve ahead of you. A website that looks professional and functions like a dream needs to be done in a professional capacity.
A professional agency already has a team of experienced web designers ready to take on your law firm's project. The agency can even help you with non-design related services like domain purchases, email configuration, web hosting, and more. Agencies like Cardinal will make sure that your website gets off on the right foot.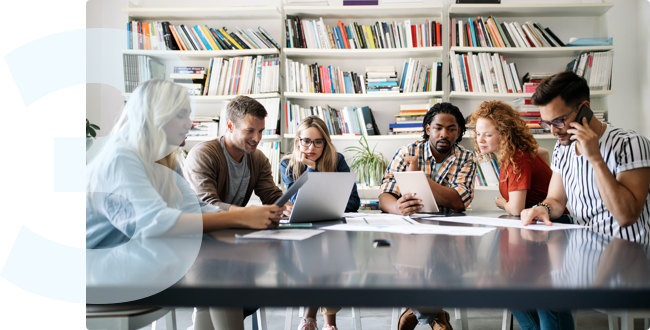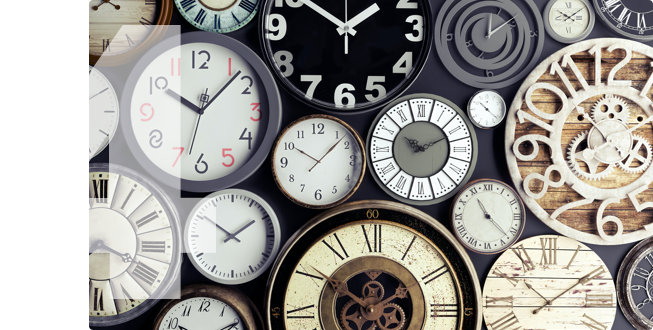 Time
As mentioned, building a professional website is no joke. Don't even think about attempting to create one using website builders or templates. In reality, unless you're already an expert, your best bet is to hire a professional agency because it saves you a lot of time.
Regardless of the type of law firm website that you want, the web design agency will have built one like it already. They know exactly what needs to be done, and how to get it done fast. The time you save is best spent on managing your law firm.
Why Choose Cardinal as Your Web Design Agency for Law Firm?
Cardinal will not just build you a beautiful website, we'll take into account your marketing tactics,
channels, and goals as well. Here are what you can expect from Cardinal's web design brand:
Website That Reflects Your Brand
At Cardinal, we ensure that your website is built according to your law firm's brand. From the site colors to the layout, your website will meet your firm's exact standards.
Responsive Design
More than 60% of your traffic will come from mobile devices. Cardinal's web design team will make sure that your site is optimized for mobile to provide the best user experience possible.
Fully Integrated
Our professional team of designers is experienced on both the front-end and back-end sides of website development. Your legal website will be seamlessly integrated with databases, marketing analytics systems, and automation platforms.
Results-Oriented
Cardinal's brand of web design isn't just about delivering a visually-appealing website. Our main objective is to provide you with the results that you need. Tell us your goals and we'll align your web design project with them.
SEO-Friendly
Cardinal is a digital marketing agency first. So we know a thing or two to help your website move up the ranks of the Google search results. Many of our websites have ranked up to the first page, time and time again.
Custom Content Management System
We have our own custom CMS that makes it a breeze for you to add or update your site's content. When you want to update your content, you won't need our help with our custom system.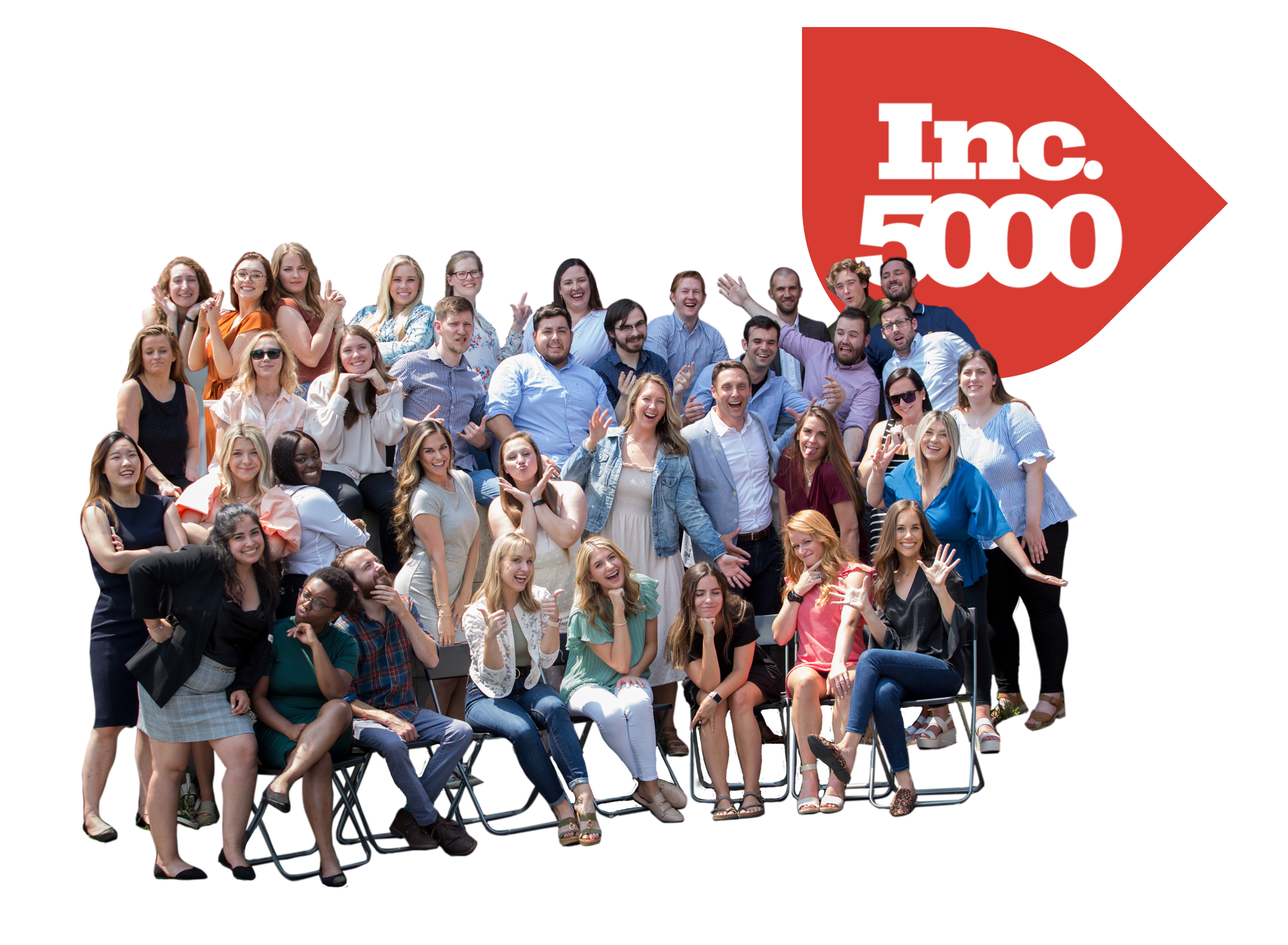 Ready to Rise Up on the Internet?
Fill out the form to get started!