Tap into our immigration law web design expertise to find clients who are browsing online to find easy-to-understand legal advice that fits their needs
We help the world's leading immigration law firms convert leads into clients by implementing high quality web design that encourage people to take the next step in calling your firm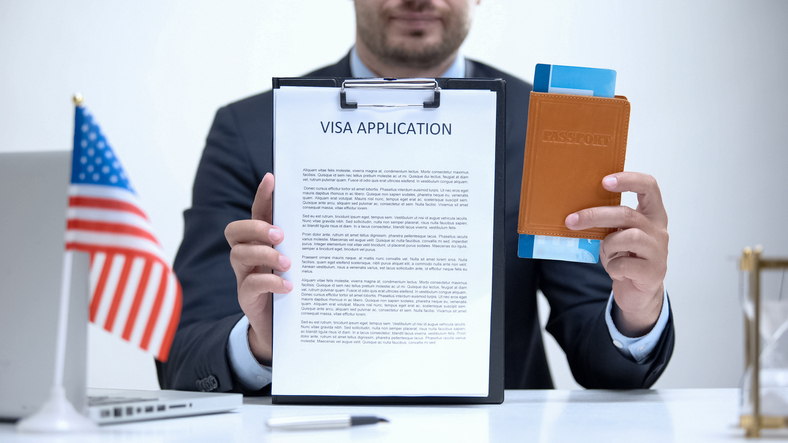 As you know, the U.S. immigration system is complex and confusing, especially in this current heated political climate. Therefore, there are a lot of foreigners whose immigration status is in limbo and need to enlist the help of a professional immigration lawyer who understands them and will help them fight for their rights.
When potential clients need an immigration lawyer, the first place they go to is the internet to find one who they trust. And with more than 33,000 people typing in the keywords "immigration lawyer" per month into their search bars (and 13,000 practicing immigration lawyers in the U.S.), you want to make sure that your immigration law firm shows up at the top of the search engine results.
If you happen to grab the prospect's attention and they click into your website, in order to keep the conversation going you need a legitimate, fast-loading, easy-to-read website that further instills trust with your law firm and convinces the client to make the call or fill out the form or do whatever action you want them to make to help them effectively evolve the immigration situation they're in.
And having great website design elements in place after a prospect clicks into your law firm's homepage drives home a great first impression.
Over here at Cardinal, we have the top immigration law web design experts in the nation who can help improve your website to convert those leads into clients. Our comprehensive immigration law web design agency knows how to drive prospects to your website and once they have arrived, they see aspects in the design that makes it easy for them to find what they are looking for via any device. We know how to create simple, beautiful websites with Call-To-Action's that gently guide people on your website exactly where you want them to go.
We help improve your website loading speed, establish secure data portals, and implement easy-to-digest elements that keep people interested and engaged while also getting noticed by Google. Our immigration law web design agency sends your law practice to the top of the search engine results pages while helping you boost your rankings and further establish your credibility, thus setting you apart from your competitors.
Seventy percent of attorneys get new clients through their websites, which means that how good your website is could make or break your law firm.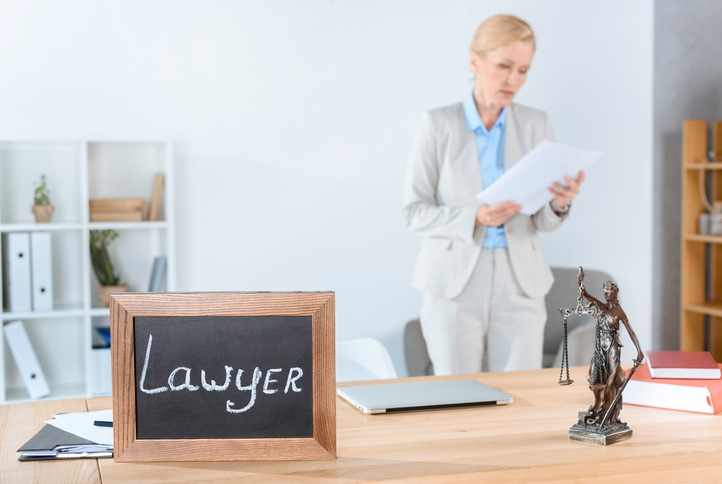 Now that Clients Found You,
Actively Engage with Them with a Great Website
People who are new to the United States and need help cementing their status as citizens want to go to immigration lawyers in their area to help them navigate the complex and often confusing immigration system. And since the internet has become a central hub of information, your immigration law practice needs to have a strong presence to connect you to the clients who need your services the most. But if you don't know where to start, then that's where our immigration law web design experts can step in and build you an engaging, eye-catching website that easily converts those just browsing for information into clients who've chosen you to represent them in court.
Igniting Your Growth With Cardinal
Leverage our immigration law web design and development solutions to grow your client base.
Our website-specific services include:

Responsive Design
Since so many people Google businesses from their mobile devices these days, we understand how important it is to build websites that are easily viewable no matter what the screen size is. First impressions go far, so we make sure that once the potential client finds your website that they can quickly find the information they are looking for.

Customized Websites
With all the competition out there, Cardinal web design know that you need a website that is easy-to-read, engaging, and leads people right to where you want them to go. Cardinal's web team has years of experience which means that they know how to set you apart from the rest and make your website pop.

Dedicated Project Management
From websites that just promotes a few products to complex systems meant to collect secure lead data or book appointments, Cardinal web design experts can build it all. Plus, our versatile team does more than just launch websites, Cardinal's full-service digital marketing company provides social media, SEO, PPC, and reputation management help that is consistent with the information on your website.

Conversion Tracking
Not only do Cardinal web design experts set up your website, we make sure that everything is seamless and working the way it should be from the first impression through to when a form is submitted with a potential lead's contact information or booked appointment. We understand how important it is for your website to be effective in order to get them to convert, so we monitor every step of the client's journey through the very end to make sure that everything is seamless and functioning properly.

Fast Loading Pages
People are in a hurry, juggling work, family, and their personal life, so when you have an opportunity to get a few minutes of their attention then you better take advantage of it. Along with creating an effective, easy-to-read website, Cardinal web design experts know how to optimize the content so that it loads quickly, thus impressing your web visitors and making them want to come back for more.

Content Writing
Whether you need someone to manage your website's blog or come up with new copy for your landing pages, Cardinal's experienced writers can consistently provide fresh content, utilizing SEO and your top keywords while still providing quality, engaging text.
"Cardinal's competitors constantly try to get us to switch to them. We are not interested in switching."
Cardinal's Proprietary Marketing Technology Lead Stream's Benefits:

Double Your Customers Volume for the Same Spend
Dump the campaigns that don't generate returns. Our AI based marketing platform automatically optimizes towards the campaigns that are driving high value clients.

Executive Level Reporting
Receive the type of analytical reporting that you didn't even know was possible. No longer do you have to report on cost per lead…with LeadStream, you will now be able to report on the Cost Per Client marketing…and show the ROI.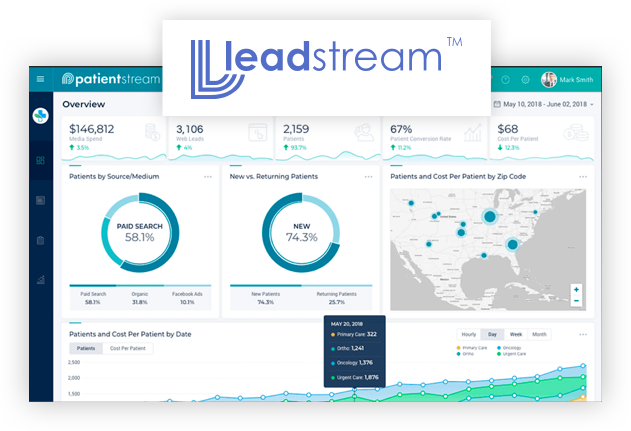 Cardinal Specializes in Web Design for Immigration Law Practices
Cardinal's immigration law web design experts are skilled at creating customized websites that are catered to your practice. Our focus on search engine optimization, targeted advertising, and increasing brand awareness can be the catalyst to driving more clients.
Ready to Rise Up on the Internet?
Fill out the form to get started!